Overview
Pro Dive Lord Howe Island is geared for all the diving you would ever want to do around Lord Howe. The owner Aaron Ralph has a wealth of knowledge about the local dive sites, and knows which sites can be comfortably dived in the different weather conditions.
The Pro Dive custom-built dive boat seats 10 divers and 2 guides with two tanks each and makes the trip to all the local sites comfortably and quickly. Exit is a backward roll over the soft side tubes, and entry is via the twin ladders at the rear – making for a quick drop off and pick up even a dozen divers.
Pro Dive offers the full gamut of PADI dive training courses including Discover Scuba Diving, and even free diving – for which Lord Howe's coral reef packed shallow lagoon is particularly well suited.
Dives are typically morning double dives, but they can also accommodate afternoon dives, and will happily make the trip to Ball's Pyramid with a minimum number of sufficiently experienced divers.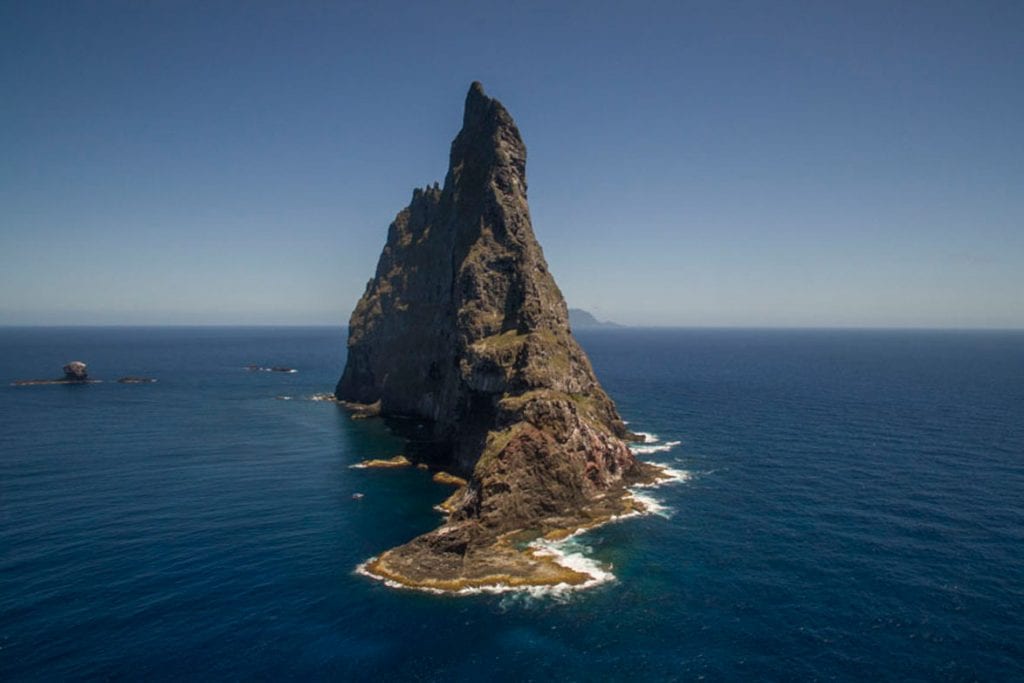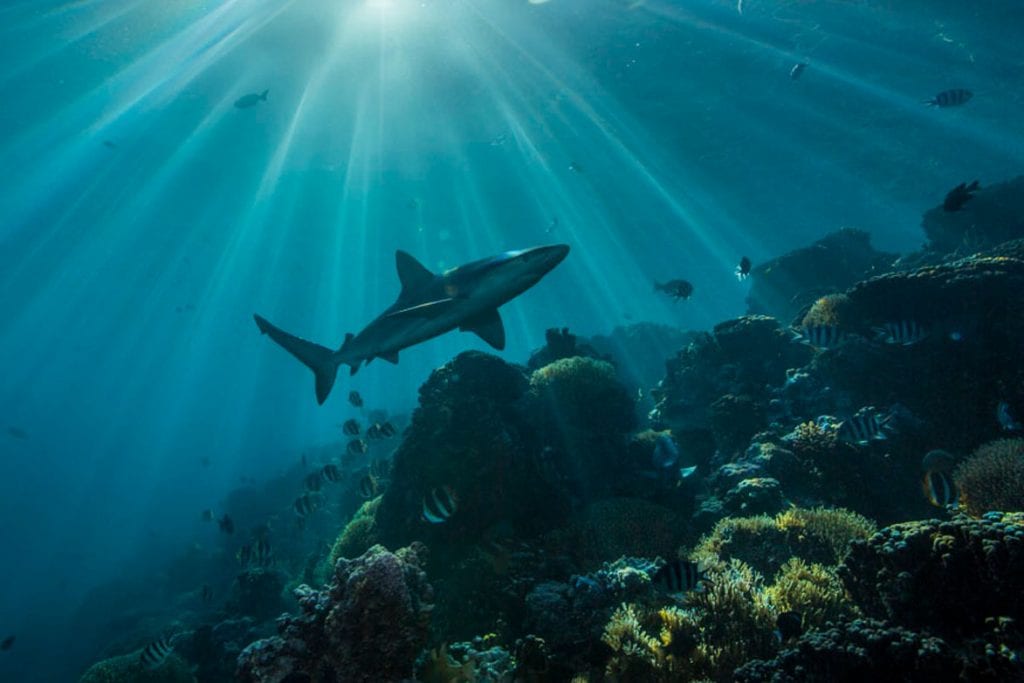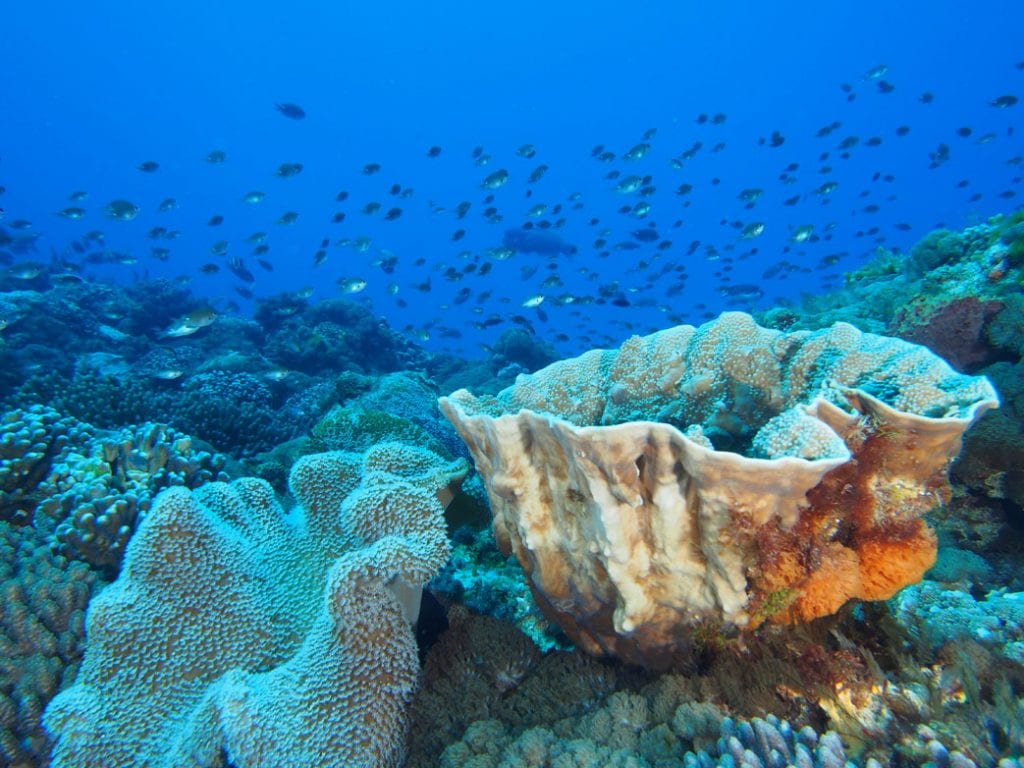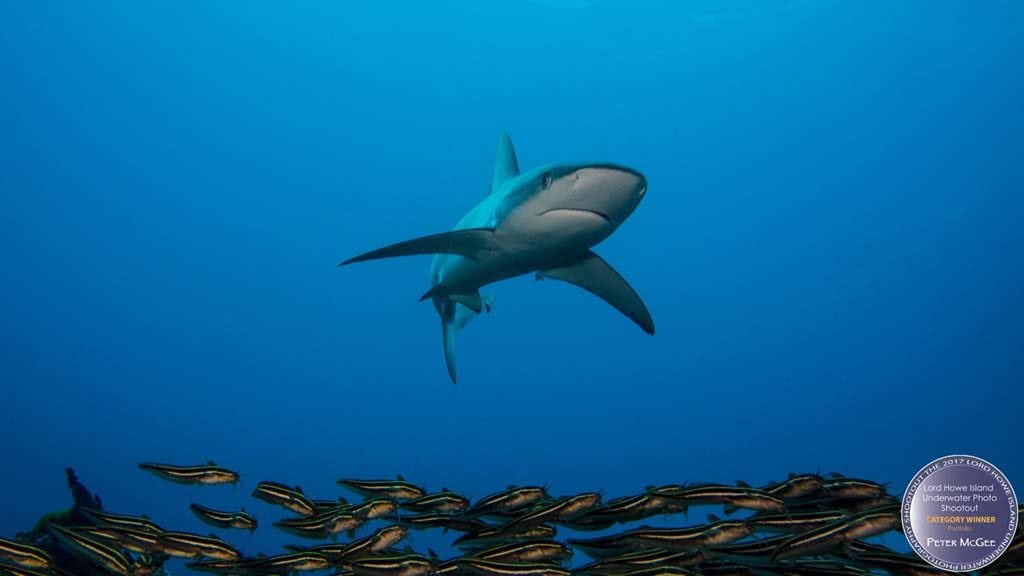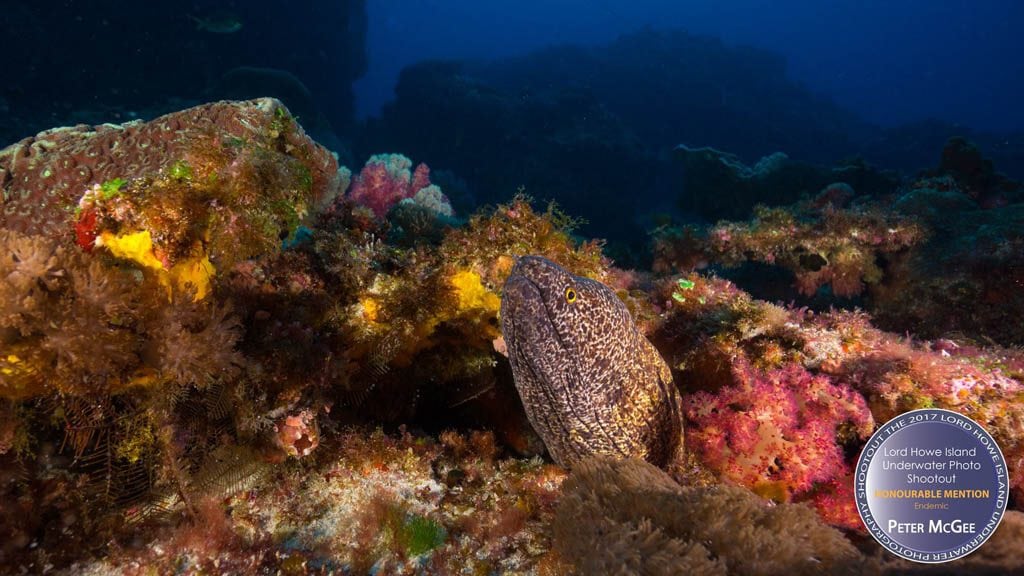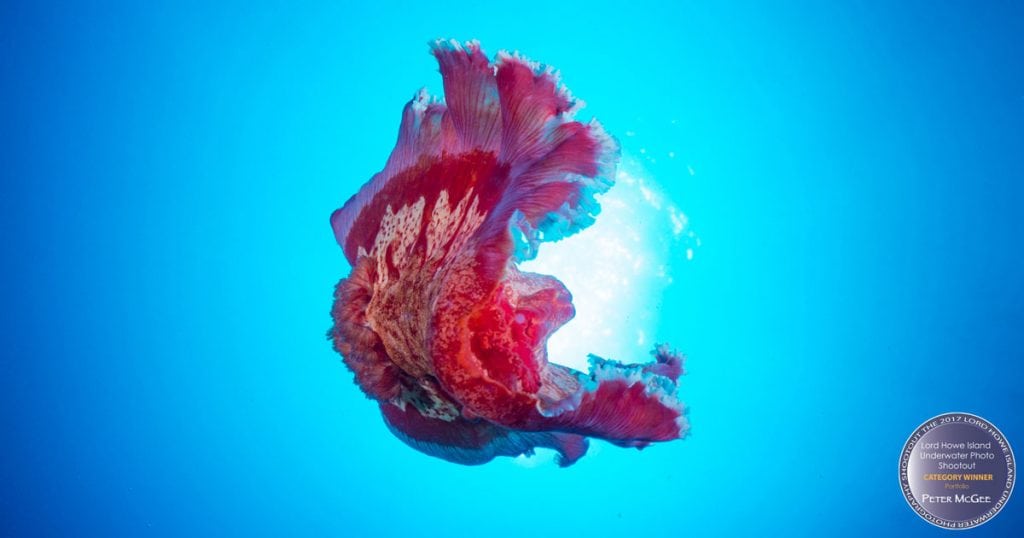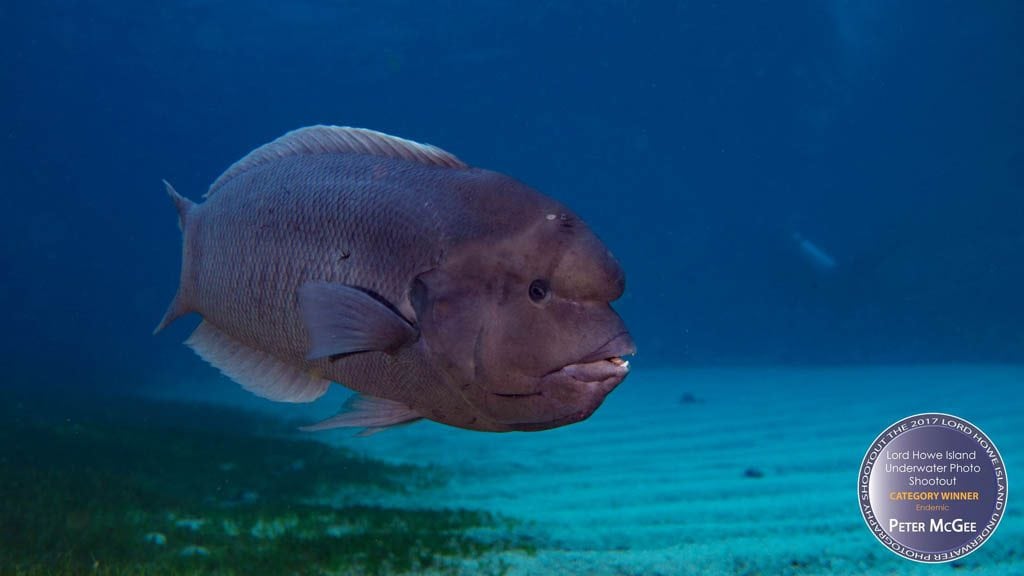 Pricing for Pro Dive Lord Howe Island & Leanda Lei Resort
SHOULDER: 29 Sep to 21 Dec - 7 Nights Studio (double) with 10 dives
AUD
2025
SHOULDER: 29 Sep to 21 Dec - 7 Nights Studio (single) with 10 dives
AUD
2725
PEAK: 22 Dec to 27 Jan - 7 Nights Studio (double) with 10 dives
AUD
2375
SHOULDER: 28 Jan to 27 Apr - 7 Nights Studio with 10 dives
AUD
2025
SHOULDER: 28 Jan to 27 Apr - 7 Nights Studio (single) with 10 dives
AUD
3350
LOW: 29 Apr to 28 Sep - 7 Nights Studio with 10 dives
AUD
1763
LOW: 29 Apr to 28 Sep - 7 Nights Studio (single) with 10 dives
AUD
2825
-
Pricing includes accommodation as specified, return airport transfers, 5 dive days/2 tanks per day, tanks, weights, dive gear boat, dive guide. For Nitrox, add $100
The per person pricing above is indicative only: we show 7 night with 10/12 dive packages at lower-end rooms (singles & doubles) for the purposes of comparison. 1-bedroom twin-share & 2 bedroom quad-share apartments also available. We can give you a price (and availability) for any combination of nights/dives you wish to undertake, which will include any discounts due to you as part of that package, and any exclusions, or items payable at the resort. Use the [Enquiry & Booking] button to give us your exact requirements and we'll give you the best deal we can.
Facilities
| | | | | |
| --- | --- | --- | --- | --- |
| Training School Type: | PADI | | Nitrox Fill: | |
| Air Fill | | | Number of Guides | 4 |
| Gear Hire | | | Number of Boats | 1 |
| Gear Sales | | | Number of Dive Sites | 50 |
| Gear Servicing | | | Accommodation | |
What to expect
Check in early (or the day prior if you can), to complete the paperwork and get sized up for your gear, so that when you arrive for the dive, your tank, BCD and regs are all set up for you on the bench.
You get into your wetsuit in front of the shop, and there's storage for dry bags that are required on the boat. Divers then carry their tank and regs onto the boat and slip it into the rack which runs down the centre of the boat, next to the second tank. Weights are in the baskets under the bench and all BCDs have integral weight pockets. Load your weights (make sure the pockets 'click' back in properly), store your dry gear in the cabin aft, and you're ready to go!
Typically Aaron will have already briefed the team of the day's destination, though there may be some fine tuning if the wind has changed slightly.
Within minutes you'll be over the dive site and getting a thorough dive brief: one which includes depths, possible current, terrain description, critters to look out for, grouping and which instructor to obey, length of dive and a review of hand signals.
For a drift dive, the boat is able to unload up to a dozen divers in a synchronised splash! But if the boat is anchored, following the anchor line is a great idea. Either way, enter is via a backward roll.
Dive times are usually limited only by air consumption – so stay warm for a longer dive!
If the boat is moored, the dive guide will bring divers back to the vicinity of the anchor in due course, and if a drift dive has been agreed it will be a free water ascent under the dive guide's SMB. Because there is no decompression chamber on Lord Howe Island, the safety stop is 5 minutes at 5 m; but keep your eyes out – as there's still plenty to see as you ascend – with a quite often a few Galapagos Sharks coming in to check you out!
Exit is via either of the two ladders at the rear, usually by removing the fins and climbing up fully kitted. There'll be mermaid lines in case someone needs a little extra time to de-fin.
For the surface interval, the boat will moor up in a sheltered bay and tea, coffee and biccies are served.
The second dive proceeds much as the first, after which the boat heads straight back to the boat shed – unless it gets distracted by dolphins who want to play!
Divers carry their own rig back off the boat (minus the weights) and drop it back on the bench at the shed. There are tubs for washing down gear, and the best place to get change is on the grass under the trees.
If you'd like to dive with Pro Dive Lord Howe Island, its best to get in contact before you arrive and have the conversation about the kind of diving you're after, and especially if you would like to see if you can get out to Ball's Pyramid.
Pricing / availability enquiry