Site Overview
Dive Centres
Site Type:
Varied terrain, scenic reefs
Depth:

Top: 5M

Median: 12M

Bottom: 20M

Location:
The Admiralty Islands are situated just off the north eastern tip of Lord Howe Island
There are dozens of dive sites around the Admiralty Islands Lord Howe Island* which comprise a number of islands, rocks and bomboras. Each has an interesting name like Sugar Loaf, Noddy, Ruperts, Ryans, Roach, 10th June, and even 'No name'. (* There's another group with the same name – Admiralty Islands – in PNG.)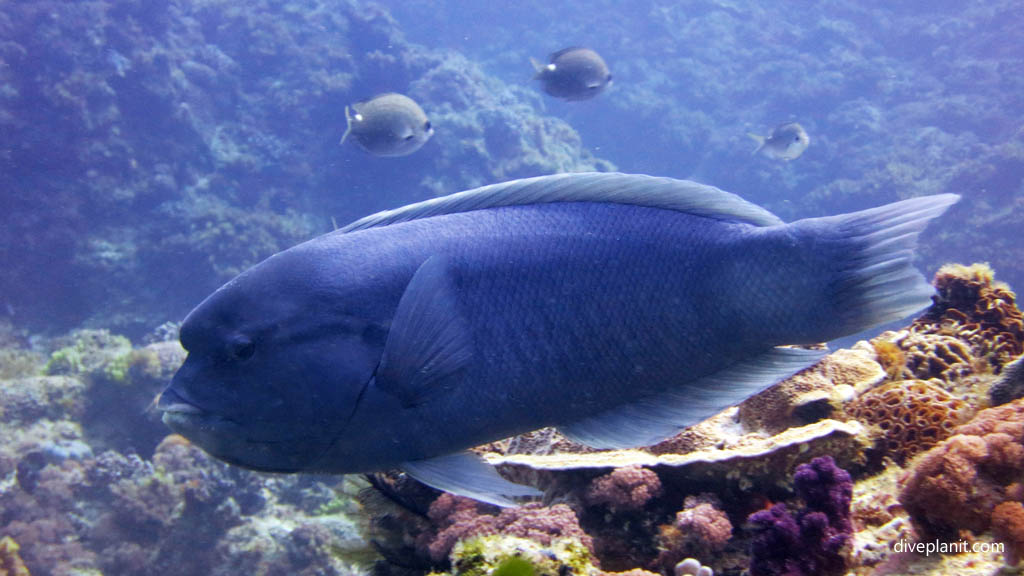 There are steep walls, flat reefs, boulder strewn bommies and gently sloping ridges.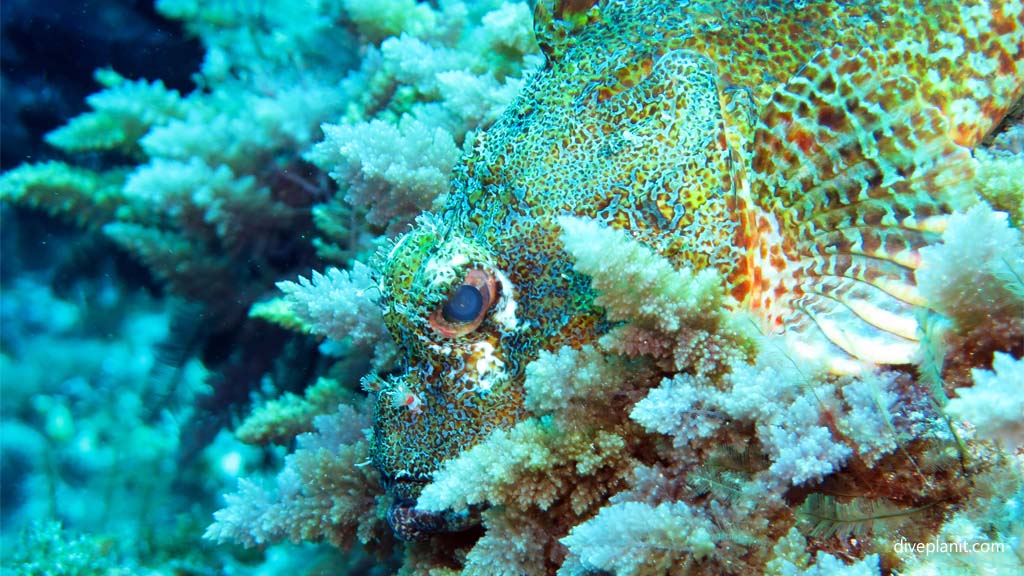 Critters tend to have their preference for terrain, but the critters shown below you will found all around these dive sites.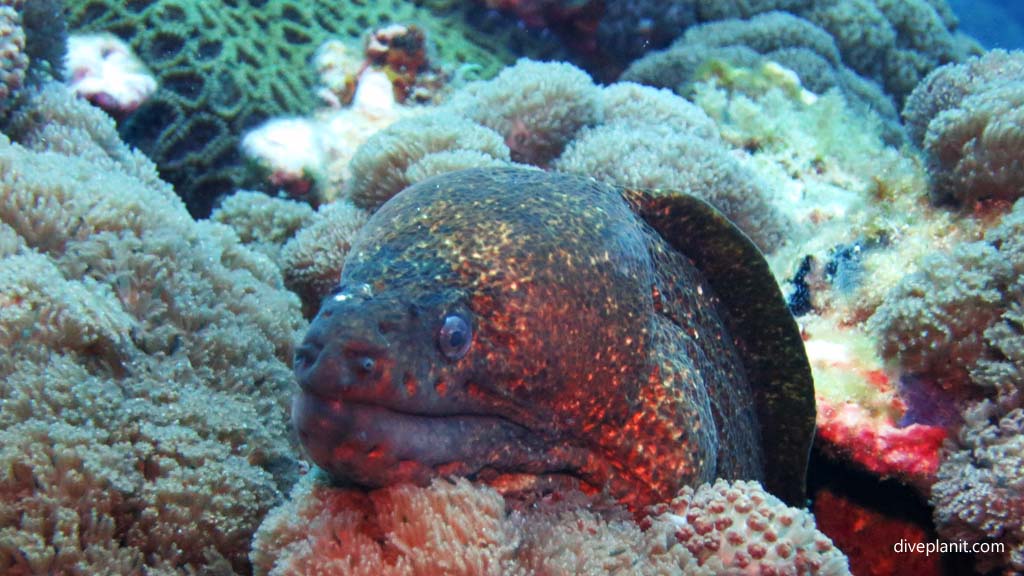 We spent a good 10 minutes with an octopus, who firstly fled, then came back and put on a great display, then fled again.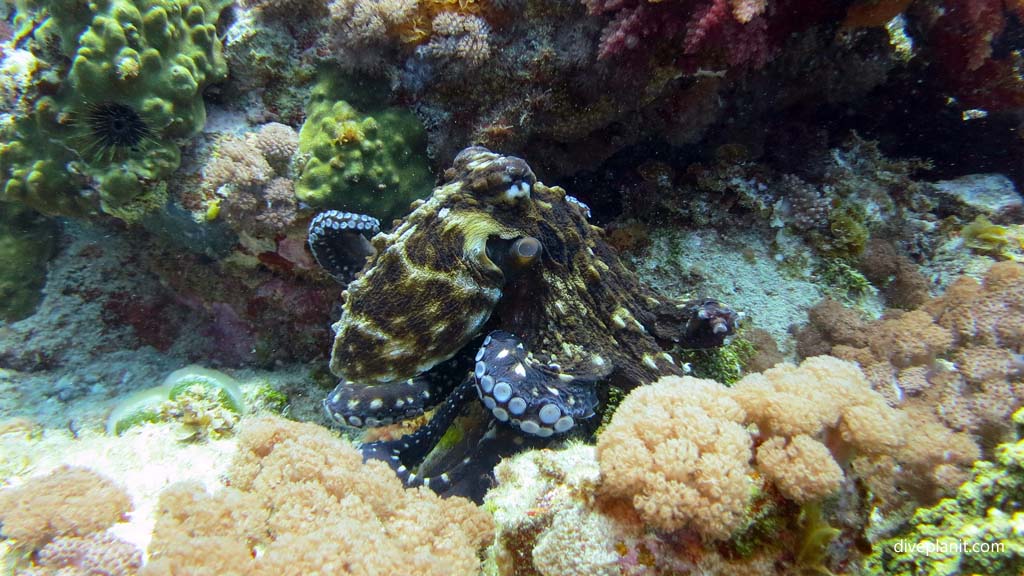 Next up was a Conspicuous Angelfish, which really don't like divers much. Unless you're stealthy, they'll keep their distance.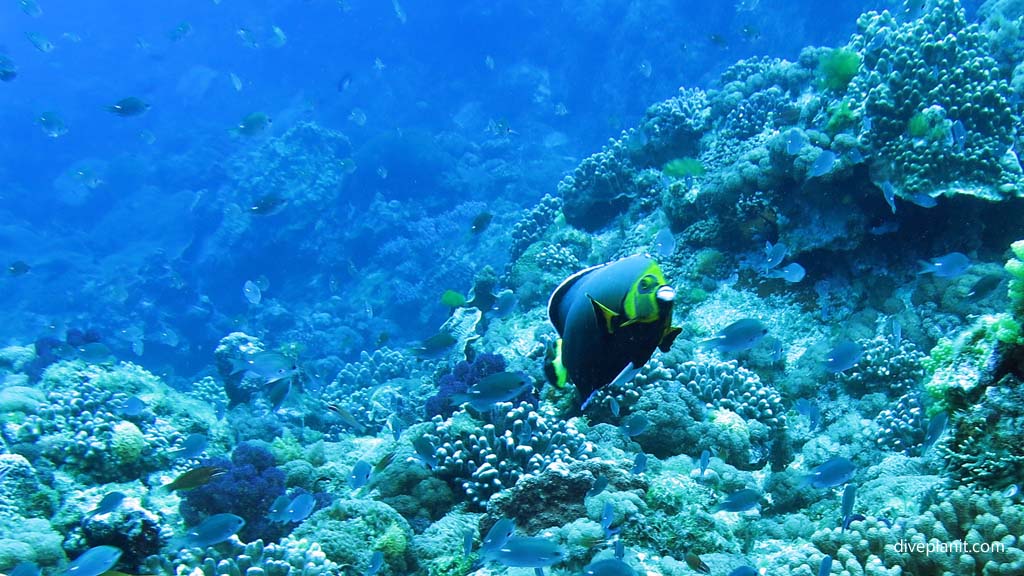 Followed closely by a big Stingray that came in real close.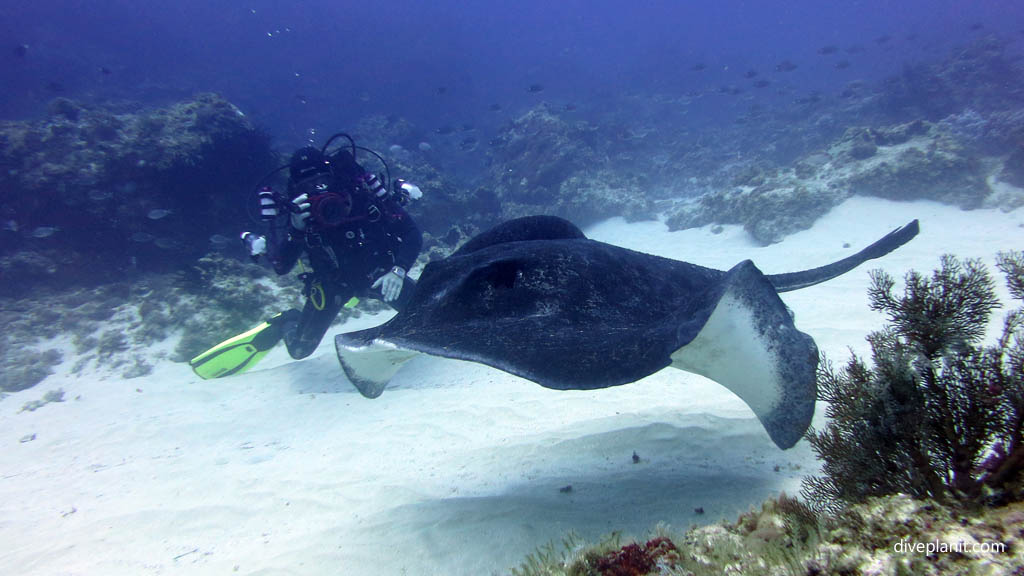 And of course, there's the less conspicuous stuff, but sometimes all the more exciting a find despite that.