Site Overview
Dive Centres
Site Type:
Shallow Scenic dive
Depth:

Median: 3M

Bottom: 7M

Location:
Well within the sheltered Lagoon just minutes from the boatshed
Comet's Hole is sort of the Lord Howe Island 'House Reef'. Well within the shelter lagoon, just minutes from the boatshed, Comet's Hole is diveable when some of the other sites aren't. At a maximum depth of 7m and surrounded by a 3-4 m high coral reef wall – it's also one of the easiest dives around.
It's the best possible introduction to the diversity of marine life around Lord Howe Island, a great place to get acquainted with the locals.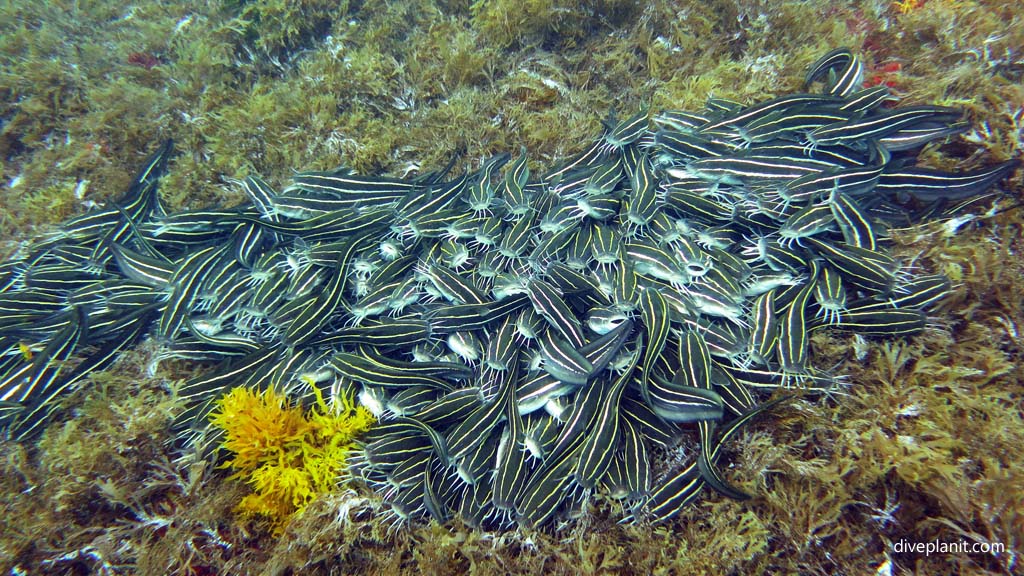 You will meet: the crazy swarm of catfish, the Lord Howe Butterflyfish, the Double Header wrasse,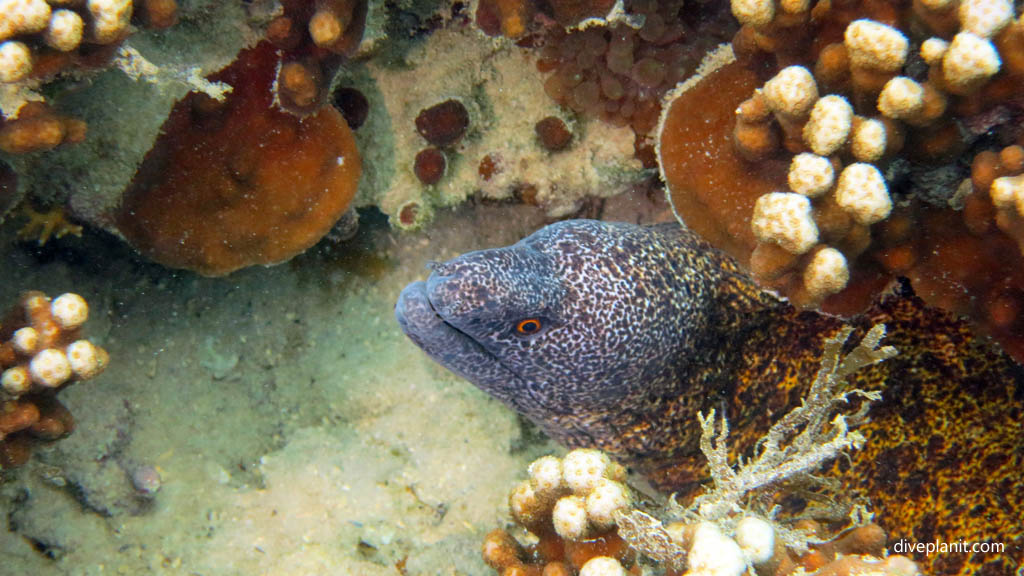 the Lord Howe Moray Eel, the cute Zebra Morwong, the McCulloch's anemonefish, the big Black Stingrays,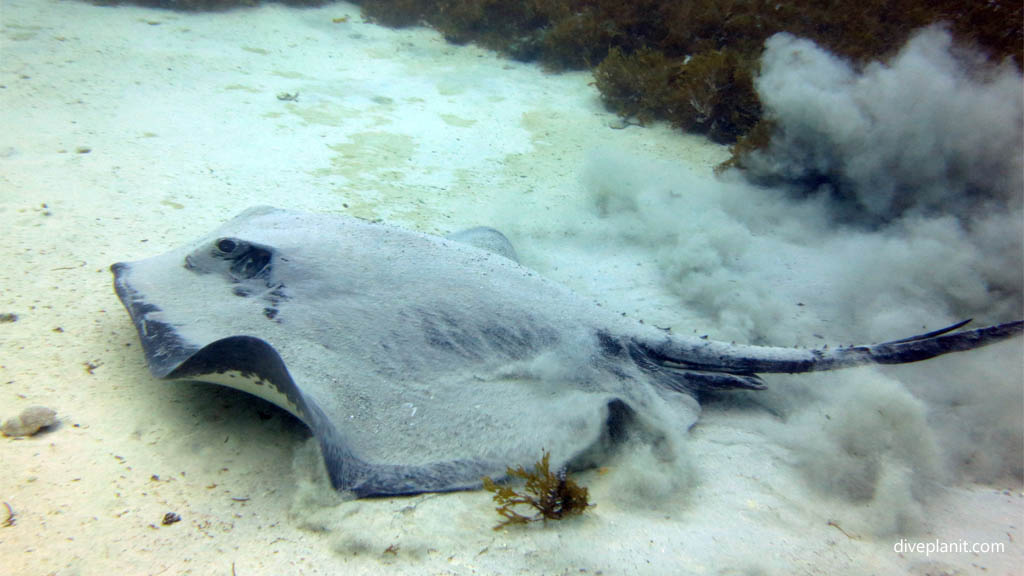 (hold on I haven't finished yet!) the Kingfish, Drummers, Sweetlips, Stripeys, footballers, Peacock Flounder, no end of Angels and Butterflies and the inquisitive Galapagos Sharks.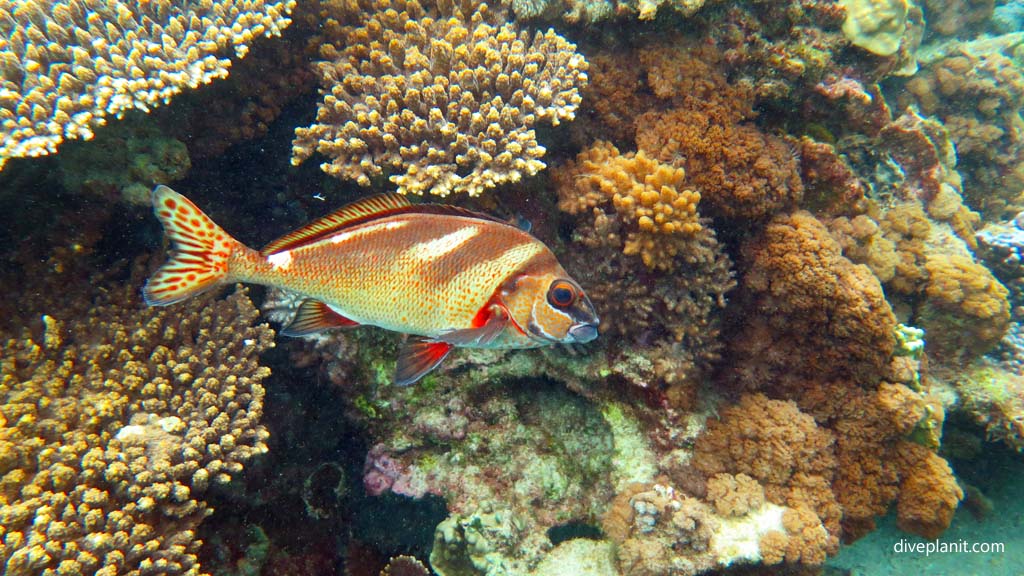 It's a 'one species a minute' kinda dive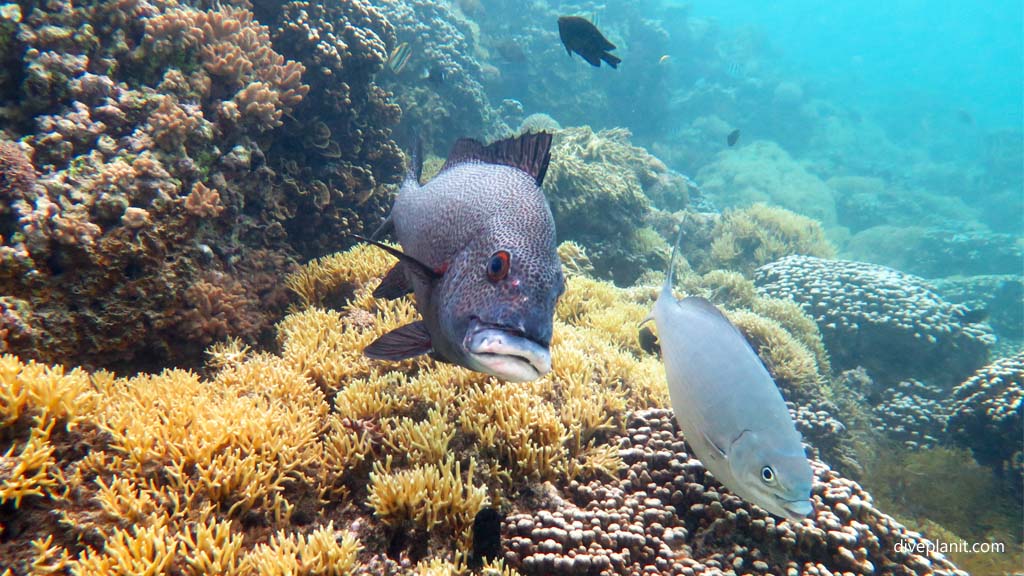 – and you'll want to go back for more minutes – guaranteed!