Introduction
Location
Accommodation
Diving
Dive Sites
Pricing & Schedules
Enquire Now
The M/Y Black Pearl is a premium liveaboard built to meet the requirements of the International Integrity Stability Standard for yachts above 46 metres and fitted with the most up to date navigation, safety and diving systems, exceeding high standards in the yachting industry. The crew's commitment to each and every guest is to provide a world class experience while cruising the pristine waters of Palau. Boasting state of the art design and functionality, comfort and top amenities are provided for a memorable stay.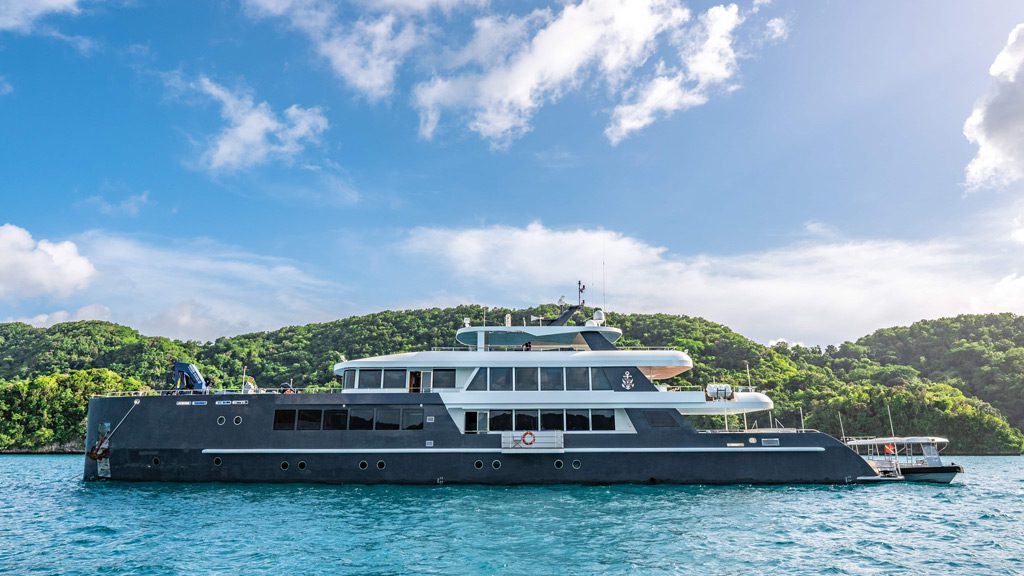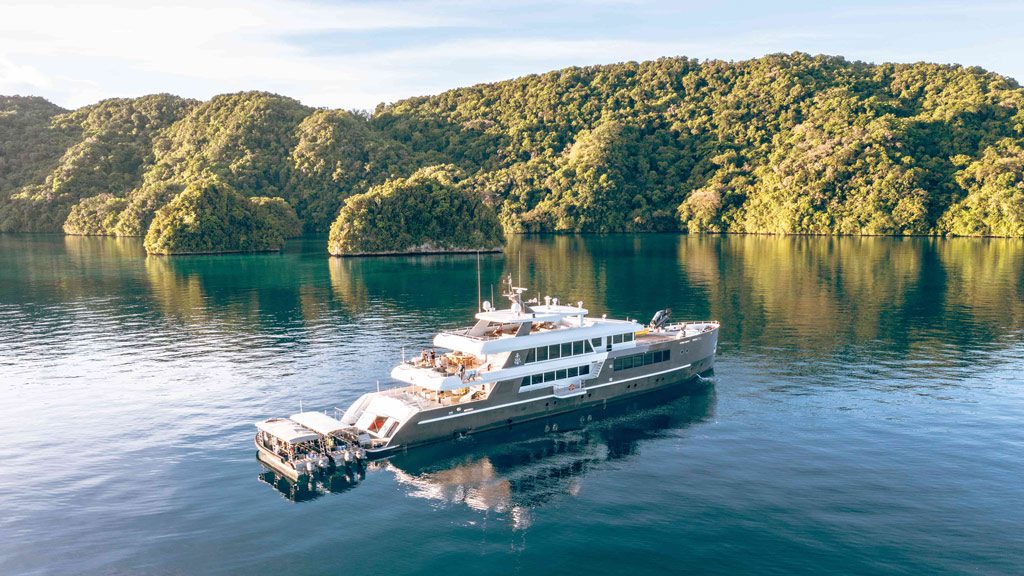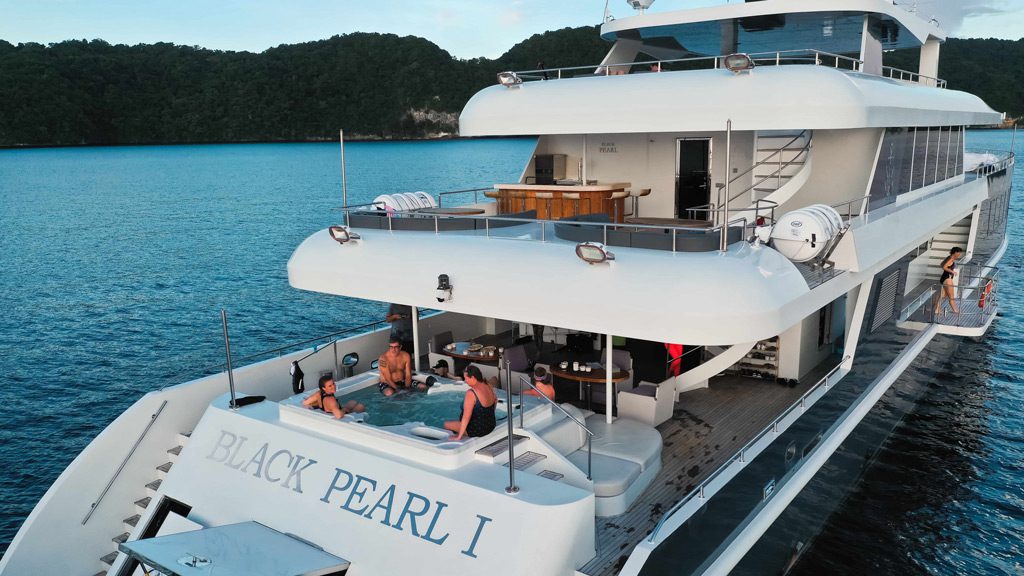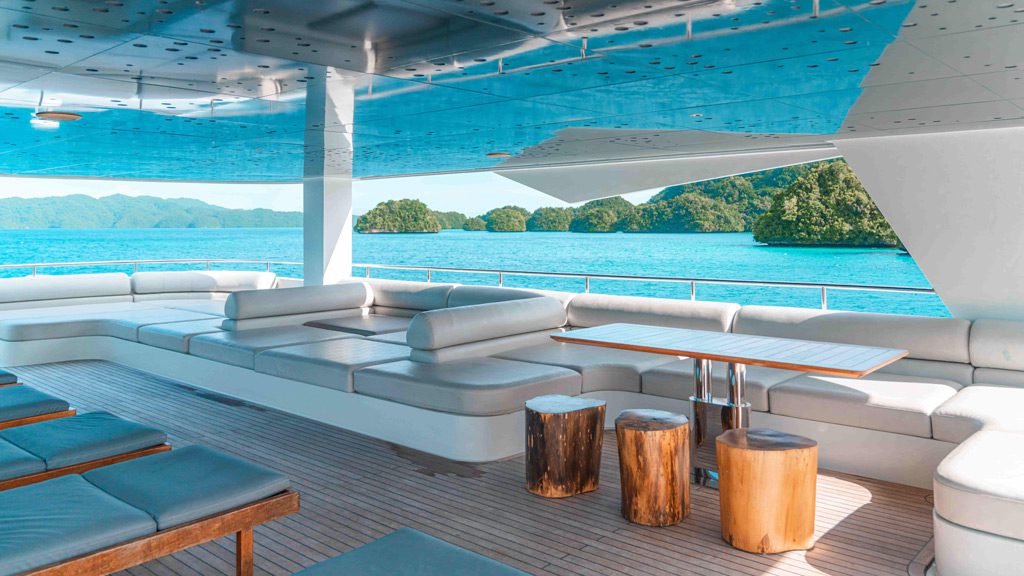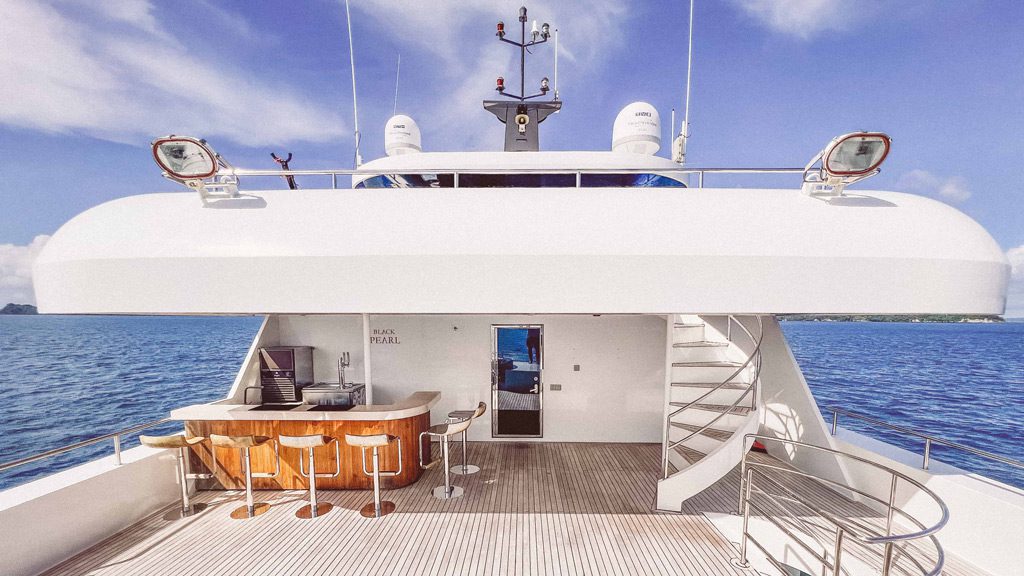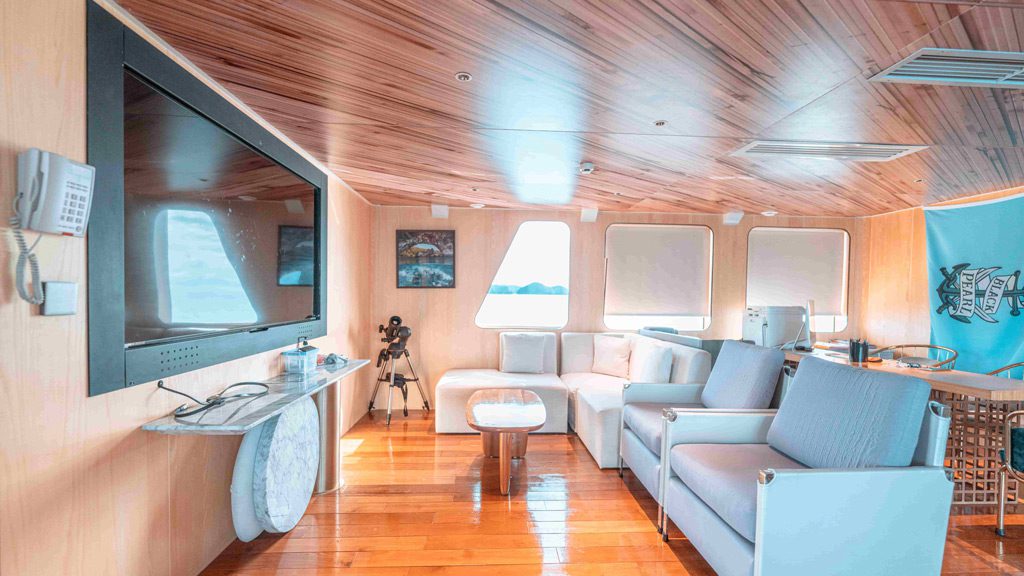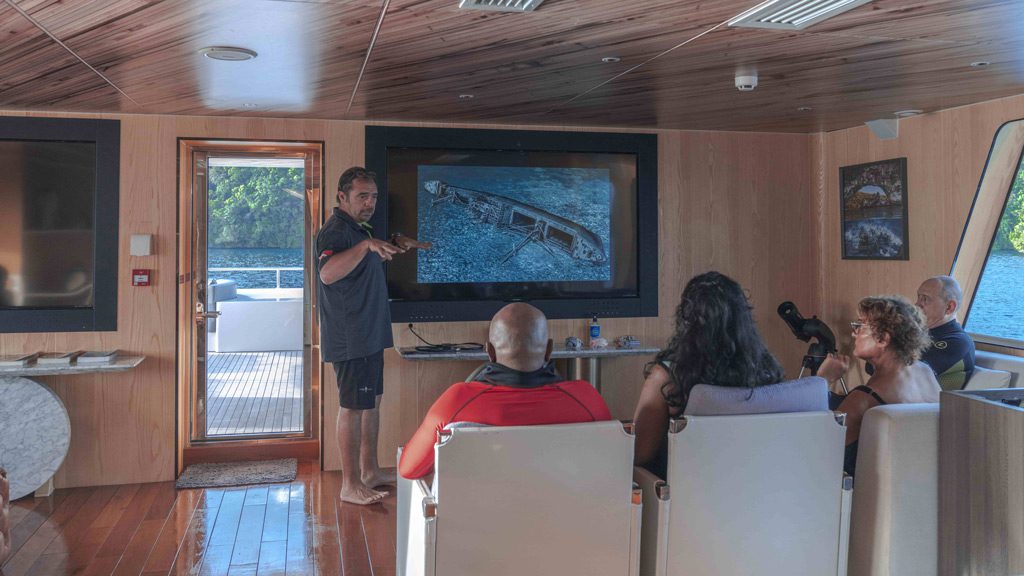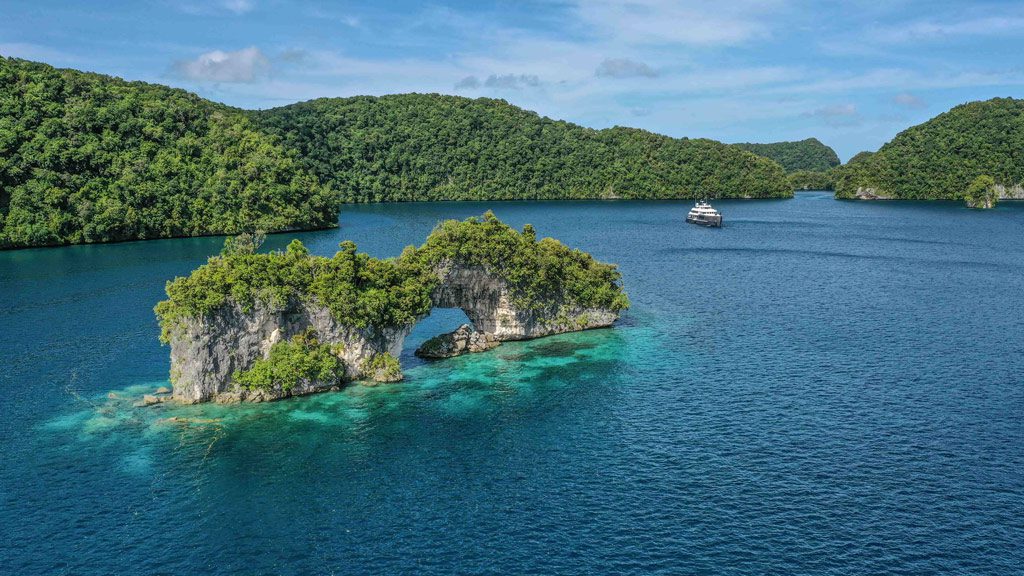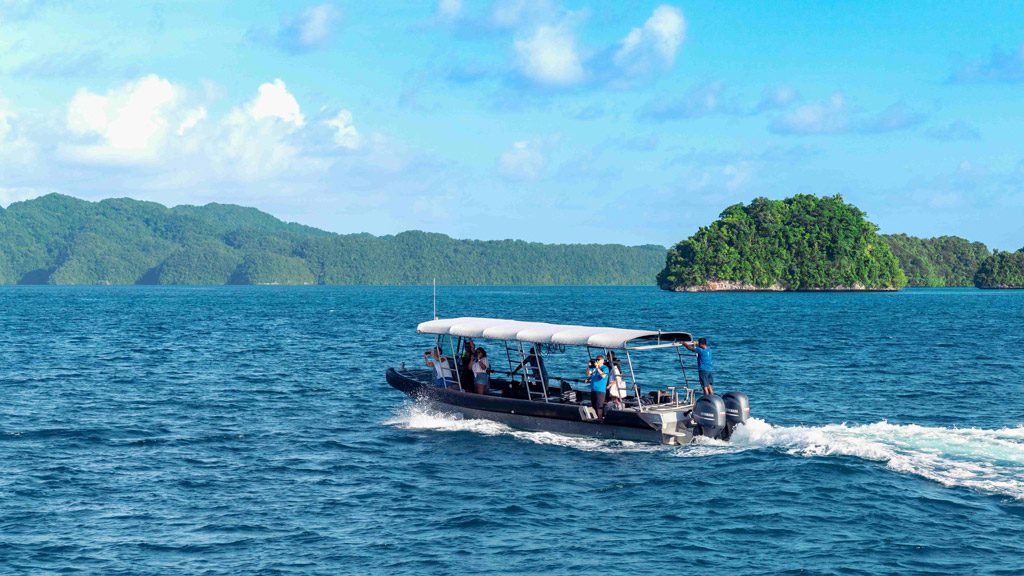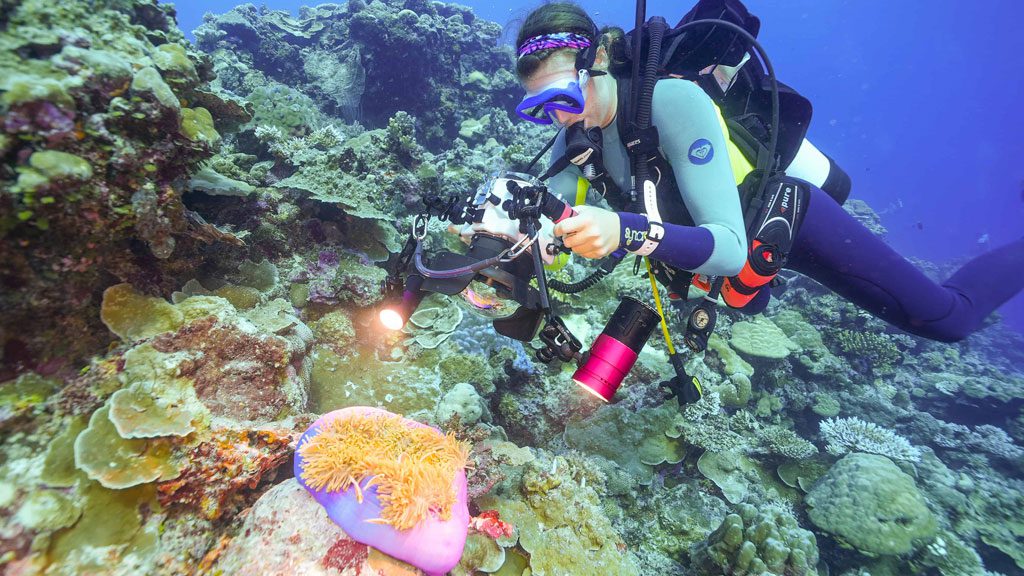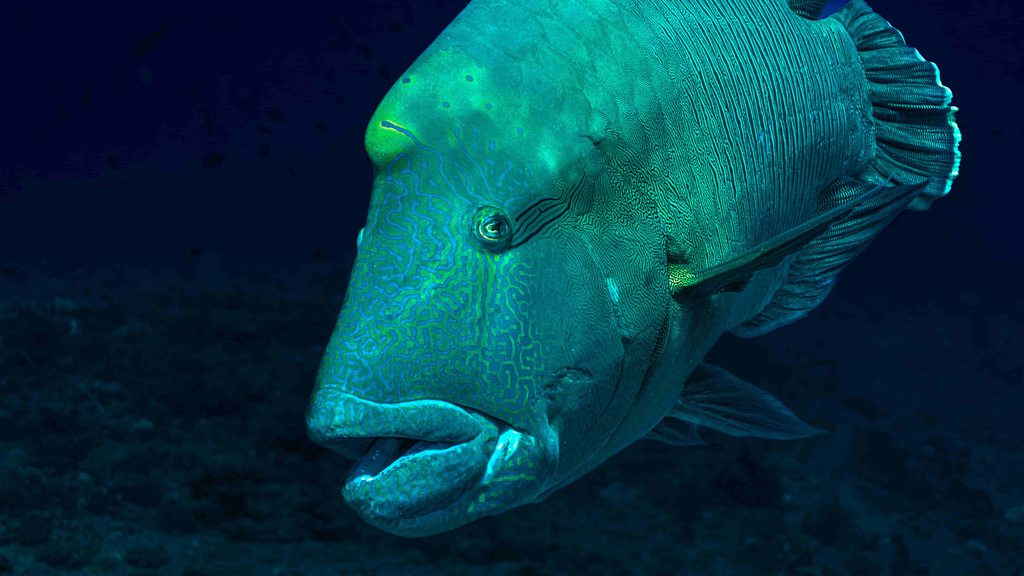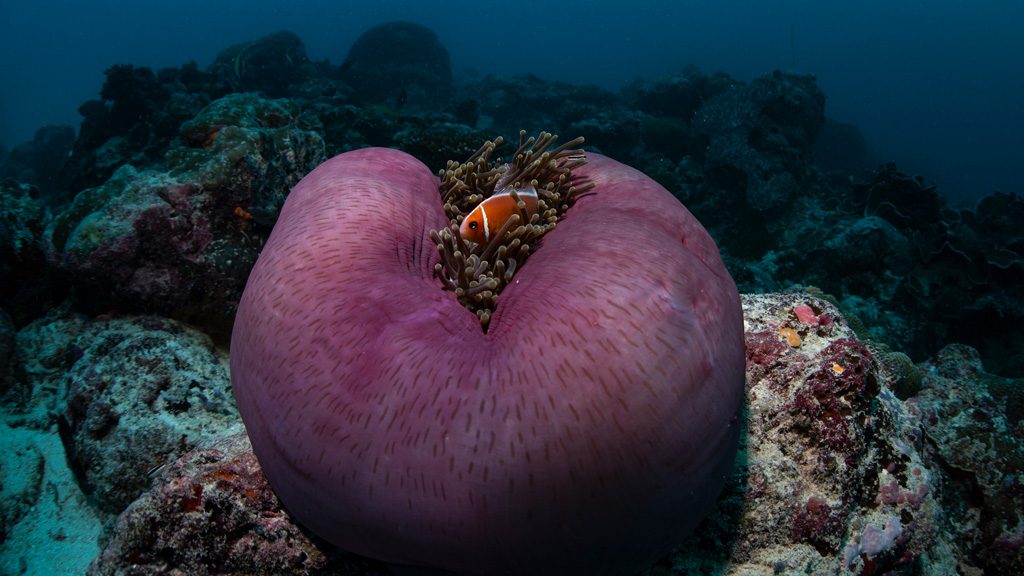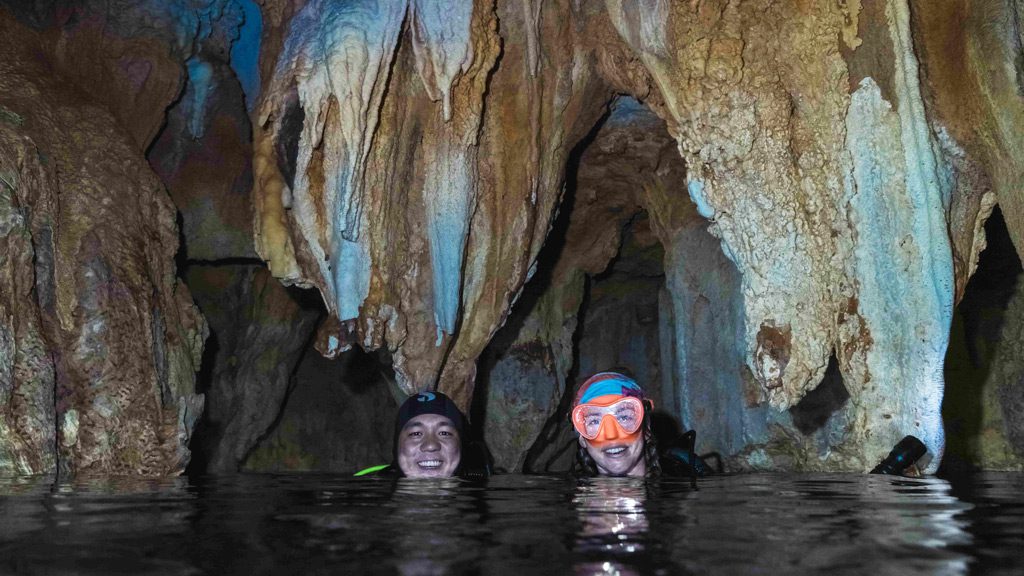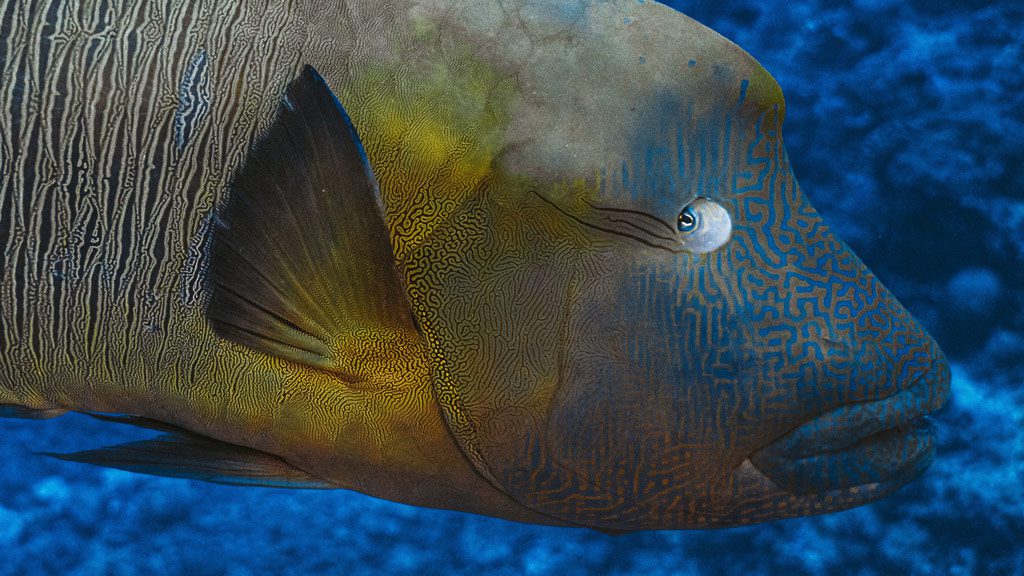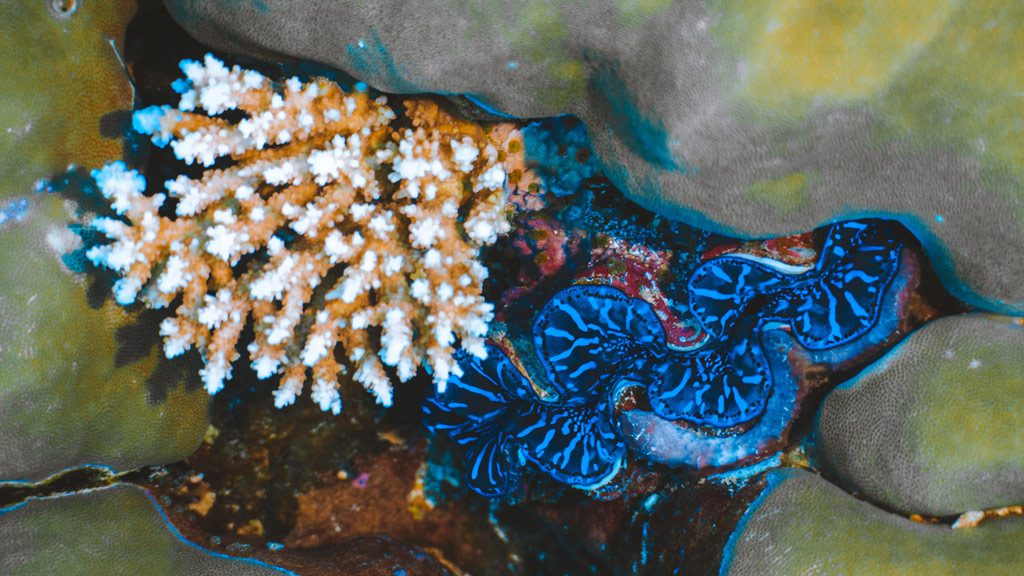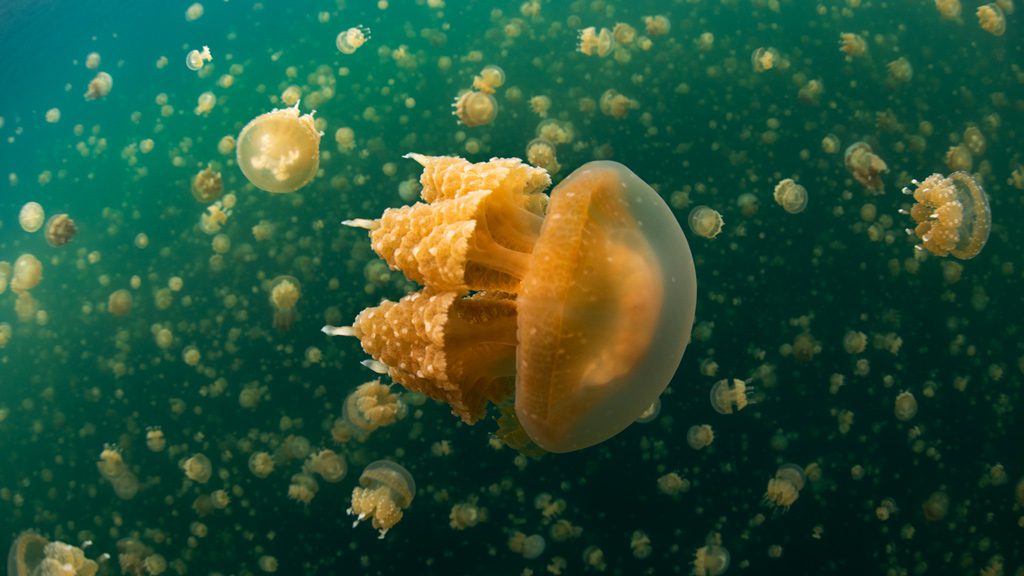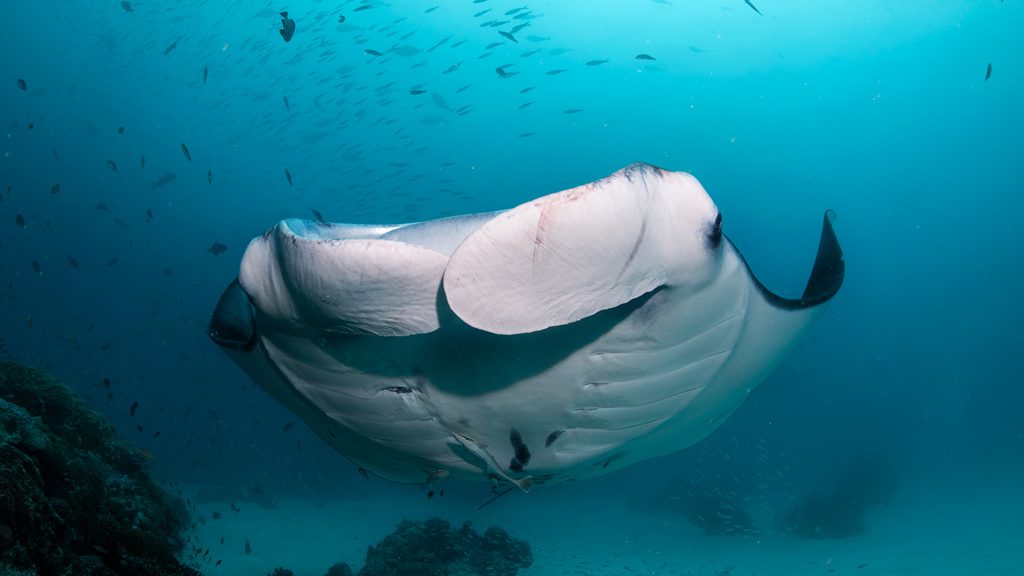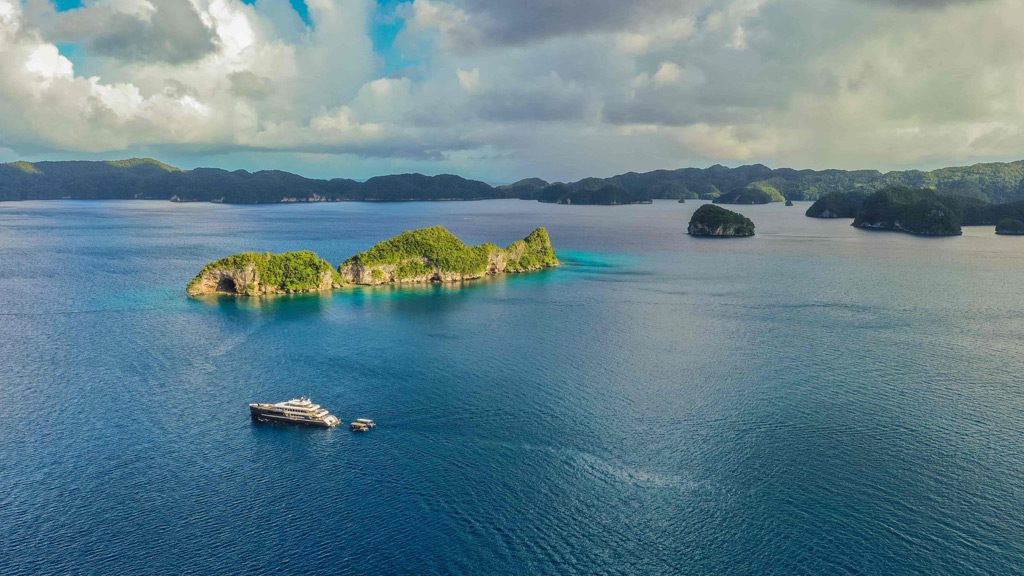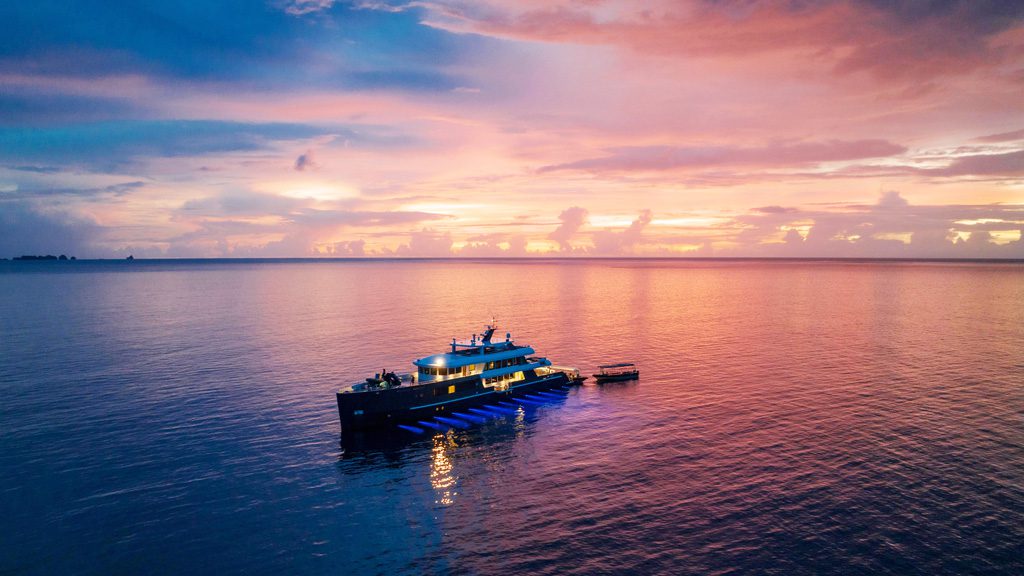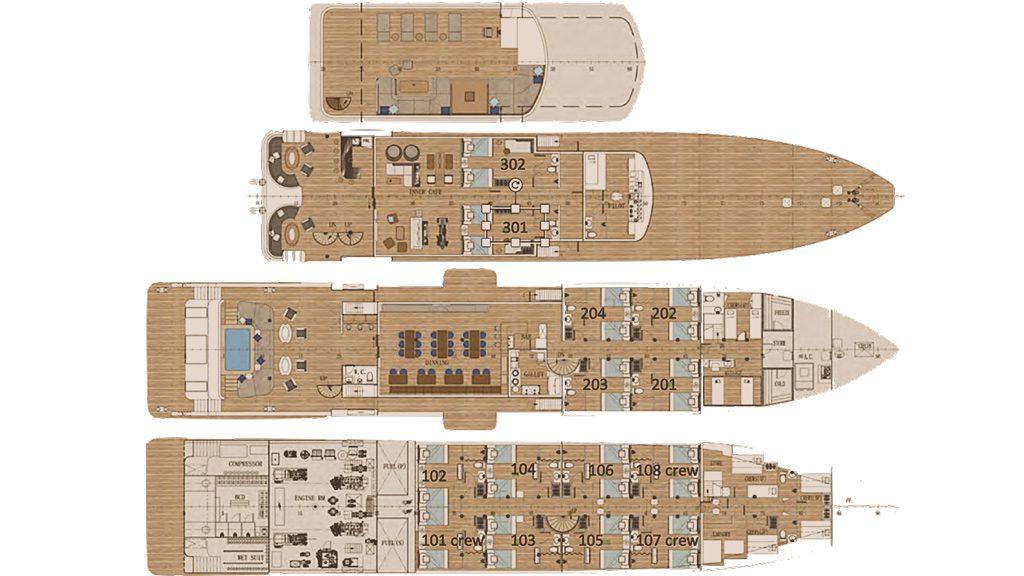 Facilities
While staying on the M/Y Black Pearl guests can enjoy the many facilities on board including comfortable cabin accommodation each with an ensuite bathroom, a spacious indoor dining and bar area, outdoor seating and jacuzzi on the main deck plus an outdoor bar, an entertainment salon with gym equipment and a business centre, a camera station, sunbeds and lounge seating on the sun deck.
The M/Y Black Pearl embarks in the afternoon and disembarks in the morning from Malakal
There are 14 well appointed cabins located across the three decks, each containing an ensuite bathroom with a hot shower. Basic room amenities are provided in each cabin and include shampoo and bath gel, hair dryer, safety deposit box, USB charging ports, and an inter-room communication system.
Master Sea View Cabin – Upper Deck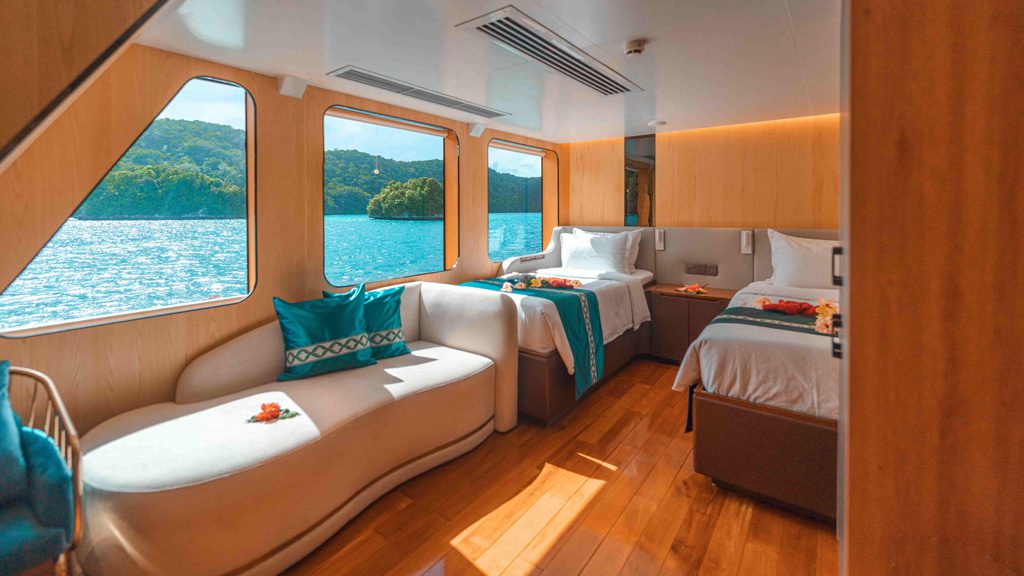 Sea View Cabin – Main Deck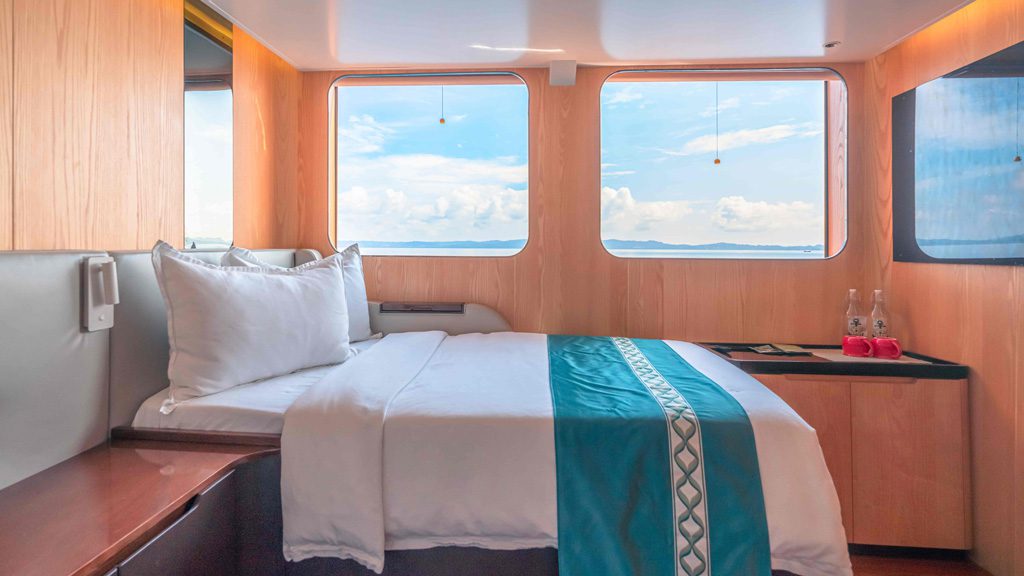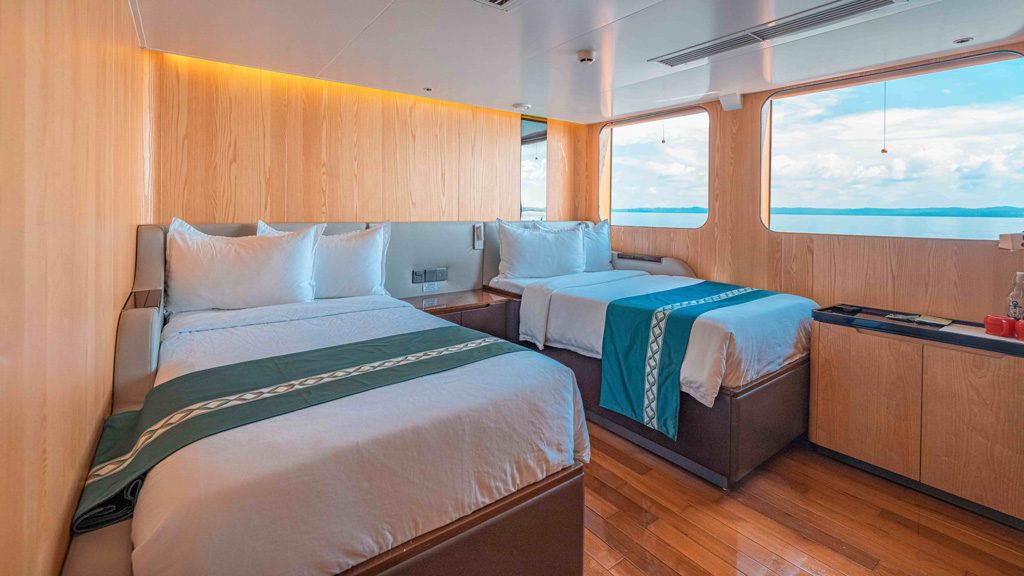 Deluxe Cabin – Lower Deck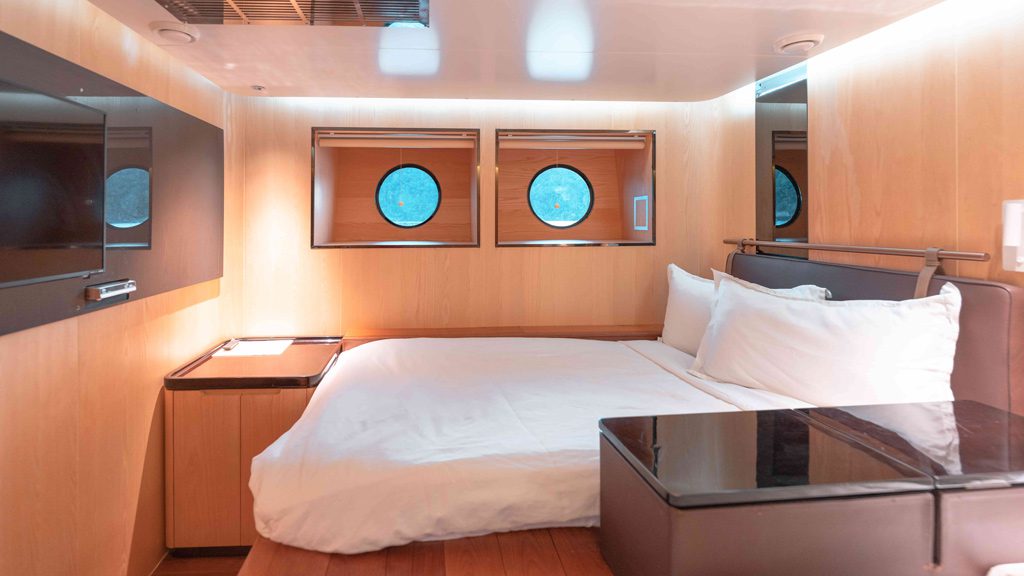 Ensuite Bathroom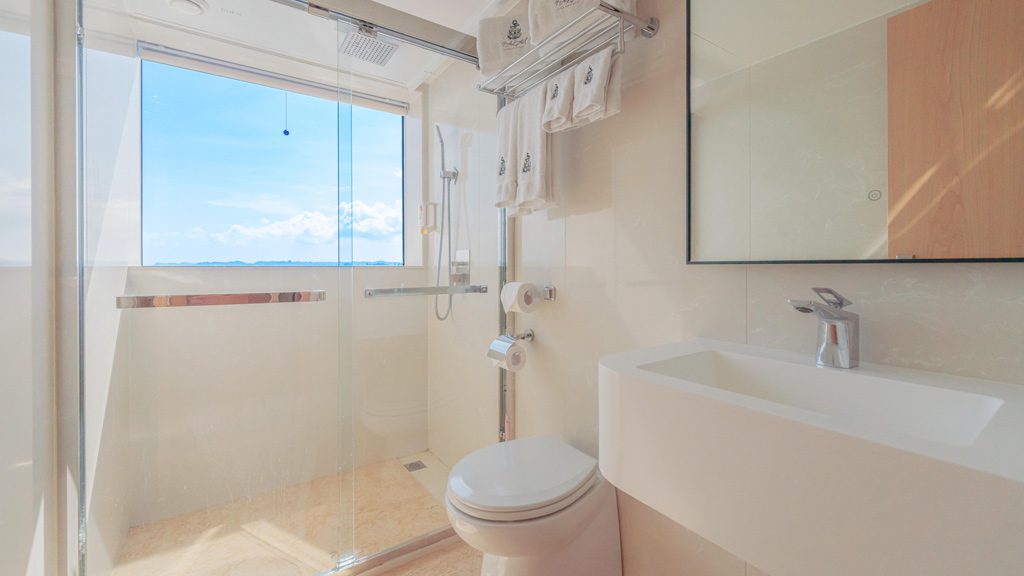 Diving in Palau provides a unique experience as it is one of the few places in the world where human development coexists harmoniously with nature. Palau is home to more than 1,450 species of fish, 7 species of giant clams, 400 species of hard coral and 100 species of soft coral and gorgonians. Its remote location gives opportunity to pelagic encounters such as sharks, mantas, dolphins, and at times, whales. There are a variety of diving types available in Palau, from plateaus, drop offs, caverns, coral gardens, channels, and wreck diving consisting of shipwrecks from World War II.
Trip dates & availability
Please see pricing table below the availability panel for inclusions, exclusions, and extras.