On our first visit to the Solomon Islands earlier this year, two things struck us: natural beauty (the landscape, the people – and oh boy, the diving!), and the awful effects of plastic pollution.
Flying over the archipelago we're treated with views of green islands dotting turquoise sea and when we land, our Honiara hotel looks out onto the clear water of Iron Bottom Sound.
Just 30 minutes drive from here is the first of several fantastic dive sites, wrecks so close to shore that you can explore parts of them with a snorkel and a few deep breaths.
They're interesting wrecks too; a couple of Japanese transports, an enormous submarine and a B17 bomber. All covered in bright corals and sheltering a surprisingly diverse population of marine life.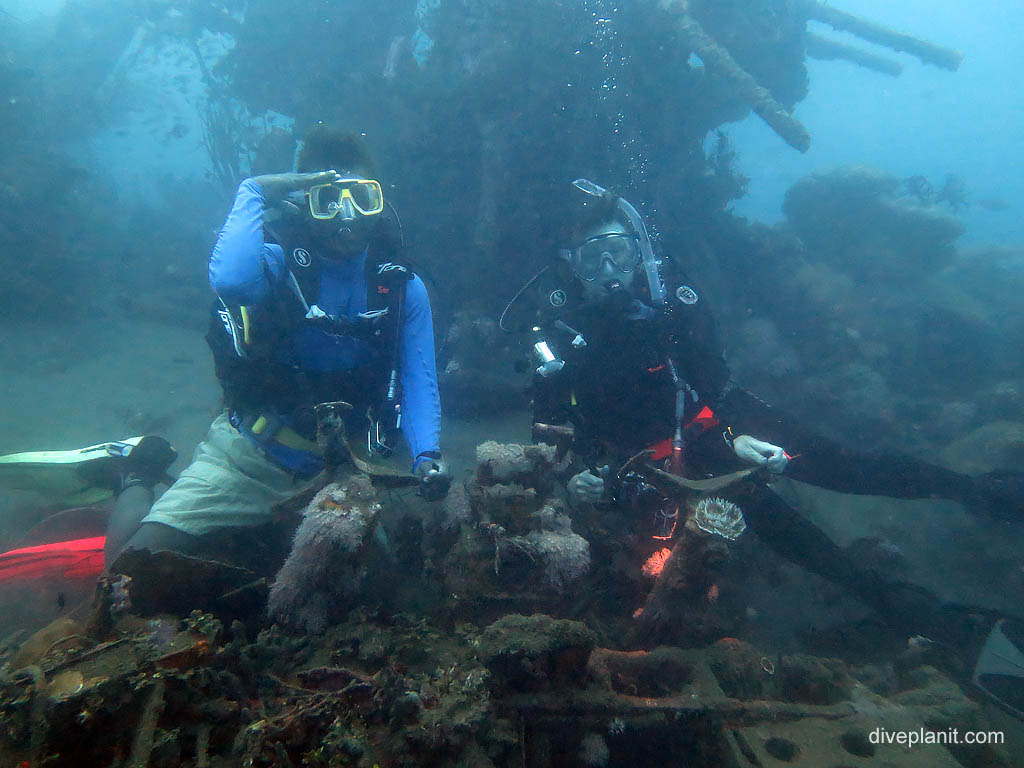 Iron Bottom Sound is so-called because of the amount of debris left behind after WWII. There are dozens of ships littering this channel, most lying too deep for recreational diving, but there are still plenty to explore in shallower water.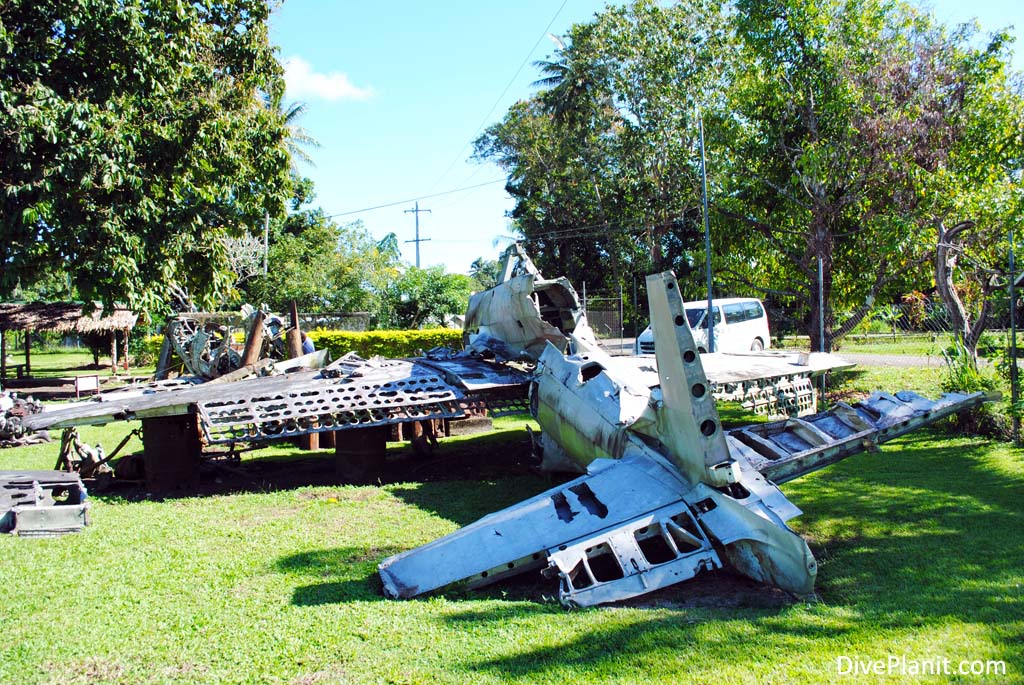 Back on dry land, there is more WWII debris, some housed in museums, some just sitting in the jungle waiting to be discovered by the next collector.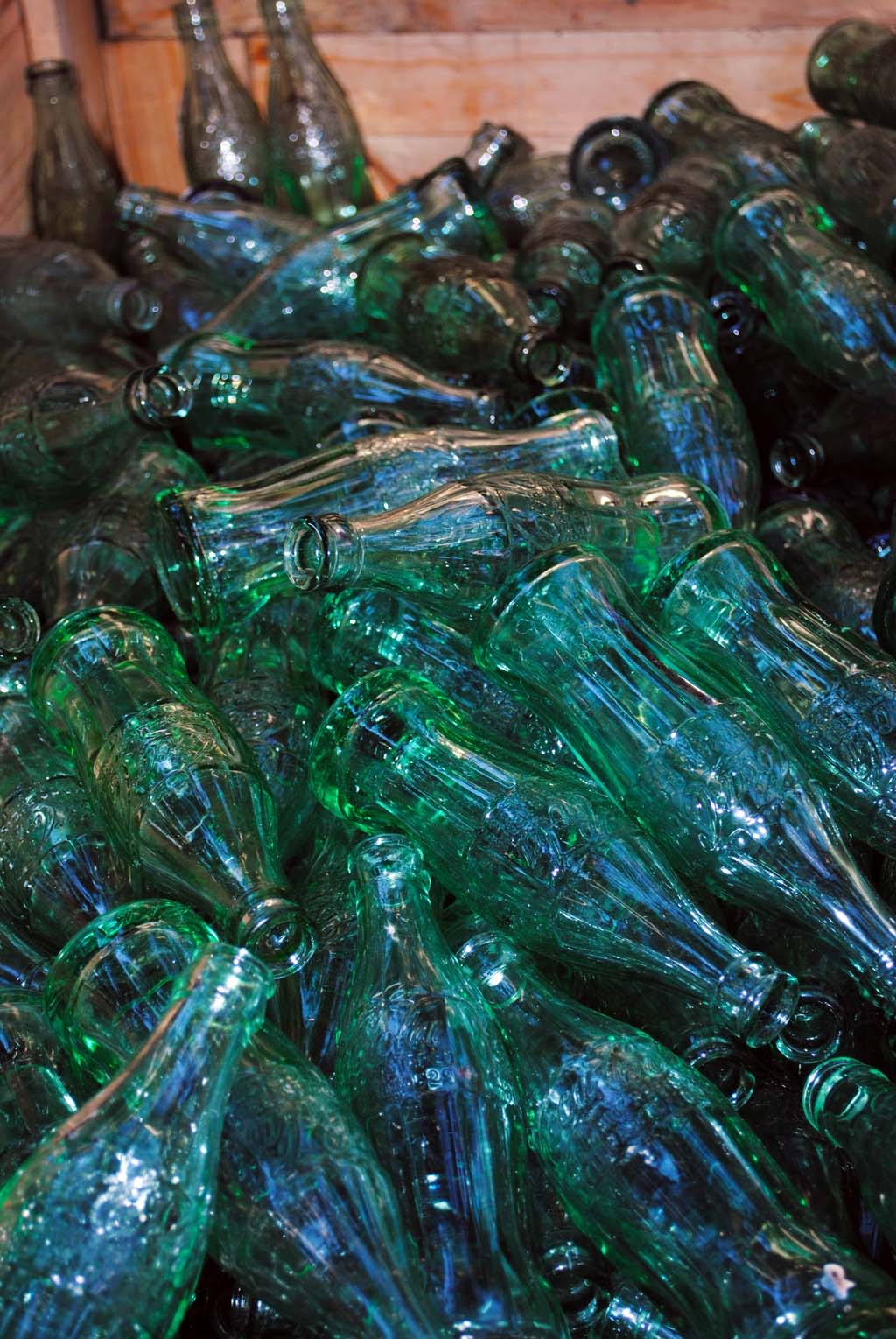 The WWII litter includes items as large as planes and tanks, to bullets, grenades and thousands of Coca Cola bottles (seriously, did US troops not drink anything else?)
In between, on the beaches, roadsides and clogging the waterways leading to the sea, there is litter of a more recent pedigree. Plastic bottles.
They are everywhere you look, sometimes swept into large piles, presumably to be burnt at some point, or just scattered along the beach.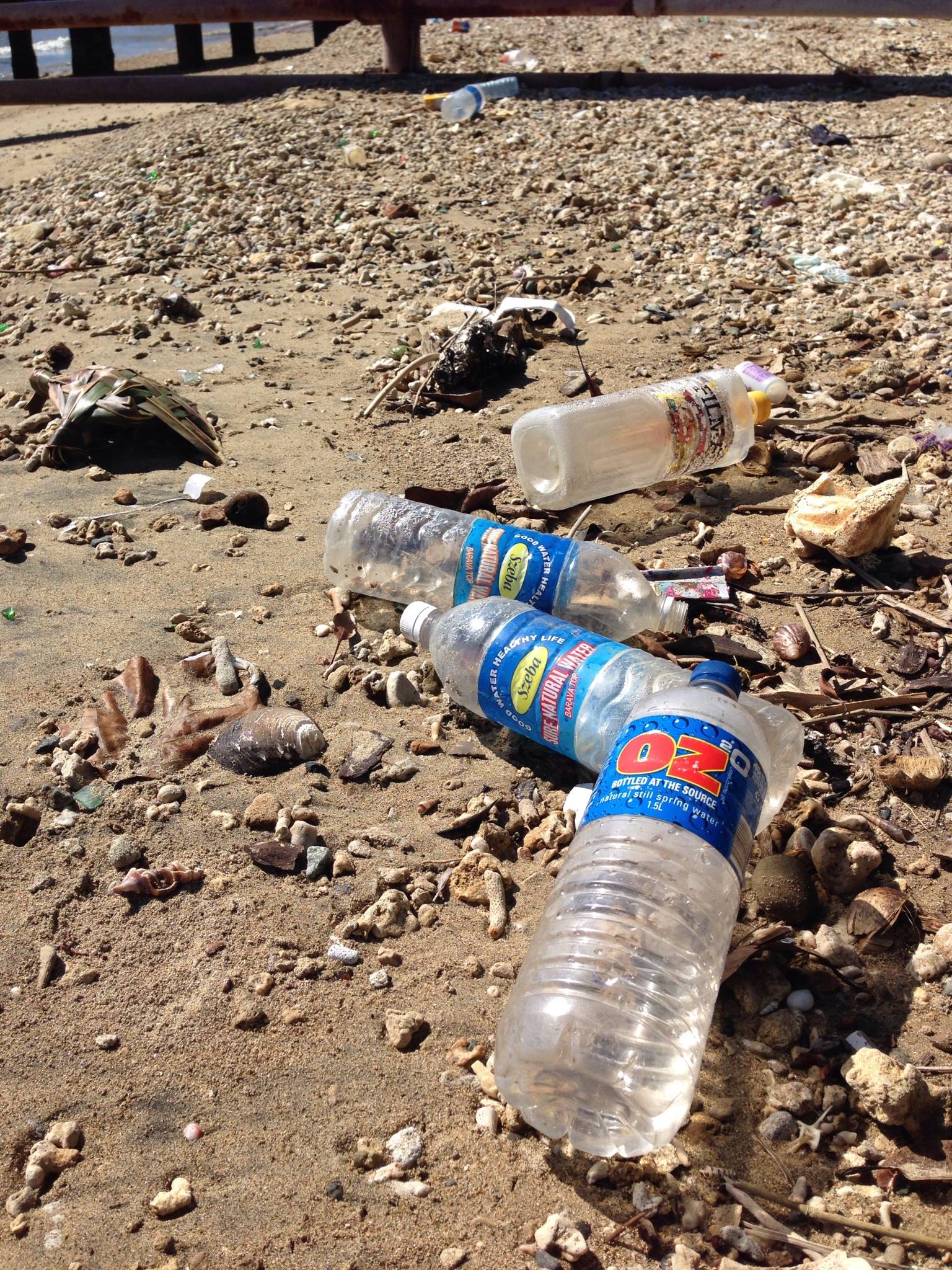 The main offender is bottled water. A symptom of a deeper problem – the availability (or rather the lack) of clean drinking water. A quick-fix solution to this problem has been the mass production of bottled water in Honiara, topped up with imports (at least some from Australia).
For visitors to the Solomon Islands, it's an eyesore – but it's one of our own invention. Bottled water would not be here in such abundance if it were not already commonplace everywhere else in the developed world.
Bottled water sales outstripped soft drink sales in Australia and the U.S. a few years back – most of us don't even think about how ridiculous this concept is, especially in developed countries like ours where water is safe to drink.
Compounding the problem in the Solomon Islands is a lack of infrastructure to collect and recycle plastic.
The Solomon Islands Visitors Bureau (SIVB) works hard to attract more visitors to these islands, so they have thrown down a challenge to the entire population, calling on their countrymen to show pride in their country by keeping it clean.
SIVB, lead by marketing manager, Freda Unusi, has formed a 'Green Team' to lead this initiative.
Ms Unusi and her SIVB 'Green Team' colleagues took matters into their own hands recently to clear a badly blocked drain at the side of the SIVB headquarters that had been left unattended since the April floods.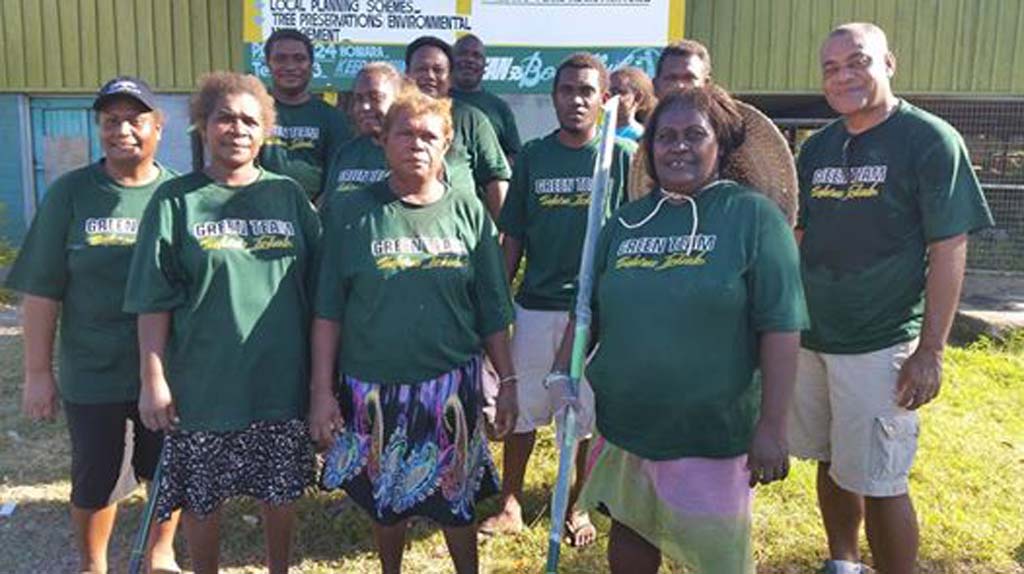 From this one small step in the right direction, bigger things are growing.
"From little things, big things grow and from this small beginning we just wanted to show our fellow countrymen that yes, there are times when we can take the responsibility ourselves," Ms Unusi said.
"We need to determine our own future by looking after our environment and the time to start doing that is now."
"The SIVB Green Team is calling on all Solomon Islanders to follow our example and be passionate and proud about their country.
"It's not just for us. We need to look after our country so that our visitors – and future generations of Solomon Islanders – can also enjoy it with us."
(This is a sentiment dear to me – the philosophy of The Two Hands Project – take your own two hands and take responsibility.)
Having now launched a Keep the Solomon Islands Tidy campaign with a couple of clean ups, including one at Honiara's busiest transport hub, the main bus terminal outside the Honiara City Council offices, SIVB has now taken the message online, with help from two local school children.
A 30-second clip entitled 'Our Home – look after it' has been produced which underlines the impact  littering and the tipping of general rubbish across the country is having on the local environment – both for the local people and international visitors.
Honiara schoolgirl Idamali Wickham appears in the clip while the voice over has been provided by her friend Joy Kyere.
The clip tells the story of how littering has become an everyday part of the children's environment but also underlines how easy it is to change behaviour and do the right thing.
"Hearing and seeing the message through the eyes and words of a child is a powerful prompt that it is time to do something about the situation and help determine the future we leave to our children," she said.
The Solomon Islands is certainly not the only great diving destination we have visited that has problems with plastic pollution – but it's wonderful to see steps in the right direction being taken by the Visitors Bureau.