This Competition is now closed. However, if you want ensure you hear about competitions like these simply subscribe to our once-weekly Newsletter using the Subscribe box on the right. We'll make sure you're one of the first to hear about them!
To celebrate the 2016 tour of the Ocean Film Festival, we have an awesome prize up for grabs. For your chance to win an AMAZING experience swimming with humpback whales, send us a photo that sums up your love for our oceans.
Your prize includes two Swim with Whales experiences (for two people) with Sunreef Mooloolaba, two nights accommodation at the Landmark Resort and $500 travel vouchers to get you there.
How to Enter
Easiest way: download the Diveplanit App, and post your most engaging ocean-related image into the Scubafeed, using the hashtag #oceanfilmfestival.
If you don't have an iOS device, you can enter here – don't forget the hashtag in your caption!
[contact-form-7 id="10728″ title="Competition Entry"]
Enter as many times as you like – images can be shot on any camera, above or below the waterline.
Files need to be no larger than 2MB
For instructions on how to download the App to enter CLICK HERE
Maybe persuade your friends to like your posts (within the spirit of a friendly competition).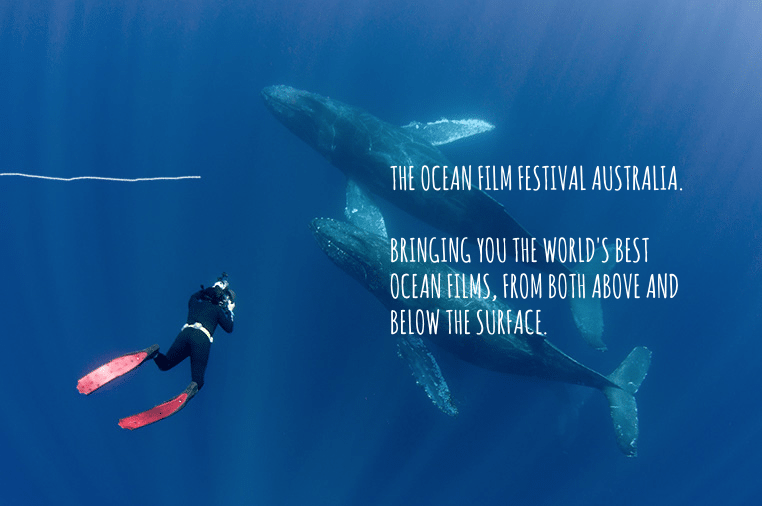 About your Prize…
Each Whale Swim Experience lasts up to four hours. You'll get two of these, (for two people together), which should cetainly increase your chances of an encounter. The Whale Swim season is between 8 July and 28 October 2016, and bookings need to be made at least two weeks in advance.
Accommodation is provided by the Landmark Resort in a Studio Beachside Suite at Mooloolaba's most centrally located resort style accommodation with private balconies, contemporary furnishings, superb views and resort style facilities.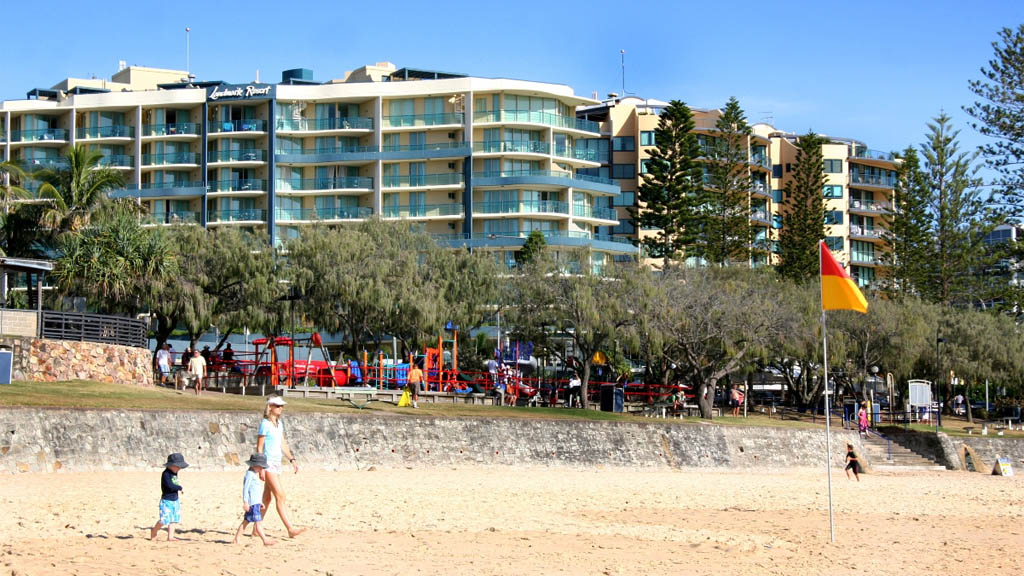 Travel expenses: a total of $500 cash will be given to the winner to reimburse travel costs, on production of travel receipts to the value of $500 or more. If the cost of travel is less than $500, the full cost of travel, on production of receipts, will be reimbursed.