Hurrah for common sense and politicians who listen to scientific facts instead of polls and media headlines: It's a small win for sharks.
NSW's North Coast Councils have ruled out a shark cull following recent fatal shark encounters, and have instead agreed to join NSW's trial of non-lethal shark mitigation alternatives.
In the wake of the passing of Tadashi Nakahara, the Northern NSW surfer who was fatally wounded in a shark incident at Shelley Beach in Ballina, a delegation of marine conservationists visited the region to talk to mayors and councillors about effective non-lethal alternatives for shark mitigation.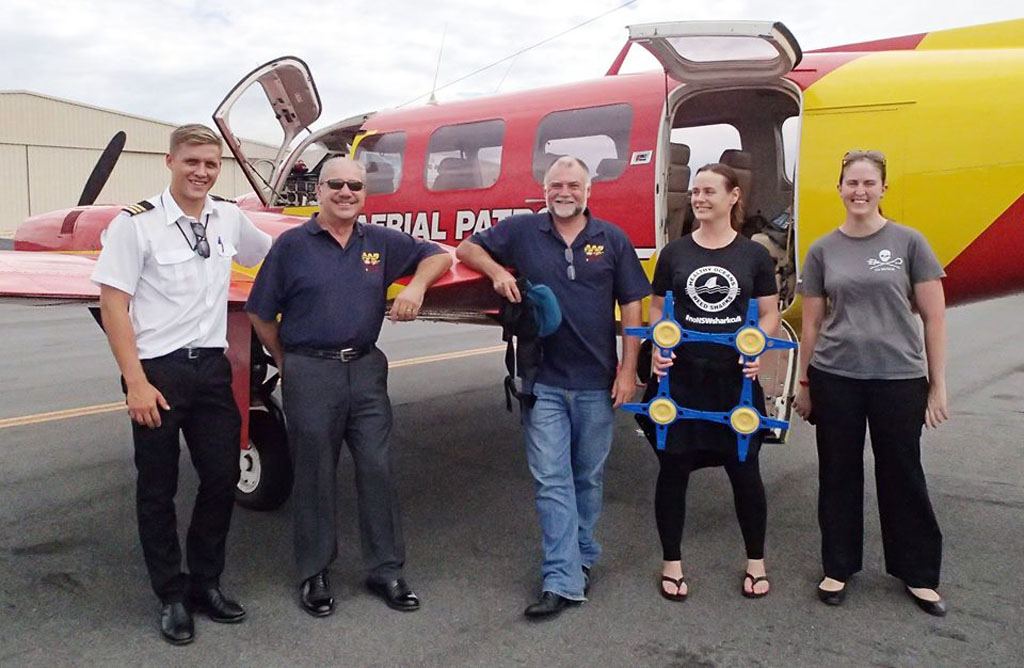 No Shark Cull campaigner Sharnie Connell accompanied Sea Shepherd's Allyson Jennings, Harry Mitchell and Duncan Leadbitter from Australian Aerial Patrol and John Andrews from Surf Education International.
They met with senior staff at Ballina and Tweed councils following a series of shark incidents that caused considerable distress amongst locals, and of course, a media frenzy nationally and internationally.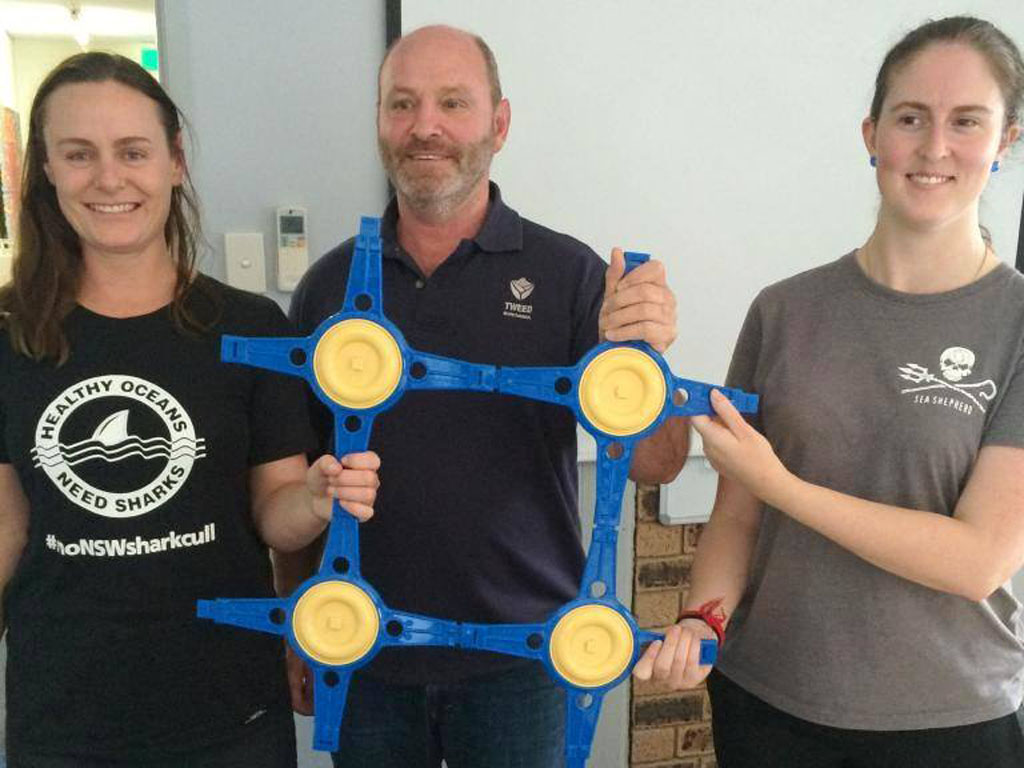 After the knee-jerk reaction from politicians in WA following the fatal shark incidents last year, campaigners were obviously keen to ensure local authorities were made aware of the latest technological developments, and that more sensible approaches were put in place to keep swimmers safe from dangerous shark encounters.
Non-lethal alternatives were presented such as the Clever Buoy system being developed by Optus and the Eco Shark Barrier.
The clever buoy detects the size and movement patterns of sharks and alerts lifeguards in real-time.
The Eco Shark Barrier provides an actual barrier, but without the threat of entanglement.
Following the meeting, Sharnie was happy to report a good outcome.
"We are thrilled to discover that the northern NSW community is not calling for sharks to be killed in response. It seems the public (in northern NSW) have an understanding of the extremely low chance of negative shark encounter and the necessity of protecting our sharks, so important for the marine ecosystem and so close to the threat of extinction."
As silly as it sounds, it's heart-warming to hear that local authorities want to trial mitigation methods that are actually proven to work. Unlike the shark culling programs currently in place in NSW and QLD.
There is in fact no evidence to suggest that culling sharks reduces shark fatalities. It just makes a bunch of misinformed people feel safer.
The chances of being attacked by a shark are extremely low and the Australian coastline is vast therefore mitigating shark incidents is a challenging and almost impossible task to achieve 100 per cent of the time.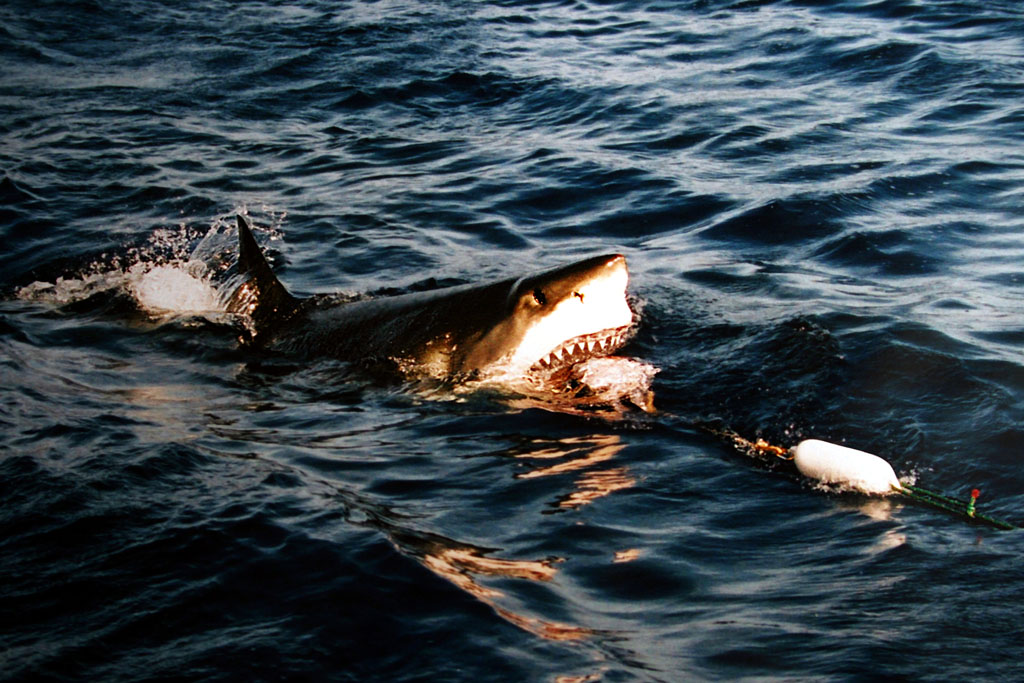 However, northern NSW councils were open to finding out how to educate and better equip beachgoers with the information they need to make informed choices of how to reduce the chances of negative interaction with a shark.
They were also interested in discussing ways to make popular beaches safer and shark bites less likely by using a range of non-lethal technologies and providing more resources to lifeguards and lifesaving community groups to enable them to carry out their important task of protecting beachgoers.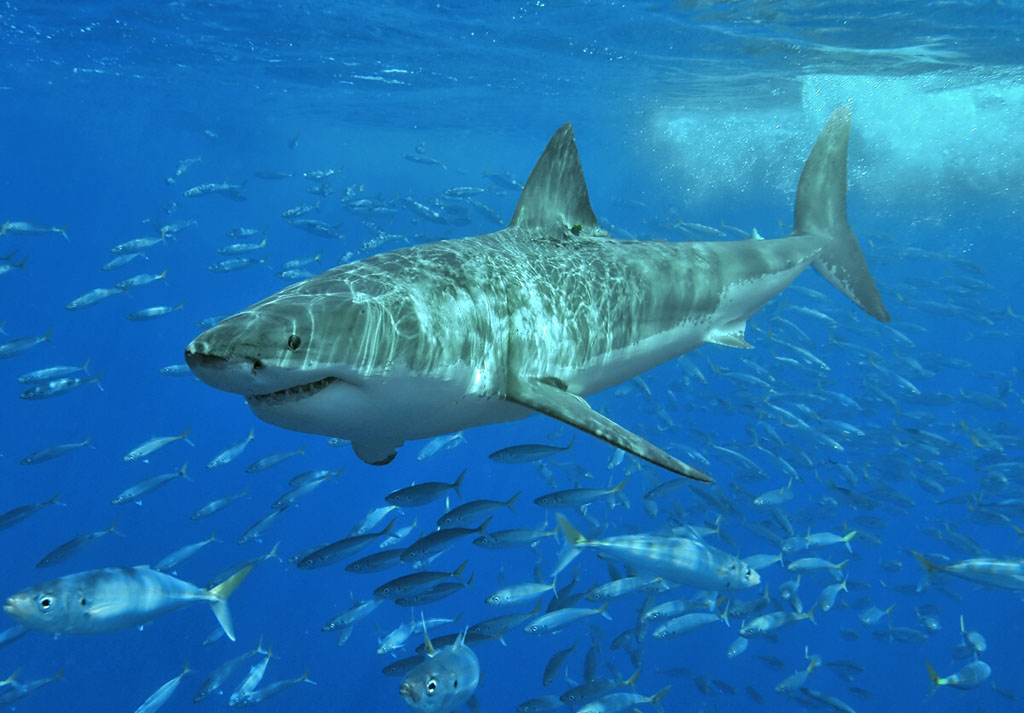 All councils were united in their message that, despite several injuries and fatalities involving sharks, a cull was not an option as their communities respect the place sharks have in our oceans, and are actually one of the draw cards for the area's thriving tourism industry.
According to Sea Shepherd's Allyson Jennings, "Many people travel to the Far North Coast for its surfing, scuba diving and, importantly, the eco friendly vibe of the region."
Following the meeting, campaigners received assurance that Ballina and Byron Bay councils are interested in being part of a trial of non-lethal alternatives in NSW, announced by Mike Baird in his election promise to commit $100,000 to this cause.
For more information: No Shark Cull and Operation Apex Harmony
Related articles: