Introduction
Location
Accommodation
Diving
Dive Sites
Pricing & Schedules
Enquire Now
Filitheyo Island Resort is a four-star resort tucked away on the unspoiled Faafu Atoll, 118 km from Velana International Airport. Filitheyo Island Resort is nestled amongst tall swaying palm trees and other greenery. Surrounded by white sandy beaches and crystal clear water, which includes an excellent house reef for snorkelling, Filitheyo Island Resort is near to exquisite dive spots and also home to the Werner Lau Dive Centre, making it the perfect place for visitors looking to enjoy the underwater beauty of the Maldives.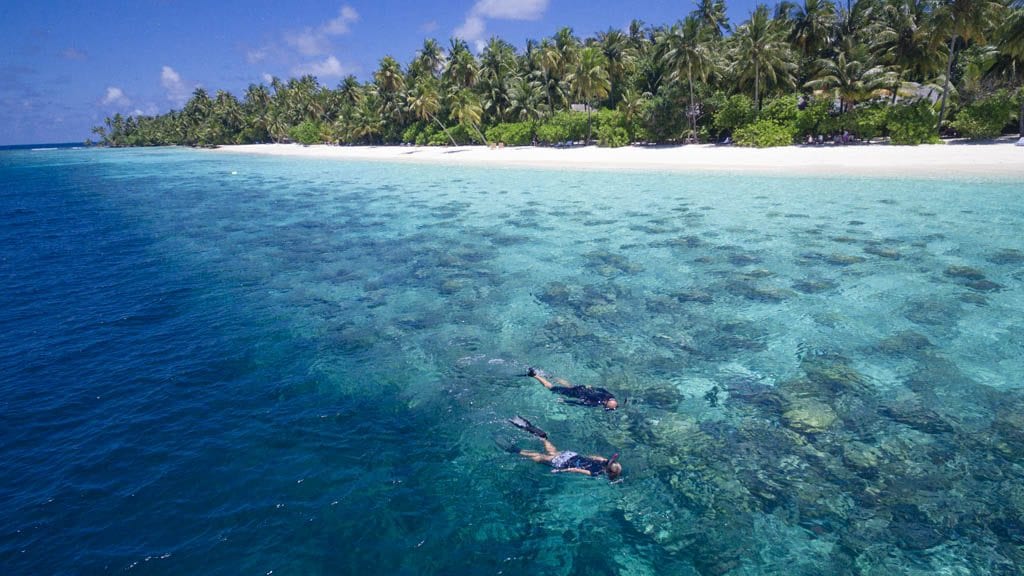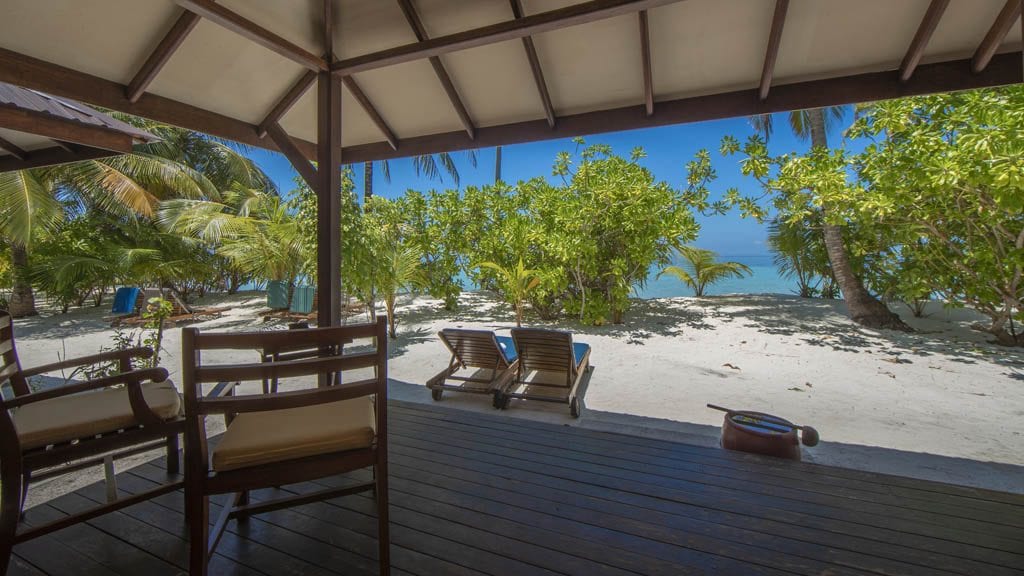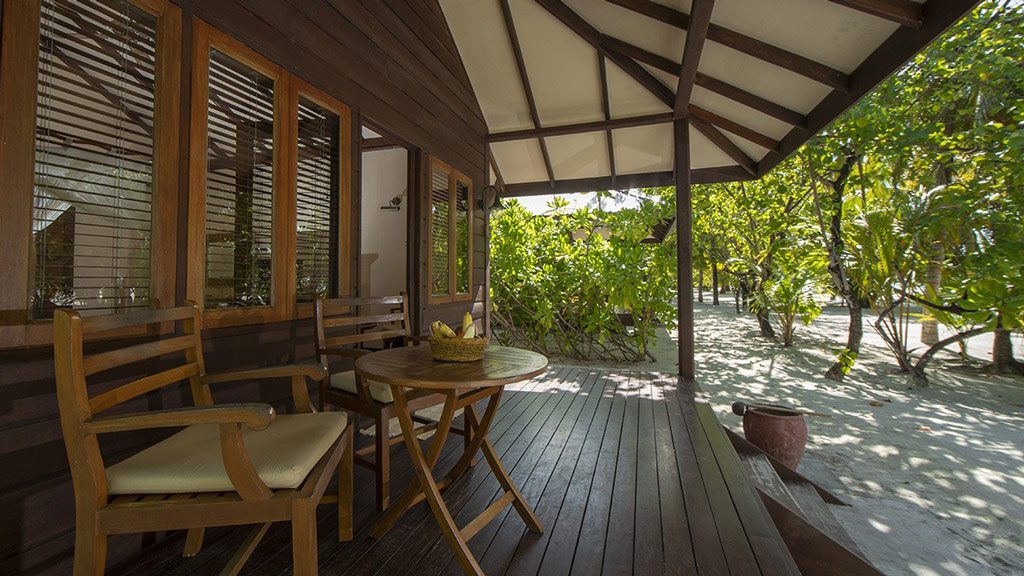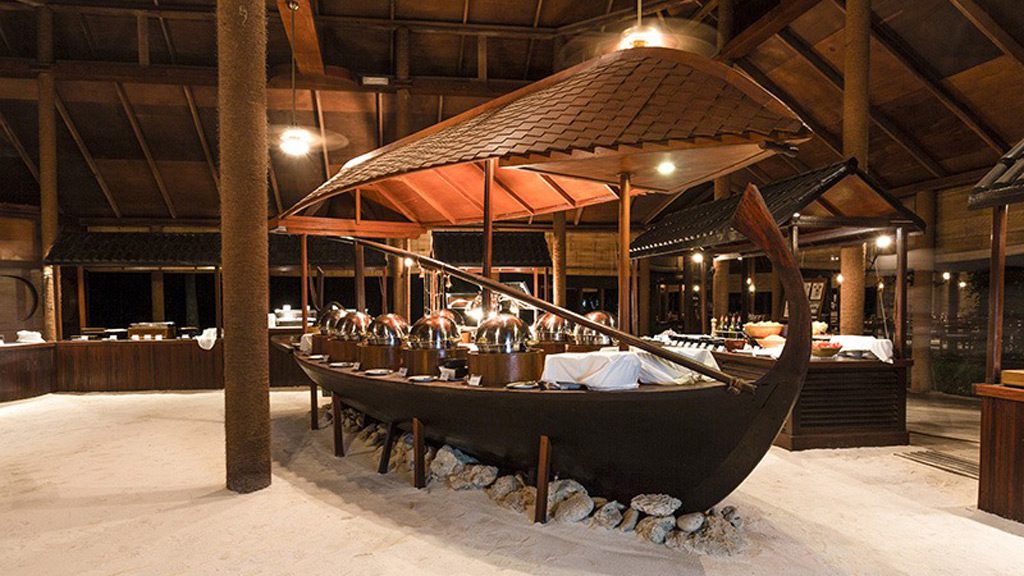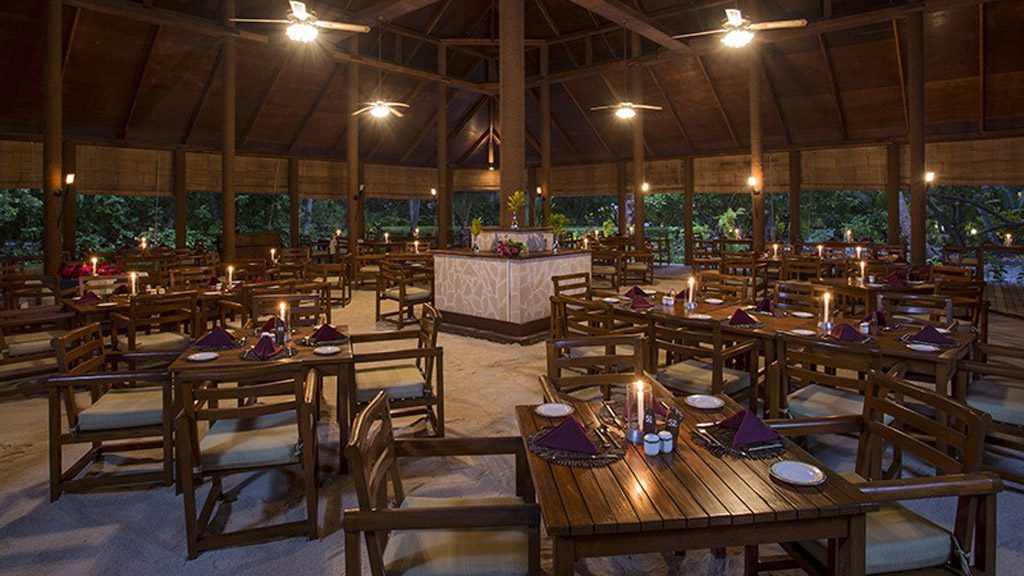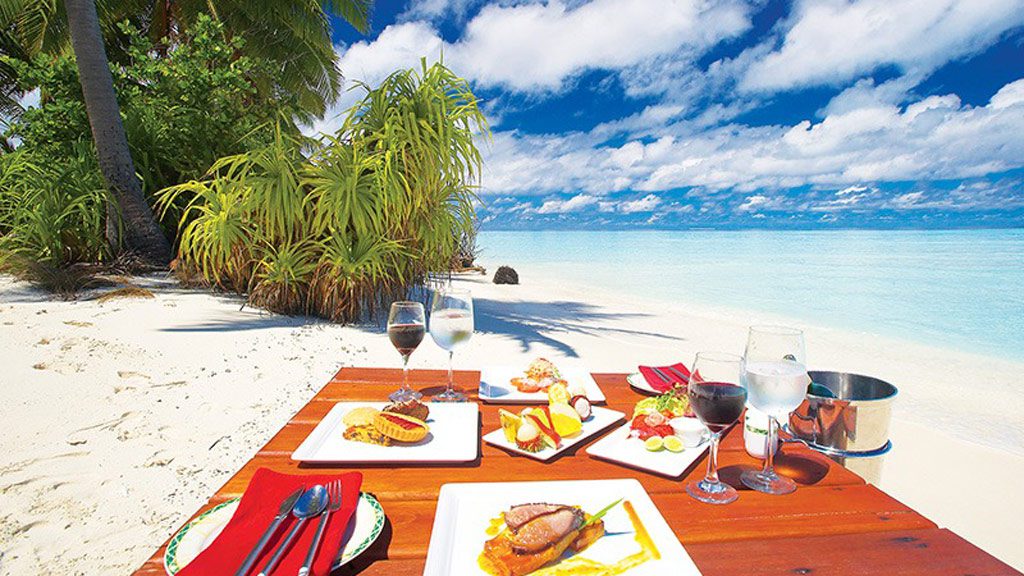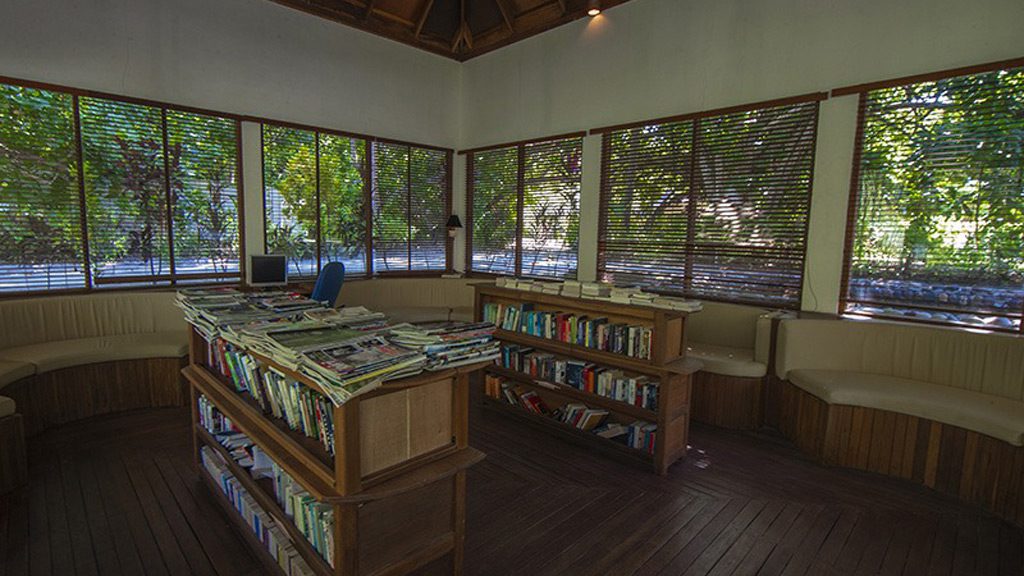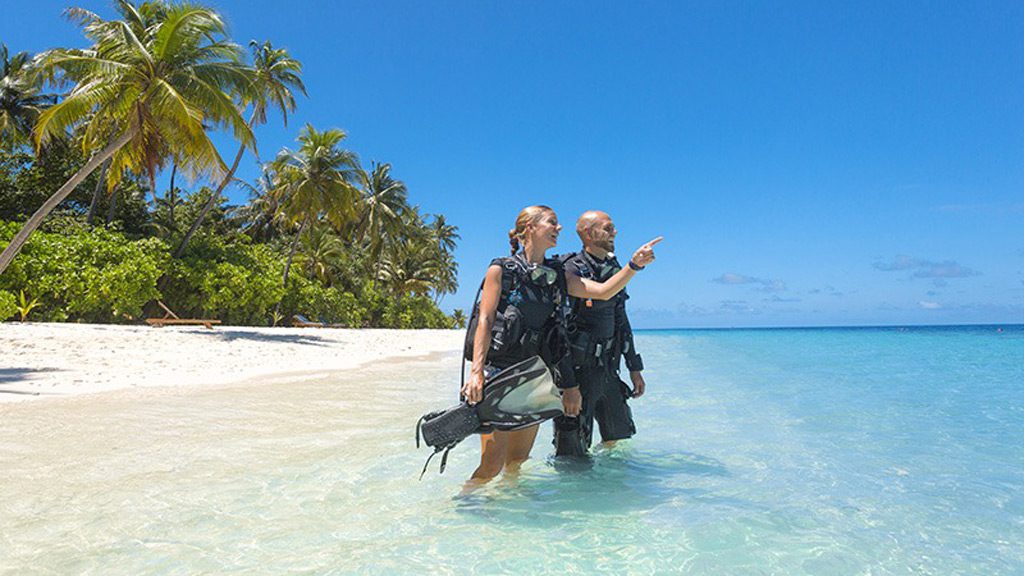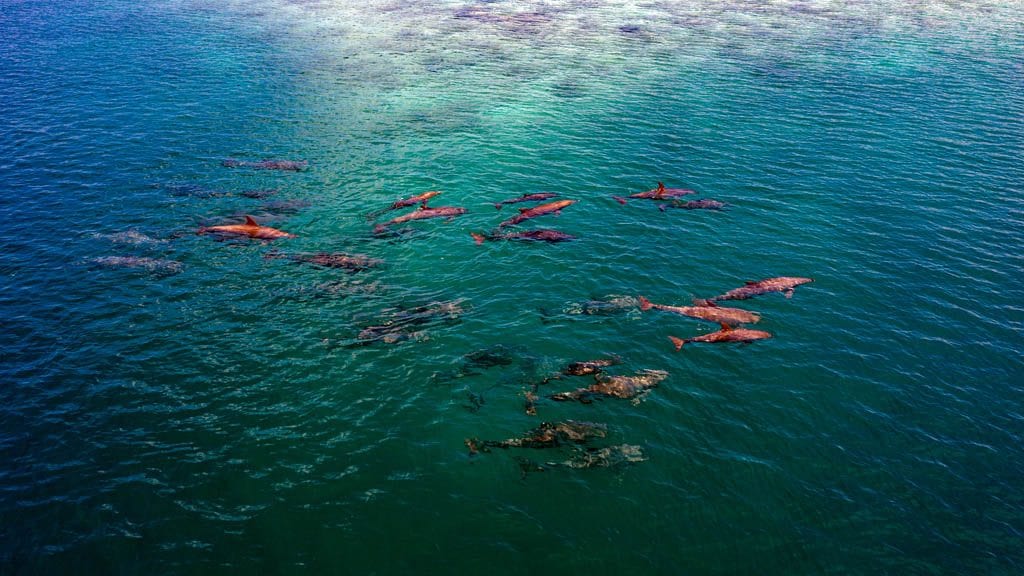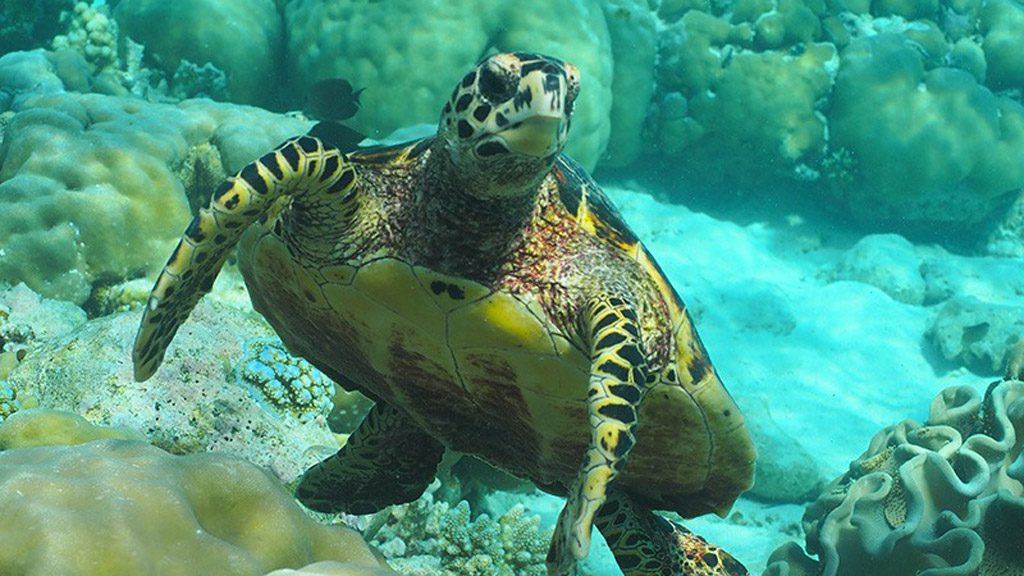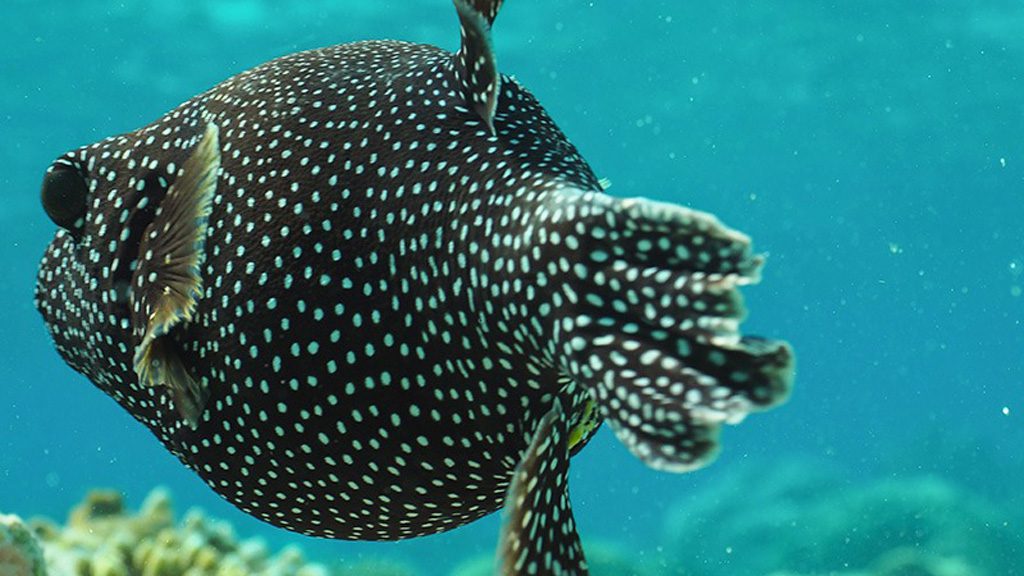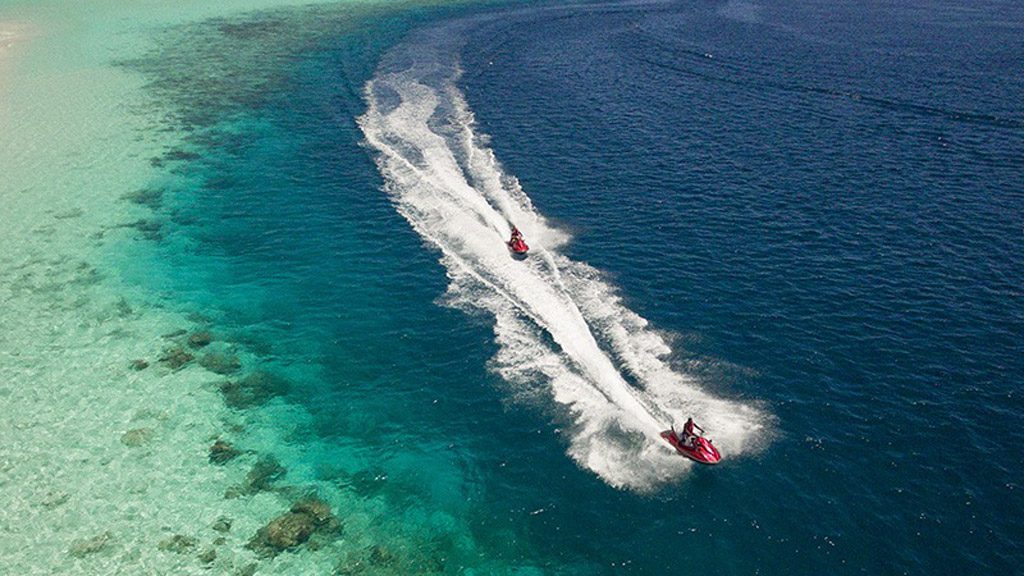 When it comes to wining and dining, guests are spoilt with a number of options.
The Main Restaurant offers buffet-style international cuisines from all corners of the world and is open for breakfast, lunch & dinner with a 14-day cycle of menus.
The Sunset Restaurant & Bar is located at the tip of the island and offers freshly blended juices,  cocktails, coffee & snacks and a contemporary range of new world and European wines.
Filitheyo Main Bar offers a variety of beverages to quench your thirst under the shade of palm trees.
Gourmet Menus are also available for those celebrating special occasions, including dinner at the beach, poolside or bar.
Filitheyo has a Spa offering the best of body massages, beauty treatments, beauty treatments, hand and foot care, and facial treatments.
Other activities include night and morning fishing, snorkeling, island hopping, and deep-sea fishing.
Staying Connected
Guests can access free high-speed internet via WiFi.
We think…
For those of all ages looking for an easy and relaxing diving and snorkeling holiday, in a luxurious laid back resort, Filitheyo will tick all your boxes.
Filitheyo Island Resort is a 35-minute seaplane ride from Male, followed by a 10 minute Dhoni shuttle to shore.
Filitheyo Island, with approximately 21 hectares of land area, has a total of 125 villas designed to blend in with the island atmosphere, giving the impression of wooden huts shaded by palm trees. There are 94 Superior Villas, 15 Deluxe Villa, and 16 Water Villas.
All villas have air conditioning, a hairdryer, mini-bar, satellite TV, an IDD telephone, an in-room safe and Tea/Coffee making facilities.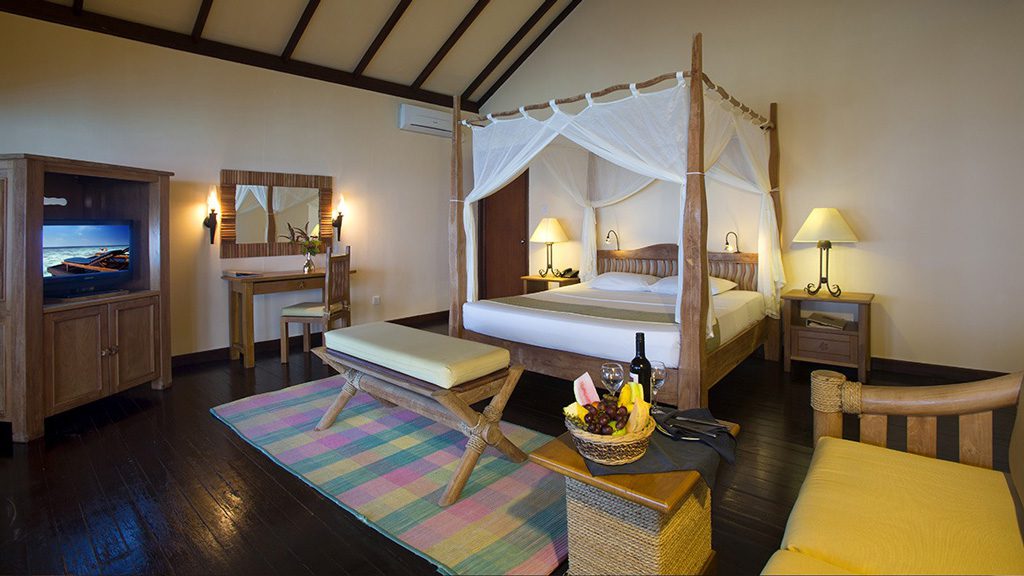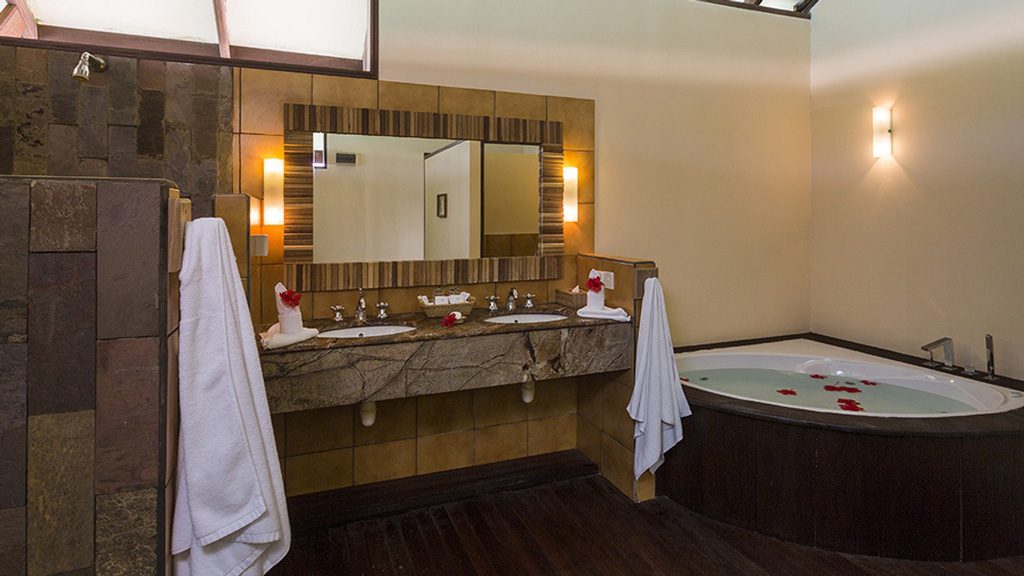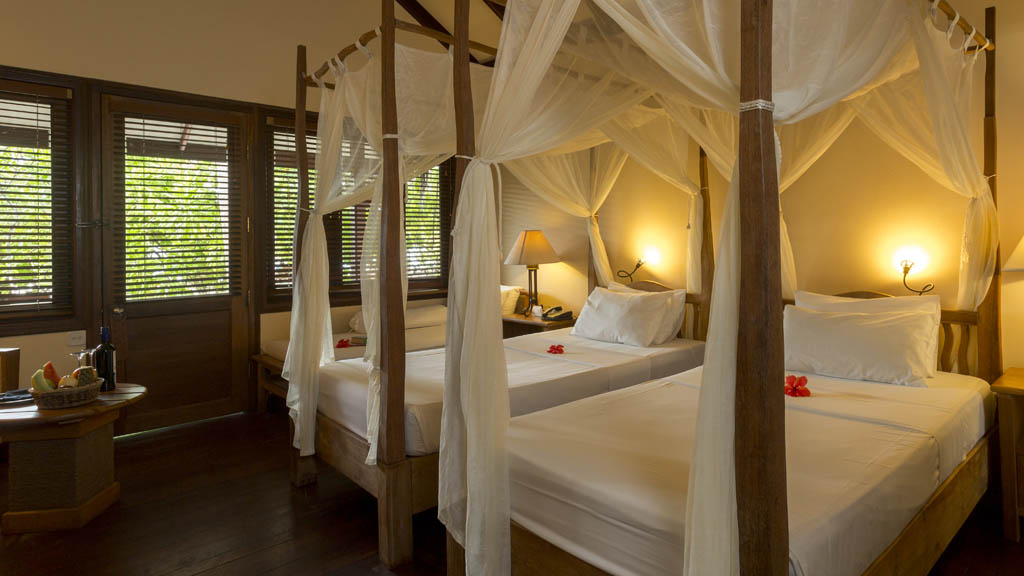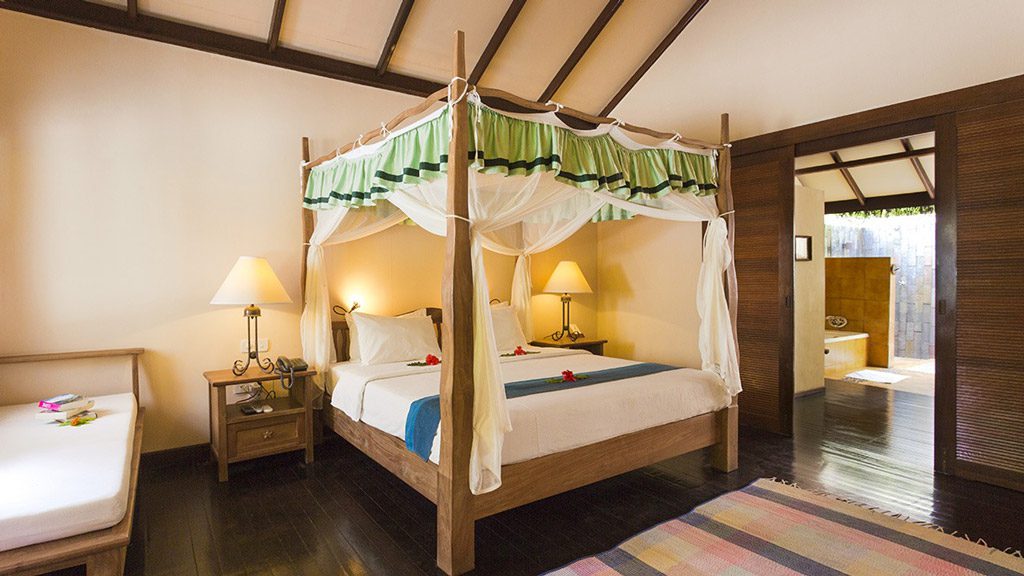 Filitheyo is one of the finest resorts in the Maldives for diving and the team of multilingual Werner Lau staff are waiting to welcome you.
The house reef is in excellent health and there are seven marked access points. Here on the house reef, you can discover all kinds of exciting marine life including reef fish, rays, turtles, sharks, eels and lobsters. In the surrounding area, Faafu Atoll, you can explore by dive boat excursion more than 40 pristine reefs, thilas, channels, wrecks and caves bursting with vibrant marine life and healthy corals. As it's the only resort in the atoll you won't run into other groups of divers at the dive sites either.
There is a range of SSI courses for uncertified divers or anyone wanting to further their training, such as the drift specialty course. Another popular highlight is the UV night dive (fluoro dive) on the house reef – an incredible way of seeing the remarkable underwater world.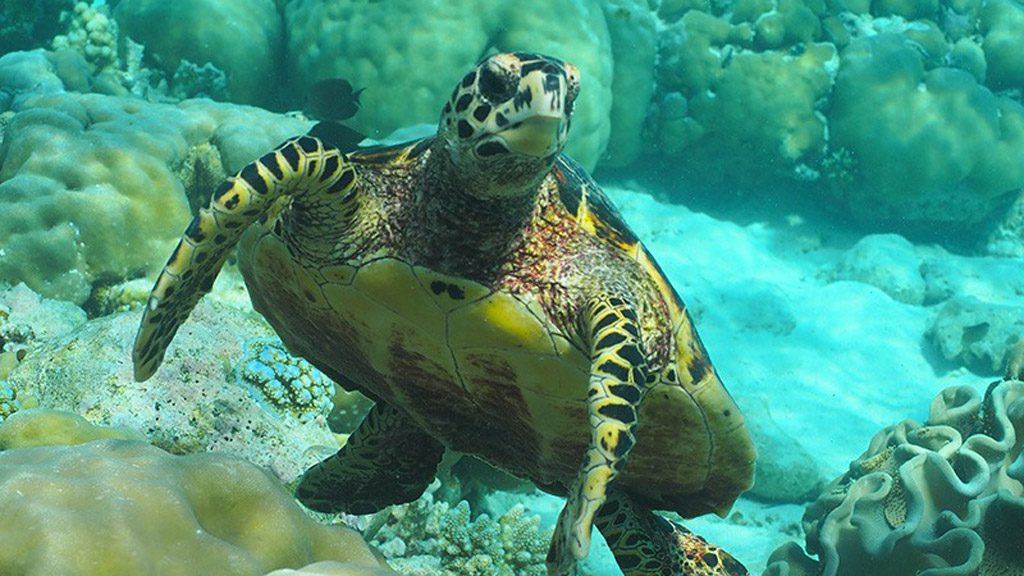 Best time to dive
Diving in the Maldives is suitable all year round. Occurring from December to May is the Northeast Monsoon which provides calm seas and clear water in the east. These conditions are not the same in the west at this time. During this period the air temperature is generally around 29° and the water temperature is 26-29°. From June to November is the Southwest Monsoon where the water is clear towards the western atolls but the seas are rougher at this time and it as also generally a wetter time. The expected air temperature is 26° and water temperature is from 26-29° at this time.
Diving from Filitheyo Island Resorts in filled with adventure and magnificence. Some of the sites covered are:
MANTA POINT – Between December and April is the best time to see incredible manta rays. At this time, the dive boat travels there two to three times a week and a full day trip includes two dives.
CHANNEL DIVES – This site in Faafu Atoll is not to be missed! In the channels between the thilas, there are likely to be large grey reef sharks, eagle rays, napoleon wrasses, and masses of other large fish.
JUMPING JACK – In this very colourful site you can spot big groupers, moray eels, jacks, black tip reef sharks, white tip reef sharks, grey reef sharks, and napoleon wrasses. There are seven adjacent thials in this channel.
CLIFFHANGER – In the local language, cliffhanger is known as a "faru". A faru is almost an underwater wall which you follow during the dive and usually complete it amongst a picturesque coral garden which lies between 0 to five metres. At times manta rays, nurse sharks, eagle rays, white tip reef sharks, and a host of schooling fish can be spotted here.
REPEATER'S PARADISE – This site got its name from the fact that once divers had seen it they kept going back for ore! There is a beautiful overhang and wall where you can find tuna, stingrays, and reef sharks, as well as spectacular hard and soft coral and schooling fish.
Indicative Pricing for Filitheyo Island Resort & Diving with Werner Lau Dive
Accommodation (USD)
High Season (07 Jan - 31 Mar 2023)
AUD
USD
7 Nights Superior Villa Double with half board
2015
USD
|
2015
7 Nights Superior Villa Single with half board
3196
USD
|
3196
7 Nights Deluxe Villa Double with half board
2802
USD
|
2802
7 Nights Deluxe Villa Single with half board
4771
USD
|
4771
Mid Season (01 Sept - 31 Oct 2023)
AUD
USD
7 Nights Superior Villa Double with half board
1577
USD
|
1577
7 Nights Superior Villa Single with half board
2321
USD
|
2321
7 Nights Deluxe Villa Double with half board
1971
USD
|
1971
7 Nights Deluxe Villa Single with half board
3109
USD
|
3109
Low Season (01 May - 31 Jul 2023)
AUD
USD
7 Nights Superior Villa Double with half board
1402
USD
|
1402
7 Nights Superior Villa Single with half board
1971
USD
|
1971
7 Nights Deluxe Villa Double with half board
1796
USD
|
1796
7 Nights Deluxe Villa Single with half board
2759
USD
|
2759
Diving Options (EUR)
AUD
EUR
10 Dive Package including Tanks, weights, boat, dive guide and GST.
590
EUR
|
590
6 Days Unlimited Diving Package including tanks, weights, boat, dive guide, night dives and early morning dives on the house reef, and GST.
590
EUR
|
590
This resort's prices are in USD and the dive centre's pricing is in EURO. The AUD prices shown are based on the current exchange rate. The price paid in AUD will be based on the actual exchange rate at the time any payments are made.
Pricing includes accommodation as specified, breakfast and dinner, return airport transfers from/to Male by seaplane. GST.
Does not include: Green Tax at USD6 per person per night is payable locally.
The per person pricing above is indicative only: we show 7 night with 10/12 dive packages at high-end and lower-end rooms (singles & doubles) for the purposes of comparison. We can give you a price (and availability) for any combination of nights/dives you wish to undertake, which will include any discounts due to you as part of that package, and any exclusions, or items payable at the resort. Please use the [Enquire Now] tab to give us your exact requirements and we'll give you the best deal we can.