Sydney's ocean lovers will come together this weekend at the annual Ocean Care Day held on Manly Ocean Beach. If you're a Sydneysider, or if you happen to be in Sydney this weekend, here are a few great reasons to hop on the Manly Ferry.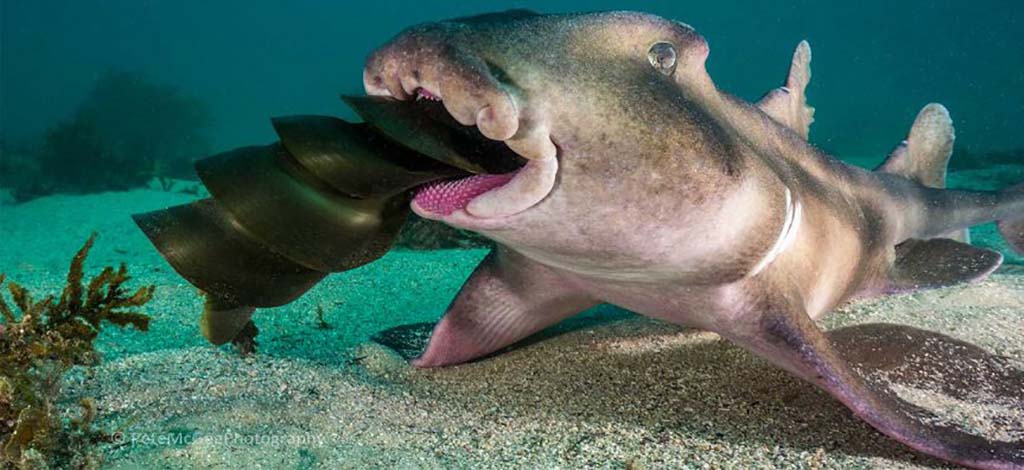 The annual celebration of the ocean has this year, expanded to become a full week's worth of activities, with exhibitions and activities, including guided snorkelling tours, photographic exhibitions and a Dive against Debris.
All week, there are exhibitions at Hemingway's Manly and Ruby Lane, Yoga on the Beach, guided snorkel and rock pool tours and Discover Scuba Dive opportunities.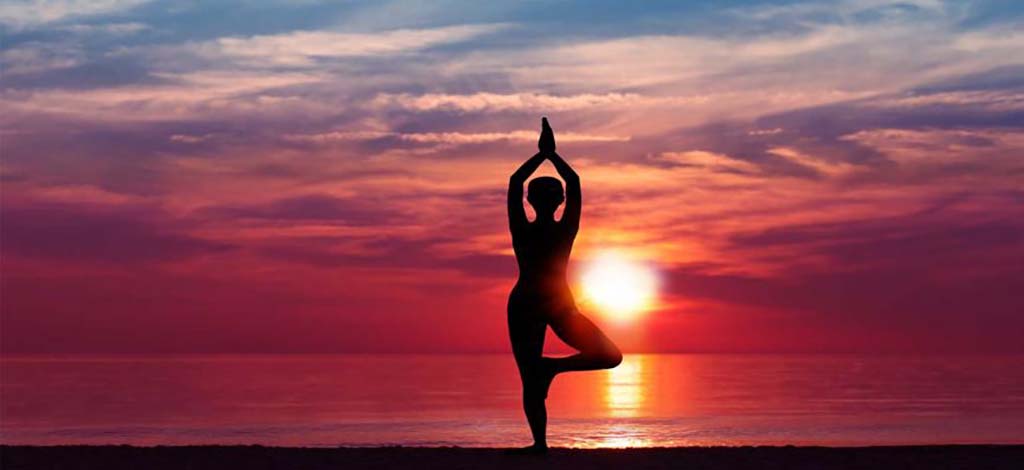 On the big day – Ocean Care Day – Sunday 1 December, learn about life underwater and the fascinating research programs happening right here in Manly and Sydney Harbour, such as Operation Crayweed and the Sea Life Survey – and how you can get involved.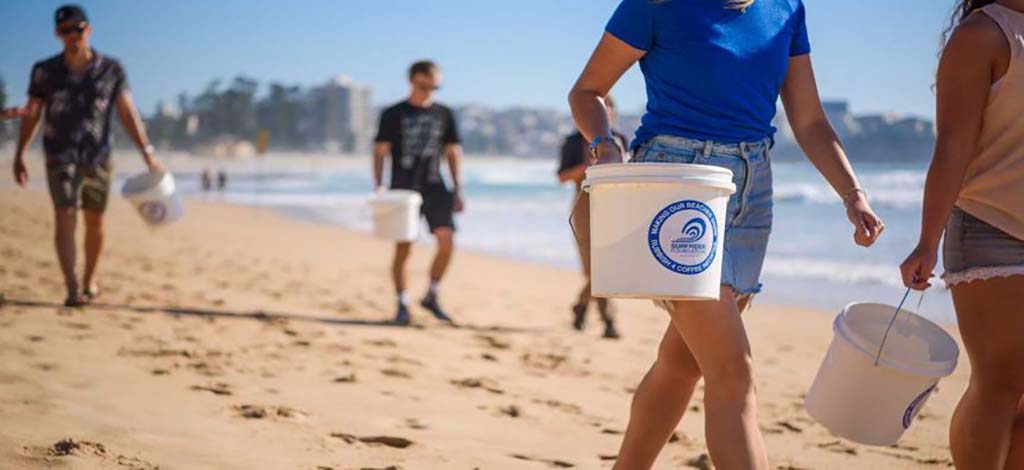 Go for an early morning yoga session, take part in a beach clean-up and be rewarded with FREE coffee at several Manly cafes and bars. Plus competitions to enter and prizes to win.
Viz – Sydney Dive Visibility Reports
A number of Sydney underwater photographers will be on hand to showcase Sydney's underwater marine life with photographic exhibition, including members of the Facebook group Viz – Sydney Dive Visibility Reports, a dedicated group of Sydney divers who contribute daily viz reports from various Sydney dive sites. Visit the VIZ Sydney Dive Visibility Reports stand and enter a competition to win one of five books: Underwater Sydney, by John Turnbull and Inke Falkner.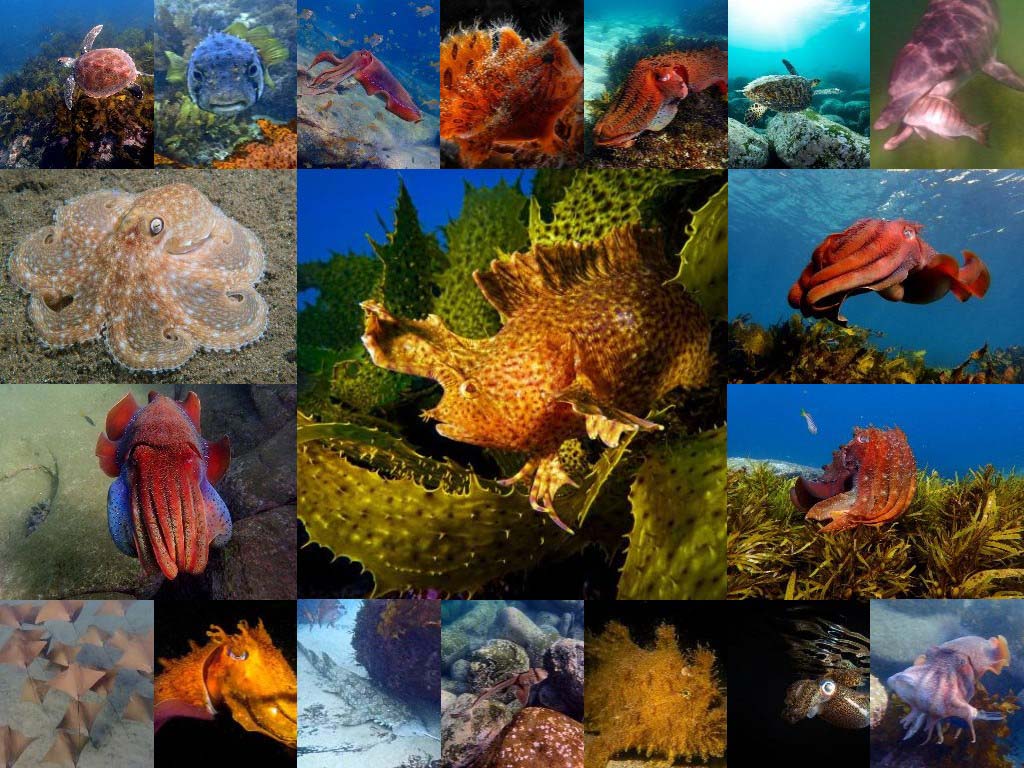 Underwater Research Group
Or – purchase a copy of the book and learn about life underwater in Sydney from experts at the Underwater Research Group stand. PLUS, we'll give you a FREE $150 Diveplanit Travel Voucher with every book purchased on the day. While you're there, find out how to get involved in Australia's next big national Sea Life Survey, a massive citizen science program that collects data from all around Australia for scientific research.