Which is best – PADI or SSI? This question has been likened to "McDonald's or Hungry Jacks?" (or Burger King if you live outside of Aus). Is one seriously better than the other? McDonald's has more outlets but supposedly "the Burgers are better at Hungry Jacks". PADI is 'the way the world learns to dive', but SSI provides the 'the ultimate dive experience'.
PADI and SSI are not the only dive certification agencies. There's TDI/SDI/ERDI which tends to specialise in more technical diving – though not exclusively. NAUI (National Association of Underwater Instructors) is the dive industry's leading Not-For-Profit training agency; and BSAC – that great British Sub-Aqua Club which has a certification system, and is also a Club in the good old fashioned sense of the word.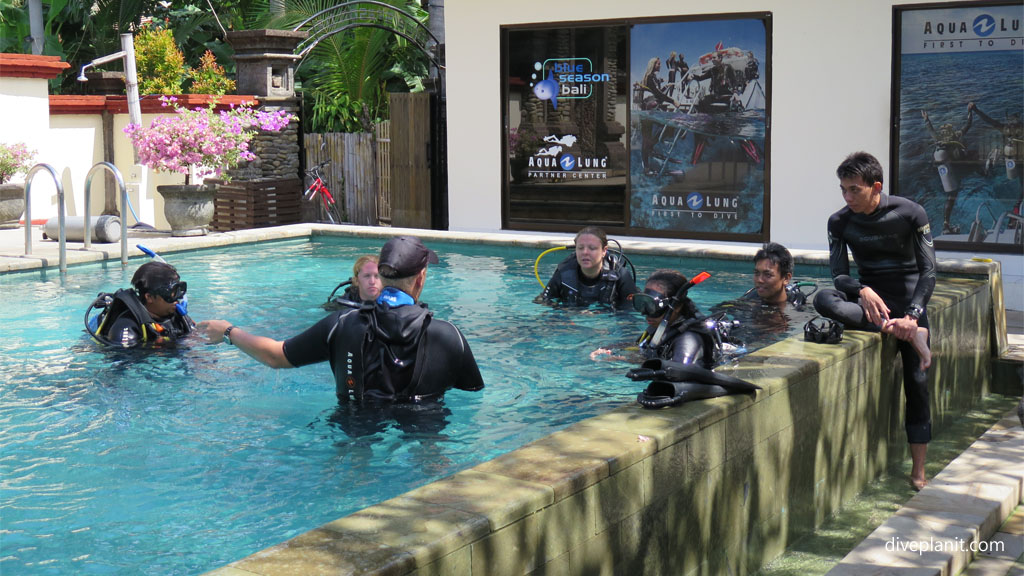 Get to the point: Which is best – PADI or SSI?
Let's just focus on PADI or SSI as a case in point. Both certifications are accepted the world over, both have on-line eLearning programs, and both have extensive training pathways. So what is the difference? And is one system seriously better than any other?
PADI (Professional Association of Diving Instructors) is owned by an American venture capital company; SSI (Scuba Schools International) is owned by Mares, in turn owned by HEAD BV – the European sports equipment manufacturer.
So both are commercially oriented organisations eager for you to spend your money with them. Both operate programs to build customer loyalty. Both offer a large range of specialty and further development programs – which they will encourage you to take, and take … and take.
In answer to the question: it's about you – not them
The most important thing about selecting a dive school is that, the person standing behind the counter – selling you and hopefully then delivering to you – a dive course, makes you feel comfortable and confident. If they don't – go to the other shop in town. Some dive shops only offer one or the other of the training schools; the ones that offer both should sell you the most appropriate course in your circumstances.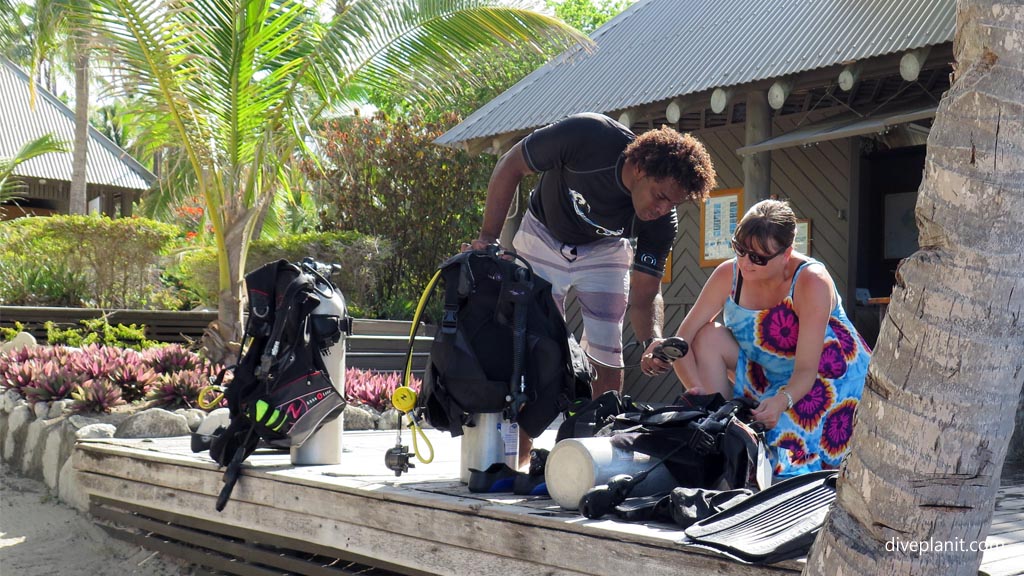 Diving doesn't end with a certification
Remember: your diving journey needs to start with a certification, but that's not the end game – becoming a confident and experienced diver is. An Open Water Cert is a bit like a High School Cert – as you become more and more experienced, the actual cert itself means less and less. Becoming a well-experience diver is much better, cheaper and more satisfying than becoming a well-qualified one.
Practice peak buoyancy on every dive, and take some time out to practise mask clearing and buddy breathing on your safety stop. Grow your confidence by challenging yourself gently with an experienced and capable buddy. Stay up to date with new practices and technologies, and learn from divers more experienced than yourself. Don't be afraid to ask if you see another diver doing something differently than you were taught – always be prepared to learn something new – it doesn't need to be on a dive course.
If you liked this post, you might also like 'Your Significant Other doesn't dive – yet! The subterfugeous art of conversion!'