The first warm days of summer are almost upon us, so if you haven't already, it's time to get the scuba gear out of the garage and check it's ready for that next dive – before your buddy calls to ask if you're "on for Sunday!"
So dust off your gear and give it a good look over. Here are seven steps to get ready to get wet.
1: When were your tanks last tested? By law, all tanks need to be tested annually, and you won't get an air fill unless they are in test. Better to find out in advance than when you drop your tank off for a fill the day before you plan to dive.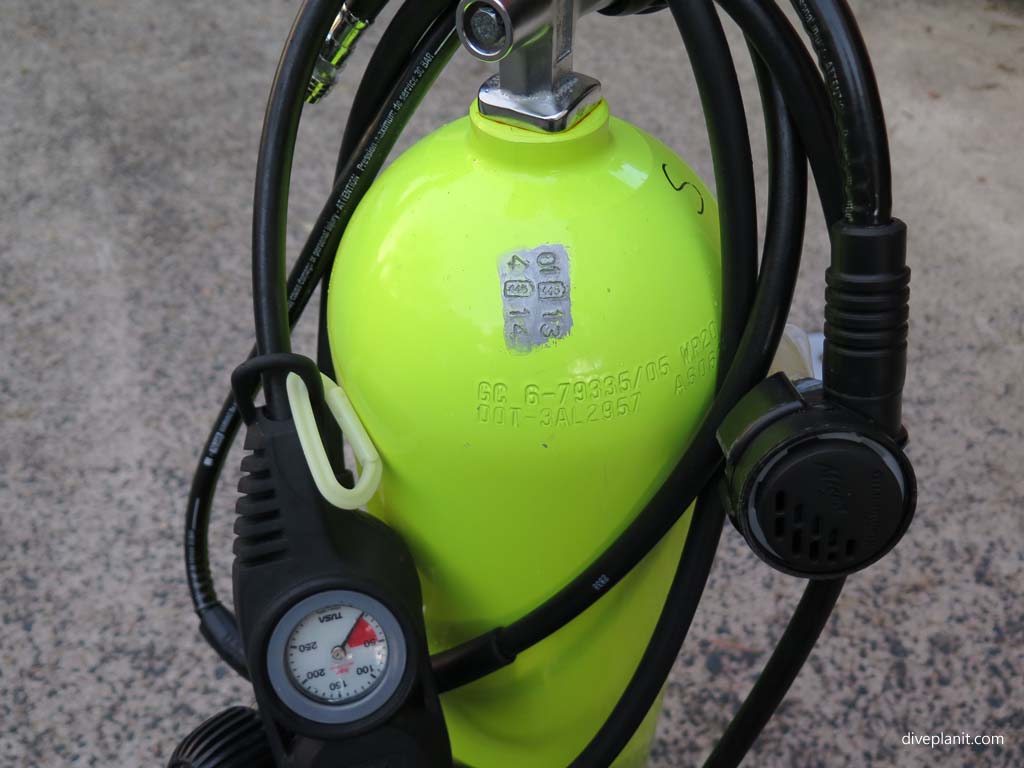 Same goes for your regs and BCD. An annual inspection is recommended, so get them done at the same time.
2: Check the straps of your mask and fins (even the best brands perish over time) otherwise you'll be in the classic situation that they snap when you first put them on, on the first dive of the new season.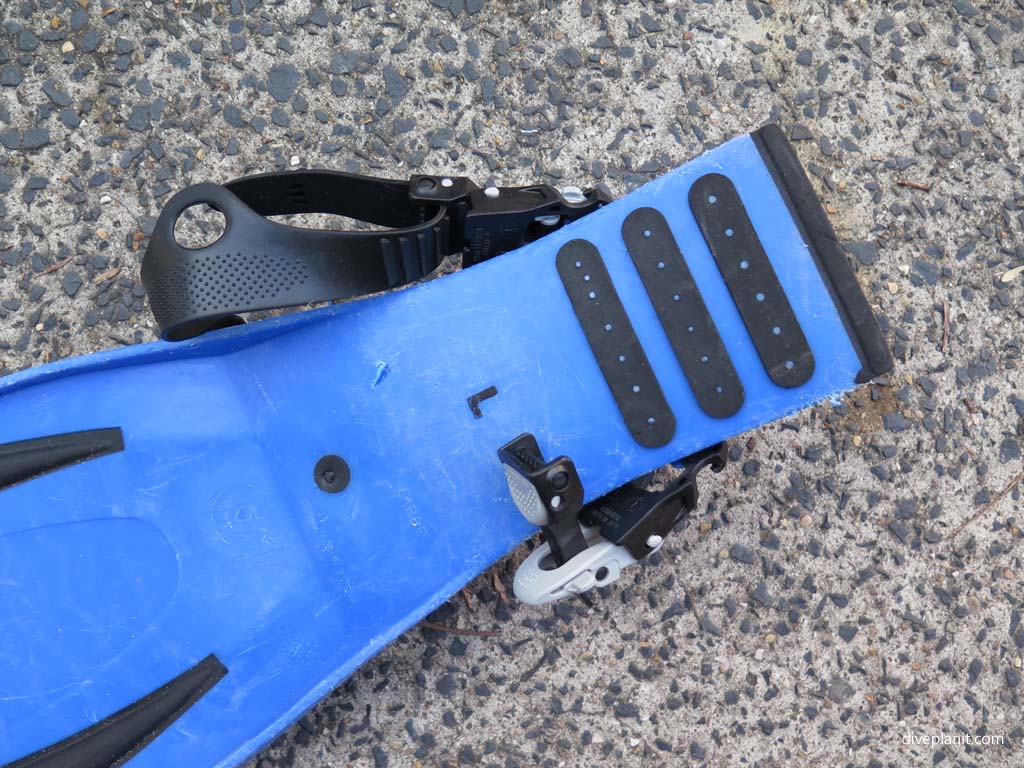 3: Dig out that wetsuit – does it still fit? A lot can happen during the winter months. A little neoprene cement might help for the seals and cuffs. What about your gloves, hood, and booties.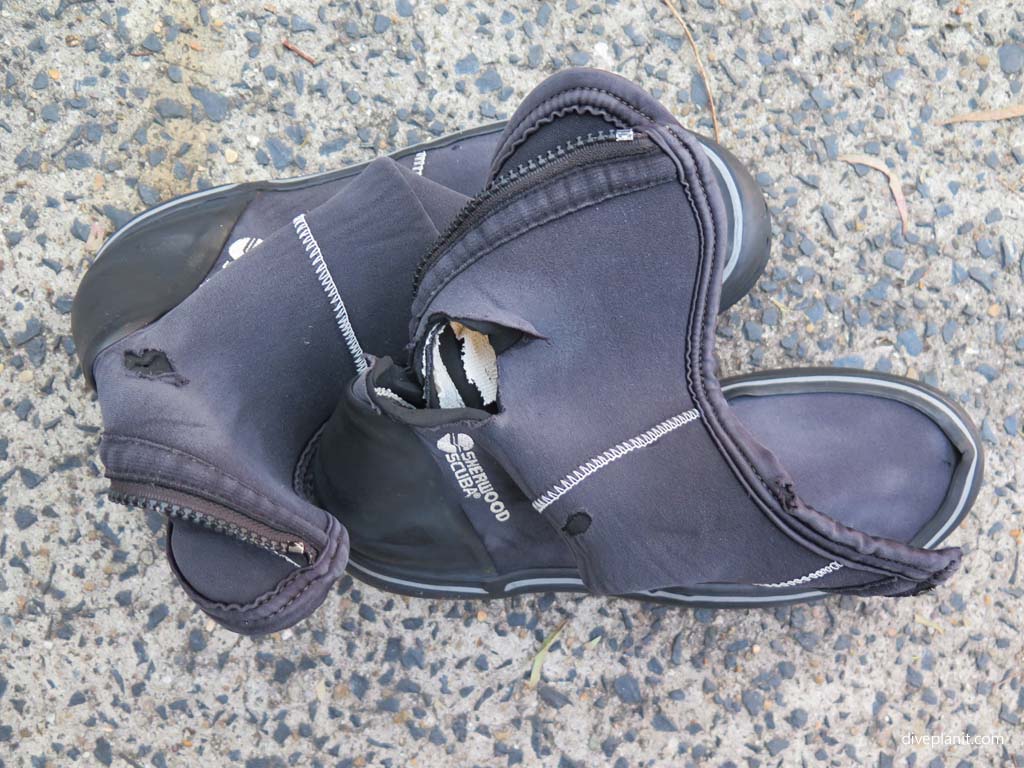 Remember how cold you got at the end of last season: these three items can make a big difference to how warm and comfortable you'll be below.
(My booties are 14 years old but then I am a Yorkshireman – I think I'll probably get another season out of them.)
4: Sick of carrying that tub about? Makes for convenient scuba gear storage in the garage, but a dive gear bag can be a worthwhile investment if you're planning on traveling, to keep it all compactly together when you're in transit. And to ensure that you save your back – get one with wheels.
5: How's that camera rig going? Is it time to upgrade? Or does your camera and housing just need servicing? Manufacturers guidelines usually specify that DSLR Cameras should be serviced every 3 to 5 years, and professional photographers get their cameras serviced up to four times each year. If you're somewhere in between, and using it regularly underwater,  you should think about getting it serviced once a year.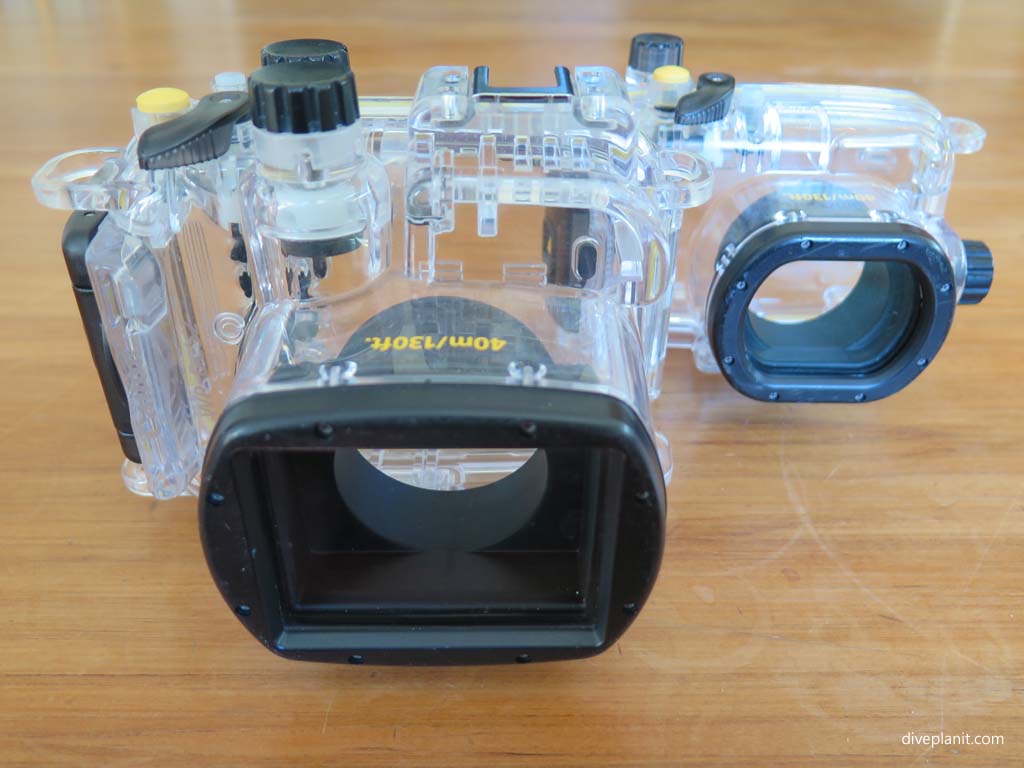 Give your housing a good soaking and ensure none of the buttons stick, and check whether the o-ring needs replacing. Last thing you want on that overseas holiday is a flooded camera at 20 metres.
If you do decide to get some new gear, don't forget to practice locally (and soon) with your new rig rather than just before that great overseas adventure.
6: DAN Membership – is it up-to-date? Don't tell me you let it lapse? Shame on you – follow this link and get it renewed now. Seriously, accidents happen to even the most experienced and competent divers, and traditional travel insurance will not cover the cost of getting you to a chamber in an emergency.
7: So now you're ready to dive, the question is where to go. How about looking for some new adventures a little further afield. Not necessarily overseas adventure, how exploring a different neighbourhood? Or maybe an interstate location for a change?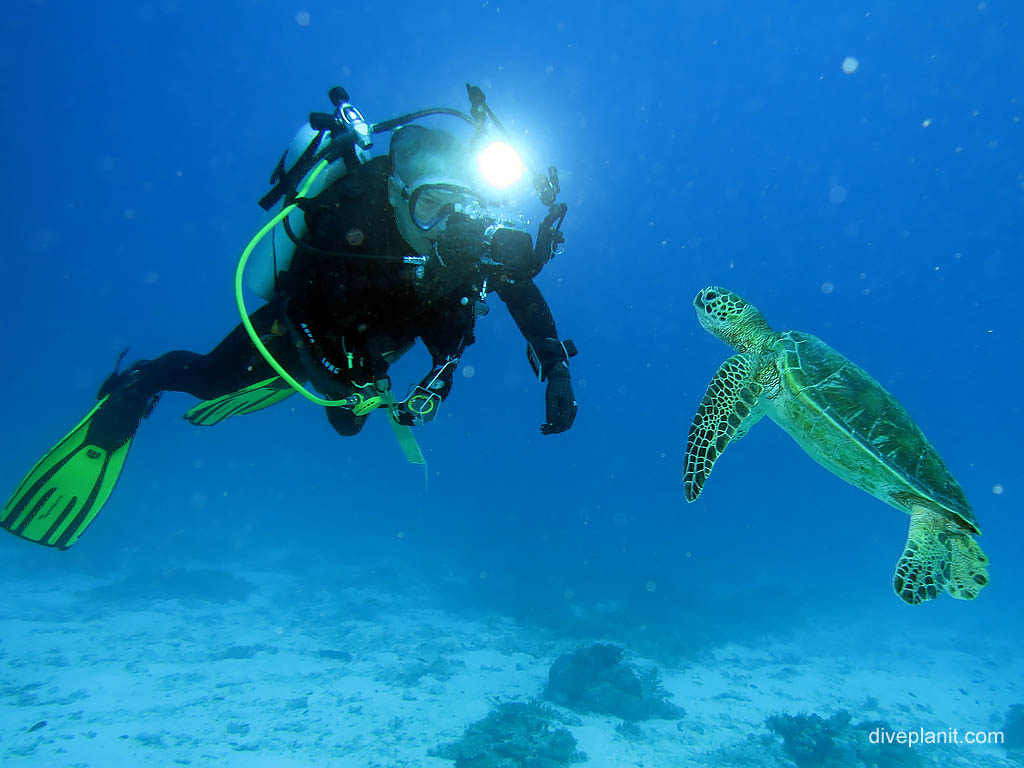 Australia has some of the most varied diving on its islands. Ever thought of Lady Elliot (pictured above), Lord Howe, Heron, Christmas or Cocos Keeling Islands. (No power adaptors required!)
If you are thinking about an overseas trip and looking for something a little more adventurous – the Solomon Islands might be a great place to start, it has a great combination of wrecks and reefs.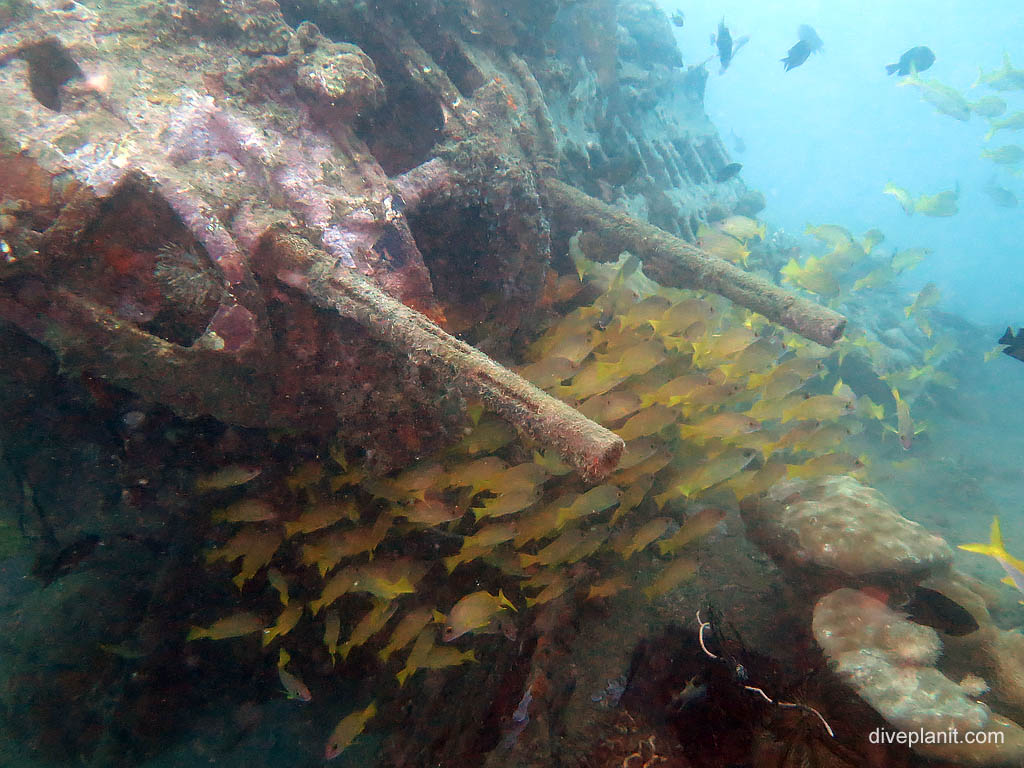 (And still no power adaptors required.)