A new island has been discovered off the coast of NSW that has been described as a "Divers Delight". The island is roughly crescent shaped, with two high peaks at the southern end and one at the northern end. They protect a lagoon, which is largely covered with pristine coral reefs.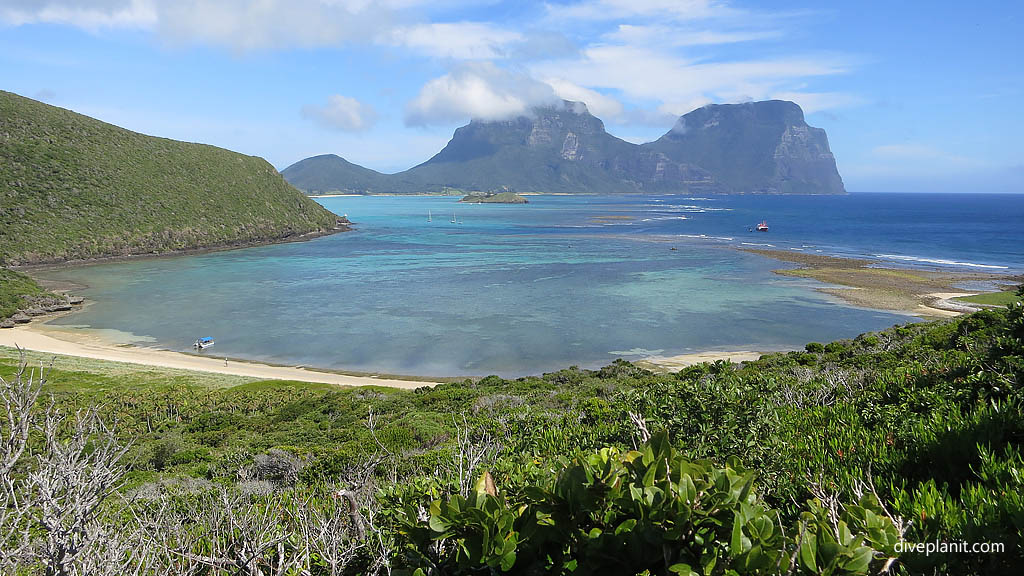 First time explorers to the island describe the geography as 'amazing – like something out of a film set'. There is a shallow bay where turtles come in to rest on the warm sands, and another bay on the other side of the island where black tipped reef sharks swim in knee deep water amongst rainbow wrasse and green turtles. From the nearby clifftop, 5 turtles could be seen in the water below. This same clifftop looks down on a group of small islands which divers have described as a mecca of biodiversity.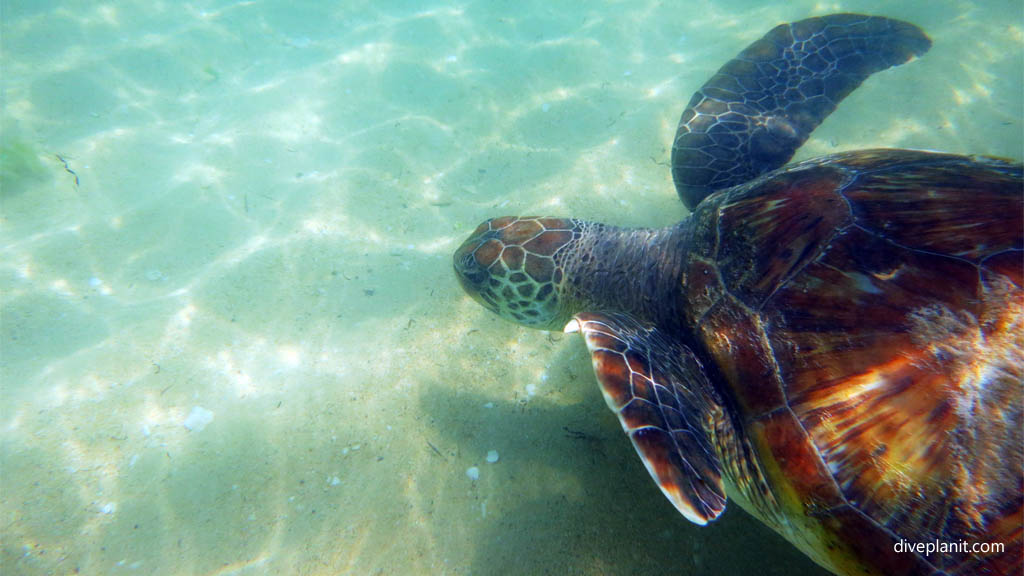 First hand reports describe the underwater scene in the lagoon as incredible: as well as the pristine coral, there's a kind of circular pool, almost like an aquarium with rays, Galapagos whalers, and many other pelagics as well as the usual coral reef fish. Little further out is a large bommie with great crevices along its length and underwater arches and swim-throughs. Other reports claim sights of swarms of a butterflyfish not found elsewhere, amongst the coral reefs teeming with damsels and angelfish.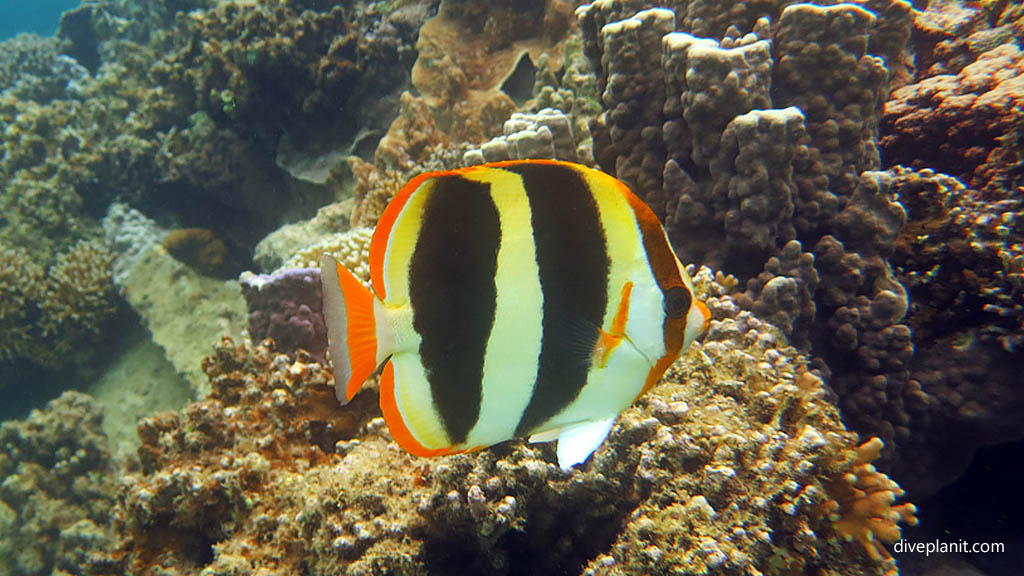 The island, described as a remnant of some volcanic activity long, long ago is about 600 km due east of Part Macquarie on the NSW coast. As such, its sits on a transition between temperate and subtropical zones which scientists claim explains the amazing biodiversity of the marine environment.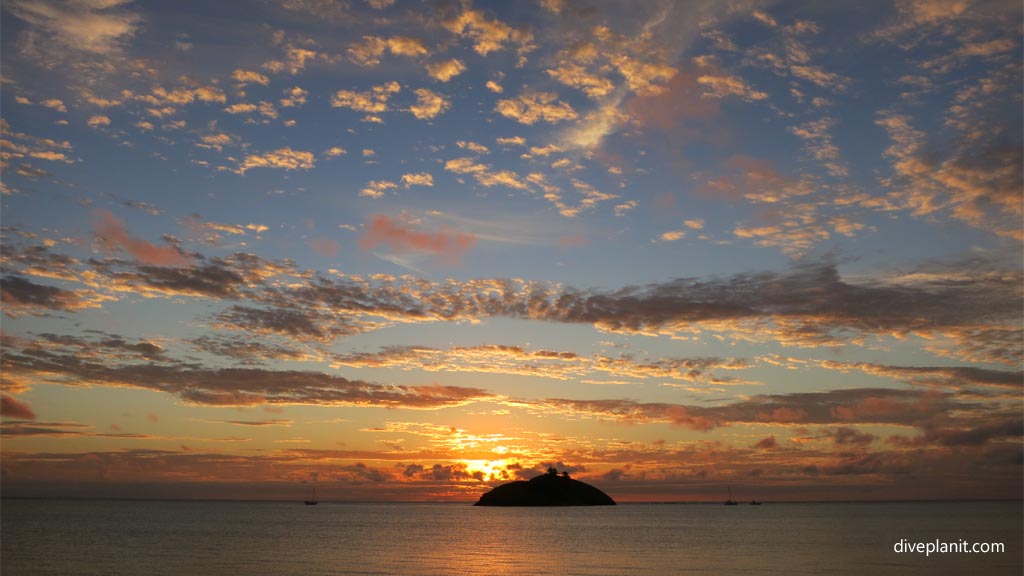 You're probably wondering why this island has remained undiscovered by divers for so long. At Diveplanit, so are we! Everything above about the island is true, what we omitted to mention was that the island was discovered in 1788 and settled in 1834 and now has a number of well-established resorts, and of course a dive shop.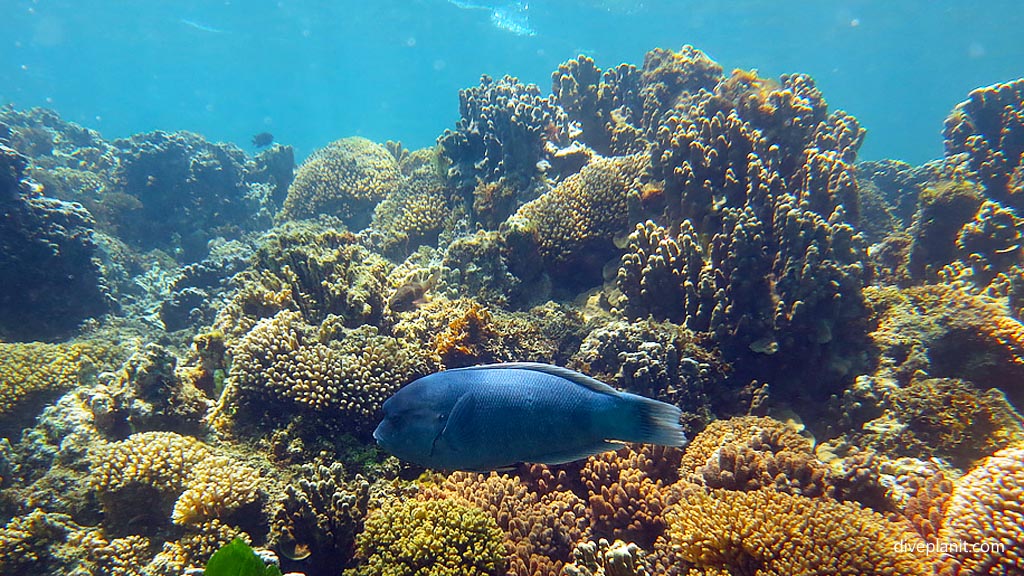 Listed as a UNESCO World Heritage Site of Global Natural Significance, the diving is particularly good because the waters around the island are largely a marine park. The island is of course Lord Howe Island – possibly one of NSW's best kept secrets. With regular flights from Sydney, Brisbane and Port Macquarie it's also very easy to get to.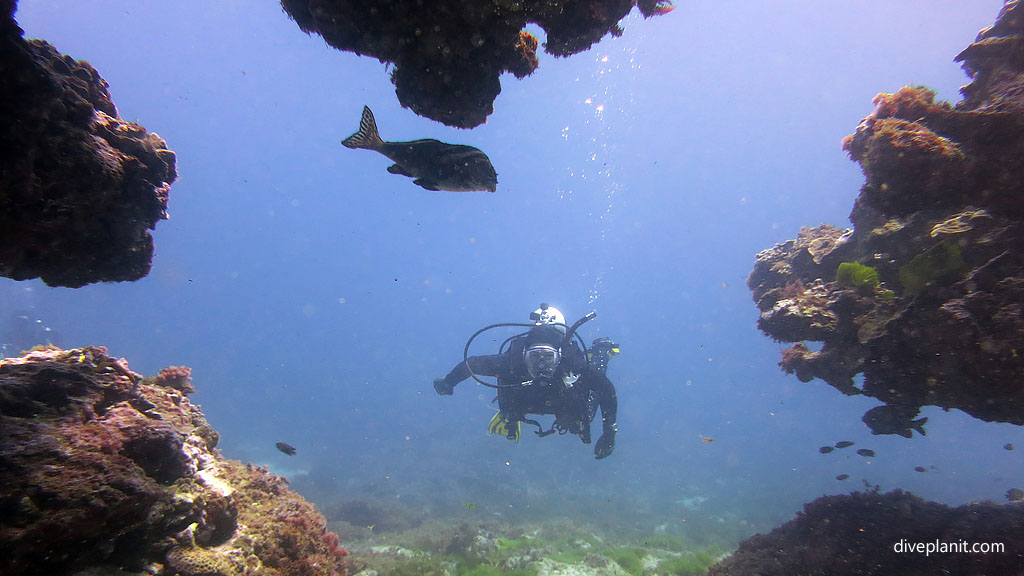 Best of all, one of the resorts has teamed up with the dive shop to offer a week's diving package. Termed Lord Howe's #DiveWeek there are still a few spots available before Christmas, 5-9 December, and after 23-27 January.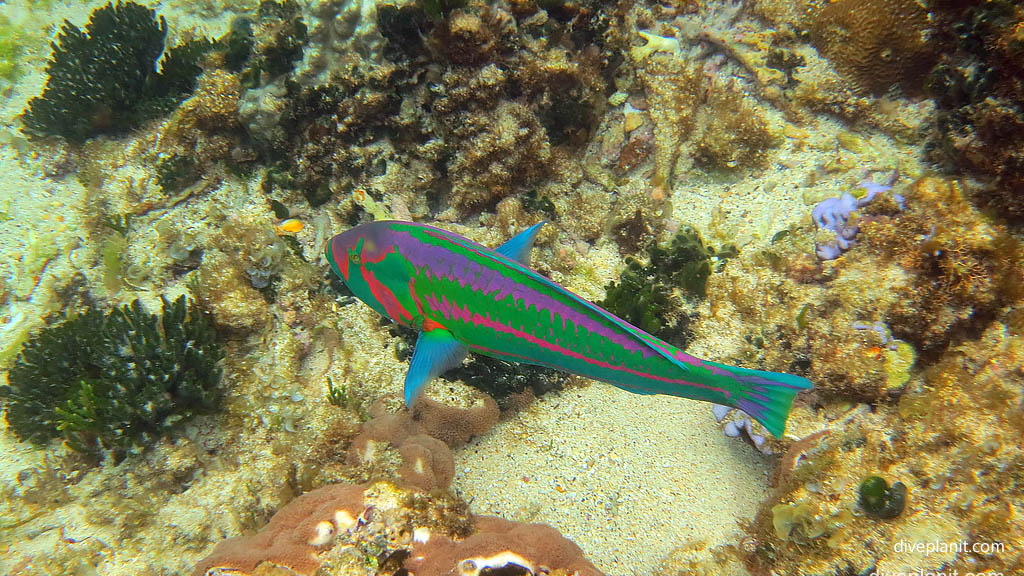 Explore more on Lord Howe Island, and the Dive Week special package.