Exmouth's Navy Pier found on Western Australia's Coral Coast is best described as an aquarium without glass and has a reputation as one of the top 10 shore dives worldwide, primarily due to its vast range of marine life.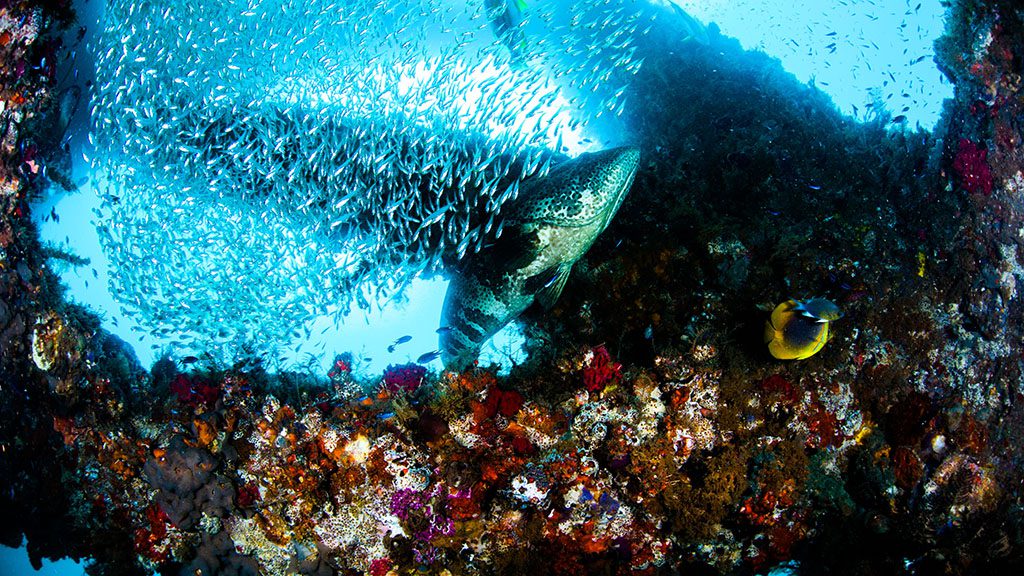 There are over 200 identified fish species under the Pier and as with any jetty dive, underwater navigation is easy. The pier structure itself is covered in soft corals; divers could spend several days diving the site and not be bored.
Divers to the Navy Pier can find Wobbegong sharks, large potato cods; lion, angler, stone and scorpion fish; moray eels, octopus, large schools of trevally and huge rays dozing in the sand. Divers will see more individual fish and species here than many will see in a lifetime of diving. This dive site is a photographer's dream with an abundance of sea life that is seemingly unafraid of divers.
As the pier is still a working naval base, and to protect the amazing diversity of fish life, all dives must be guided.
Though neither navigation nor depth are challenging, the dive site is subject to tidal flow, and Navy Pier can only be dived at slack water. Dive guests should have a minimum of Open Water certification and logged at least 30 dives.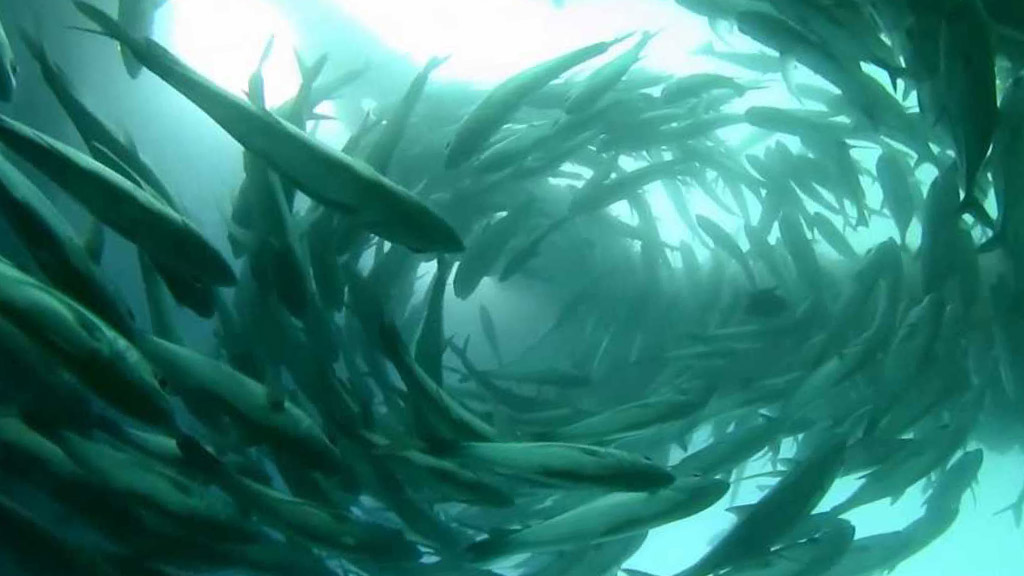 The only challenge you'll face is which lens to take! Here's a little video taster of what's in store.