With the newly introduced Palau Australia Connector flights on Air Niugini, it's never been cheaper – or easier – to get to Palau. Packaged with a 7-day diving and accommodation package, you could be diving Palau for around AUD 3950.
These flights depart Brisbane every Tuesday, flying directly to Palau with a short stop in Port Moresby, so work best with a land-based dive trip. There is also a choice of dive liveaboards to choose from in Palau, but the Tuesday to Tuesday turnaround doesn't quite work for these, however – if you have two weeks to spare, it's worth looking into a combination of land and liveaboard.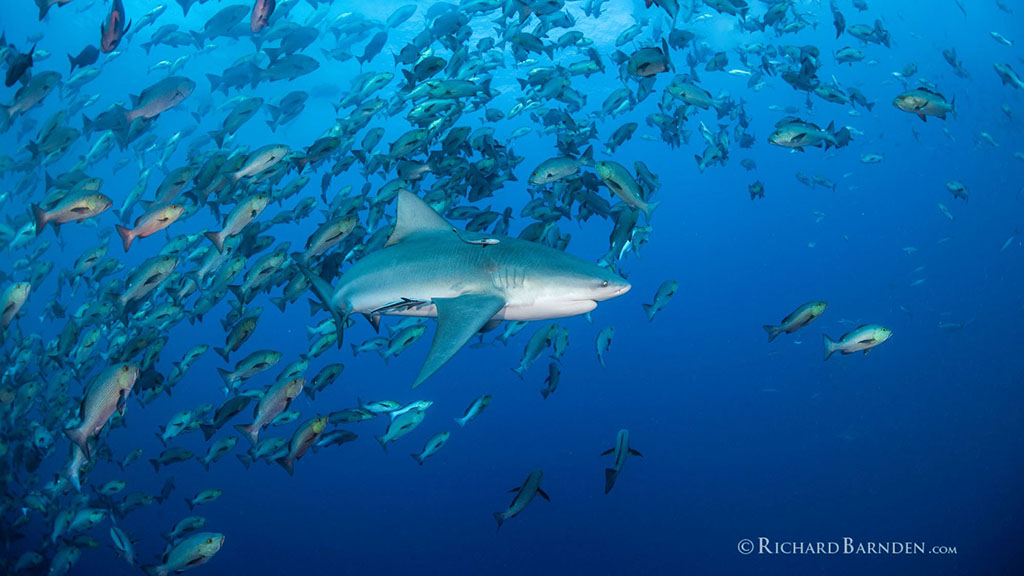 Dive/Stay Packages
Without a doubt the best way to dive Palau is to start with a pre-paid Dive/Stay package and add to it if necessary. Dive centres in Palau including Neco Marine and Fish n Fins offer packages with accommodation, with transfers included – and as the diving here can be challenging, Nitrox is included free of charge.
In most cases the cheapest room will be fine – they are all clean, air-conditioned and en suite – who needs a view? Most of the day you're out on the dive boat, and in the evening at the bar. The most cost effective option will always be double or twin-share, and travelling is always easier when there's two of you. If you are travelling solo you may need to pay a single supplement.

When to Dive Palau
The wetter season in Palau is June to October – so that's the 'low season' when you are most likely to get deals and discounts. Note that just because it's the wetter season doesn't mean it'll be torrents of rain every day. Most of the rain falls at night, and what's a few showers when you're in the tropics – it washes the sea salt off you and your gear.
Either side of this season is shoulder season when you will get a good rate – but probably not a discounted one.
For a truly Unique Dive Expedition…
Time your trip to coincide a new moon Snapper Spawning Expedition, or a full moon Bumphead Parrotfish Spawning with Unique Dive Expeditions. For experience divers only, join Richard Barnden and Paul Collins on on of their incredible spawning expeditions to see the enormous groups of schooling fish – and the apex predators that come to take advantage of such large aggregations. Ask us about timing.