Introduction
Kadavu Island is best known for the Great Astrolabe Reef that runs along its southern shore, and up passed Ono Island to the east. The reef (named after a French ship), is a breeding ground for big fish like tuna, marlin, GT and sharks. Gaps in the Reef, like Naiqoro Passage, see big fish action along their colourful soft coral coated walls and are also subject to currents.
Buliya Island, north of Ono Island, is famous for its manta ray snorkelling.
Location
The resorts of Kadavu are quite spread out and conveniently located on the map top right.
Dive Resorts
Where to Stay
Because of the remoteness of Kadavu, the resorts tend to be modest, low-impact and largely self-sufficient. Here are four options which offer diving.
Matava Resort on Kadavu's southern coast is an eco-friendly resort which provides diving and snorkelling on nearly 30 sites on the famed Astrolabe Reef, including one known for its manta rays. The studio-style bures are well-spaced on a steep hillside and have simple, white-tiled bathrooms and excellent, unobstructed views of the ocean.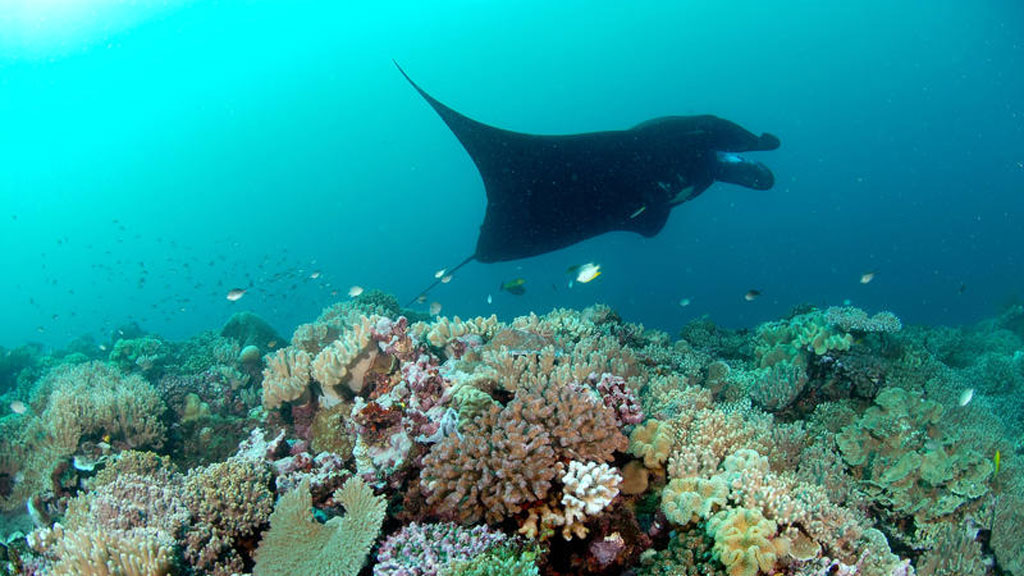 Mai Dive is on Ono Island set right on Kadavu's Astrolabe Reef with just five bures and a maximum of 16 guests. Maidive assures you of a completely personal and unique dive experience. The comfortable resort has warm showers, Wi-Fi, and a hammock on your private deck. All meals are included and made from produce grown organically on-site. Non-divers (and divers!) can join kayak trips or snorkel safaris around the resort.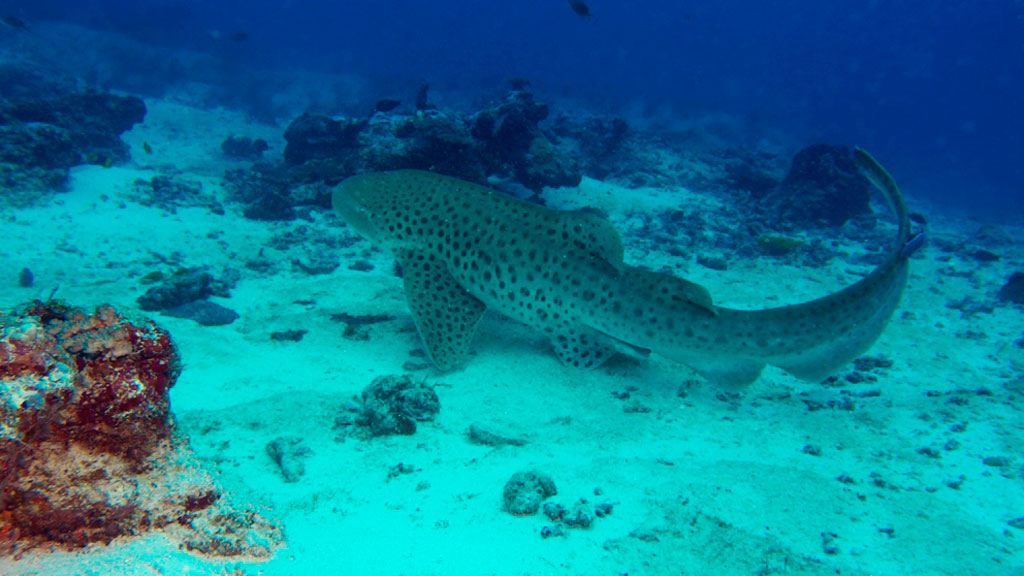 Papageno is on the north with access to a couple of dozen sites on its adjacent reefs and the only wreck dive on Kadavu Island: The Pacific Voyager – and 63m long tanker in 30m. Day trips to the Astrolabe reef can be arranged.
Dive Kadavu at Matana Beach Resort has two boats, a PADI dive centre and exclusive access to Motu Marine Protected Area. Conveniently located close to Vunisea, Dive Kadavu also have a manta encounter dive to a spot where mantas often pass through.
Getting There
Fiji Airways have scheduled flights to Kadavu, but not every day. Pacific Island Air offers charter services.
Though Venu Shipping runs a ferry service between Suva and Kadavu, the service can take anywhere from 8 to 36 hours so is not recommended unless you have no deadlines whatsoever.
Pricing / availability enquiry