Bali is a well-known, well-travelled path for us Antipodean folk, for many, our first big tropical holiday. We all have fond memories of the rich culture, cheap nasi goreng, Bintangs (also cheap) and perfect surf breaks. But Bali's vibrant underwater world is sometimes overlooked by divers. Crazy! Here are 10 reasons to book a Bali Dive Safari right now.
1. Indonesia just lifted all Covid restrictions – hooray!
No more testing, no more vaccination certificates and no more annoying tracing apps that none of us understood how to use anyway.
2. The USAT Liberty Shipwreck (Tulamben) is Bali's most famous dive site.
This World War II cargo ship rests on a volcanic slope and is covered in vibrant corals, making it a haven for marine life. Explore the vast hull and encounter schools of bat fish, bumphead parrot fish, and resident turtles.
3. Crystal Bay (Nusa Penida).
Famous for encounters with Mola Mola (ocean sunfish), and a must-visit site for adrenalin-seekers. Expect to see vibrant corals, underwater caves, and an incredible variety of marine species, including reef sharks, manta rays, and colourful tropical fish. *Also expect strong and unpredictable currents.
4. Manta Point (Nusa Penida)
This site lives up to its name by offering reliable and unforgettable encounters with manta rays. It's an awe-inspiring spectacle as these gentle giants glide gracefully through crystal-clear waters.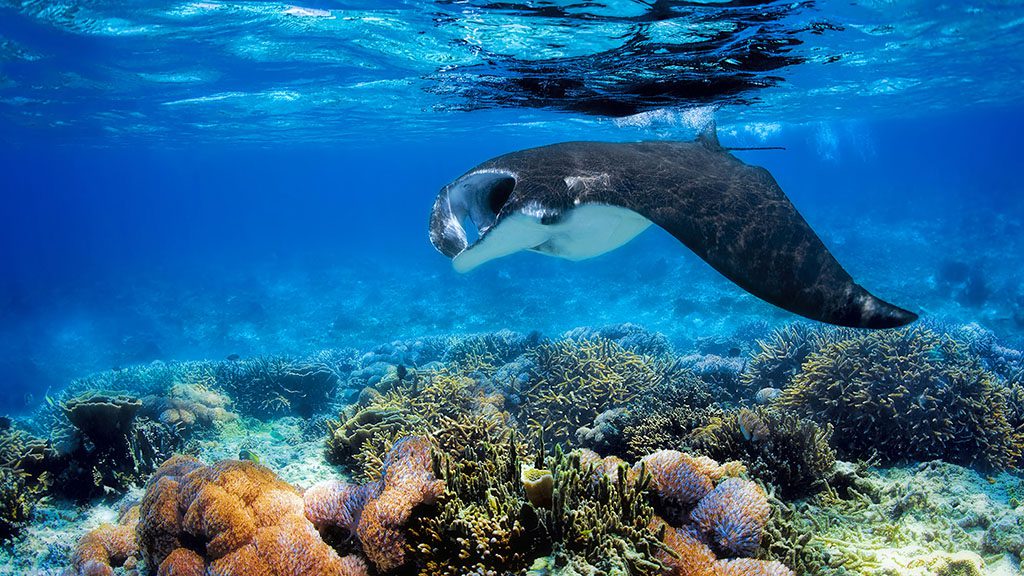 5. Blue Lagoon (Padang Bai)
With its calm waters and shallow depths, Blue Lagoon is an ideal dive site for beginners and snorkelers. This site offers an abundance of colourful coral formations, diverse marine life, and a few macro critters such as the ornate ghost pipefish.
6. Nusa Lembongan Wall (Nusa Lembongan)
The Nusa Lembongan Wall is a thrilling drift dive along a dramatic wall formation adorned with soft corals and sea fans. This site is known for its rich biodiversity, including seahorses, nudibranchs, and various species of reef sharks.
7. Gili Tepekong (Candidasa)
Great fun for experienced divers with an array of caves, canyons, and swim-throughs. Explore stunning rock formations while encountering sharks, barracudas, and other pelagic species. *This site often has strong currents.
8. Secret Bay (Gilimanuk)
A macro photographer's paradise. This black sand muck diving site unveils a hidden world of unique critters, such as seahorses, pipefish, and flamboyant cuttlefish. Patience, a keen eye – and importantly a great dive guide – rewarded with extraordinary sightings.
9. Menjangan Island (West Bali National Park)
Situated within the protected West Bali National Park and offers a pristine diving experience. Its turquoise waters are home to vibrant coral gardens teeming with diverse marine life, including colourful reef fish, turtles, and even occasional sightings of whale sharks. 'Menjangan' means 'deer' in Indonesian, and you may also spot a few of Bali's dear little endemic deer at sunset over a cocktail.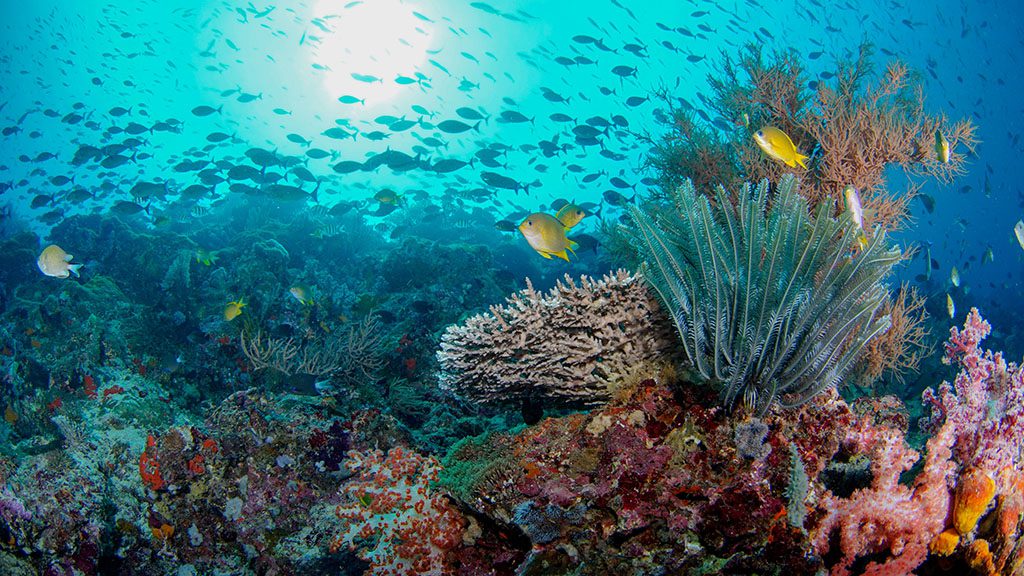 10. Amed Wall (Amed)
Renowned for its vibrant coral-covered walls and remarkable marine biodiversity. Explore the many crevices, and spot plenty of weird and wonderful macro critters like pygmy seahorses and frogfish. *Bring the macro lens.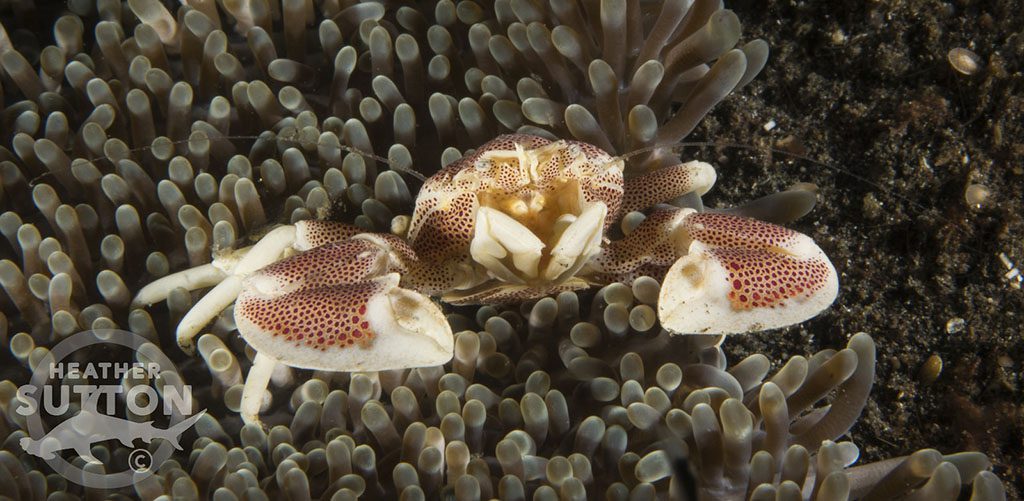 So… what's the best way to discover the best of Bali's underwater world?
One of the best options is to base yourself at a resort on Bali's east coast and book a dive safari with one of the local dive centres such as All4Diving, Aqua Marine Bali and Bali Hai Diving. Or book into a dive resort like Two Fish Divers, Tauch Terminal, Lotus Bungalows or Villa Markisa and book the whole safari through their in-house dive centre.
We work with several fantastic Bali dive resorts and tour operators – and we LOVE Bali – so ask us all about it – we may talk for hours.