In the last year, many divers haven't been able to dive as much as they would like, and many haven't dived at all. If you've been out of the water for a while, it's essential to take time planning your safe return to diving.
DAN is encouraging all divers to consider a few important factors before they get back in the water and has created a great resource to help you prepare.
"The data consistently show higher rates of incidents in the first dives following periods of not diving," said DAN vice president of research Petar Denoble, M.D., D.Sc. "So as divers gear up to get back to it, we're asking them to take a look at the issues that are most commonly associated with injuries and emergencies."
Using DAN's Return toolkit, you can review important considerations related to your health and fitness, your equipment, your skills and your travel plans — all key elements of dive safety.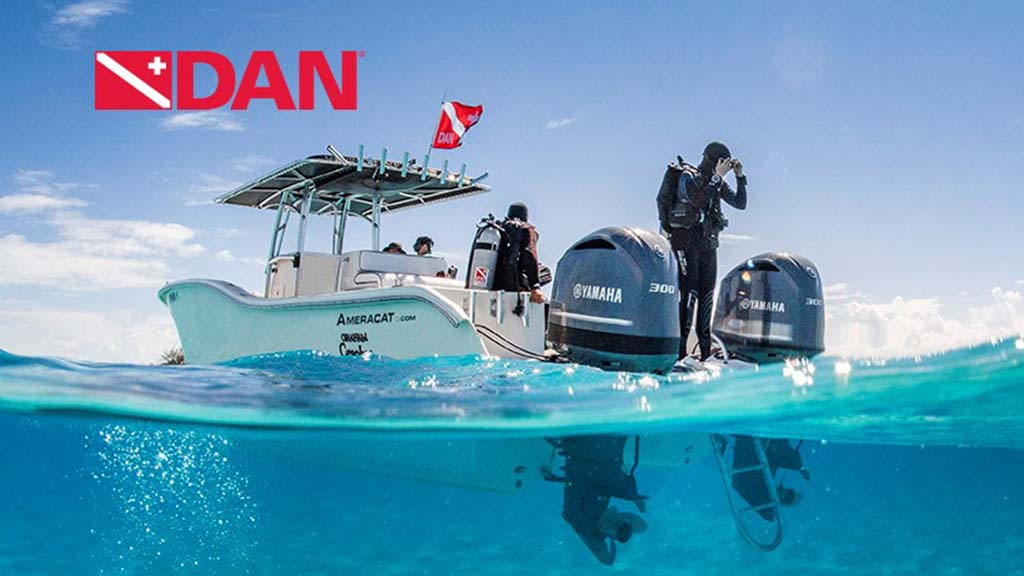 "As a community we're eager to get underwater again as soon as it's safe to do so," said DAN medical director Jim Chimiak, M.D. "As divers look ahead to their next opportunity to dive, we want them to be thinking about their entire diving futures. Now is a great time to prepare by refreshing skills, getting in shape, and ensuring gear is in working order."
"Being available to divers everywhere and reinforcing the keys to safe diving are exactly why DAN exists," said DAN president and CEO Bill Ziefle. "After a challenging 2020, more time underwater is an exciting prospect for 2021. We hope you'll read over our recommendations for returning to diving safely and enjoy countless dives for years to come."