World Oceans Day
Here's why you should celebrate World Oceans Day!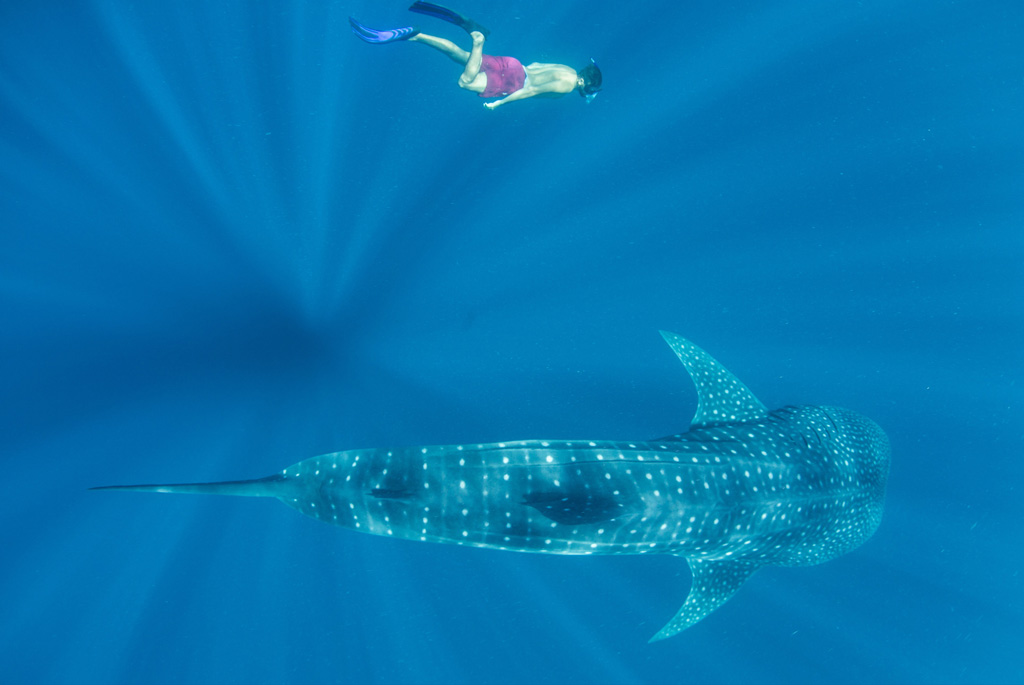 It's hard to get past this image without thinking about the connection each of us has with the ocean, that body of water that sustains all life on planet Earth. (If you're just thinking: 'I want to be in that picture…', well here's the link to Coral Bay Eco Tours to go do that).
So much of what we read about the oceans is focused on the threats: the overfishing, the plastic pollution and the coral bleaching. But let's move on from that and celebrate the ocean itself.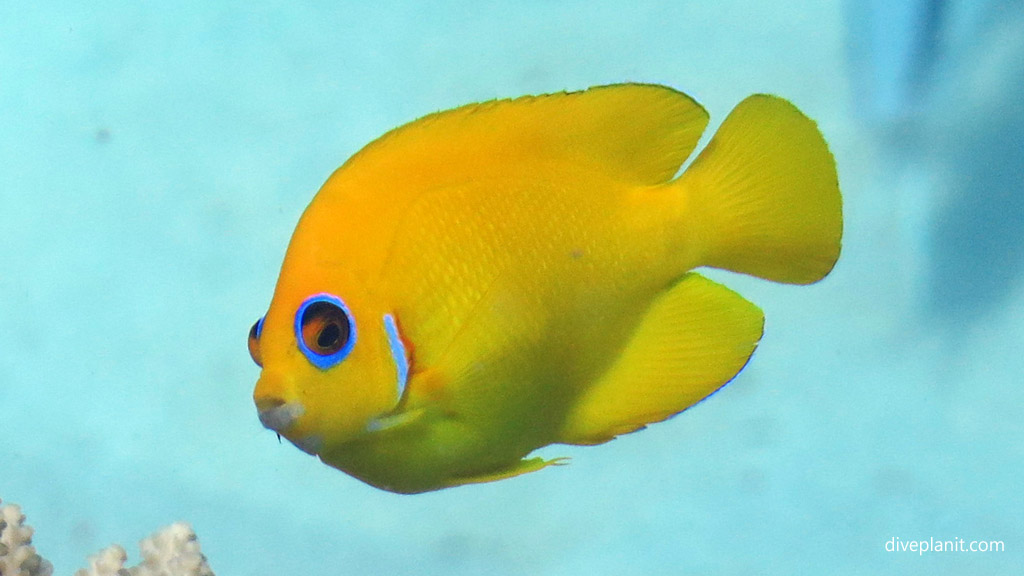 If you haven't discovered it yet in a serious way, we encourage you simply to get wet. There are plenty of places around Australia where you can snorkel or even just go in a glass bottom boat, all along the Great Barrier Reef, such as Cairns, Port Douglas, the Whitsundays, or places like Lady Elliot and Heron Island on the southern Great Barrier Reef. And of course there's the Coral Coast where you can snorkel with whale sharks.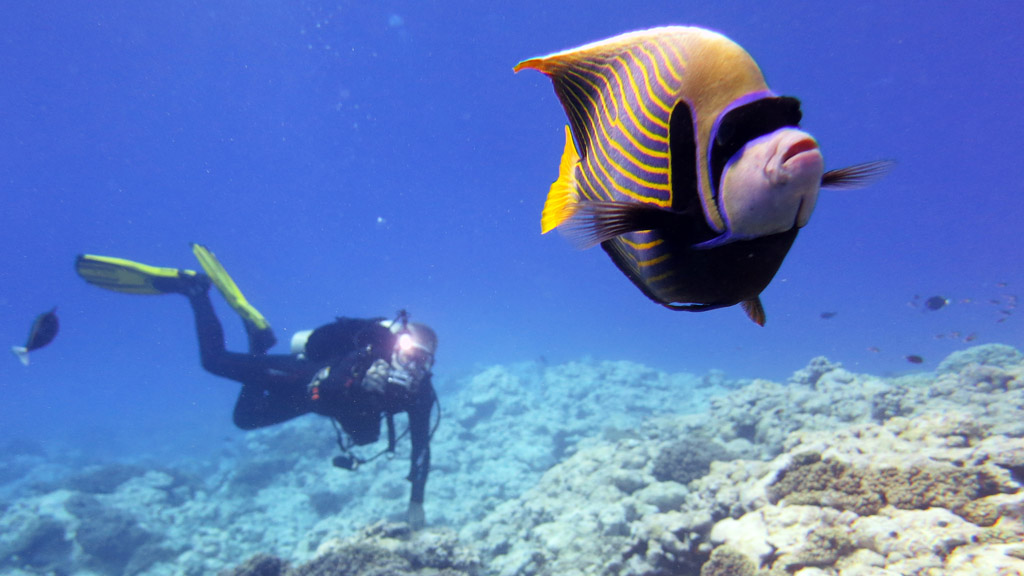 Many of our Pacific neighbours are perfect holiday destinations and also offer great snorkelling like: the Fiji Islands, the Solomon Islands, and the Cook Islands. If you're a diver, maybe celebrate World Oceans Day by booking your next diving trip. Start here, and follow the bubbles!
But seriously, the most important thing that you as an ocean advocate can do for the oceans this World Oceans Day is to build advocacy. You'd be surprised how many people around you don't know the difference between a whale shark and a white shark; or that a turtle can't tell the difference between a plastic bag and a jellyfish; or that we need to choose between coal and coral – NOW – it's that black and white!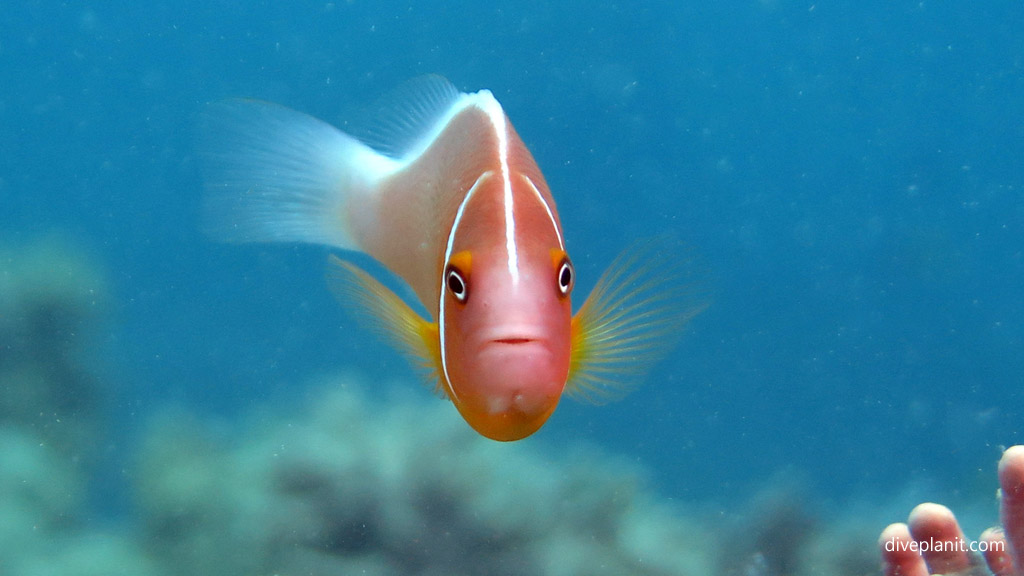 It's possibly because most people don't realise what they're missing out on that they don't realise that they need to care. So share your love and passion for the oceans this World Oceans Day and see if you can convert a few more to the cause. Bring it up in conversation: "Did you know…", share some pictures or this newsletter with friends and family, and drop it into conversation with your colleagues at work – maybe add it to the Team Meeting agenda :).
Whatever you do this World Oceans Day we hope you enjoy it and share your enjoyment far and wide.
If you liked this post, you might also like few tips on the subterfugious art of converting a non-diver into one of us.