Strict fishing regulations, island closures, daily limits on tourist numbers, dive permits and single-use plastic bans. Thailand is making plenty of moves in the right direction to protect its marine environment, having instigated a range of environmental initiatives and green-minded programs.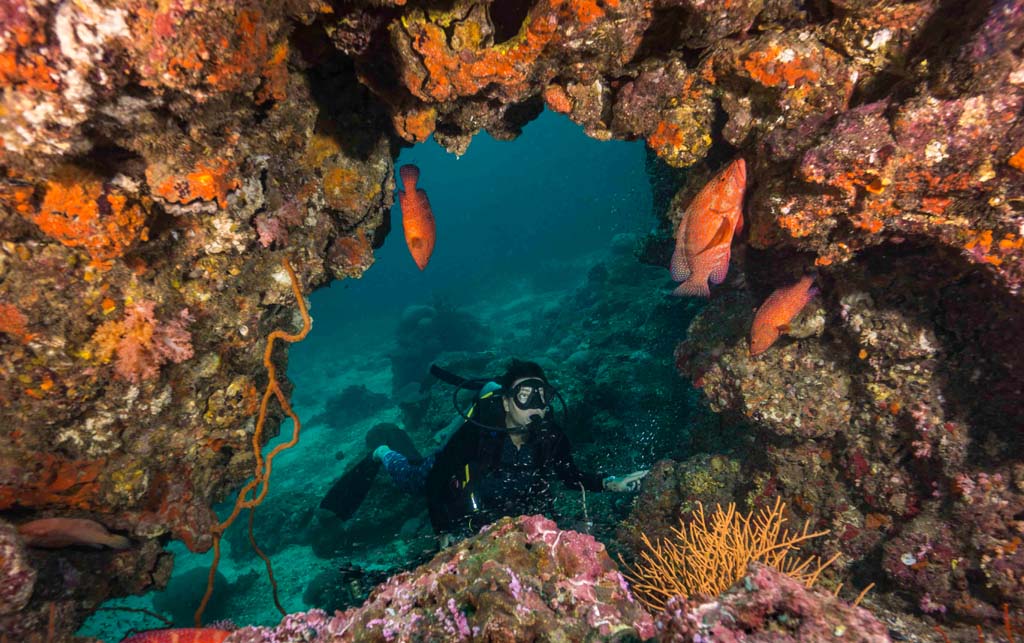 Most recently, the Department of National Parks, Wildlife and Plant Conservation (DNP) has closed a number of islands (some indefinitely), and introduced a permit system for the Similan and Surin Islands, limiting the number of day-trippers and divers allowed each day.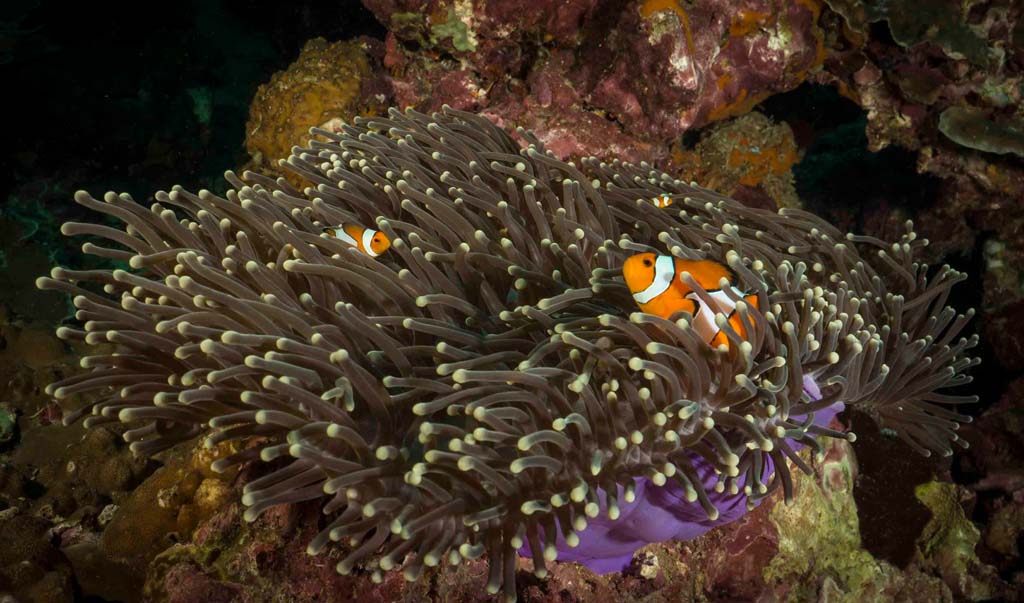 In the past 20 years, tourism to Thailand has increased massively, and this, along with related factors including over-development and plastic pollution, has had a profoundly negative affect on Thailand's marine environment, which the government is now taking drastic measures to address.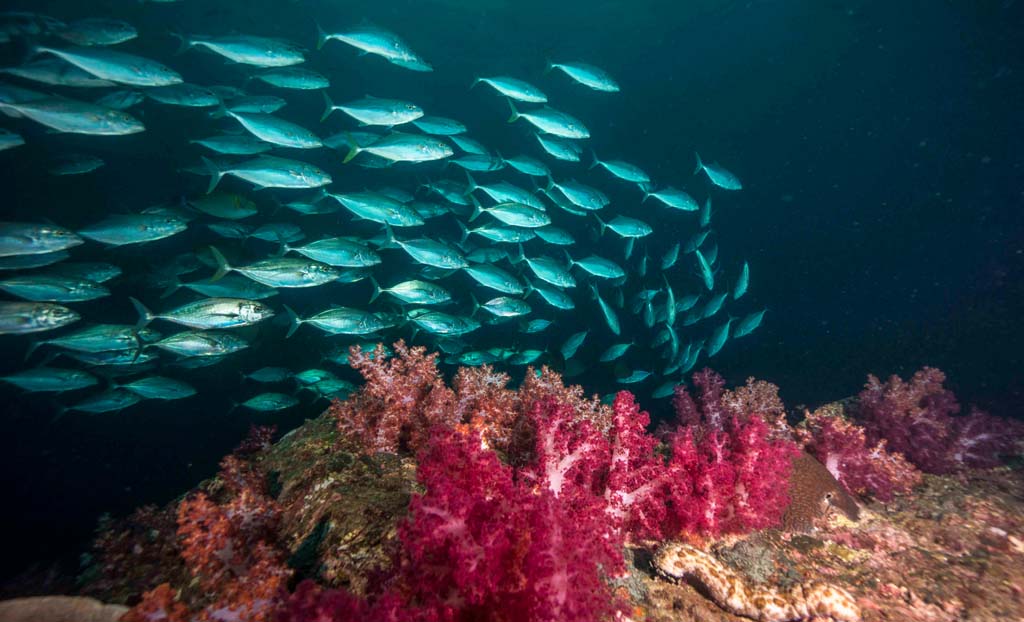 We spoke to Holger Schwab, owner of Phuket-based Sea Bees Dive Centre, who has been taking people diving in Thailand now for 27 years about these changes for the better and what this means for divers in Thailand.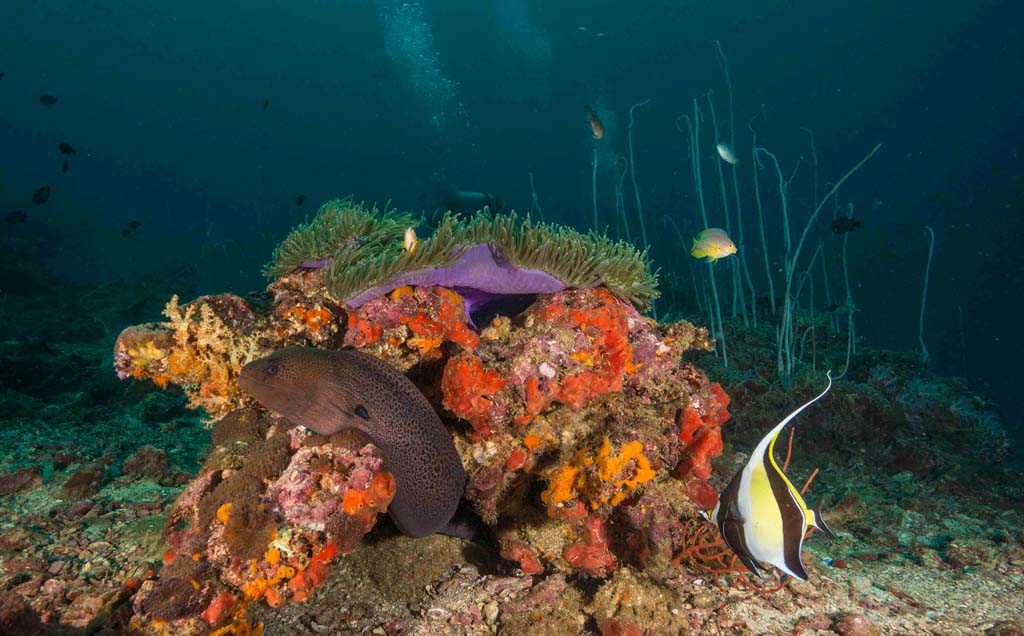 "Tourism always effects an ecosystem and it's up the Authorities to keep this impact as small as possible. Thailand became very popular within the dive community after the millennium, and as a result, we got more boats and divers at the Similan's, which was bound to have some impact on the environment. Luckily, most divers are eco-friendly and the damage on the Marine life was minimal. However, with the new mass tourism, mainly from Asia, this changed and we had to face large numbers of people with another understanding of Mother Nature. Soon, this became visible and it was time to react.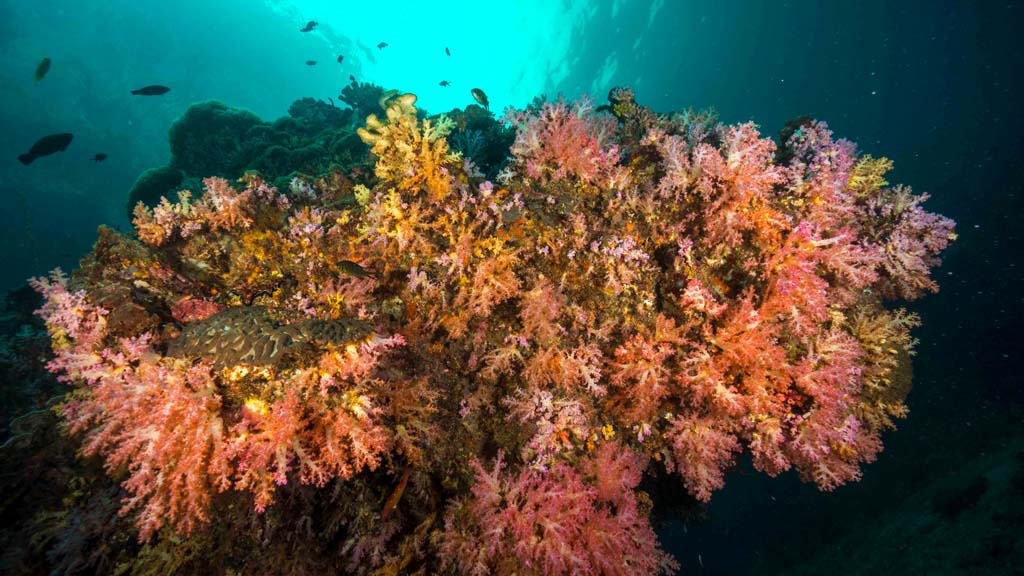 "After the over-tourism hit Thailand and the Similan's, the islands started to suffer above and under water. Luckily, besides of some hard coral species, the marine life can recover very quickly and it is never too late for a change towards a more eco-friendly tourism.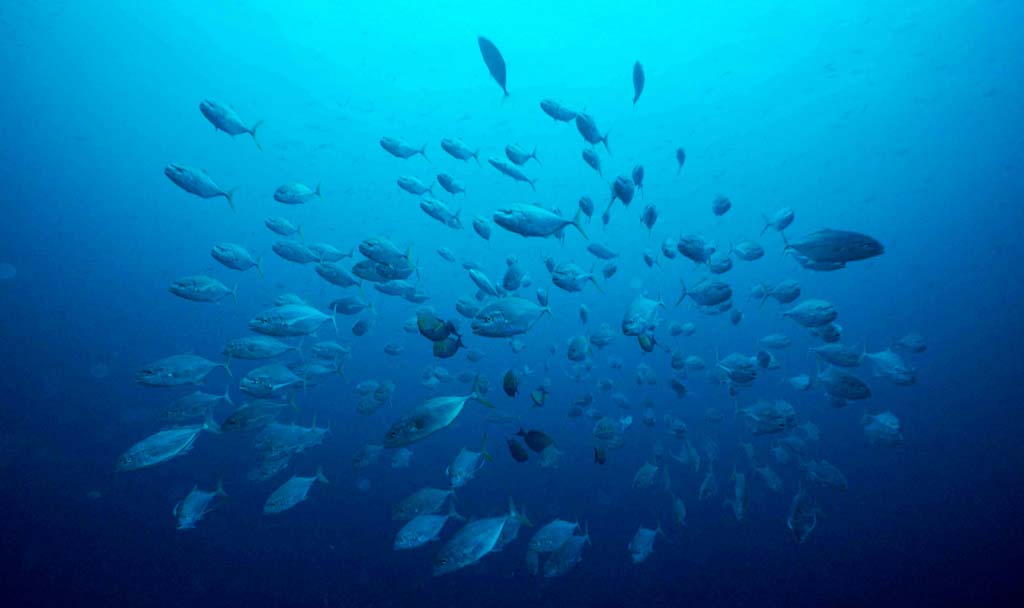 "After the 2004 tsunami, the coral bleaching, over-tourism and associated negative press, the reputation of the Thailand's dive sites suffered dramatically. Also, the National Parks realised this change and have started working on regulations to reduce the impact of mass tourism has had on the ecosystem and reputation of Thailand.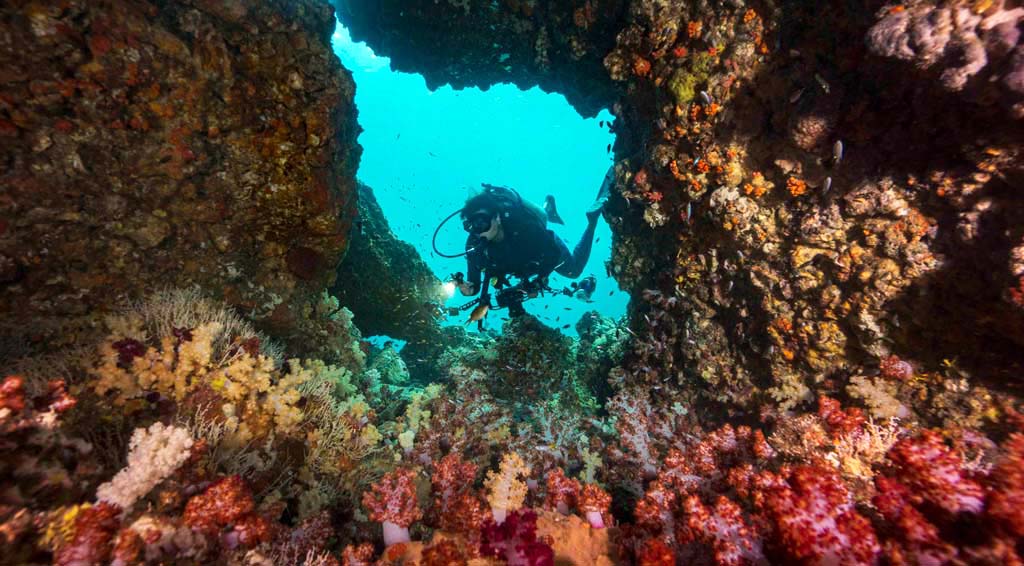 The recently enforced stricter rules are not the first improvement the DNP introduced. In recent years dive operators have noticed far better control of fishing and a more efficient monitoring of the parks.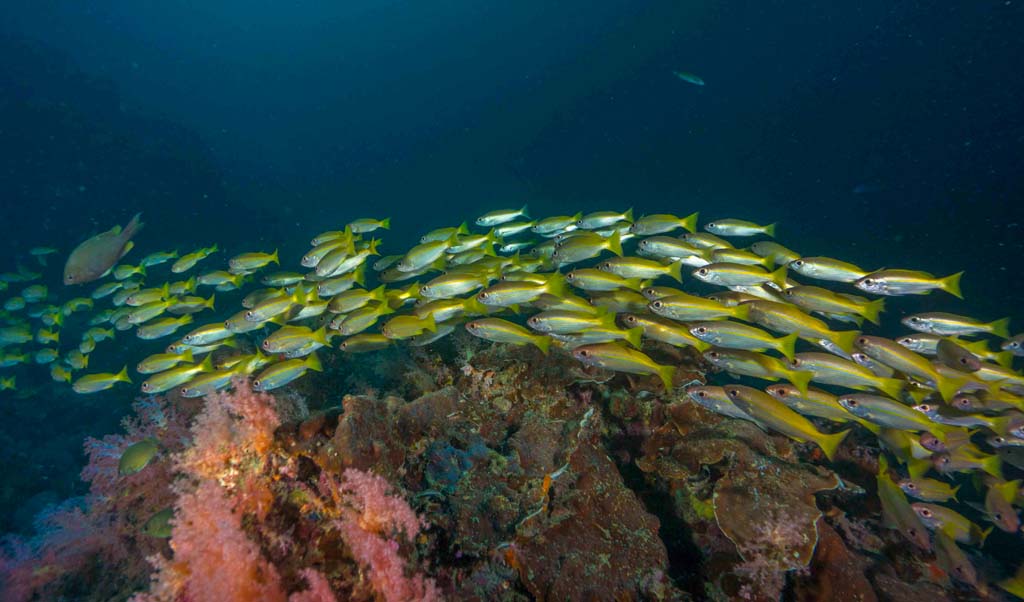 "Together with the regulated daily limit of divers and snorkelers we see an immediate positive impact at all dive sites. Shark sightings at Phi Phi Island have increased, the soft coral fields at the Similan's have expanded and over all we realise much more fish and marine life at the dive sites. In summary, the reefs look healthier and the customer feed-back of our first Similan dive safari and day-trips this year have been extremely positive.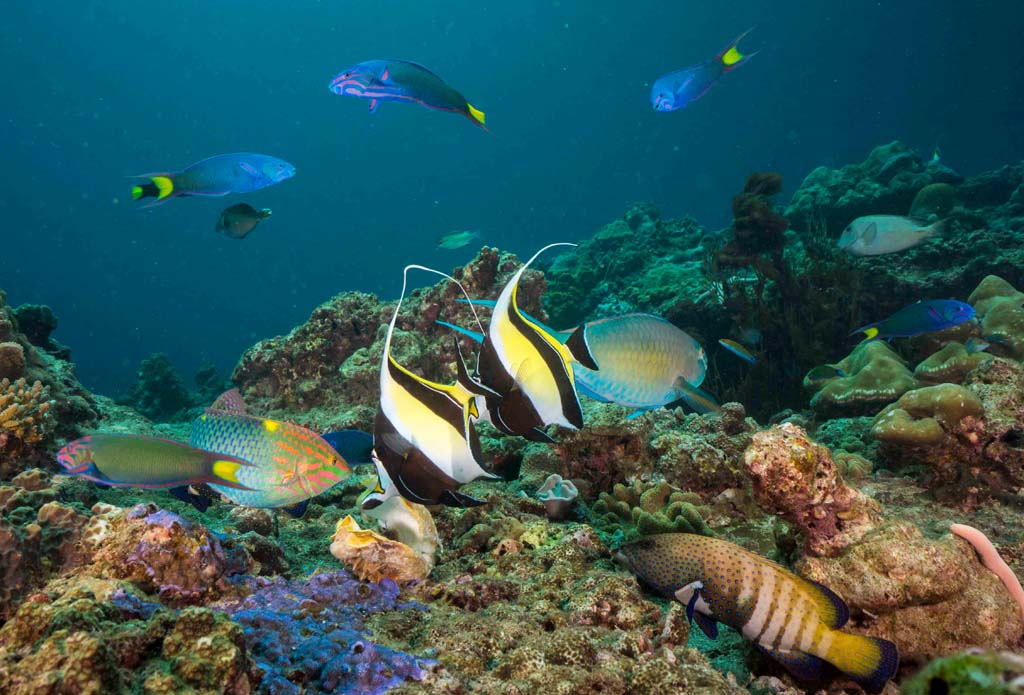 "With these regulations in place the Similan and Surin Islands together with the fabulous dive sites around Phi Phi Island are on a fast track to become some of the best dive sites the Andaman Sea has to offer once again. Our latest customers are already extremely happy with the positive impact of more marine life, more pelagic fish and less frequented beaches at this unique paradise above and under the water."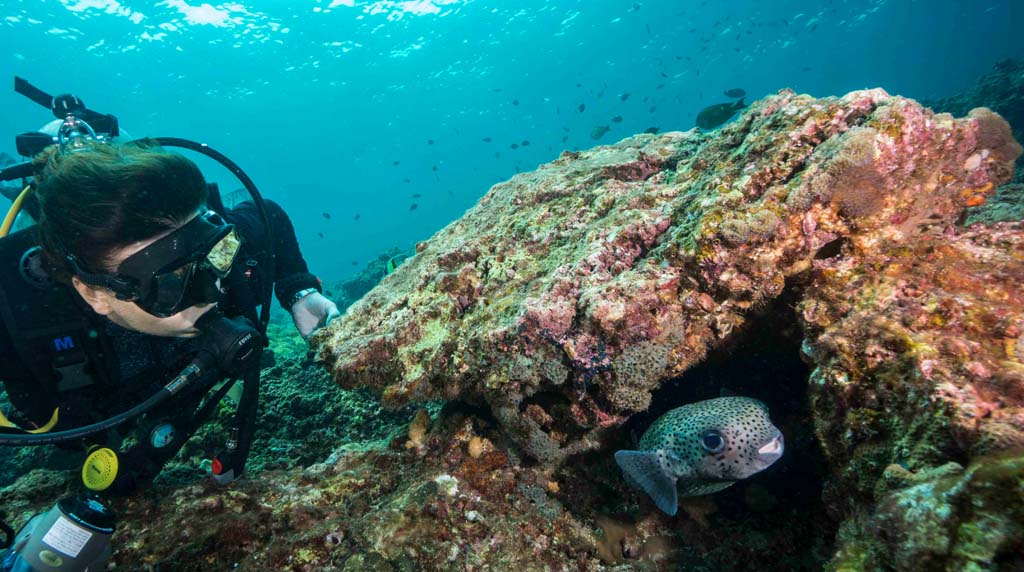 In another positive move for the marine environment, the ground-breaking "No Foam No Plastic" initiative was launched in Phuket this month. The program will be rolled out on Valentine's Day – the 14th February 2019 with the cooperation of Tourism Authority of Thailand (TAT) Phuket Office, Phuket Tourism Council, Thai Hotels Association Southern Chapter, Phuket Industrial Council, Patong Hotels Association, Kata-Karon Hotels Association and the Phuket Chamber of Commerce.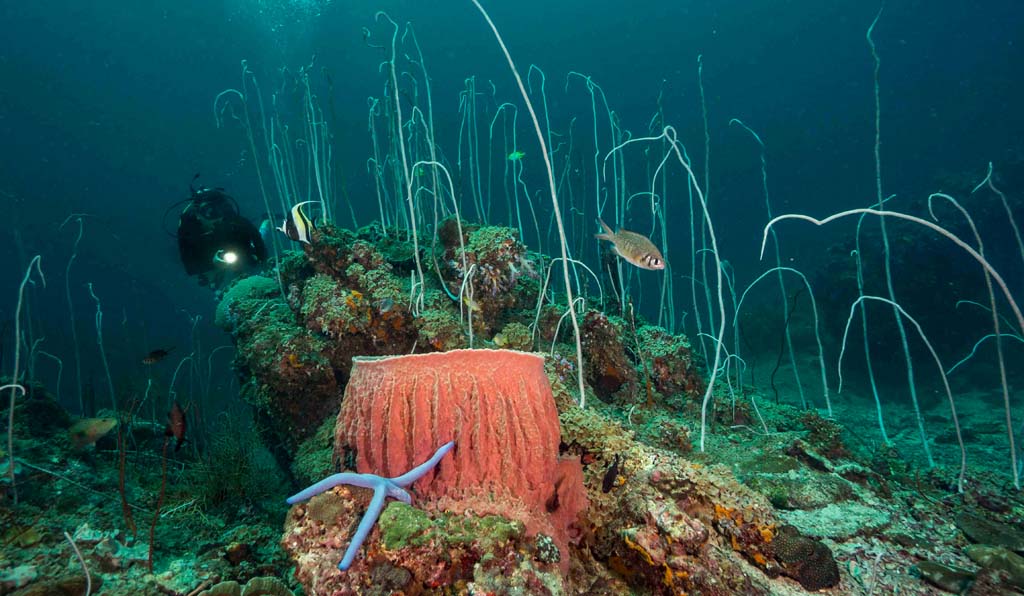 As of 14 February, 2019, the program will see local vendors stop using foam containers for food or other items, and from 1 October, 2019, they will be encouraged to switch entirely to paper or eco-friendly bags and straws.
In addition, the Department of National Parks, Wildlife and Plant Conservation (DNP) has introduced a ban on single-use plastics at 154 national parks around Thailand. The ban covers plastic bags, plastic utensils, straws, capped water bottles, foam food containers and essentially any single-use plastic item. The ban is expected to reduce plastic waste by around 3 million items, and that some 10 million people will join the effort in the first year of implementation.