This Competition is now closed. However, if you want ensure you hear about competitions like these simply subscribe to our once-weekly Newsletter using the Subscribe box on the right. We'll make sure you're one of the first to hear about them!
There has been so many fantastic entries to our Ocean Film Festival 2016 Win a Swim with Whales competition, it's going to be hard to choose a winner. We'd like you to help us narrow it down so please – scroll though the gallery and vote for your favourites!
You can rate each and every photo or browse through and vote for the few that, for you, represent the "most engaging ocean-related images".  Click here to vote for your favourites.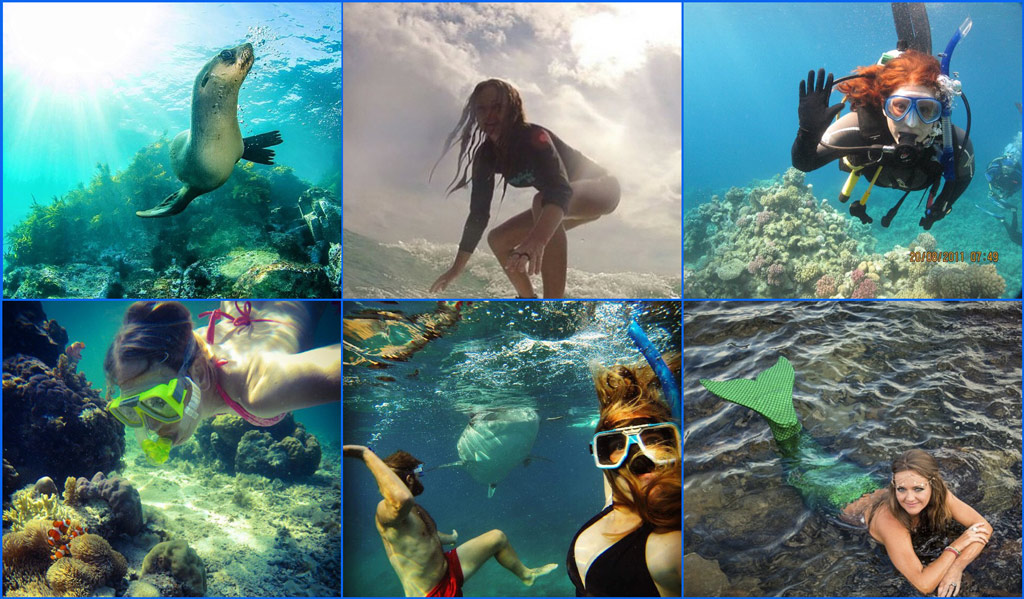 You can read about the prize here.