Following a nightmare start to the year with global reports of a widespread coral bleaching event on the Great Barrier Reef, tourism operators in the Whitsundays, are breathing a sigh of relief as the Great Barrier Reef Marine Park Authority (GBRMPA) clears the region of any lasting damage.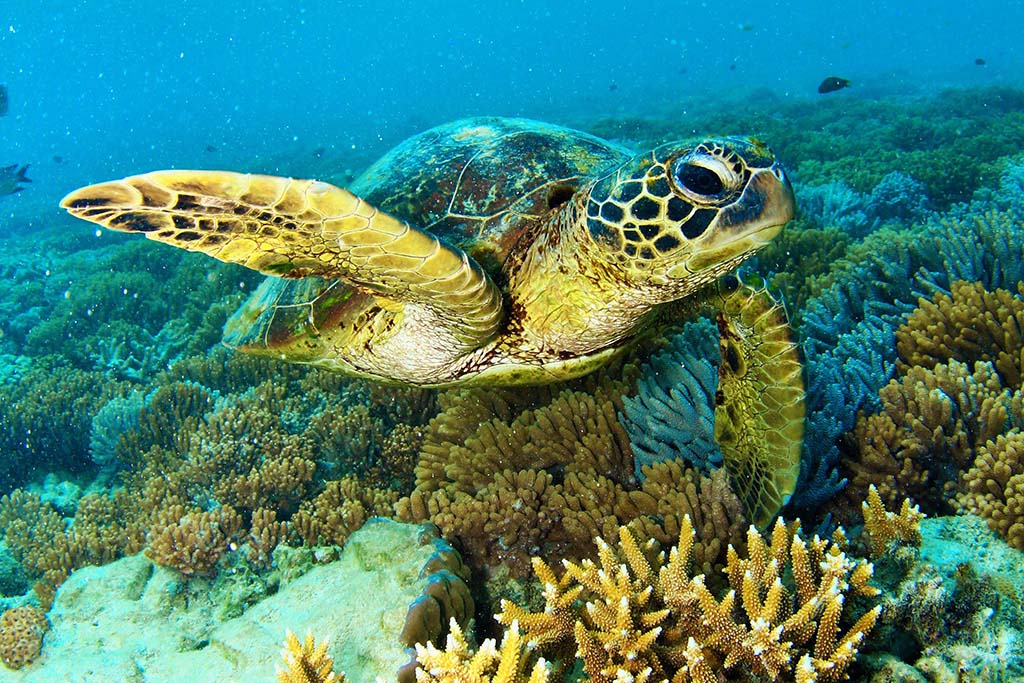 With virtually no damage to the reef in the Whitsundays from the coral bleaching event further north, both the physical and business environment in the area are in good health, with a substantial increase in international visitors this year.
The Whitsundays is home the "Heart of the Great Barrier Reef" perhaps the most recognisable coral reef formation in the world, as well as Whitehaven Beach – many times voted the most beautiful beach in the world.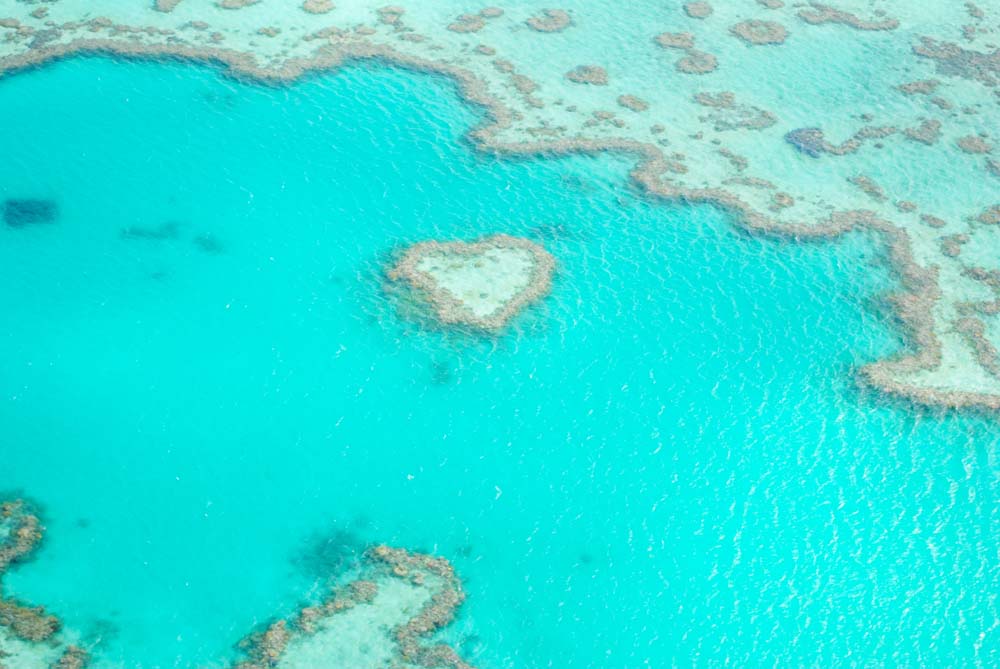 Despite this, the pristine waters of the Great Barrier Reef in the Whitsundays has always been somewhat of a secret, playing distant cousin to the more heavily marketed Cairns area, but the secret is starting to leak out.
The region's spectacular diving is no secret to us here at Diveplanit – the Whitsundays is one of our favourite dive destinations – and certainly one of our favourite parts of the Great Barrier Reef. (And Cruise Whitsundays Reef Sleep experience is one not to be missed!)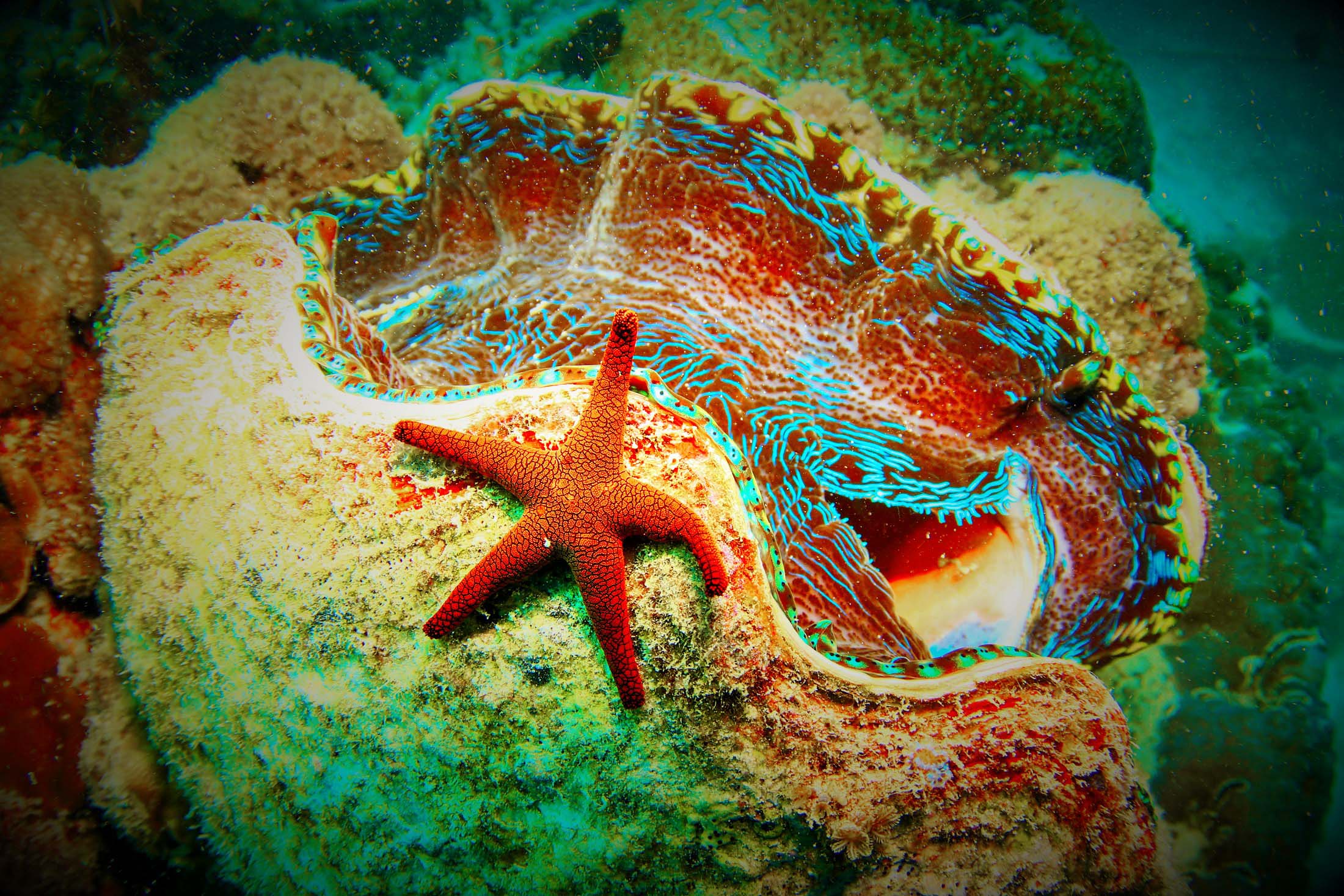 Perhaps being a secret has helped keep this part of the Great Barrier Reef in such great condition, but it's also thanks to responsible operators like Cruise Whitsundays.
According to Chief Executive Officer Nick Hortle, "As the major marine tourism operator in the region, Cruise Whitsundays is committed to protecting and enhancing the environment that we operate in and as a result, those iconic landscapes remain in pristine condition, something international visitors are flocking to experience."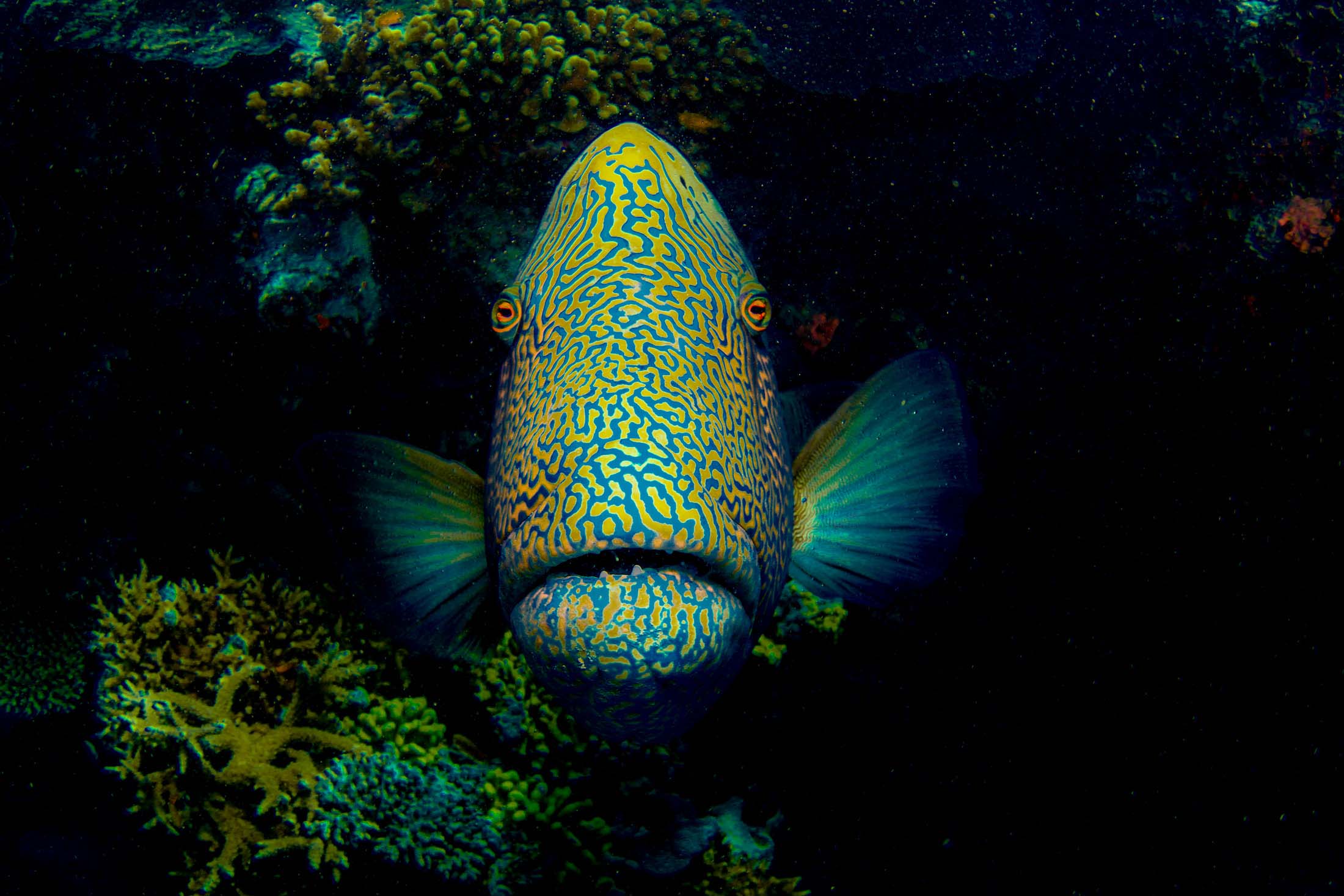 "Being green is not just good for our business – we've actually saved money by implementing more sustainable practices like a silicone based hull coating (rather than traditional anti-foul), UV treatment of fuel, injector maintenance and technology – but it's essential in a world where a healthy environment matters more and more,"
"Here in the Whitsundays, the reef has never been in better condition – coral cover actually increased by 90% in the central and southern Great Barrier Reef between 2012 and 2015,"
"Cruise Whitsundays has been applauded by GBRMPA this year as the poster child for the industry in contributing to its Eye on the Reef program – caring for the environment is something we take very seriously, and we know our visitors do too, particularly international visitors."
Tourism Whitsundays Chief Executive Officer Craig Turner reports the region has finally recovered International visitor numbers since they plummeted in 2008 thanks to the GFC and a high Australian dollar.
"The latest figures released by Tourism Research Australia show that International visitors now make up 39% of the total holiday visitors to the Whitsundays."