Sad news this week for ocean advocates the world over. Rob Stewart, the director of acclaimed marine conservation documentary Sharkwater, has died.
Missing for over 72 hours, his disappearance sparked a large search including efforts from the Coast Guard, and many divers and boat owners including Sea Shepherd vessel John Paul Dejoria. He was eventually found at a depth of about 280 feet around 300 feet from where he was last seen alive.
Stewart, born and raised in Toronto, Canada, always loved the ocean and learned how to dive age 13, encouraging his sister and parents to do the same. His passion for the ocean led him to his mentor Captain Paul Watson, whom he joined on Ocean Warrior in 2002 to film the activist battle Costa Rican shark poachers, footage which made its way into Sharkwater, Stewart's 2006 documentary.
The documentary has played a big part in educating people about the ocean's apex predator, and the important role sharks play in climate stabilisation. In one of his most-quoted lines from the film he explains his epiphany;
"You're told your whole life since you were a kid, sharks are dangerous. You're warned not to go adventuring too far out into the ocean, but then finally… you see the thing you were taught your whole life to fear, and it's perfect, and it doesn't want to hurt you, and it's the most beautiful thing you've ever seen. And your whole world changes."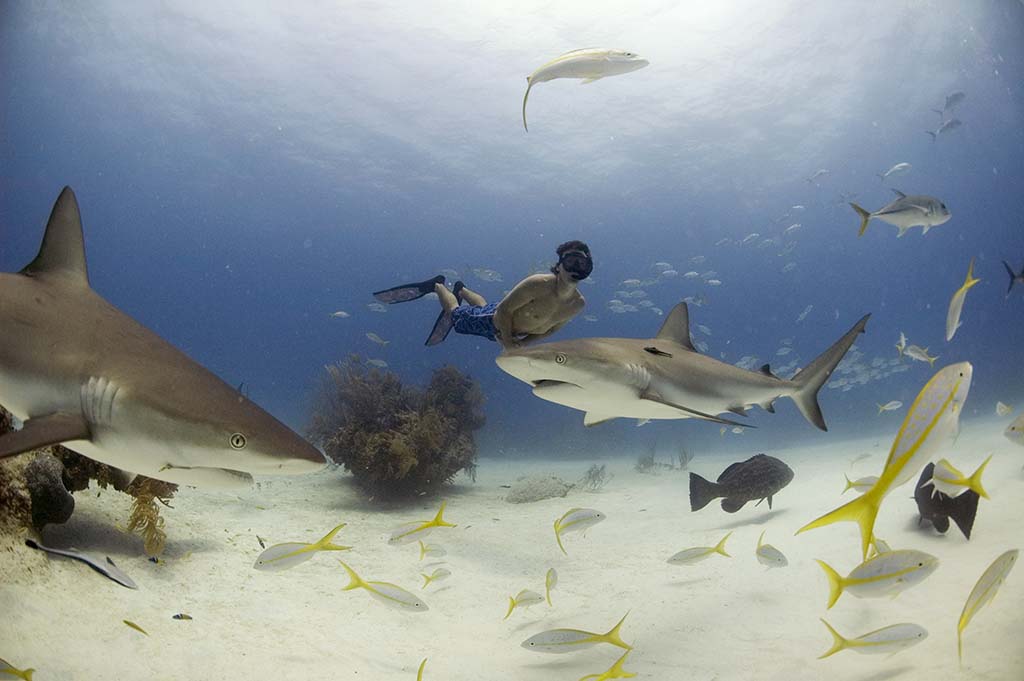 The dive community the world over is mourning his loss, many taking to Facebook and Twitter to fill their newsfeed with "a wall of sharks for Rob".
Passionate diver and underwater photographer David Faulks explains;
"Anyone who is advocating for our marine life including all species of sharks has my 100% support. To document for the wider community and media, dispelling fear and rumour needs our collective support. In the field of underwater photographers he could have rivalled David Attenborough in a later life – maybe he will be doing that for us in another place for when we pass from this mortal world. He was so young, with an emerging recognition on a global scale. Our 'wall of sharks' on Facebook is our tribute."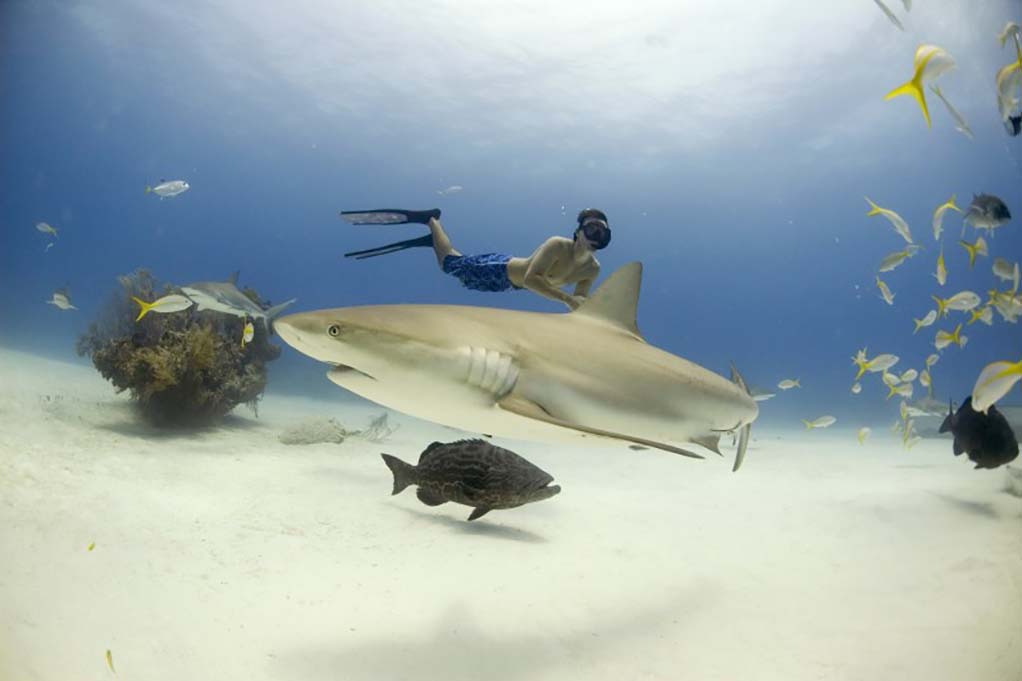 Sydney No Shark Cull campaigner Sharnie Connell said; "We are all fighting an unrelenting war against mass planetary extinction. We lost one of our strongest warriors in the front line this week. He gave everything he had for the cause, may his legacy live on."
Australian shark conservationist, Shark in a Bus's Paul Sharp said he was constant witness to Rob's influence; "Through my museum I personally speak to over 10,000 people a year on marine conservation and sharks. Most of those who already know about finning tell me Rob Stewart and Sharkwater was what opened their eyes to threats facing the world's sharks. His reach through his film making has inspired a generation of shark activists and advocates."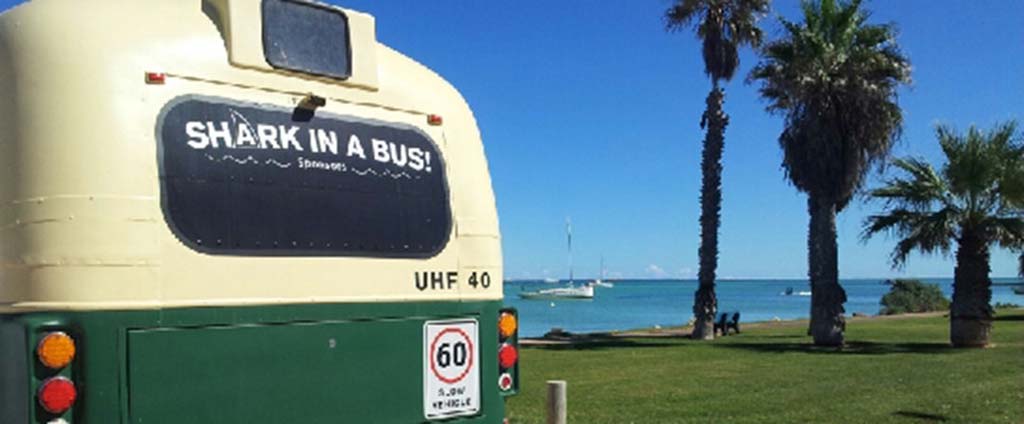 Young Australian filmmaker Angie Davis, producer of ocean conservation documentary Double Barrel had this to say:
"Robbie's dedication for Planet Earth, and in particular our oceans, was incomparable. His generosity to support others on a similar mission, as he was with his support of my own ocean-orientated documentary endeavours, was one of a man with a huge heart who saw no rivals in this filmmaking realm and only fellow Earth warriors.
"Robbie's passing is a huge loss for our oceans but I can only pledge his legacy will live on through those who worked closely with him or those of us deeply inspired by his passion to use storytelling to raise empathy and bridge the gap between human ignorance and beautiful Mother Nature."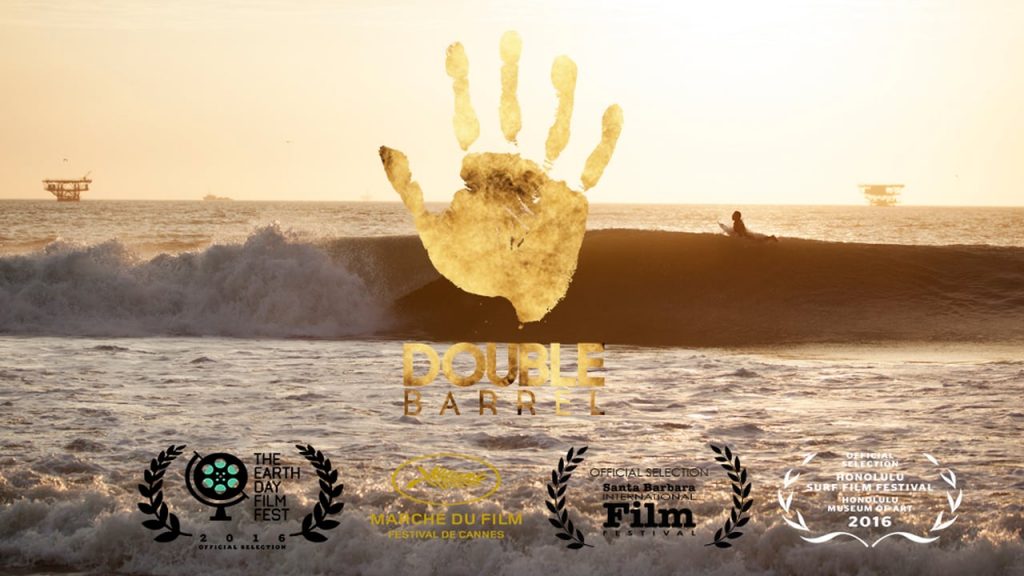 Sydney-based filmmaking duo, Danielle Ryan and James Sherwood of Bluebottle Films are currently fundraising for their next marine conservation documentary, The Map To Paradise. Danielle had this to say:
"Rob's death hit me hard, because his film changed my life. His work, Shark Water, inspired my life/partner (James) to return to university to finish his marine science degree. So if it wasn't for his film, I may not be blessed to be working in the ocean conservation documentary space right now. Also, ever since university, I've been a strong advocate for anti-wildlife poaching measures – if I was to live a second life, I'd would work in this field, so I have a great respect for someone who puts their life above everything else to do what is right. Moreover, James, also recently experienced an underwater accident while we were filming, so this tragedy really does hits home for both of us.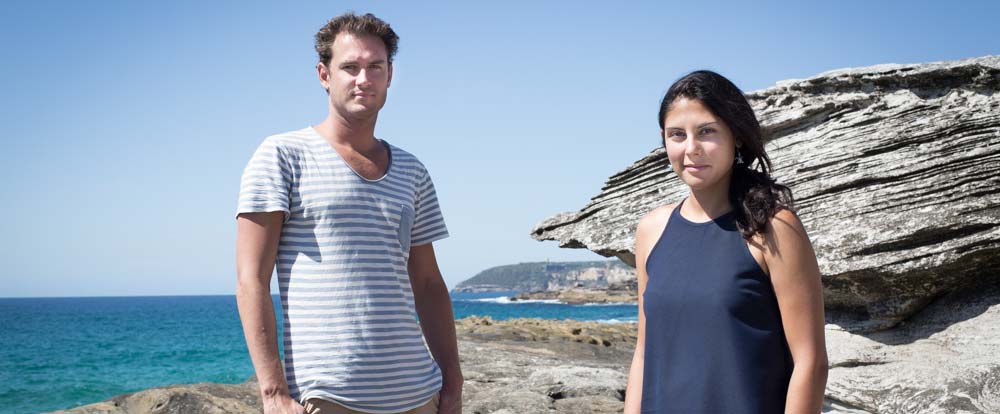 "We will never forget Sharkwater and the impact that it had on the world. His spirit will continue to live on in each and every one of us who remembers Rob, and who tries their best to share the message he wanted to share with the globe."
Perhaps the best way we can honour Rob Stewart is to watch and share his films – if you haven't yet watched Sharkwater, you can watch it here. And here's a trailer:
You can also visit the Sharkwater website, to send a message to Rob's family, and pledge to save sharks.