Around the world, rumours abound about life on the Great Barrier Reef. Following the recent bleaching event, many articles have been written concerning the Reef's health – even obituaries.
While it's wonderful to hear that the wider world is concerned about the reef's health – many people still have little understanding of the REAL picture. So, is it dead? Or are rumours of its death "greatly exaggerated"?
If you're curious about the state of the Great Barrier Reef north of Cairns, we suggest you take a minute to dive into the world of Cairns local, Jemma Craig.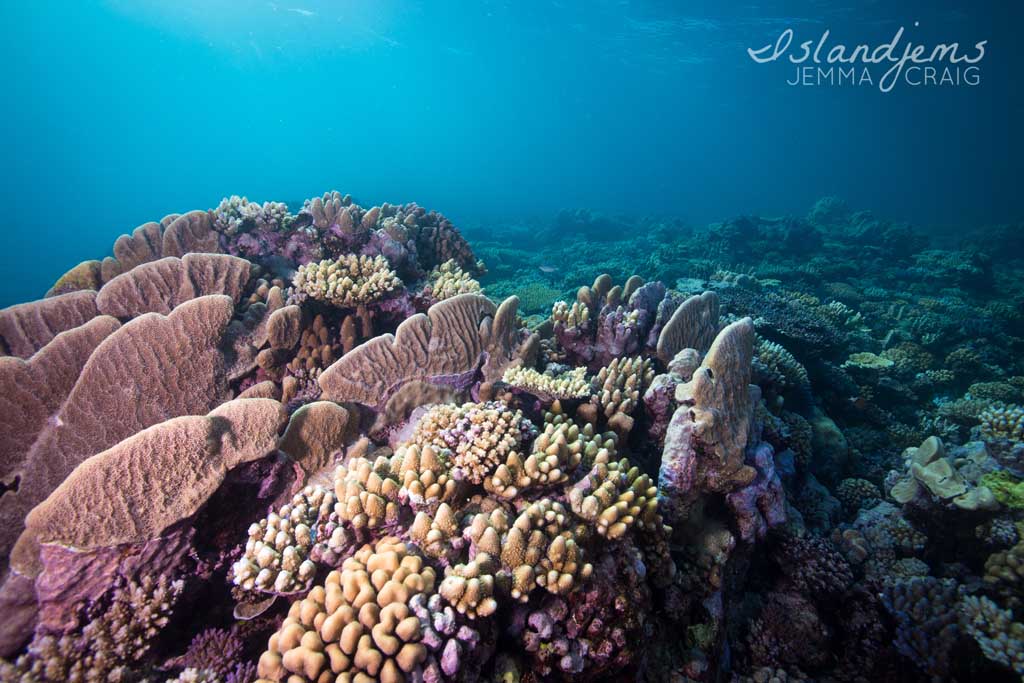 The 24-year old host on board MV Spoilsport with Mike Ball Dive Expeditions recently took the chance to document her first scuba dive on the reefs surrounding Raine Island, an area reported last year as being severely affected by coral bleaching.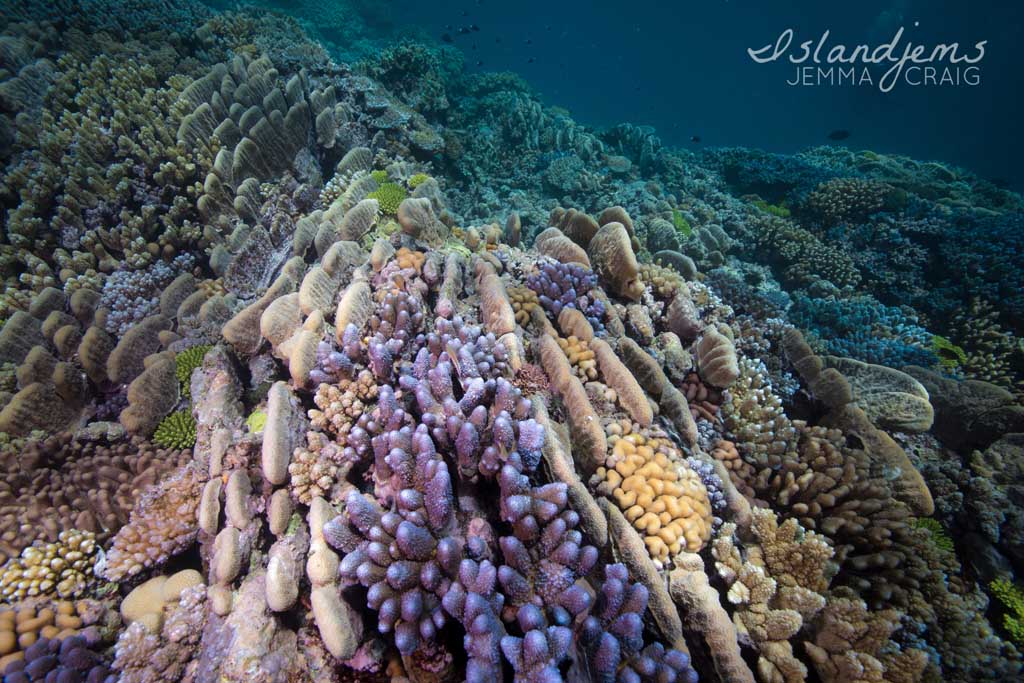 "I grew up on the Great Barrier Reef, I have worked and dived here for many years and have ventured to the far corners of the Coral Sea in a quest to see more, but nothing; nothing I have ever seen compares to my dive on the reef surrounding Raine Island in December last year," says Jemma.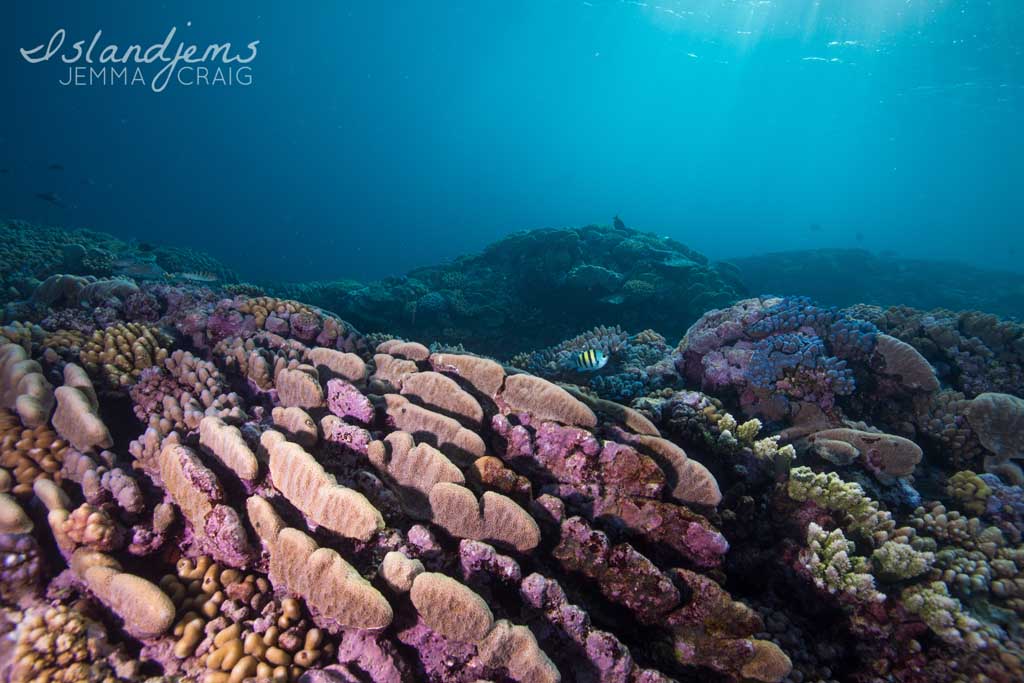 "The reef flat is simply covered in beautiful, colourful hard coral, turtles cruising and marine life from one end to the other. I didn't know where to look. I would honestly take a gamble and say it's the most beautiful hard coral site on Planet Earth."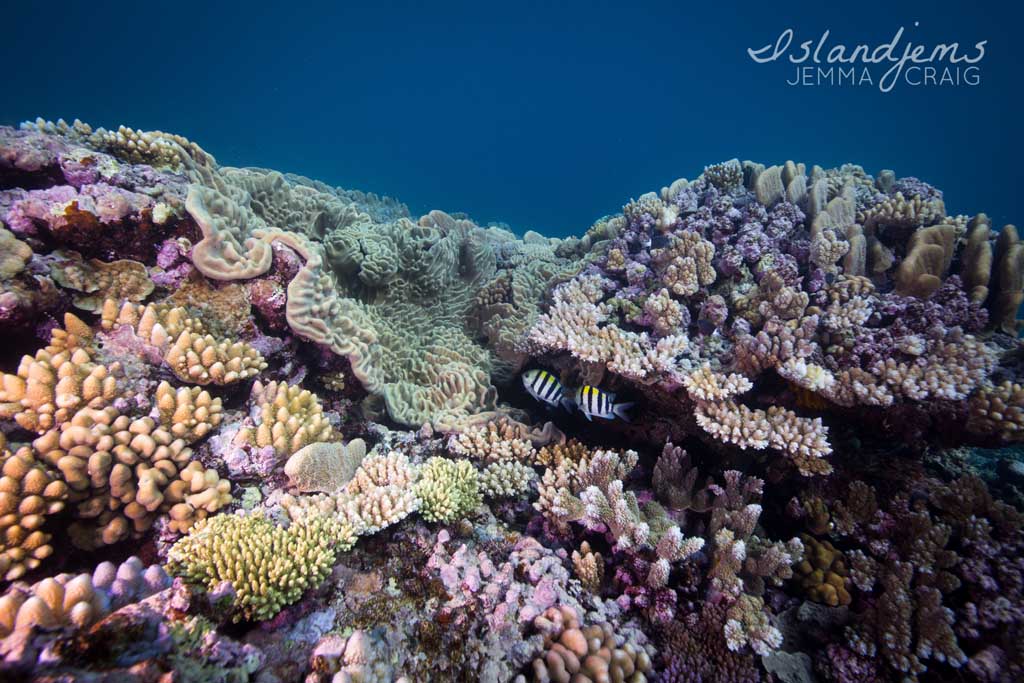 Jemma was raised on a coral cay in the Great Barrier Reef off the coast of Cairns.
"The Great Barrier Reef is my home. There is a life force that runs through here, and I feel connected to everything around me.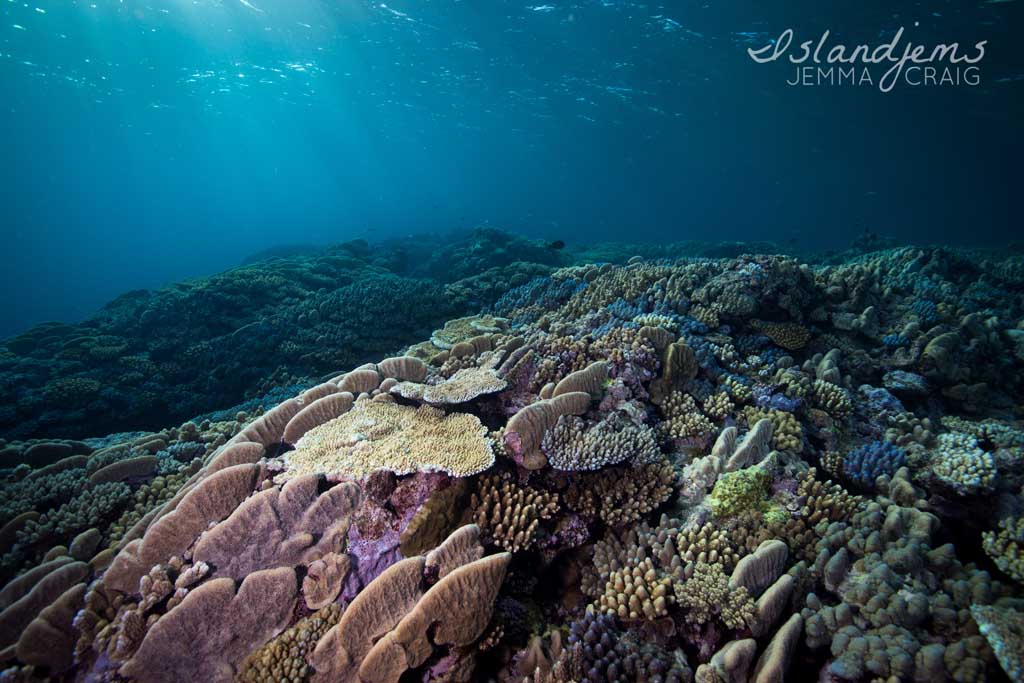 "I'd like to show people from around the world that the Great Barrier Reef is not dead. Through my photography and cinematography, I hope to inspire others to come and witness for themselves the magic I have found here.
"If you have not seen the Great Barrier Reef, do it today and do it as often as possible. There is nothing else like it."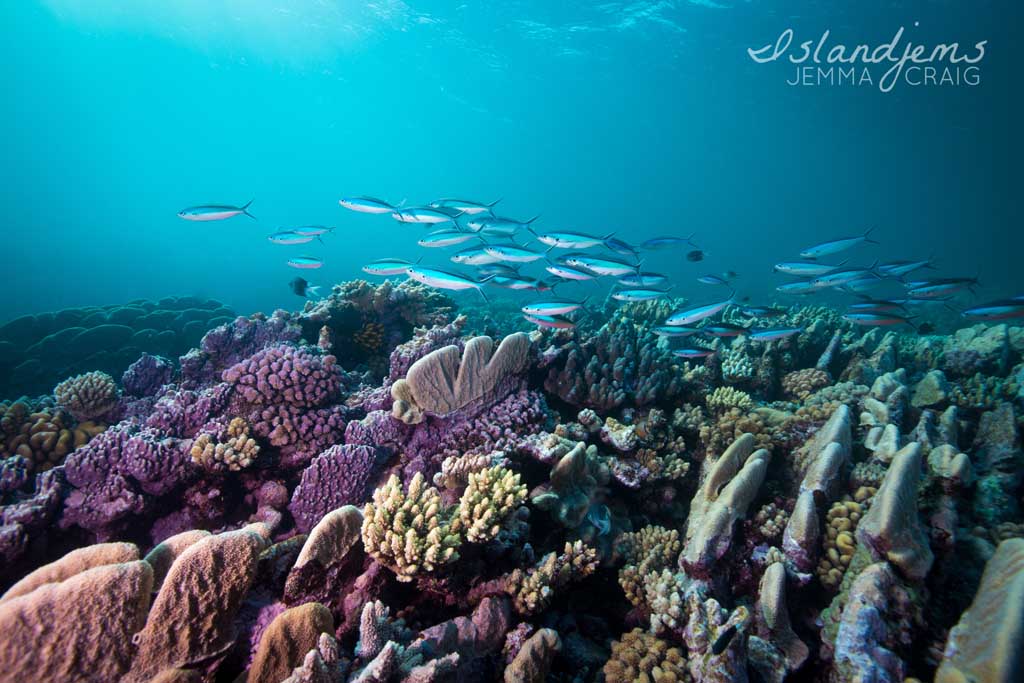 If you liked this post you might also like…