It's no news to us here at Diveplanit that humans are so far not doing a great job looking after our oceans.
Among the many things threatening our oceans, plastic pollution is high on the list. So it's great to see initiatives like Seabin, a new floating rubbish bin invented by a couple of Aussie surfers.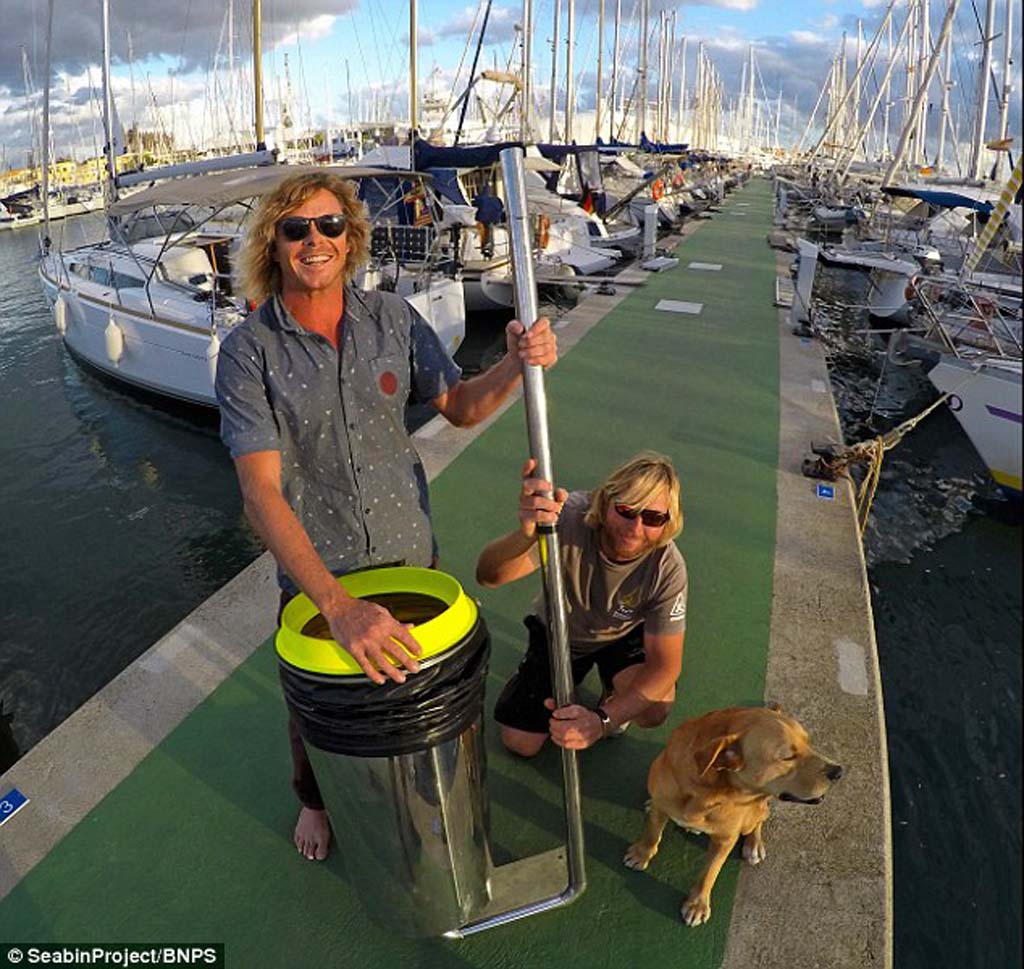 This new automated floating rubbish bin designed by Pete Ceglinski and Andrew Turton, is making international headlines as they inch closer towards the end of their Indiegogo campaign – but the hard work isn't over yet.
With eight days to go, the Seabin campaign is sitting at $102,000 of its $230,000 target. It's an ambitious target, yet the project seems to have struck a chord with the global community. The campaign video has been viewed over 20 million times.
Seabin is a revolutionary automated in-water marina rubbish bin which will collect floating rubbish, oil, fuel, and detergents 24 hours a day, seven days a week. It uses a pump to funnel floating rubbish into the device, and contains an oil-water separator to catch and filter out fuel, oil and detergents in the water.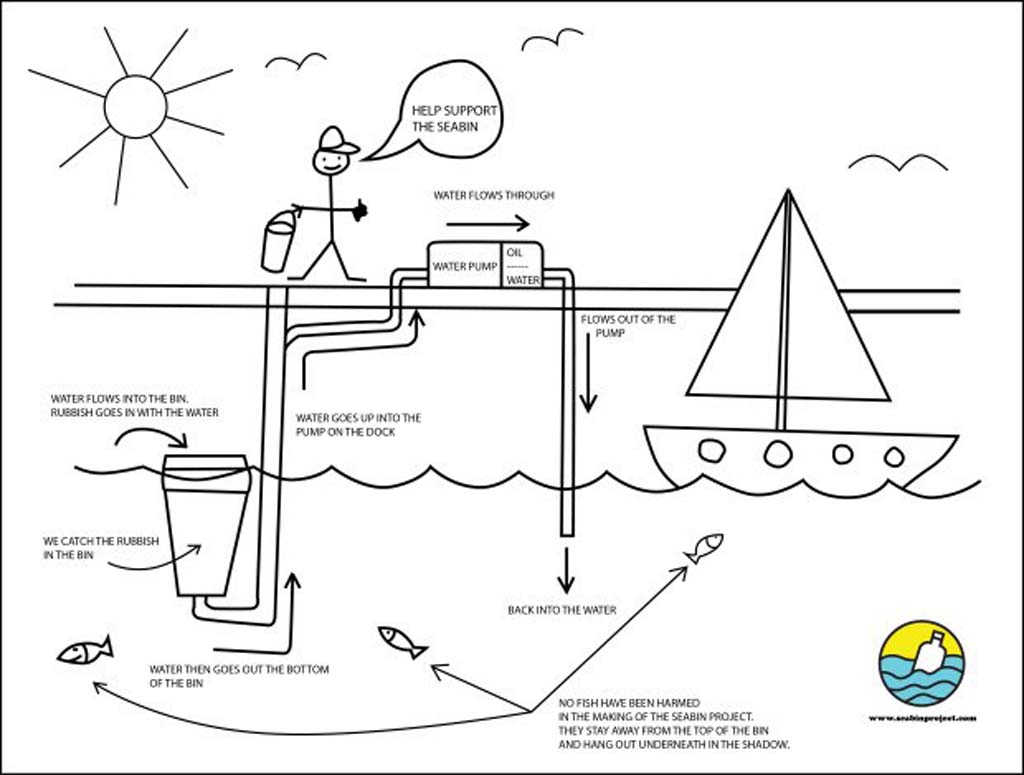 Pete says he has been receiving an email a minute and an average of 200 Facebook messages per day from people wanting to know more about the project.
"We're just blown away with the response," Pete says. "The Facebook page has taken off so much we can't keep up with everyone's comments and posts."
"It's taking two of us just to reply to everyone's messages, and I think in the next week we may need to rope in a few extra hands just to help us get through."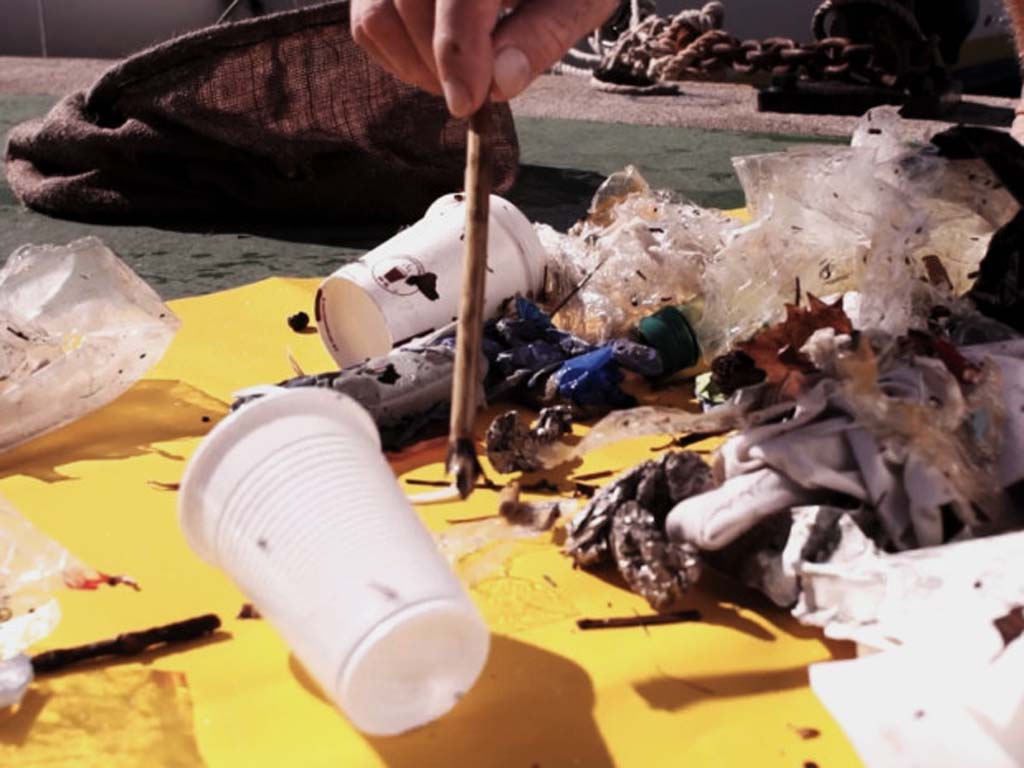 The Seabin Project has been picked up by the global media, with interviews, articles and broadcasts in Italy, Spain, Australia, Japan, and even Canada.
"We seem to be getting the most response from Europe, but people all over the world are listening to our story and helping us spread the word."
"Pharrell Williams's group "Parley for the Oceans" has been in contact with us and we hope to be involved with them in some way big or small."
"At the moment we just need help to get The Seabin Project out there. We believe in the product, and hope people are able to help us make a difference to our oceans."
How can you help?
Please click here to contribute to the crowd funding campaign.
For more info, visit: seabinproject.com or get in touch via Facebook and Twitter.