Introduction
Location
Accommodation
Dive Sites
Pricing & Schedules
Enquire Now
The Blue Force Fleet have over 25 years experience sailing and diving in the Maldives, and in recent years the Blue Force One was recognised as the best Maldivian liveaboard! Designed for divers and non divers, the Blue Force One offers a level of comfort that is as close to a hotel as possible. This vessel is a premium diving boat with all the features you can expect on board a luxury liveaboard. Facilities include an outdoor jacuzzi, sun loungers, an outdoor bar, a restaurant located on the boat's bow, large lounge and living areas, and modern cabins for comfort and relaxation. As a premium liveaboard, the Blue Force Fleet have designed this boat to provide guests with the comfort of a hotel and an experience which extends beyond diving.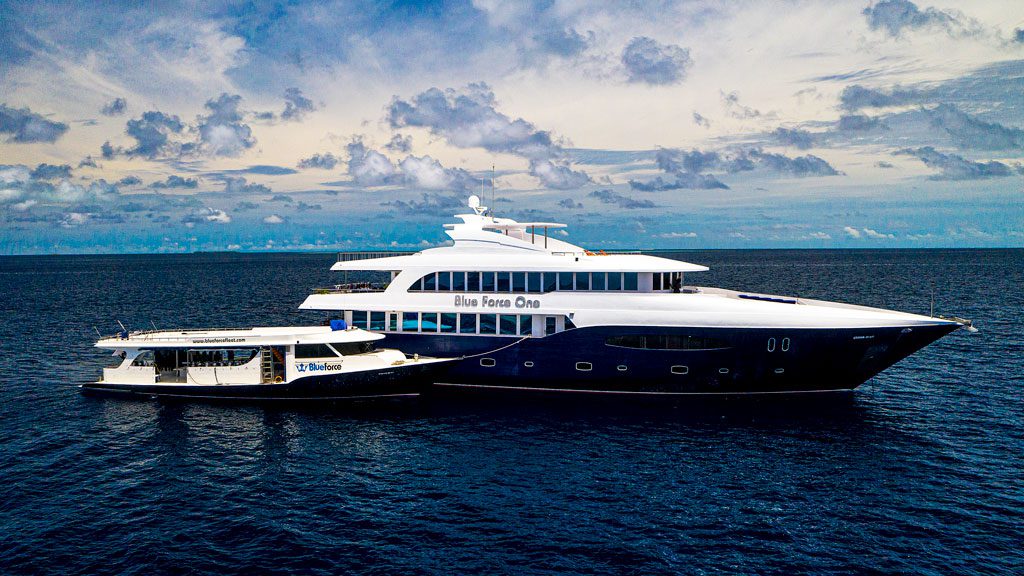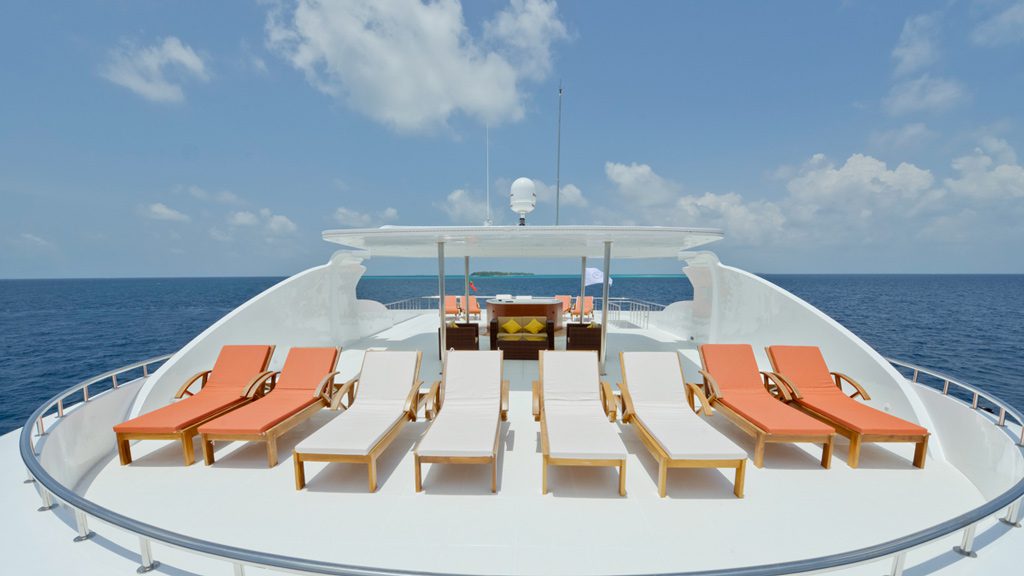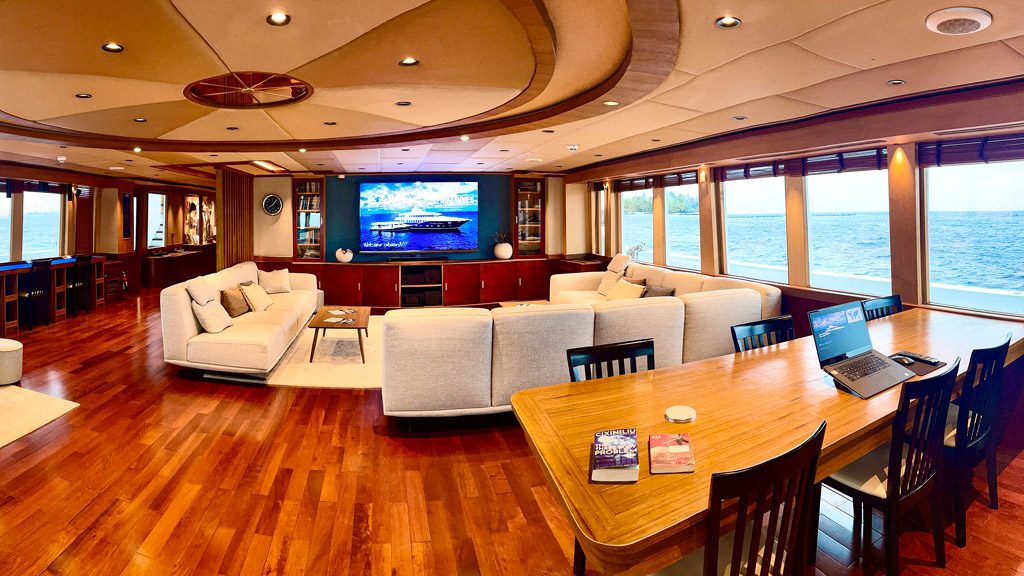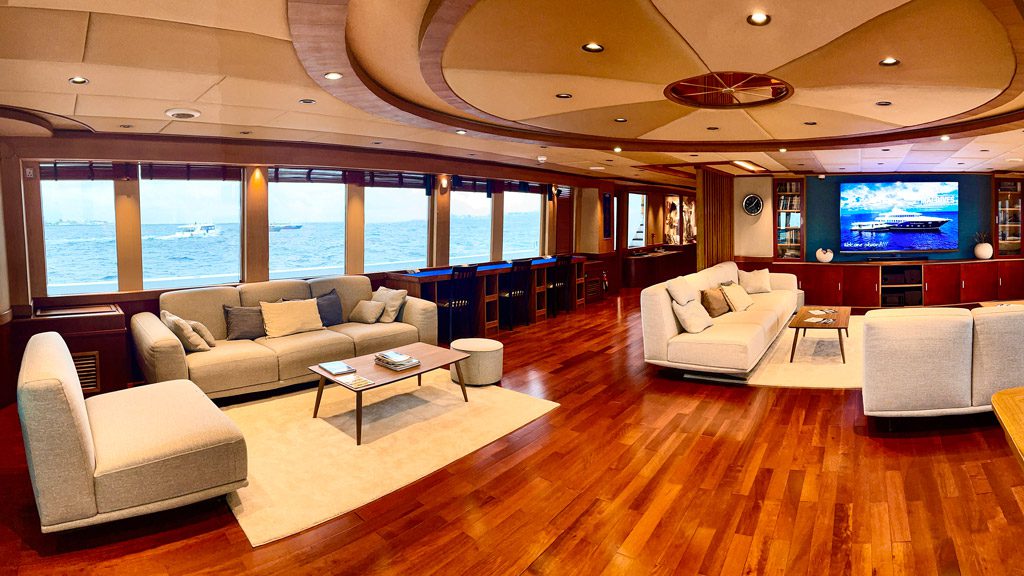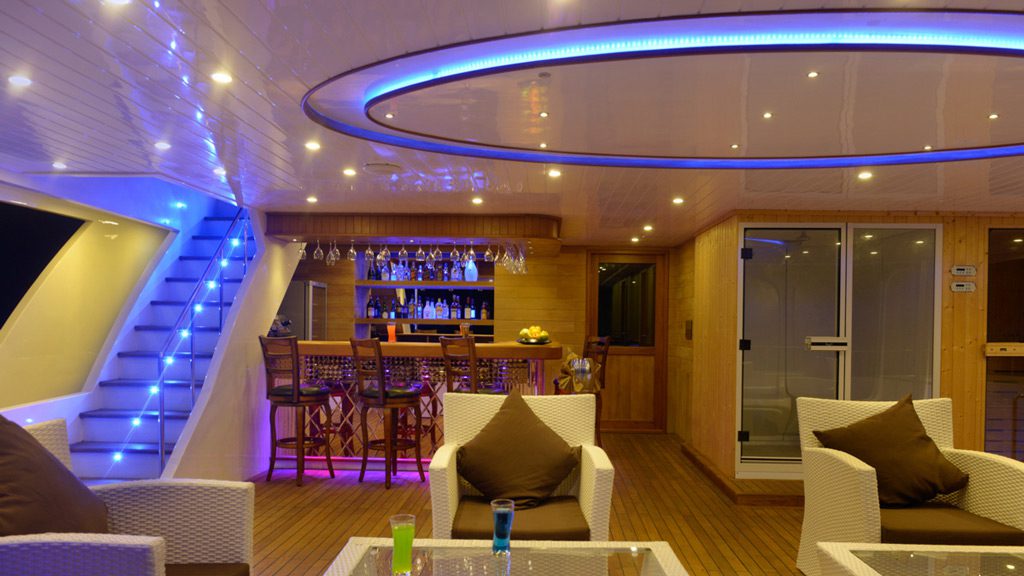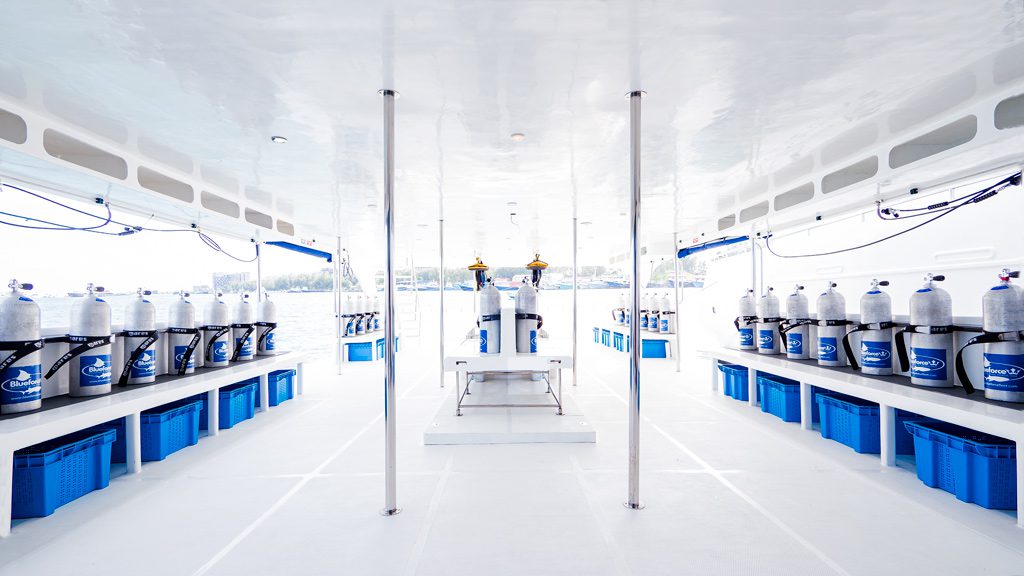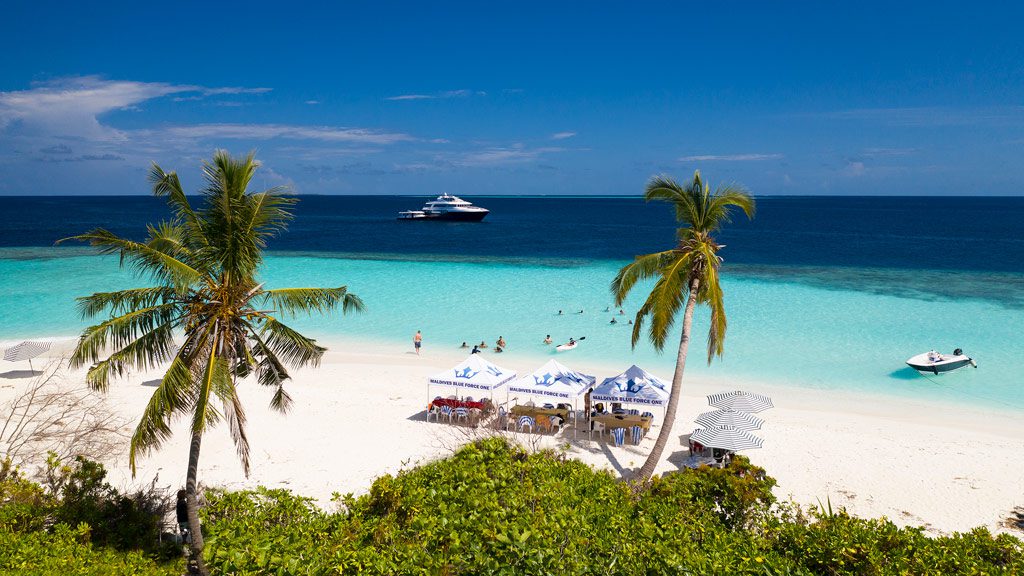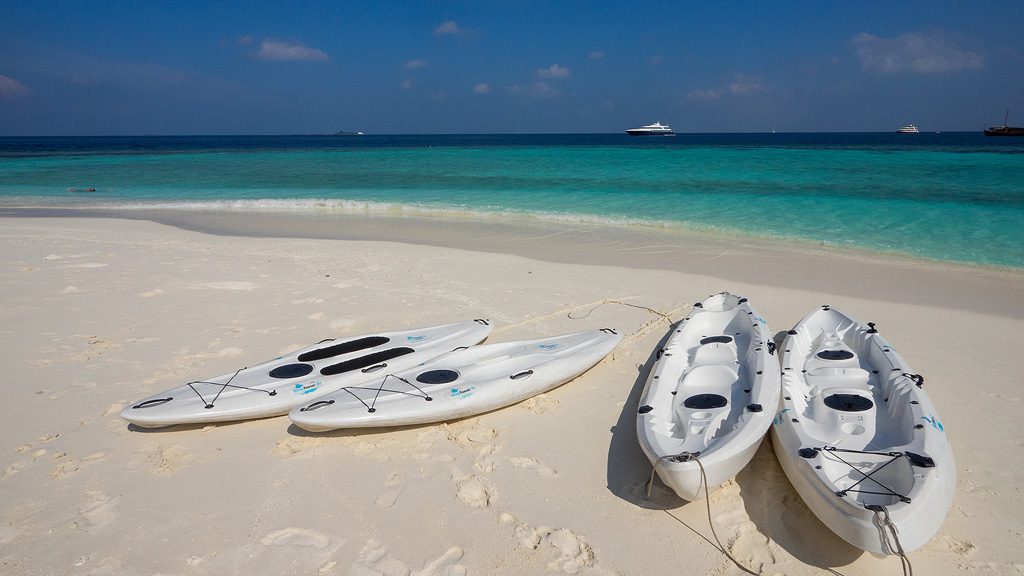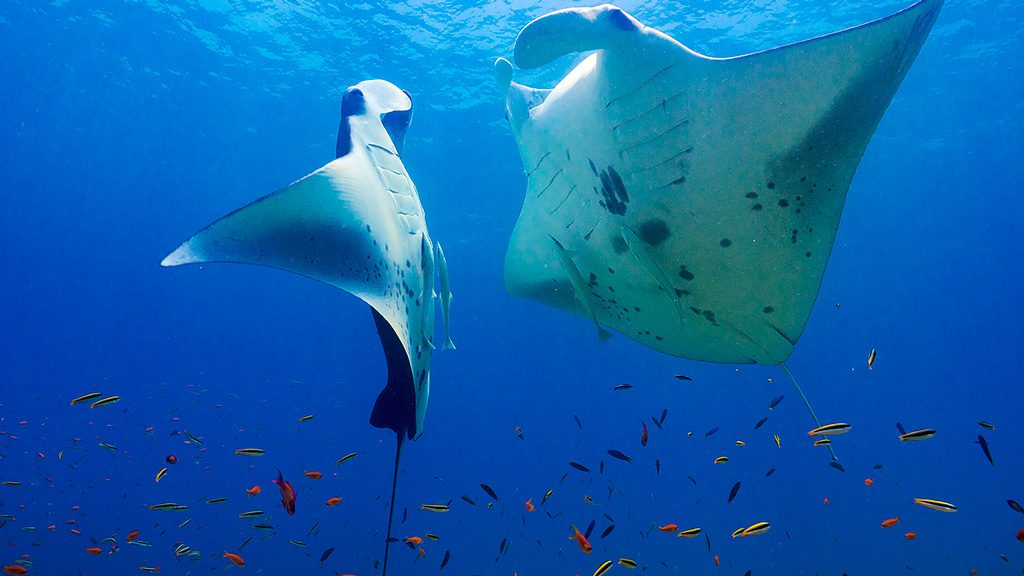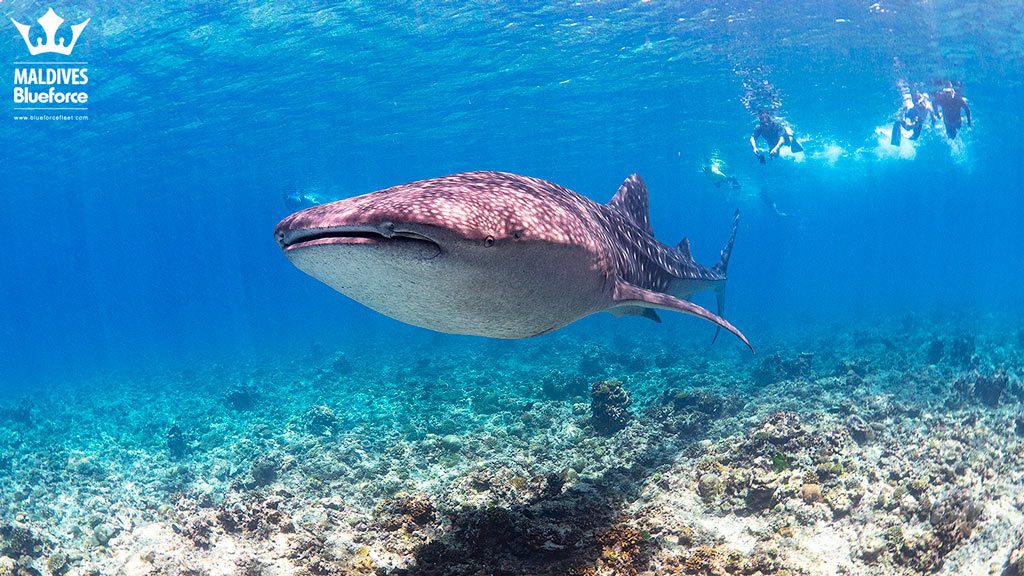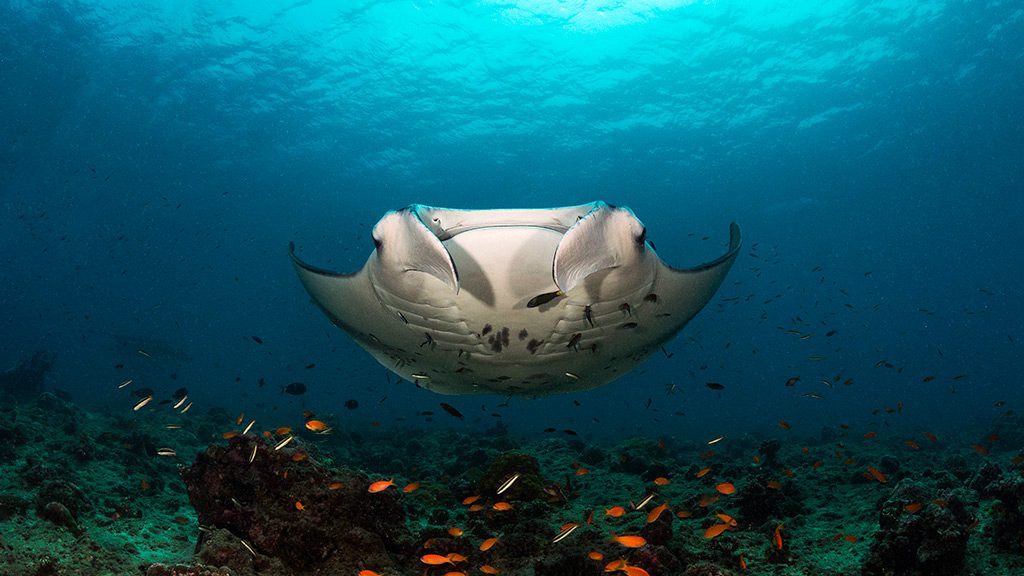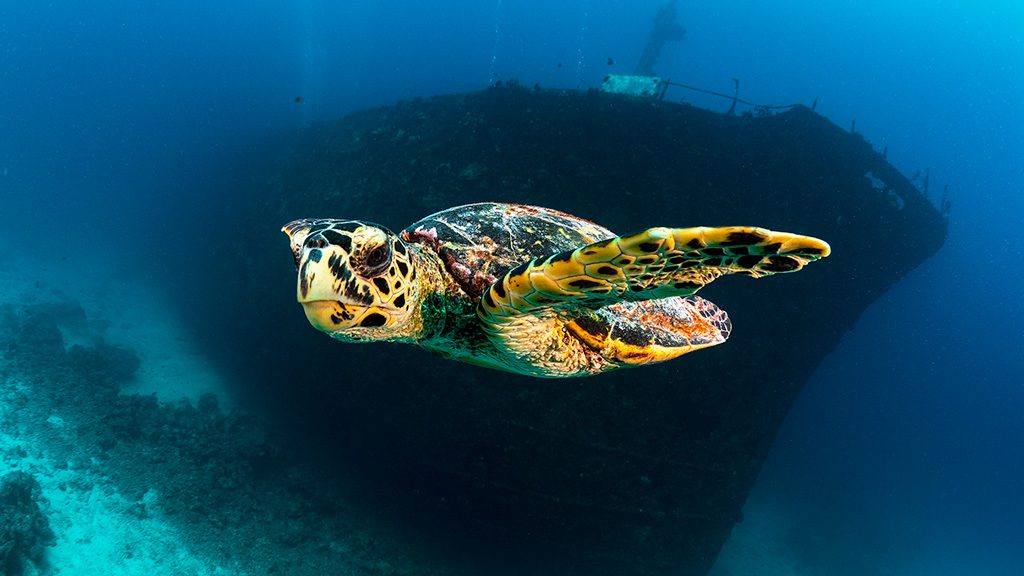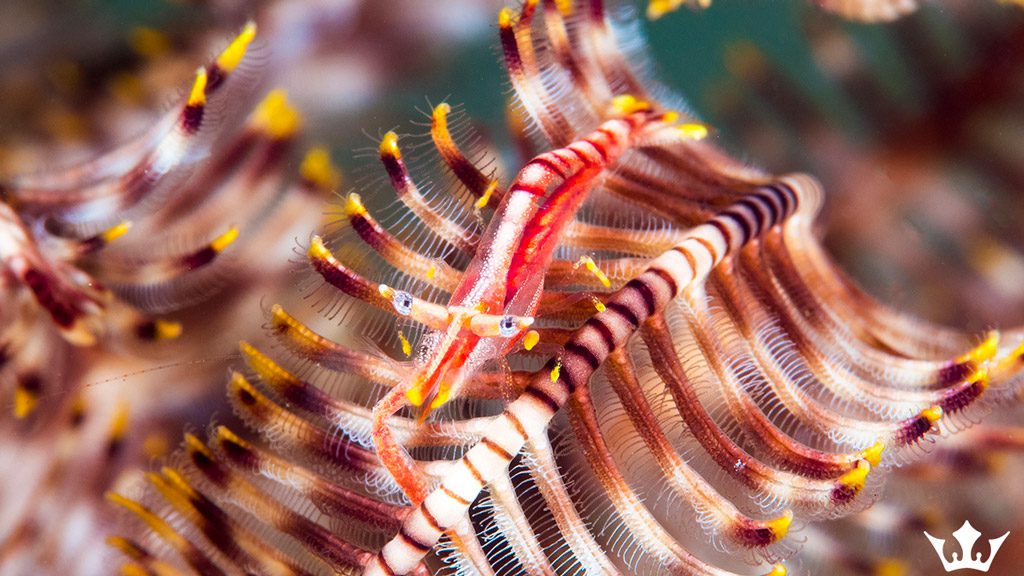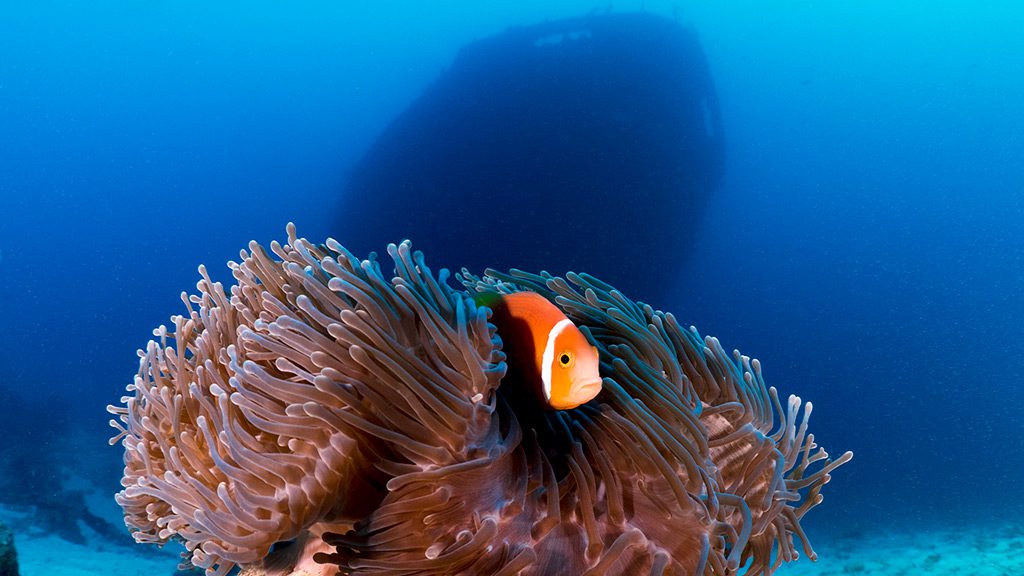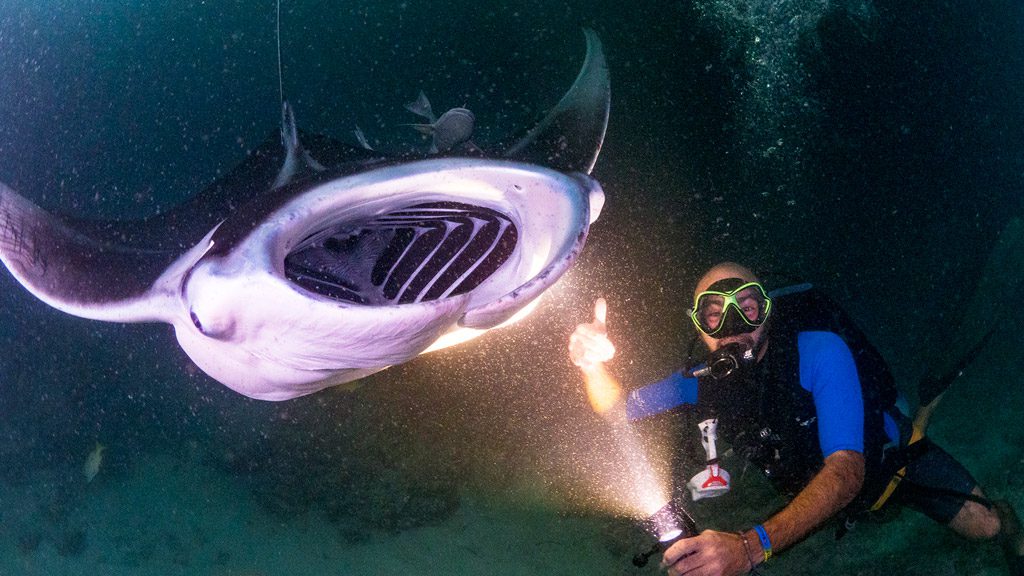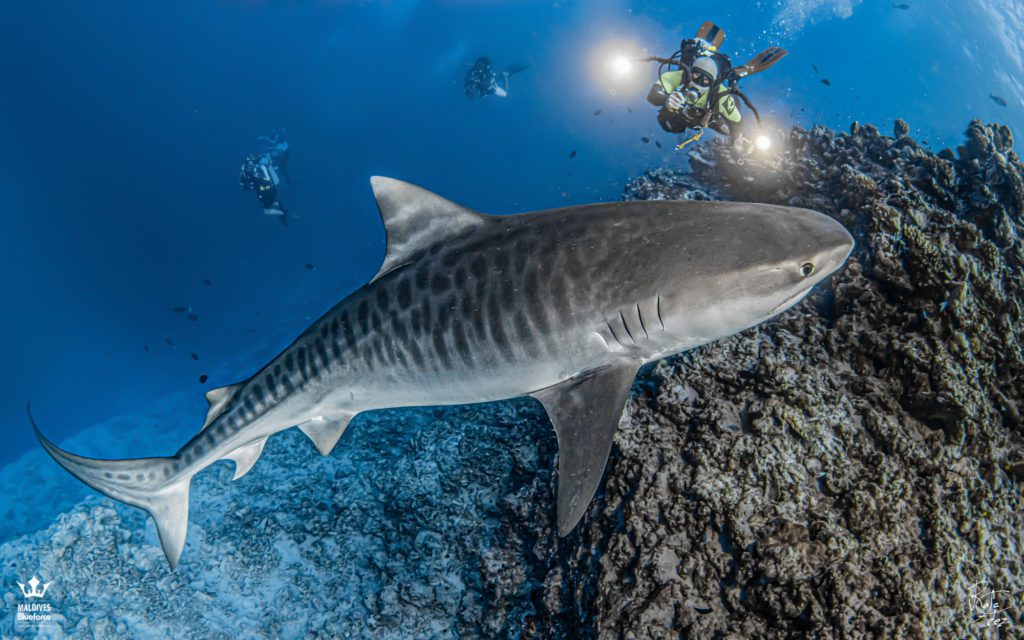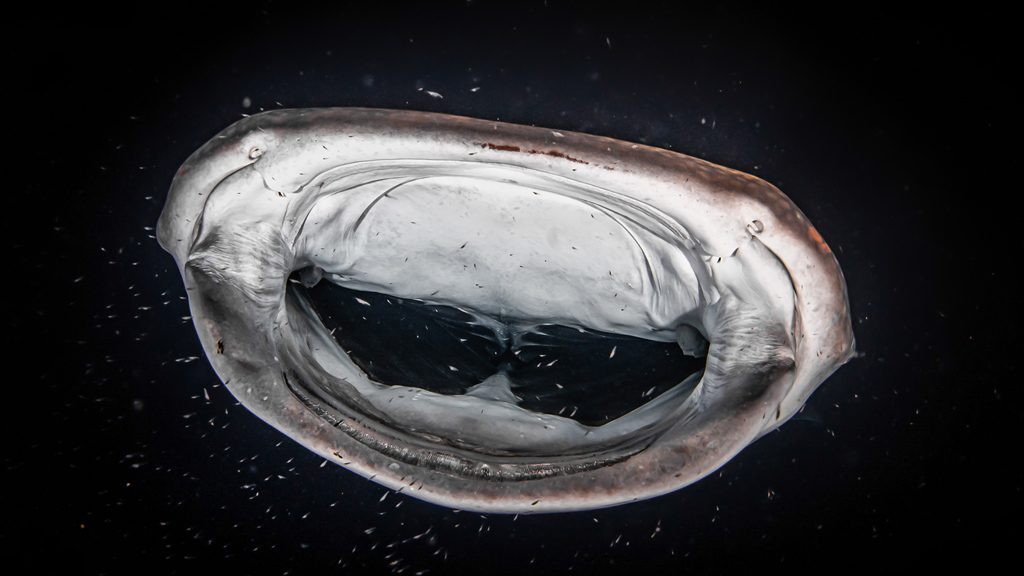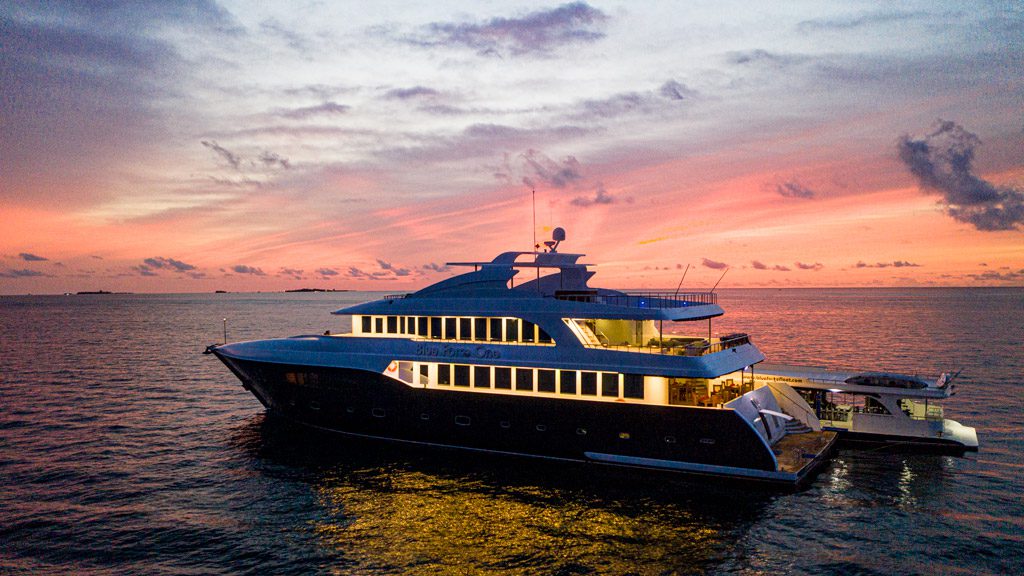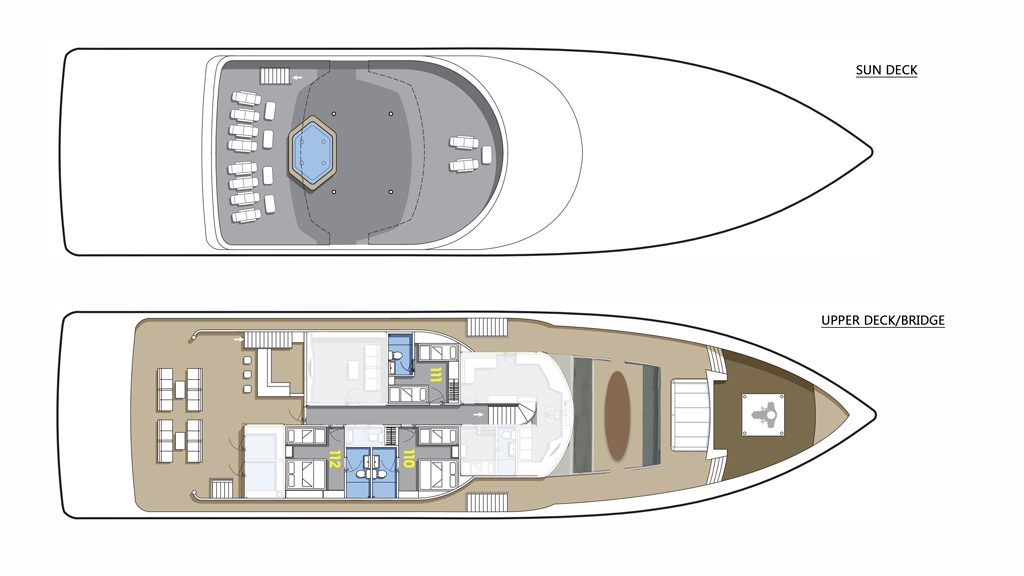 Diving from the Blue Force One is your opportunity to experience the best kept secrets of one of the world's top diving destinations while lapping up the luxury of this stunning liveaboard.
The Blue Force One departs from Male and explores the Central Atolls in the Maldives.
The Blue Force One has 12 cabins in total, accommodating up to 24 passengers. There are 7 deluxe cabins, 1 master cabin, 2 junior suites, and 2 master suites.
The Master Cabin (#101) is located on the Lower Deck and contains a double bed, bathroom, and shower. The Lower Deck also has 6 Deluxe Cabins with double or single beds, bathroom and shower. These are cabins 102-107.
The Main Deck has 2 Master Suites with sea views, a double bed, bathroom and shower (cabins 108 and 109).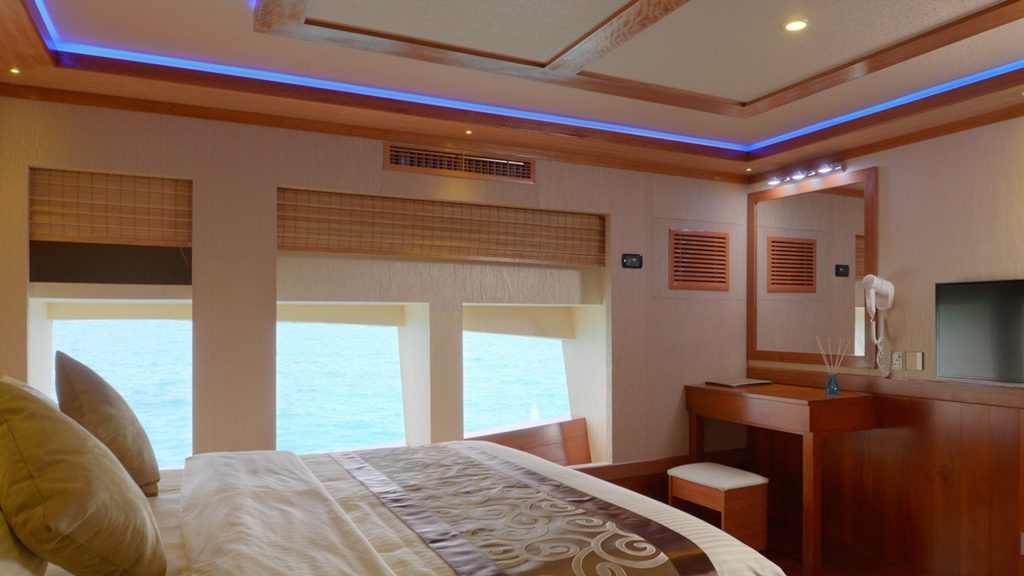 The Upper Deck is where the 2 Junior Suites are located and these each have sea views, a double and single bed, bathroom and shower. (Cabins 110 and 112). There is also one Deluxe Cabin on the Upper Deck, with sea views, single beds, a bathroom and shower (cabin 111).
The extensive group of almost 1,200 islands that make up the Maldives is surrounded by 25 atolls which provide exhilarating diving experiences. The majority of these islands are uninhabited and therefore the untouched land has ensured the ideal tropical climate and an underwater world of magnificence. Great diving is available all year round, and at certain times of the year, divers will have the opportunity to explore some of the South's pristine dive sites.
Please see the pricing table below the availability panel for inclusions, exclusions, and extras.