Until October 4, a stunning collection of images celebrating Lord Howe Island photography will be on show at the Hyatt Regency Sydney for the 'Reef to Cloud Nine' exhibition.
The exhibition is a collaboration between photographic enthusiast, Channel 7 Weather Presenter James Tobin, Canon photographers Scott Portelli and Danielle Harte, as well as talented Lord Howe Island locals Ian Hutton, Jack Shick and Izak Bennet.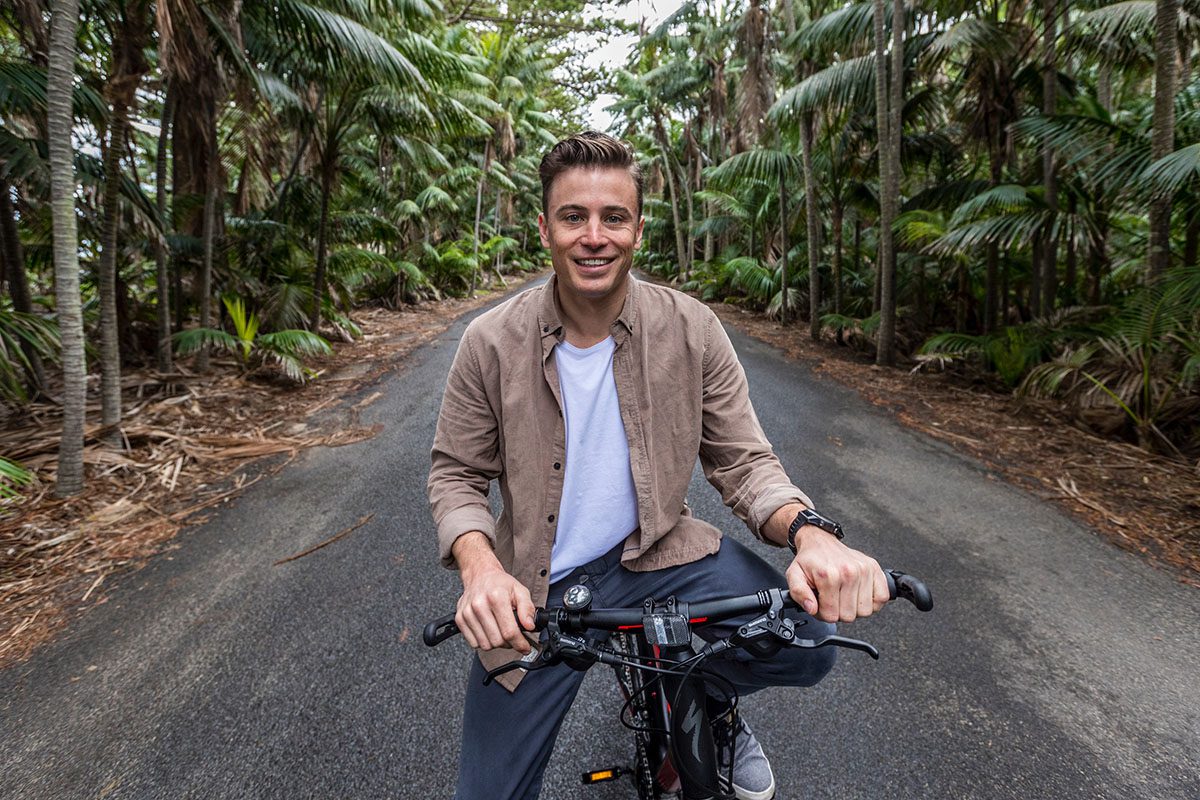 For the past decade, James has travelled to all corners of Australia for his job as weather presenter, and over that time developed a keen interest in landscape and nature photography. As an ambassador of Lord Howe Island, earlier this year he was able to hone his photographic skills with help from Canon professional Scott Portelli on a photo expedition to capture the pristine beauty of the island.
"The colour palette of Lord Howe Island is like nowhere else," James said. "Having the opportunity to team up with Scott to capture the beauty of a place I love, really was a dream come true.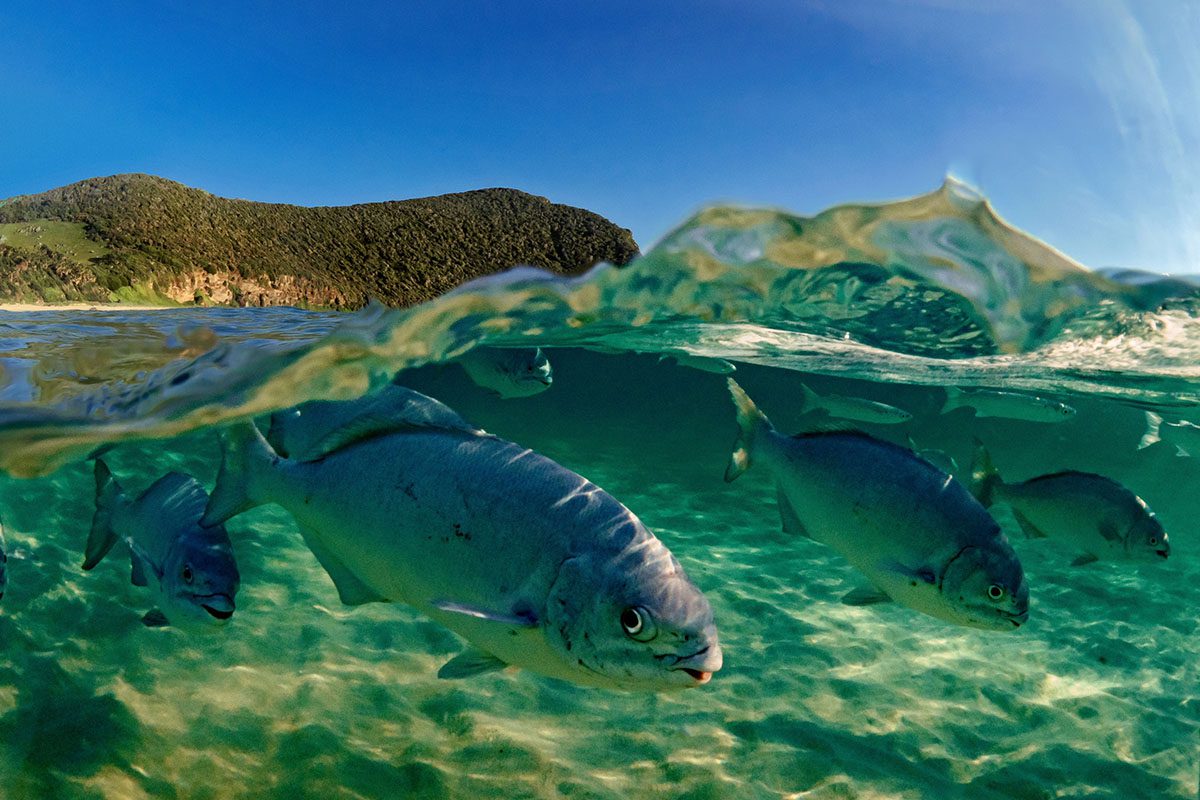 "I'm not a professional photographer – but having the right equipment and guidance made a huge difference to the quality of images I was able to capture.
Each month, a new gallery of work is exhibited to celebrate and showcase Australia's finest photographic talent in partnership with Canon Australia.
Exhibition Details: Lord Howe Island: Reef to Cloud Nine
Date: Monday 10 Sept until Thursday 4 October
Address: The Gallery, Hyatt Regency Hotel, 161 Sussex St, Sydney
Cost: FREE
For more information visit: hyatt.com/Sydney
Lord Howe Island Photography Shootout
If you'd like Scott Portelli's help to hone your photography skills – underwater and above, and an incredible diving experience into the bargain on Australia's southern-most coral reef, we recommend booking a spot on the 2019 Lord Howe Island Underwater Photography Shootout.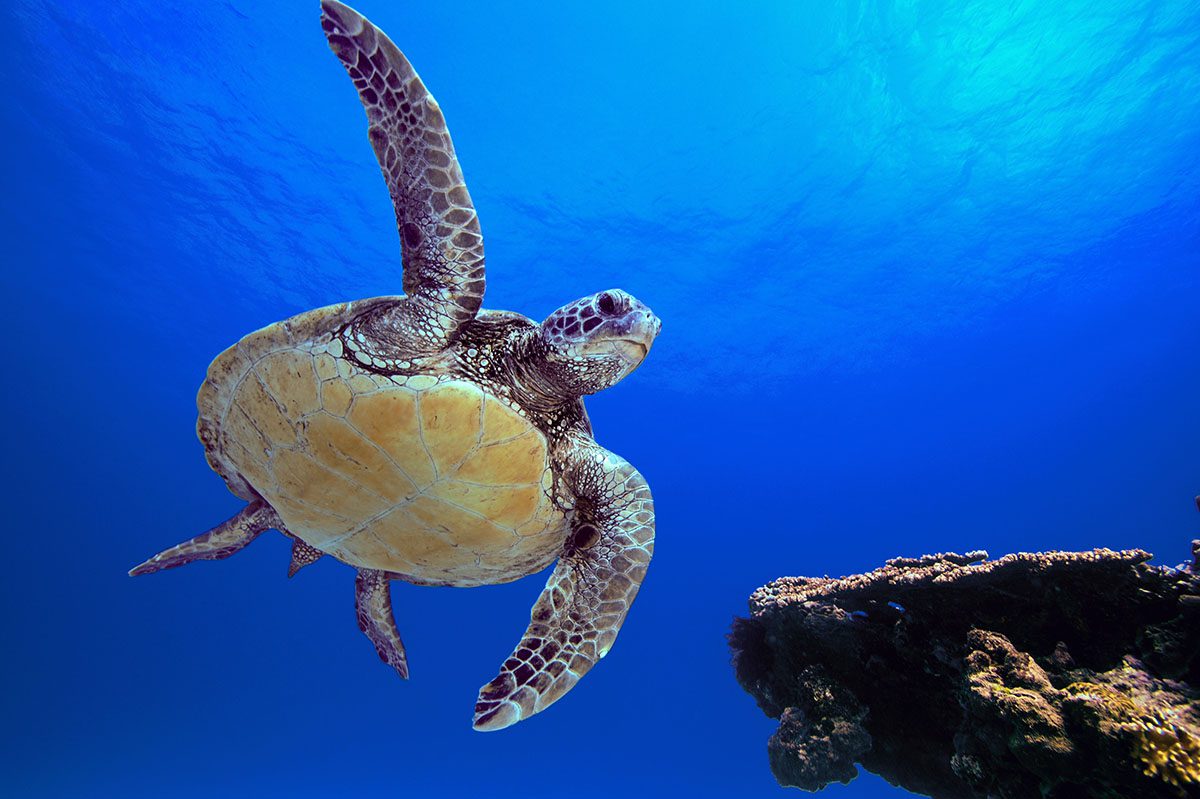 Divers and non-divers have the opportunity to join guided nature walks with local expert Jack Shick, enjoy photography tuition above and below water and enter their photos in both land-based and underwater photography competition categories.
There will be awesome prizes to win in the following categories:
Land Based
Creative, Landscape, Wildlife/Birds, Surf, Aerial, Plants/flora
Underwater
Macro, Wide Angle, Split shots, Black and white, Portrait
Shootout Packages cost $4200 per person and include:
10 nights accommodation,
10 dives,
Return flights from Sydney,
airport transfers,
dinner on arrival,
gala dinner and presentation night,
dive and snorkel gear
Email us to find out more and to book a spot at the 2019 Lord Howe Island Underwater Photography Shootout.