It's going to be a fun weekend… with dive try-outs, live free diving demonstrations, professional photographers on site for advice, there's even somewhere for the (little) kids to play. Oh and LOTS of prizes up for grabs.
The Australia International Dive Expo is returning to Sydney from 12-13 September in Moore Park's Royal Hall of Industries. The second instalment of the Expo promises to be bigger and better this year with more than 40 exhibitors here to share their passion for diving. It's a great opportunity to find out about new and existing dive destinations, hear about new trends and check out the latest equipment.
And it's also an opportunity to meet us! We'll be having an informal meet-up at the event and we'd love to meet you, get your feedback and tell you you all about our brand new iPhone app.
PLUS – Diveplanit Facebook fans will get FREE entry to the Expo. To claim your free entry, simply show the friendly folks at the entrance that you're a Facebook Fan (using your smartphone) or email us at admin@diveplanit.com for a promo code.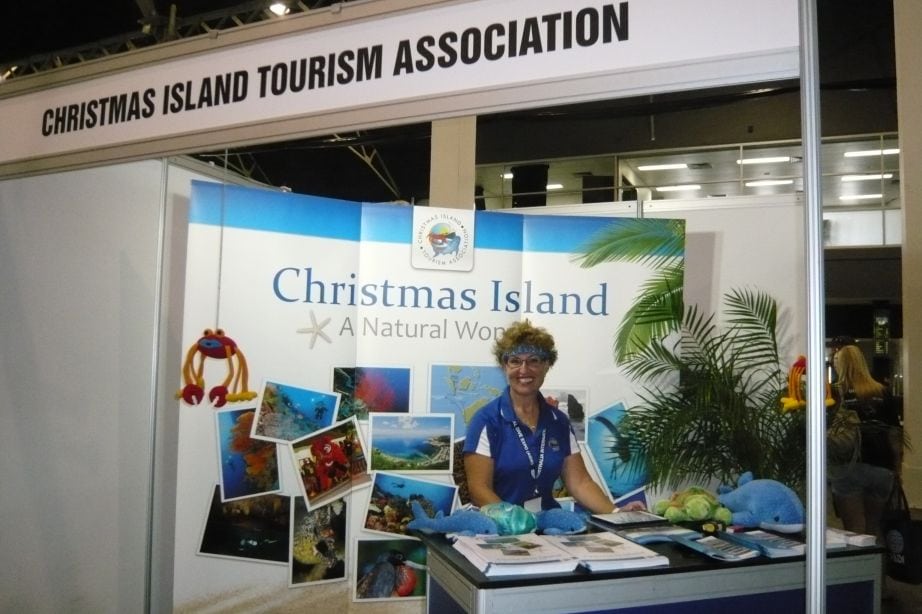 New to the expo this year is the opportunity for non-divers to sample the sport along with other newbies at the on-site pool. For the try-outs, participants would get an introduction to scuba diving and learn about the basic dive equipment required before getting geared up to experience a shallow introductory dive themselves. In addition, rebreather training sessions will also be held in the pool.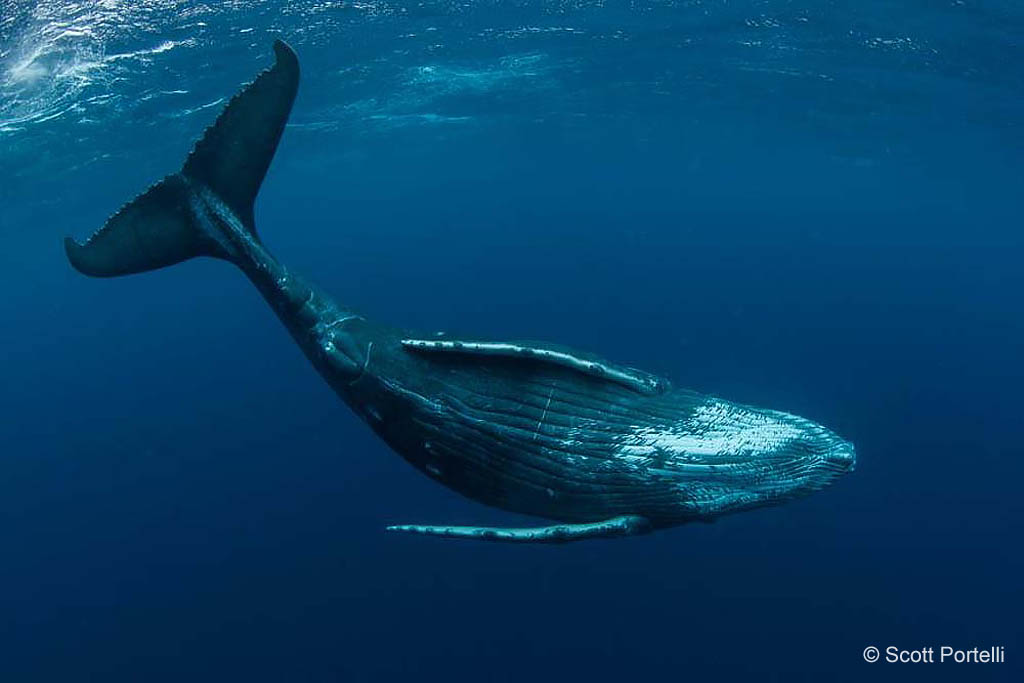 Other highlights at the Expo include a stunning photographic and video presentation of the marine world, where photos by Matthew Smith, Gaetano Dario Gargiulo, and Greet Meulepas will be on sale; a line up of speakers and talents from the diving space; a children's corner with various educational games and activities; and a series of prizes valued at more than $10,000 including dive holidays, dive equipment, subscriptions and more to be won each day.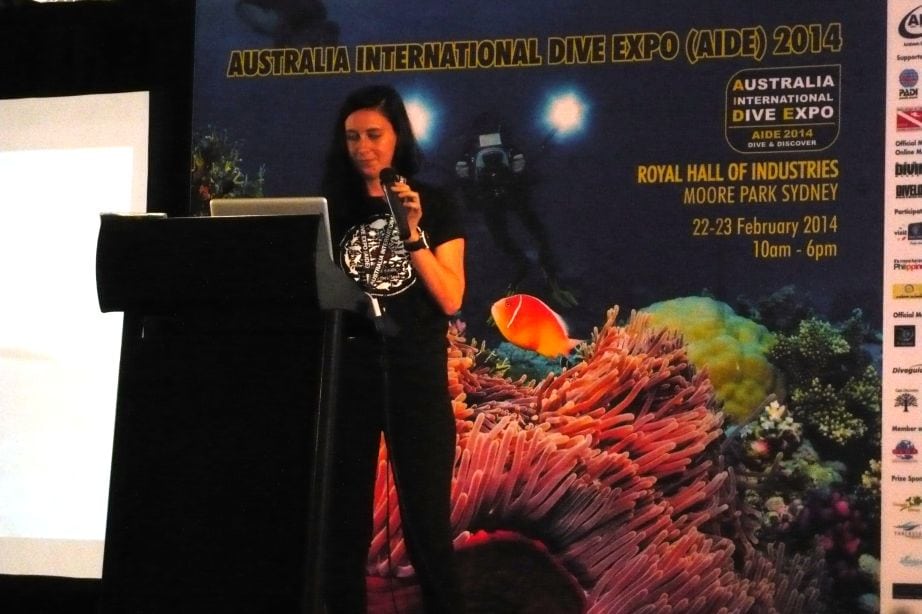 Exhibitors and speakers this year include tourism boards, dive resorts, gear and equipment providers, marine conservationists, photographers and free divers. Experts from the industry who will be speaking include:
Associate Professor Dr Michael Bennett (UNSW) who will be talking about the retrieval and treatment of diving injuries.
Adam Stern, a free diver who also be doing a live demonstration at the onsite pool;
Scott Portelli, who will be talking about photography in Antarctica;
Andrew Smith, award-winning photographer will share his photography adventure in Cuba;
Heather Sutton, who will share tips on underwater photography for beginners;
George Manolis, who will be discussing how the industry can sell the adventure of diving better and be more profitable;
Phil Enright, Albert Li and Lucas Handley, all of who will touch on social and ecological responsibility;
Linda Cash, Juliette Myers and Simone Gerritsen will inspire visitors with the natural marine wonders that are; Christmas Island, Wakatobi and Manado;
Debbie Ferguson, who will talk about diving with whale sharks and Ningaloo Reef;
Johan Boshoff, who will share his love for adventure diving; and
Dr Kay Dimmock,(SCU) will share her research done with Grey Nurse Sharks  at East Coast of Australia.
The general admission fee is $5 for adults on site, $4 for online registrants and $3 for PADI divers (member card required). Free admission is offered to media representatives, DDI members (member card required), senior divers above 60 years old and children under 17 years of age. Also, non-divers who sign up for an introductory pool dive will enjoy free entry and goodie bag.
To find out more about the Expo, freebies and activities, visit www.australiadiveexpo.com.
To register your interest in joining the Diveplanit Meet-Up, register your interest on Facebook.