Photographer Imran Ahmed is a Nikon Professional & Ocean Artist Society member, His beautiful underwater images have won him many awards and no doubt inspired a lot of fledgling underwater photographers (much like myself).
Imran has been leading underwater photo trips around Asia and the world since 2000, for those of us who want to experience "captivating moments, inspiring images and ocean seduction". We thought we'd find out what inspires Imran.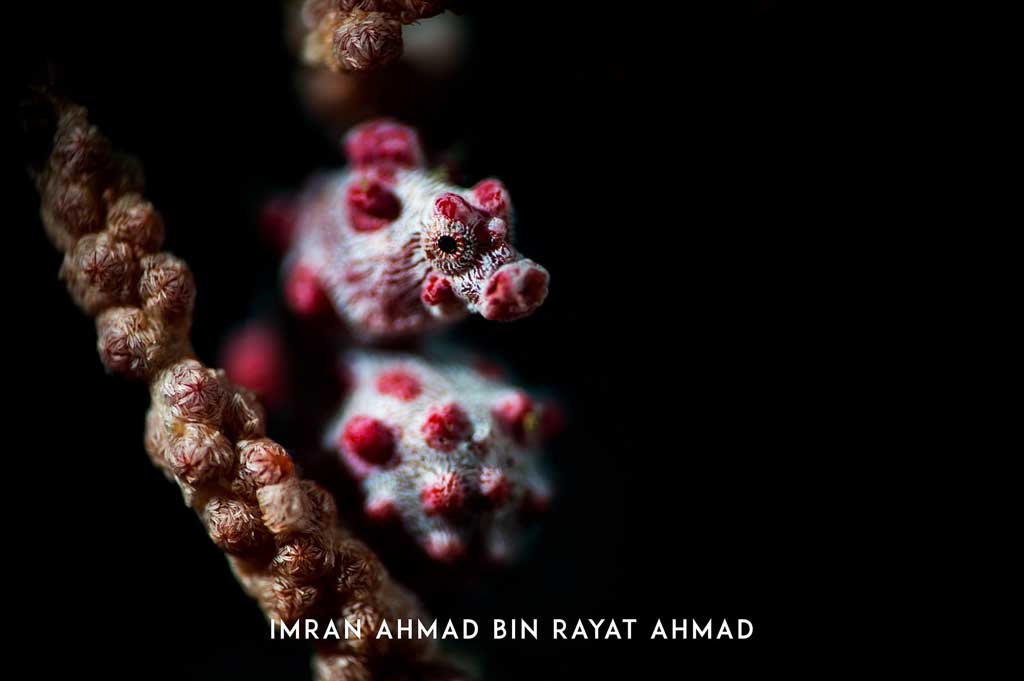 For you personally, what came first – the camera or the view?
The view and the best image is always at the back of your mind.
What first inspired you to become an underwater photographer – or – what came first – the underwater world or your camera?
Being Asian, my parents was against jobs like this but I love the ocean and the rest was history. So, for me it was the underwater world that came first. I would tear pages out of the magazines and paste it in my scrap book when I was a kid to remind me of its beauty.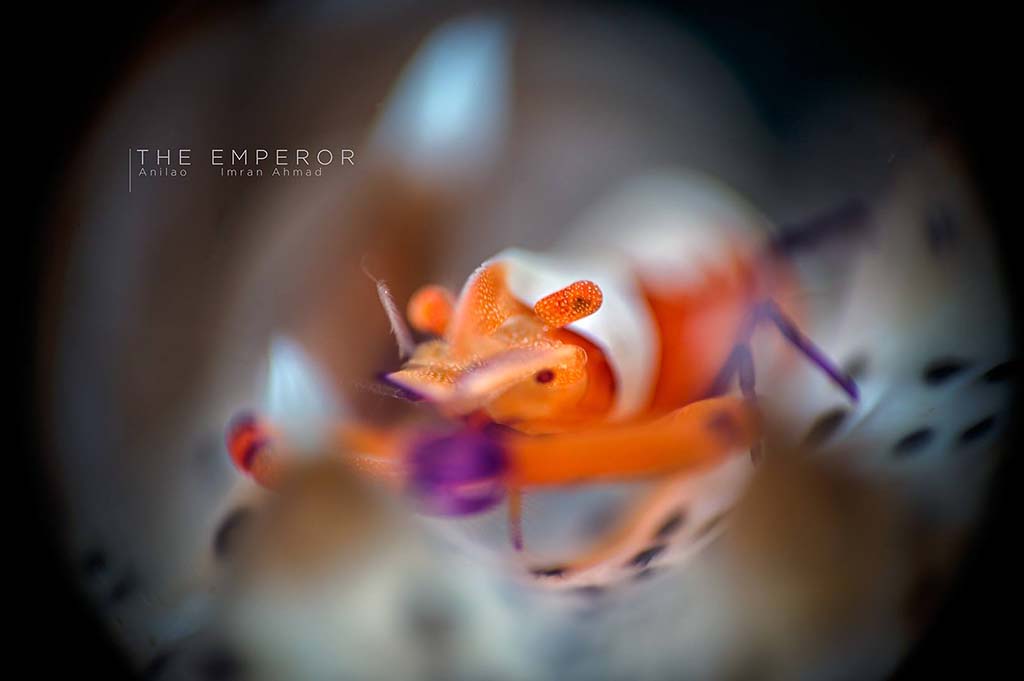 What was your first camera and what's your camera of choice now?
My dad bought me a Nikonos III and to date and always…. I use a Nikon and a SEACAM.
Do you/did you have any mentors when starting out?
I was 10 when I first met David Doubilet in Singapore at his presentation and to this day, I have been learning from and about his work. His viewfinder was my textbook. Another marine hero of mine is the black and white master, Ernie Brooks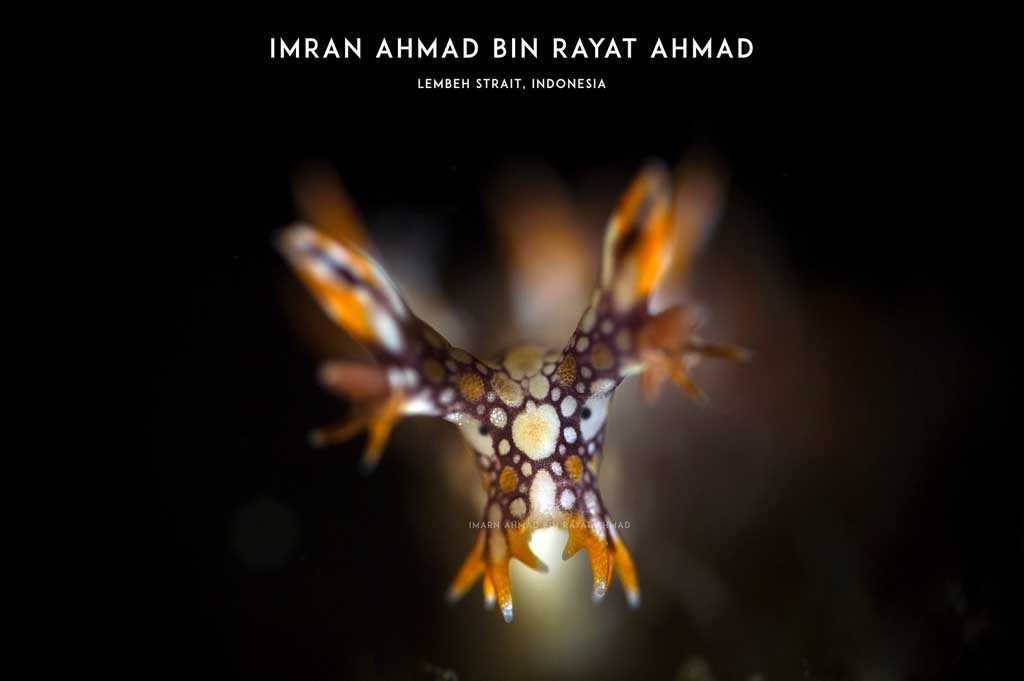 When starting out, did you plan a career/life that was ocean-based?
I loved the ocean and living in Asia, Bali, Manado and Raja Ampat were all just a stone's throw away for me. Indonesia became my home.
What is it that is special to you, about the underwater world?
It calms the senses – god hides his best exhibition, underwater. I'm blessed to be able to photograph it for a living.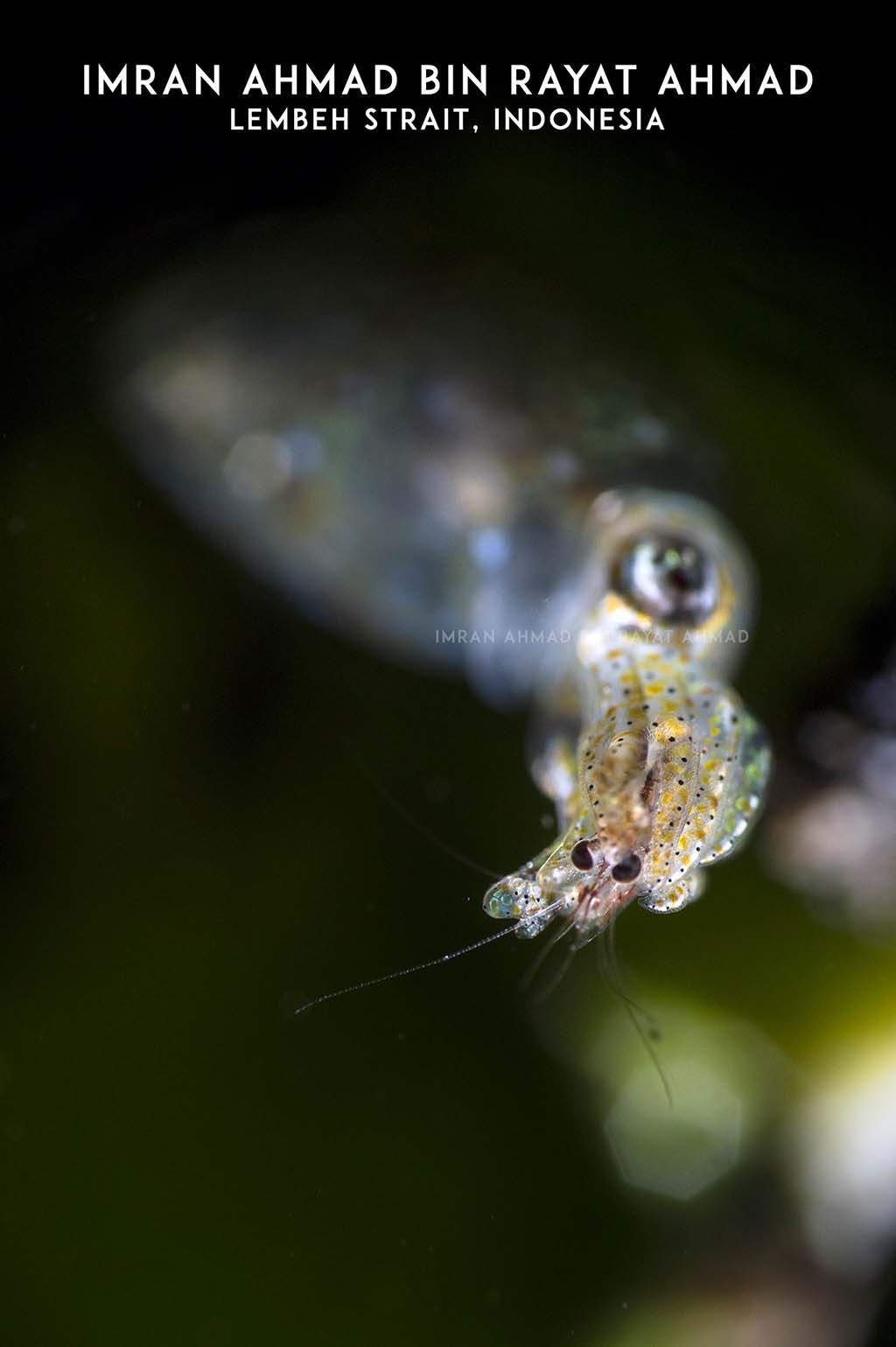 Was there a turning point for you where you made a decision to focus on the underwater world?
It was only natural and back 19 years ago, there were no Asian underwater photographers. So, I wanted to challenge myself.
What is your most memorable ocean experience?
Anytime I'm in the ocean… is a memorable experience.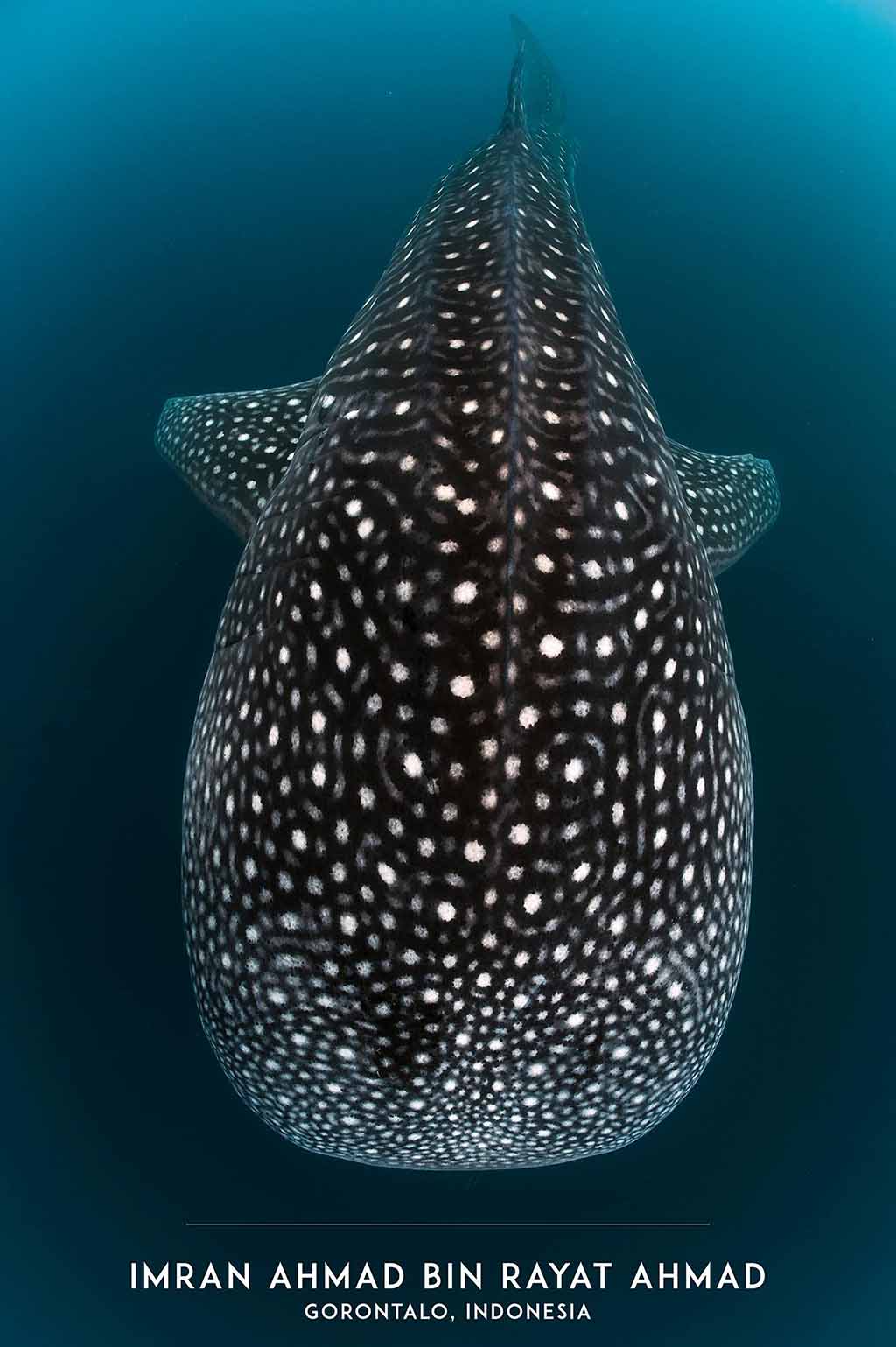 Do you think many people have an understanding of what lies beneath the waves?
Well, sadly… much education and conservation awareness is needed. We have to start with the young ones and in school. As a photographer, it is my duty to help educate and raise awareness about our ocean both verbally and through my images.
What message do you most want to convey to people with your photography?
The ocean is God's best exhibition. It's our duty to protect and showcase her in the most unique and artistic way.