Heather has only been diving since 2011, but has already racked up 100's of dives locally and in her favourite locations: Fiji, the Philippines, PNG and Timor Leste. She loves sharks, wrecks, spiced rum and U2 and hates people with no dive boat manners. (Don't we all!) Her dream dive destinations are: Chuuk, the Solomon Islands and the Galapagos Islands. We asked Heather about her underwater photography.
What came first – the camera or the view?
Um, this was kind of hard to answer – I started diving when I couldn't get time off work that lined up with ski seasons. I purchased a basic compact UW camera as more motivation to go diving because living in the Blue Mountains meant I needed something more than simply getting wet. As it turned out, I had an eye for it, so happy days and plenty more diving was the result.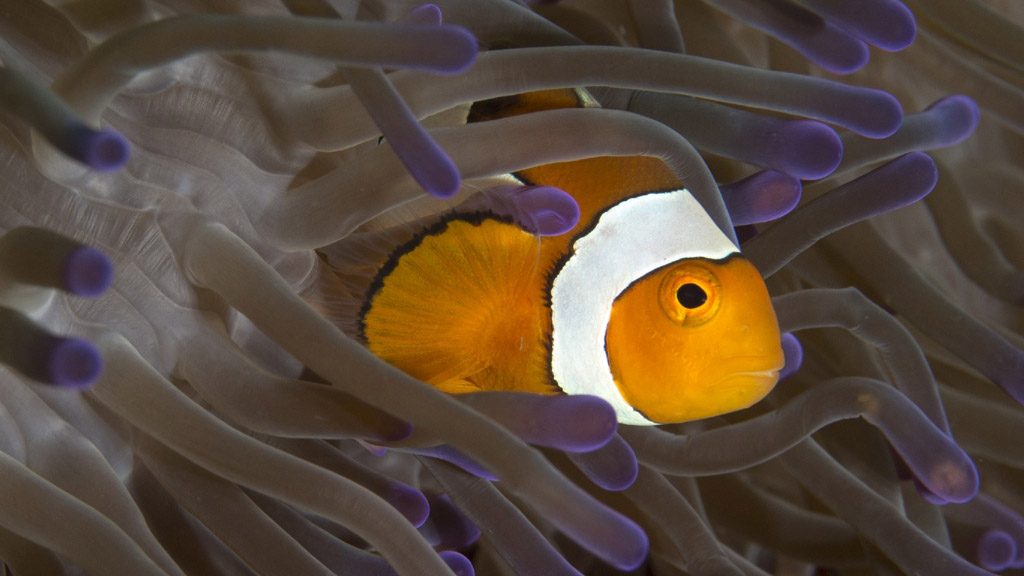 What inspired your passion for diving?
I had always wanted to learn to dive, so when I started looking for a sport that I could do all year round, it fit the bill perfectly.
The stress of my job as a Firefighter has led me to really value the almost meditative state you get into under the waves. The structure surrounding gear setup, the dive brief, buddy checks; you can really get into the groove and leave all the other stresses of the world behind.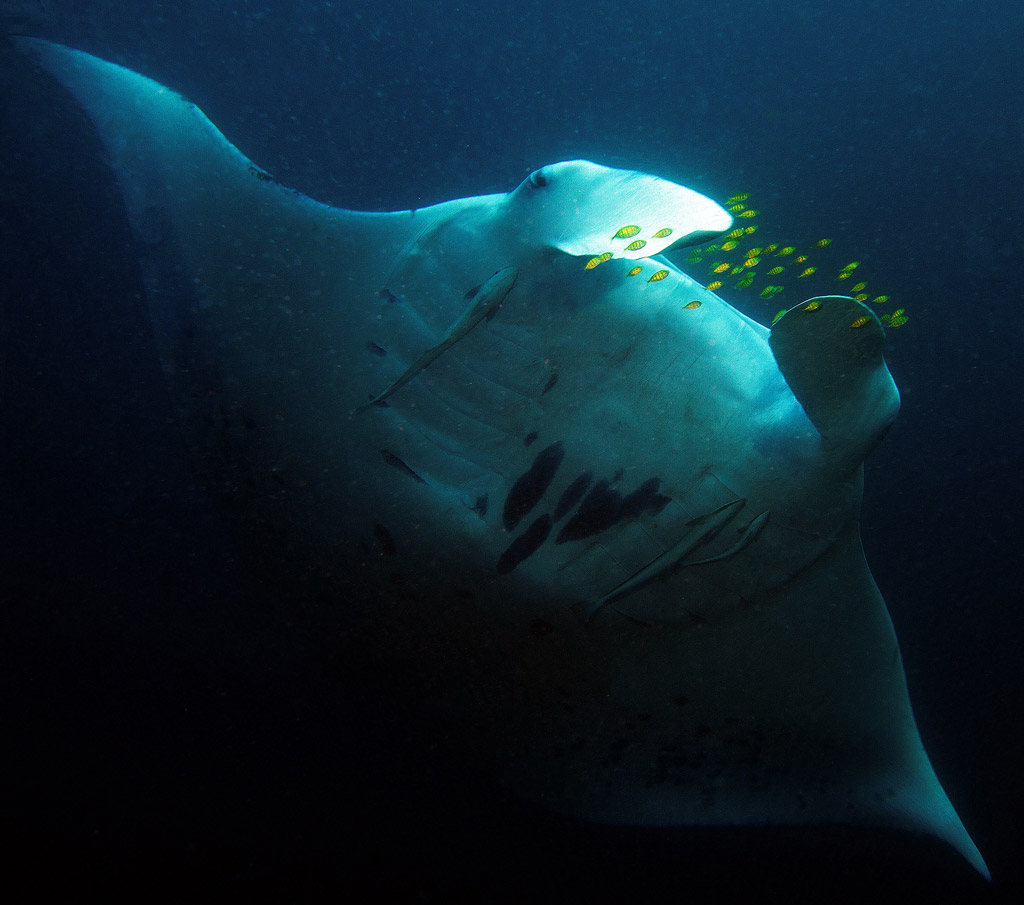 What first inspired you to become an underwater photographer?
I started with a small compact camera and just doodled around taking in the new world for my first 30 or so dives. My decision to ramp up and really focus on skill development came on a great liveaboard trip in Timor-Leste. I only had about 40 dives to my name but was fortunate enough to be taken under the wing of the great group of divers that were on board for the adventure. They were patient enough to help with everything from buoyancy issues (no silting up a site any more) to talking about the next step up in cameras (micro 4/3rds etc) as well as lighting placement and basic post processing. I owe so much to those guys and girls and am still in regular contact with a few of them on Facebook. They also set a great example for me when talking to new photographers about fin/pointer placement, buoyancy for photography and good behaviour – not condescending or belittling and understanding that we all start somewhere.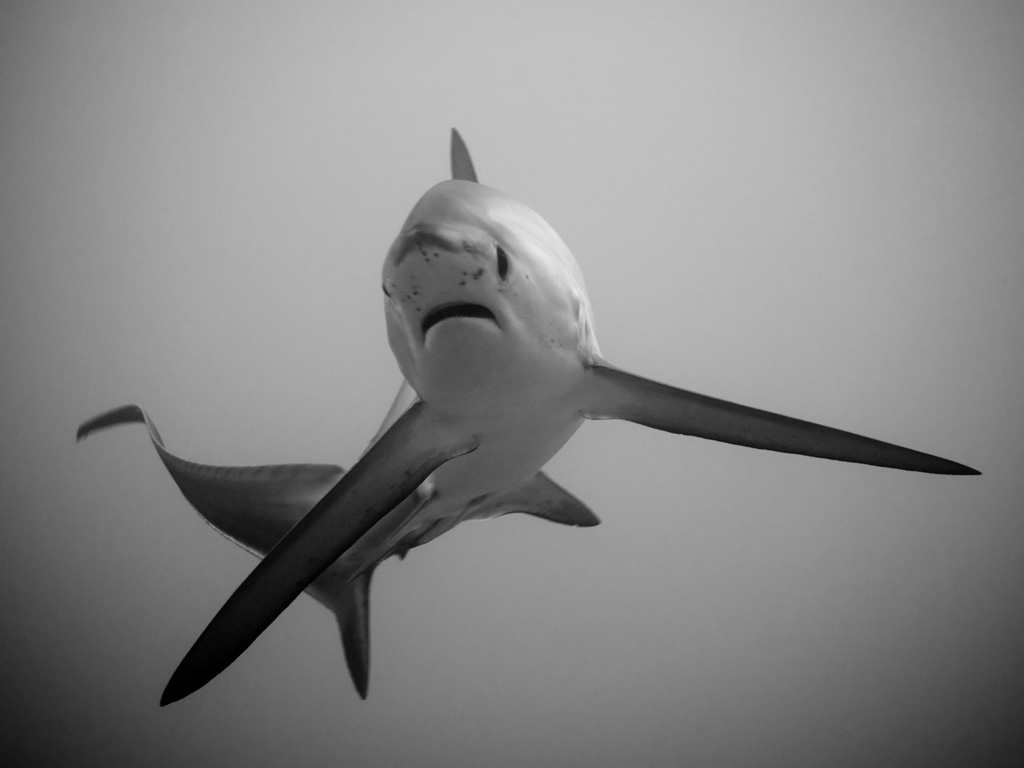 What was your first camera and what's your camera of choice now?
My first rig was a Sealife DC1400 with a Sealife Strobe and Sealife Video light.
I currently shoot with an Olympus OMD EM5 Mk1 in an Olympus Housing with 2 x Inon Z249 Strobes and a Sola 800 Focus light – the lens and port choice vary between Macro and Wide Angle.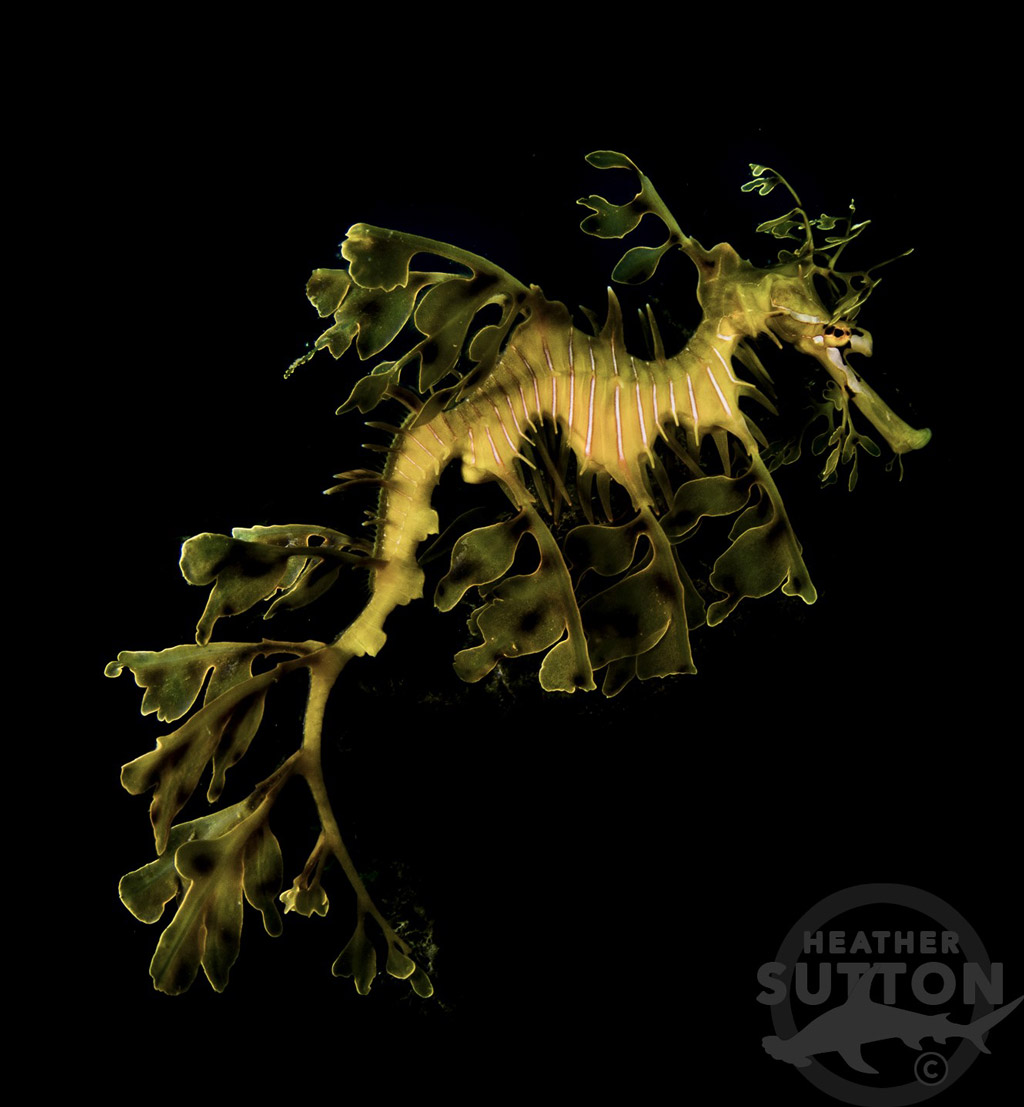 Did you have any mentors when starting out?
My main mentors are Alan Coppel (who I met in Timor-Leste) – though we kind of mentor each other, shooting the same camera and swapping tips and tricks.
I also owe the lovely Dena Mintz a very special debt – it was an unlikely chat over breakfast in Fiji that lead to me having a major lightbulb moment when she explained aperture vs shutter speed in relation to UW photography. I had read a dozen different explanations on this and it had not clicked – 10 minutes with Dena over banana pancakes and it opened up a whole new world!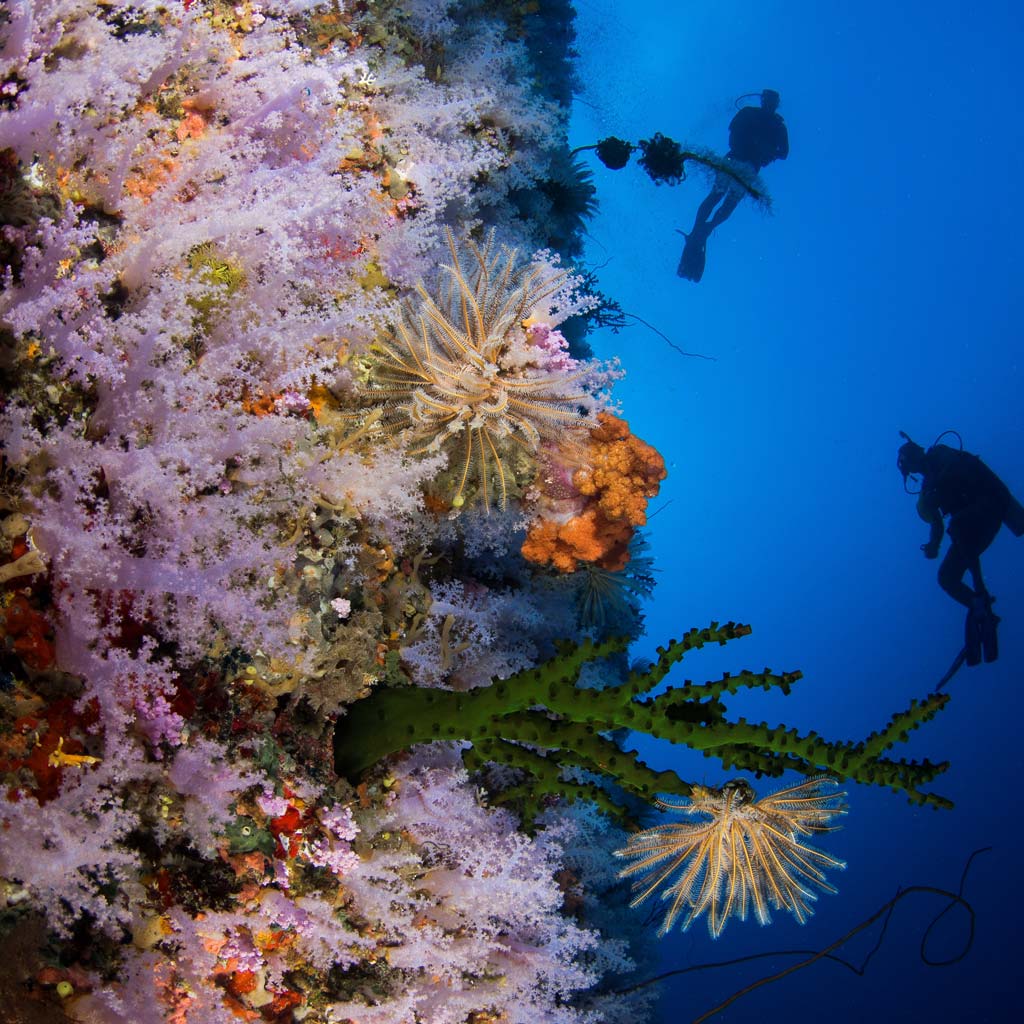 What is it that is special to you, about the underwater world?
The special space and experiences we create underwater – we can all be on the same dive site but each diver will see different animals, different lighting and have their own inner monologue that will forever describe that moment in time. I also think that the special bond that divers share is amazing – place a bunch of divers from all around the world in a room and we all have that connection and want to share our small fragment with each other without diminishing each other's experiences.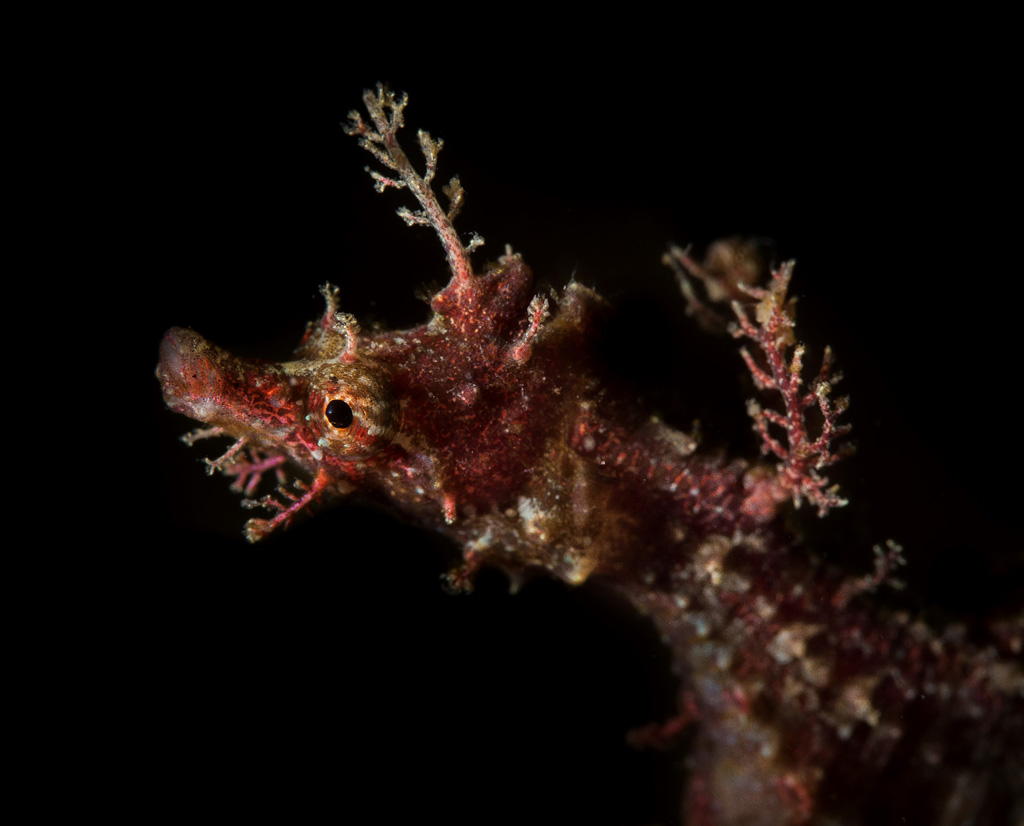 What is your most memorable ocean experience?
It is a three way tie between:
My first manta encounter at a safety stop at the end of a shark dive in the Ningali Passage, Gau Island, Fiji
Hanging with ¾ of my body outside of a shark cage with a 3.9m Great White cruising around in the Neptune Island, South Australia
Seeing my first Weedy Sea Dragon off Kurnell in Sydney and realising that we had this amazing hidden world right on our doorstep!!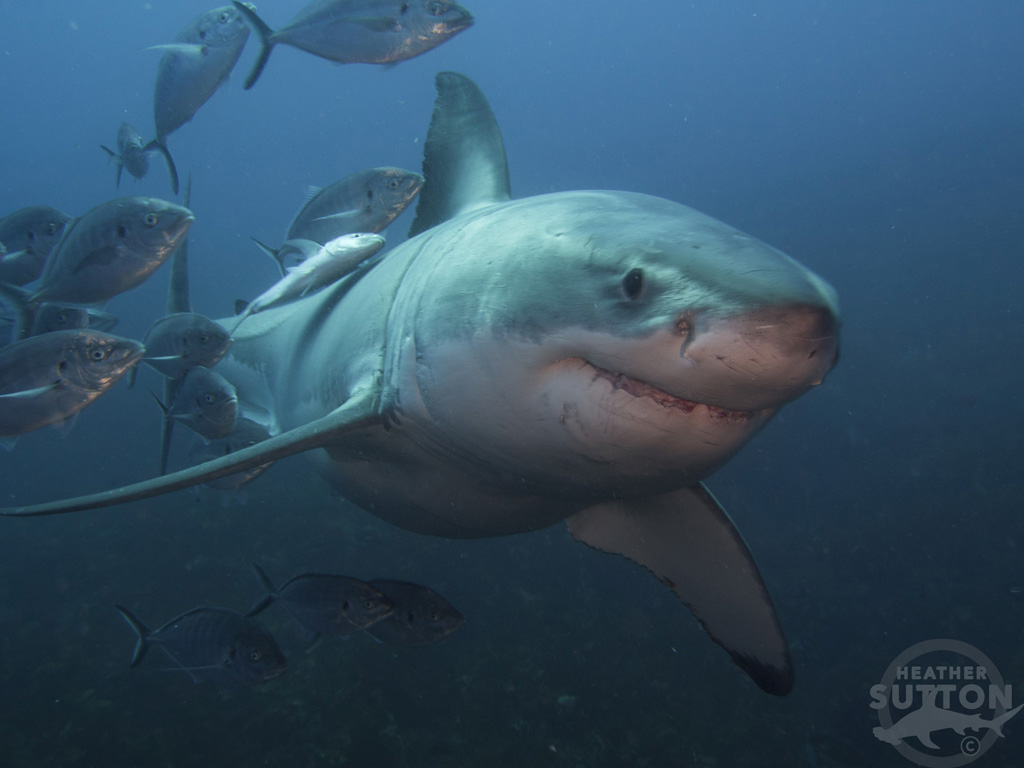 Do you think many people have an understanding of what lies beneath the waves?
I think that people fear what they don't understand and it is amazing how far a 5 minute conversation can go to spark curiosity in people. We don't need to preach at people but give them facts so they can make better choices. The number of people who ask about sharks and whether I worry about getting eaten is very high but a short conversation about how sharks see the world and safe behaviours and you can see their change in perception. It is so powerful and even simple things like carrying a clean-up bag on each dive and chatting with swimmers and fishermen about the rubbish we pickup can really help.
What message do you most want to convey to people with your photography?
There is an amazing world beneath the waves and if you can't dive, we can bring it to you!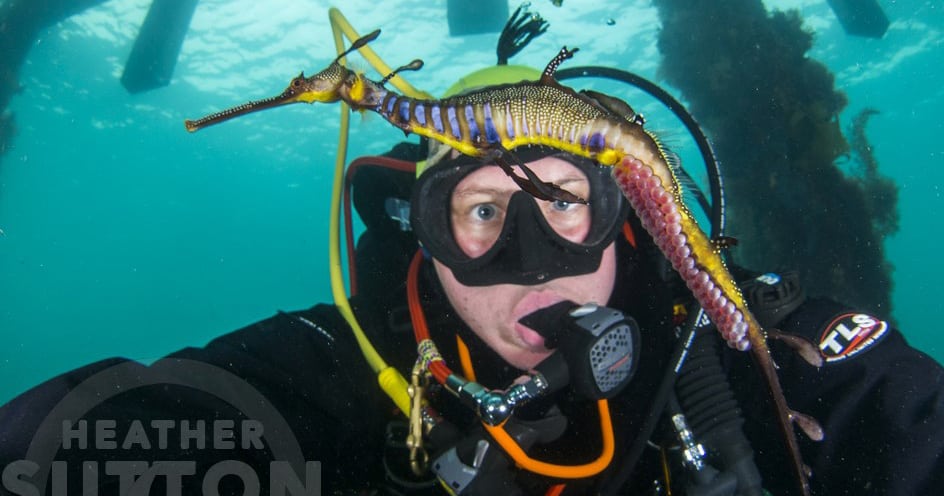 If you liked this post, you might also like My Underwater World – Yvonne Mckenzie