Site Overview
Dive Centres
Site Type:
Reef/Scenic
Depth:

Top: 11M

Median: 16M

Bottom: 25M

Location:
On the northern tip of Amuro Island, on the south coast of Zamami Island.
Siru dive site is a pretty coral garden with small bommies scattered across a sandy bottom, with lots of anthias, yellow stripe snapper and anemones. There are large forests of staghorn coral where you'll find many species of wrasse and maybe a banded sea snake or two. Under the overhangs – large schools of juvenile glass fish.
This is the reef at first sighting: coral meadows with tiny reef fish everywhere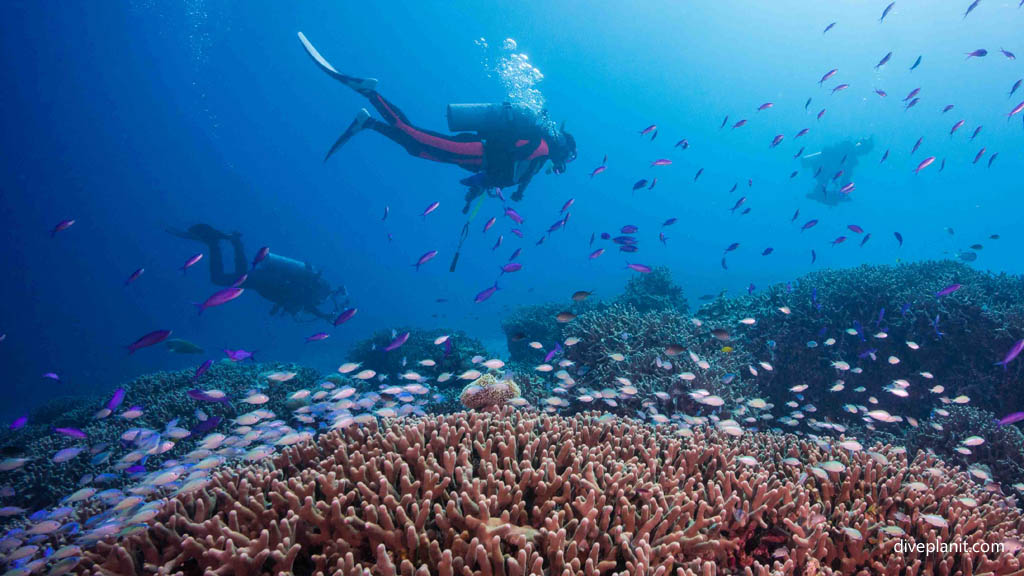 Everywhere you'll find pretty coral heads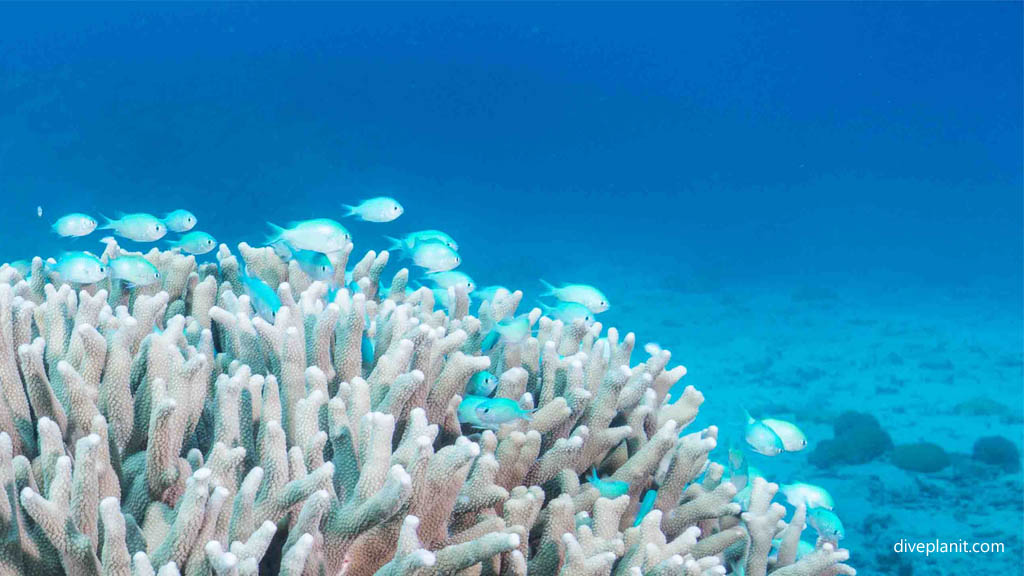 A school of friendly yellow striped snapper drift through the site – unperturbed by divers.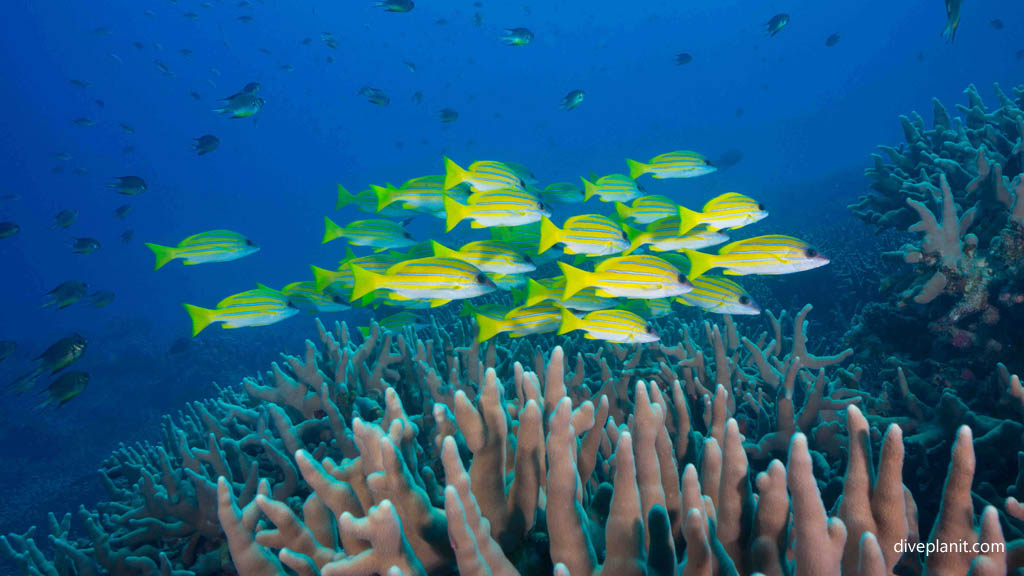 Under the over hangs and in many of the hollows Juvenile Glass fish are to be found.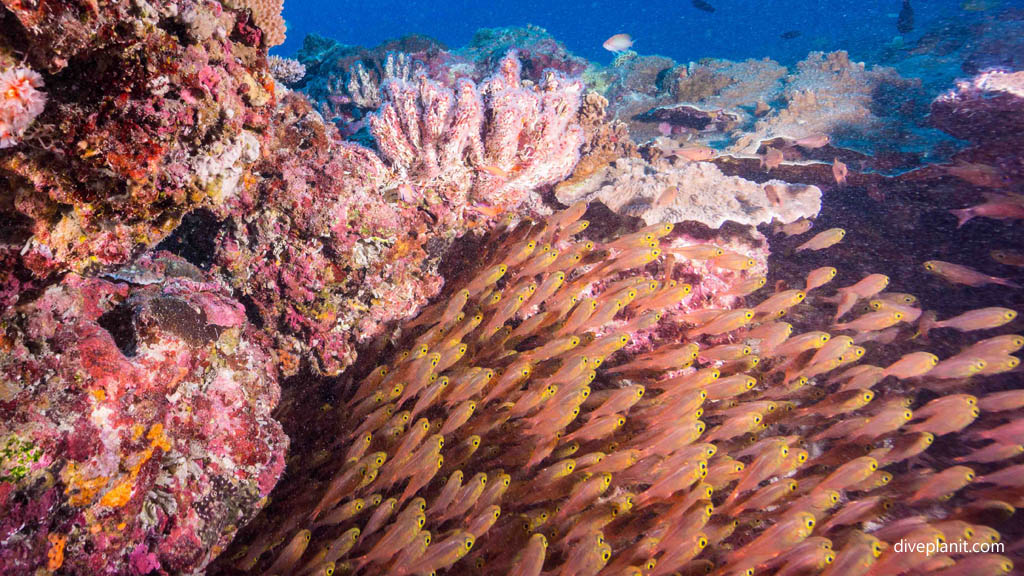 Down on the sand we found this Banded sea snake