What makes a world class dive site like Sipadan? Usually it is location, location, location – but nowadays protection is a big factor too.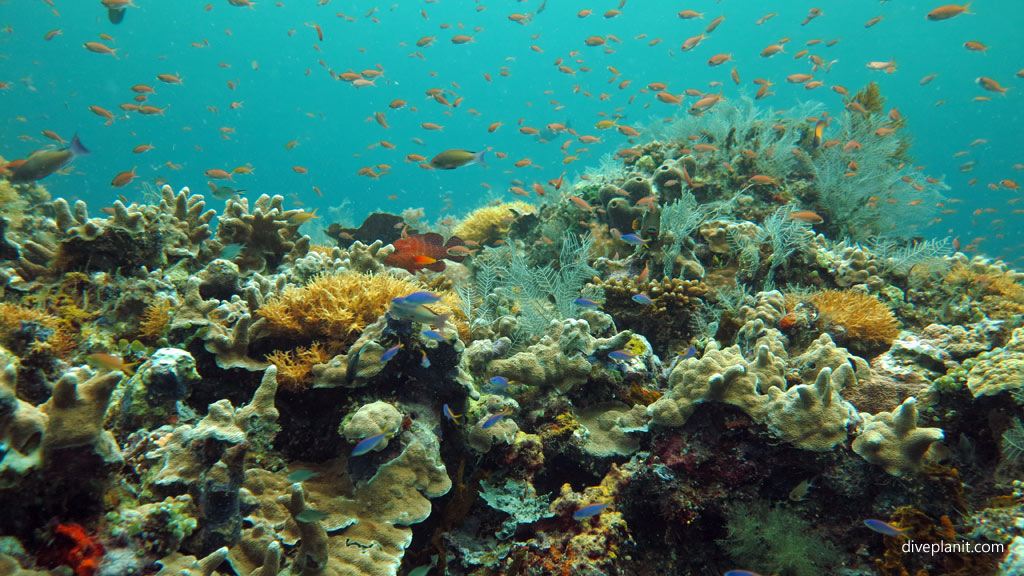 Sipadan is an oceanic island located off Sabah's continental shelf in the Celebes Sea, the top of an extinct volcano rising 600 m from the seafloor, fringed with a natural hard coral reef. The reef provides the lower links of a food chain which runs up through reef fish of all sizes to large pelagics that come cruising by from deeper waters in this ancient ocean basin. It also lies almost at the centre of the Coral Triangle known for its massive marine biodiversity.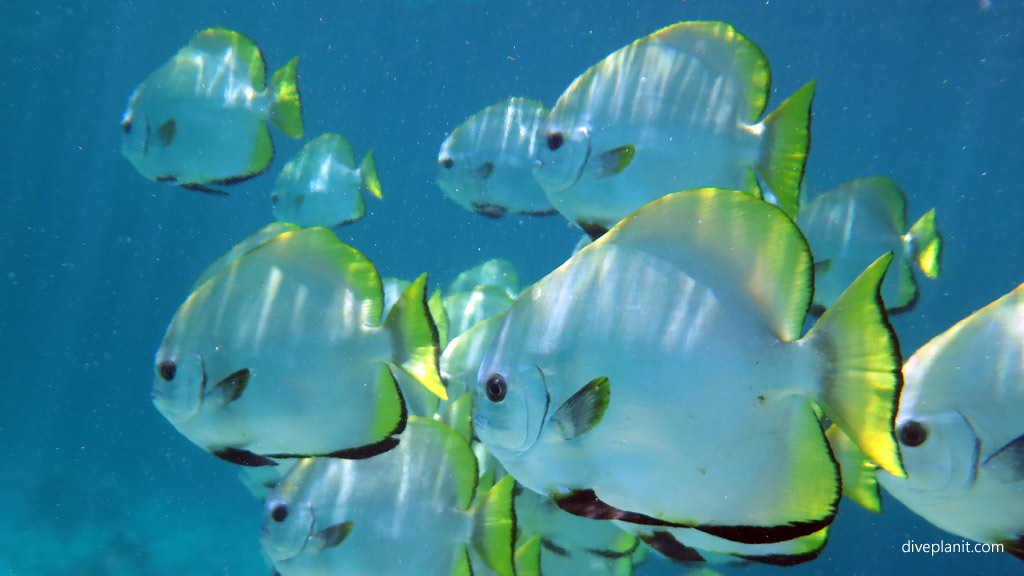 Just a few hundred metres across, it is also an ancient turtle nesting ground supporting between two and three hundred nesting turtles at any given time. Diving Sipadan you will almost certainly encounter turtles resting, grazing and swimming, as well as a host of golden batfish, a tornado of barracuda, a valley of White Tipped Reef Sharks, and a herd of bump head parrotfish, very much akin to a herd of bison, which seem to be forever migrating round and round the island.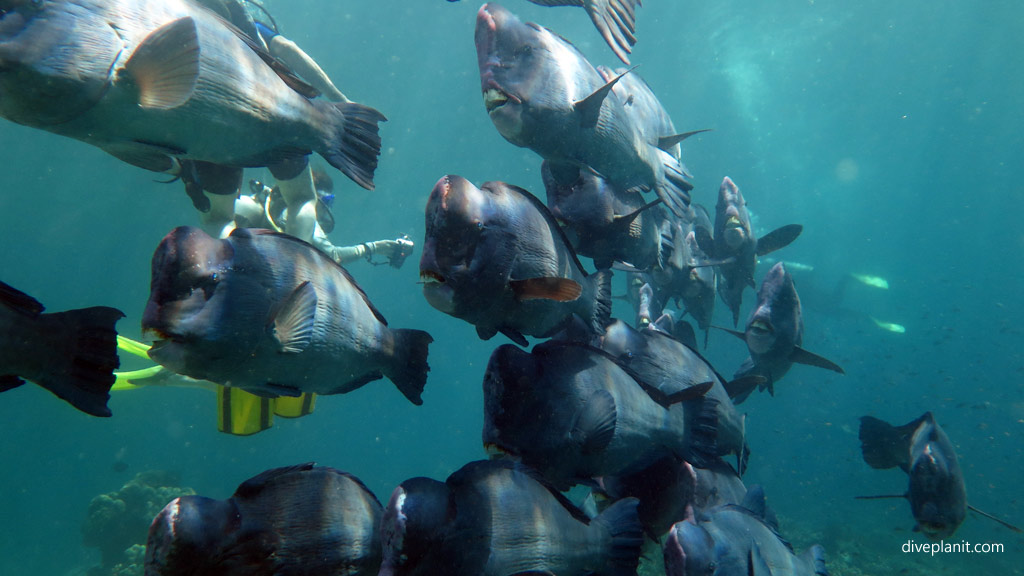 Add to this the coral reefs and a plethora of larger reef fish like unicorns, surgeons and six bar angels and you'll know why even four dives a day is simply not enough!
So its location does make it very special, but what keeps Sipadan special is the protection it is now afforded by the Malaysian Government.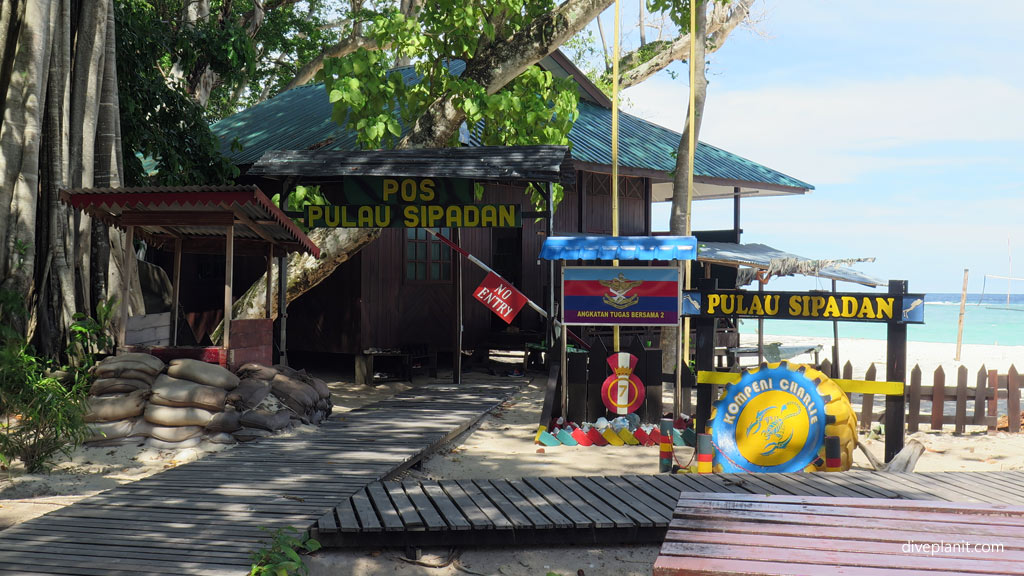 Dive tourism almost ruined Sipadan. It used to have a dive resort as well as hordes of divers from surrounding resorts visiting it daily. But it all got too much and in 2004 a decision was made to close the resort and to limit the number of divers to just 120 per day. Now a permit system is in place, each local dive operator gets enough permits to fill just a small boat each day, and the places are allocated to dive guests on the basis of their stay's duration. For example you might stay five days at a resort and get two days diving in Sipadan.
So what happens on the other days I hear you ask? Well even without Sipadan, the east coast of Sabah would be, and indeed is, a great place to dive.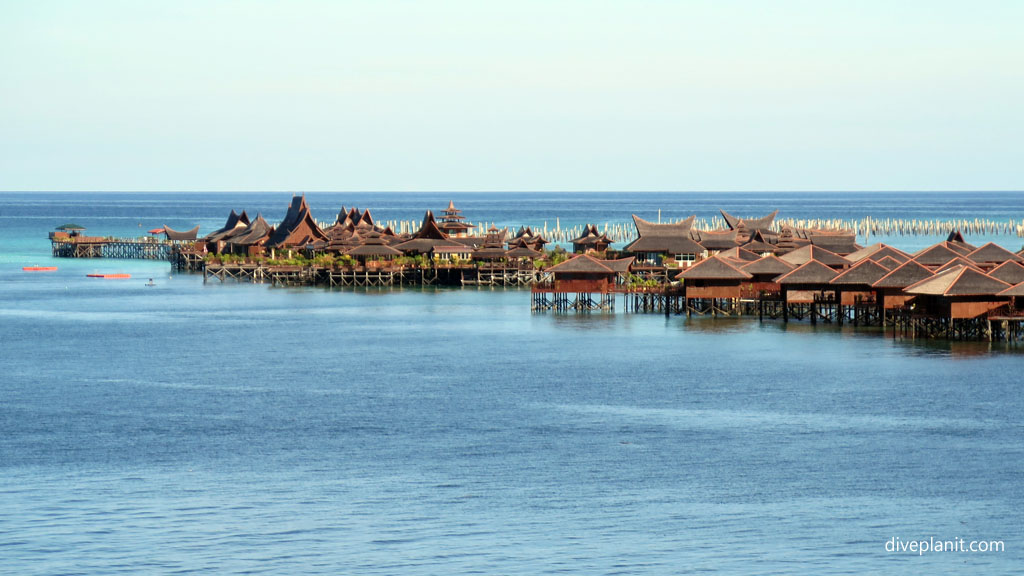 The two islands closest to Sipadan (just 30 minutes by boat), Mabul and Kapalai, sport a number of resorts and also many natural and artificial reefs. The artificial reefs are well worth a visit in themselves – some absurdly constructed as some sort of adventure playground that you might find in a monkey exhibit in a zoo rather than in an underwater setting. (I guess it's hard to ask a fish how they would like their artificial reefs designed). Either way, they do attract all manner of marine life.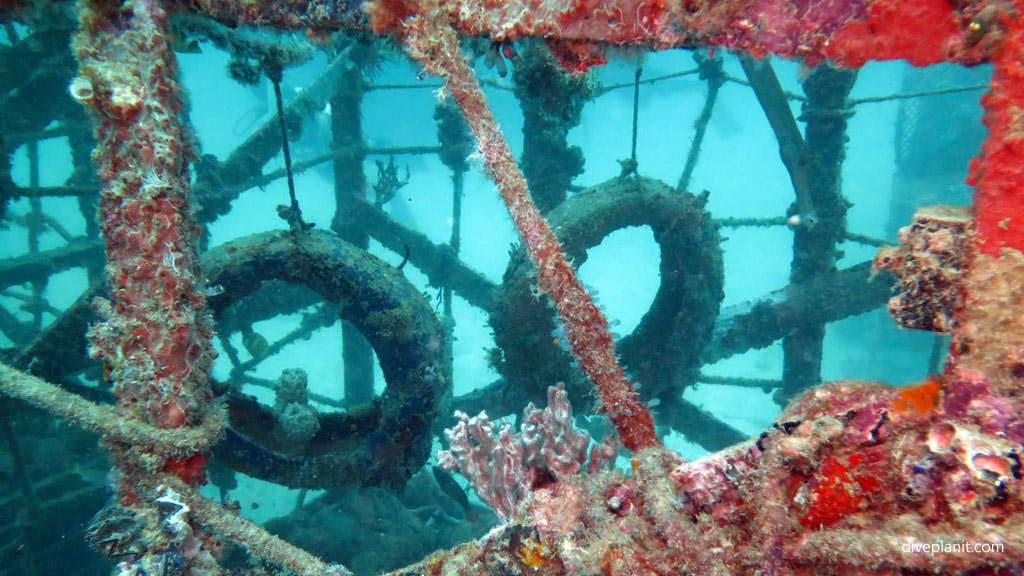 Mabul is also famous for muck diving, (indeed there are claims that the term was first coined here), and home to a number of natural reefs with names like: Froggy's (where you might find frogfish), Ribbon Valley (ribbon eels!), Stingray City (- you guessed it!), Eel Garden (another giveaway) and finally Lobster Wall (actually no! No lobsters but lots of morays!)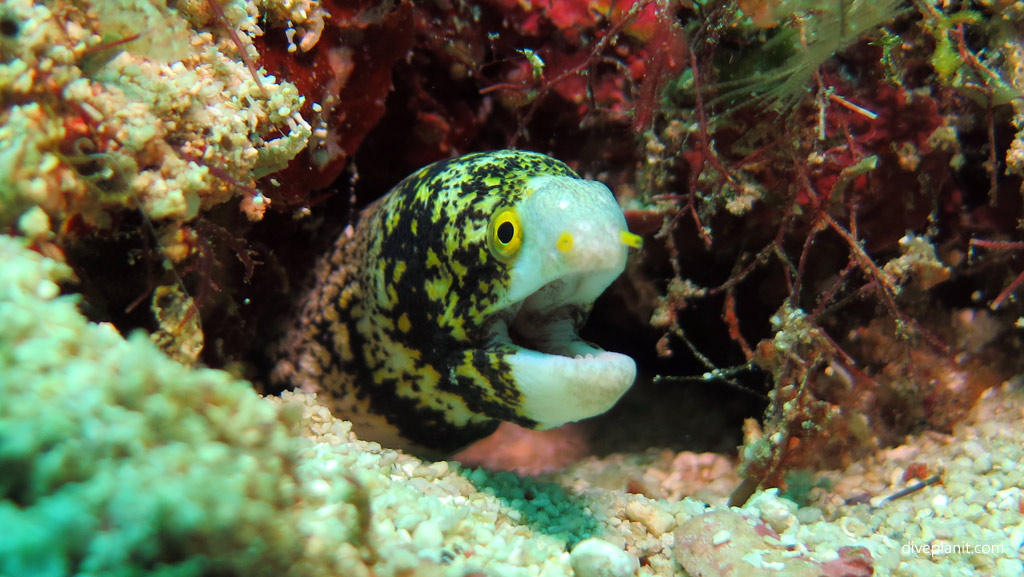 You don't need to stay on Sipadan's doorstep to dive there: other options to grab a couple of days on Sipadan are the mainland port of Semporna, and some of the luxury resorts in the islands just north of it. Obviously the commute to Sipadan is longer, but the accommodation options are much wider in Semporna, especially at the budget end.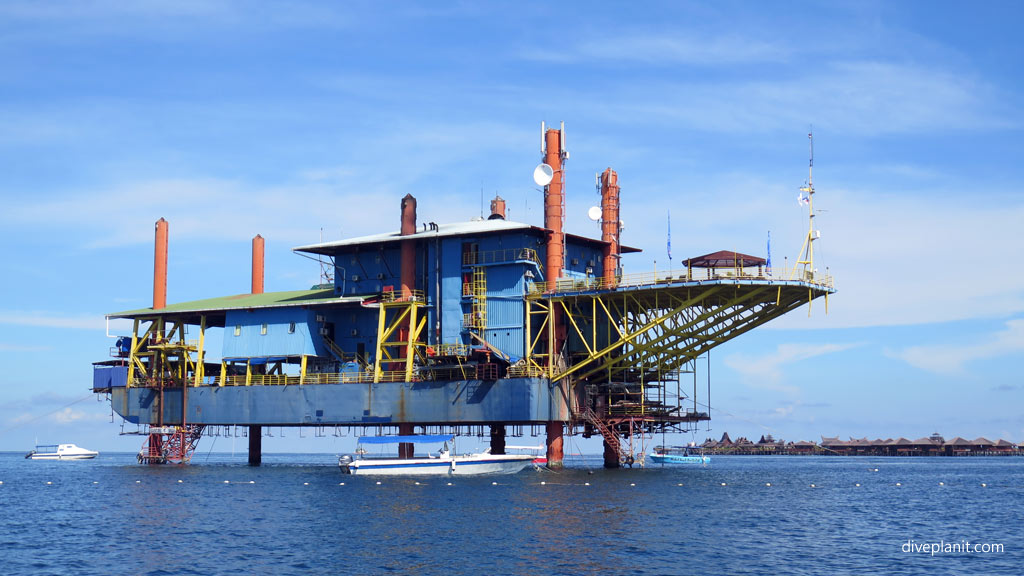 There is also the Seaventures Dive Rig – a repurposed oil rig that stands in about 24 m of water about 1 km off Mabul. It is probably the only dive resort in the world where you take a lift down to the House Reef.
So yes, Sipadan is a very special place that will give you a very special dive experience and hopefully one that will stay that way for a long time. The whole area deserves a place high up on everyone's bucket list, and remember to book well in advance to lock in your dive days on Sipadan.
If you enjoyed this post you might also enjoy: Hammerhead Before Breakfast.