While Fiji's international borders have been closed for just over a year, the team at Volivoli Beach Resort has not been idle. Kept busy with several renovation projects, online training courses and local events, in their spare time, the team has been surveying the resort's three house reefs, and you'll be amazed what they have discovered.
Volivoli's dive guides are renowned for their ability to 'dial-up' critters on demand, whilst at the same time providing a superb 'valet diving' experience. Not only do they take great care of you underwater, but they also carry your gear, even wash and dry it while you relax at the bar comparing critter sightings.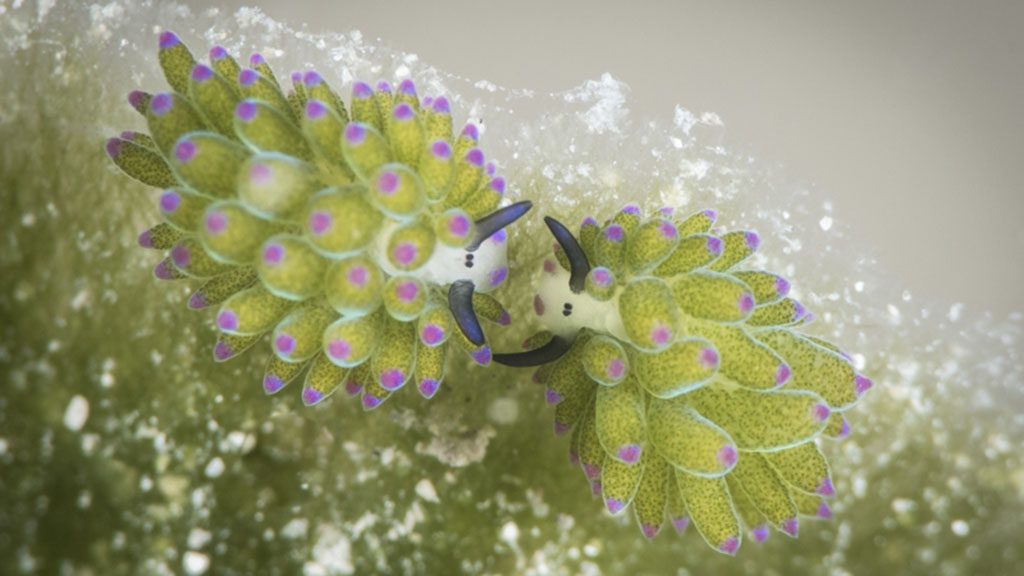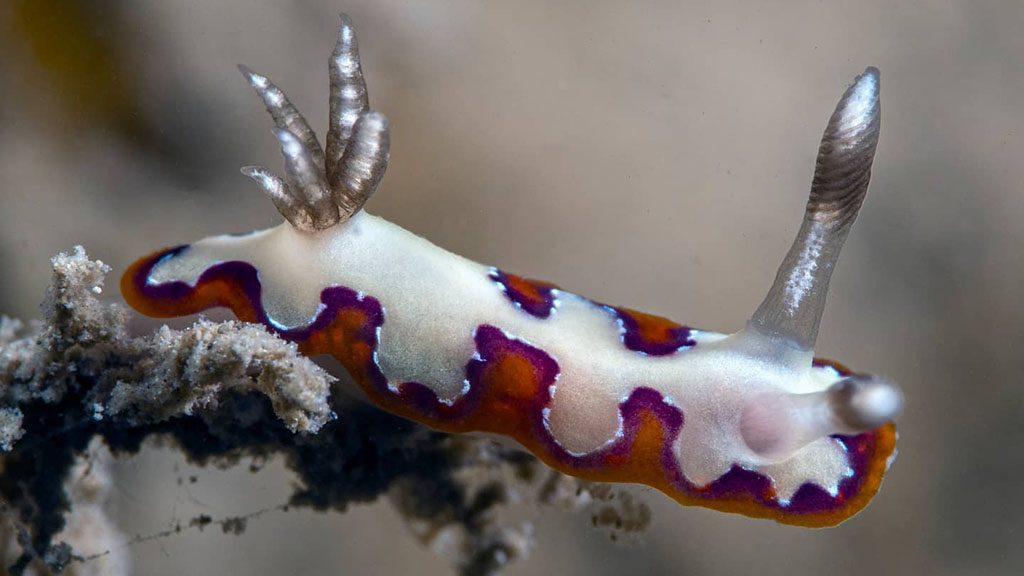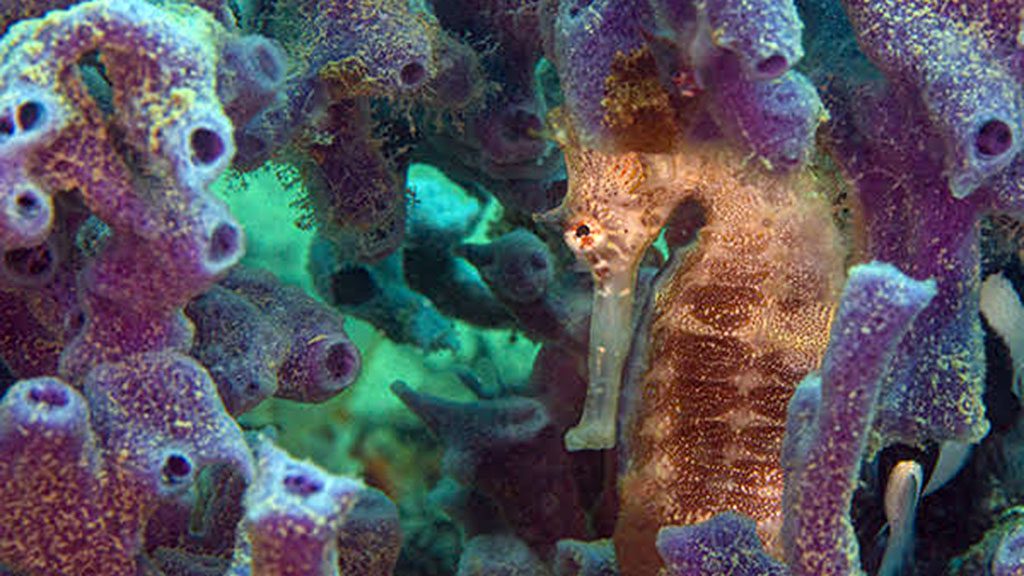 Of course, we all know Bligh Waters for its incredible outer reef, 80 dive sites, covered in vibrant soft corals and literally teeming with life, but did you know the region also has incredible muck diving? Move over Lembeh!
Volivoli Beach Resort has three house reefs, right in front of the resort, with easy walk-in walk-out entry, or you can even opt for a 90-second boat drop. These three reefs start on the water's edge – you just need to decide whether to go left, right, or straight ahead.
The West House Reef follows the palm fringed white sandy beach for several hundred metres, so it's up to you how far you travel as there are easy exit points along its length. Our #1 tip is GO SLOW! There is lots to see anywhere from under one metre of depth, and the site gradually undulates down to 18 metres, however the recommended 'hot-zone' would be five to 12-metres.
The East House Reef is more of a drop-off or a wall, starting in the shallows and following the mangroves along the front of the resort for several hundred meters. The mangroves not only play a vital role in reducing coastal erosion but also act as a protective nursery for juvenile marine life including black tip reef shark pups.  You will also see ancient fish traps highlighting traditional fishing techniques still used to this day by the local community.
The Front House Reef, which as the name indicates is directly in front of the resort, starts in knee deep water and gradually slopes down over a sandy bottom with sea grass – perfect for the macro enthusiast. Seahorses, pipefish and a range of nudibranchs including Shaun the Sheep (Costasiella kuroshimae sp.) can be found here for those with a good eye.
The list of what you may encounter at all three sites includes seahorses, frogfish, nudibranchs, flat worms, octopus, ornate ghost pipefish, robust ghost pipefish, cuttlefish, sea pens, feather stars, sea cucumbers, anemones, sea dragons, sea stars, ornate cowfish, banded sea crates, moray eels, small stingrays, and several species of crustaceans.
All three of these House Reefs can be dived 24/7 and are teeming with life however for best visibility incoming tides are recommended. Outgoing tides and heavy rain will reduce visibility however this also has some advantages for the keen 'muck diver' as it helps focus on the small critters which are the true masters of disguise and often right in front of your mask.
So next time you're at Volivoli, why not try a dawn dive before the boats depart for the days diving, consider a late afternoon or twilight dive or maybe a night dive after dinner and before your dessert.
Two more lockdown projects have been inspired by these macro discoveries: underwater photo professionals can now run workshops utilising the new dedicated camera room with universal charging stations and conference centre complete with multimedia system.