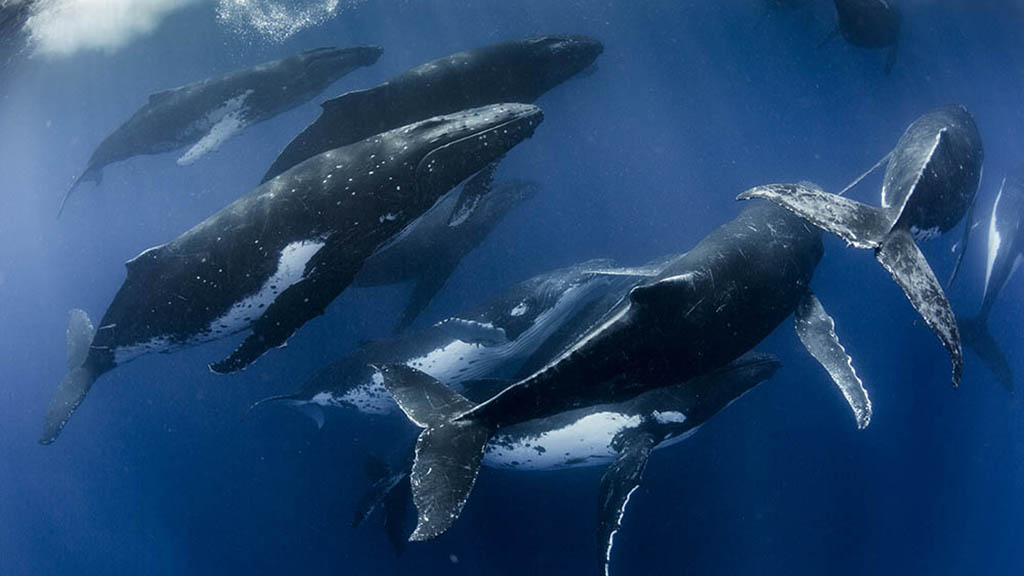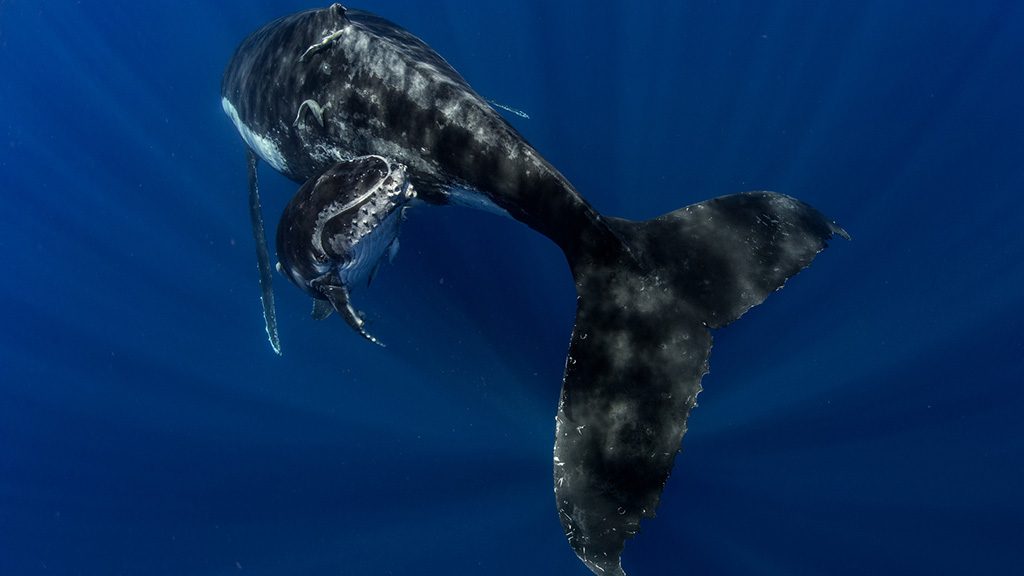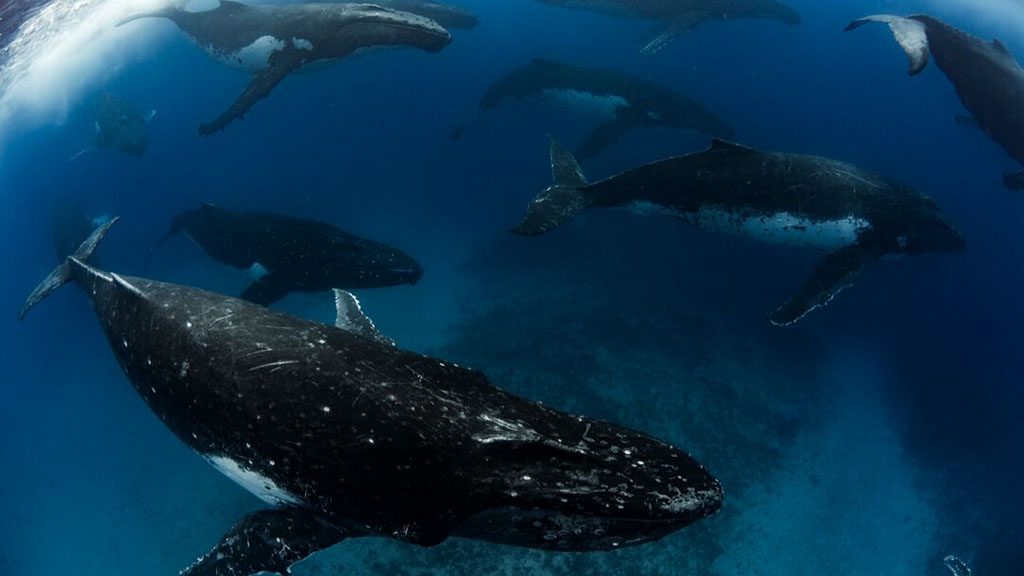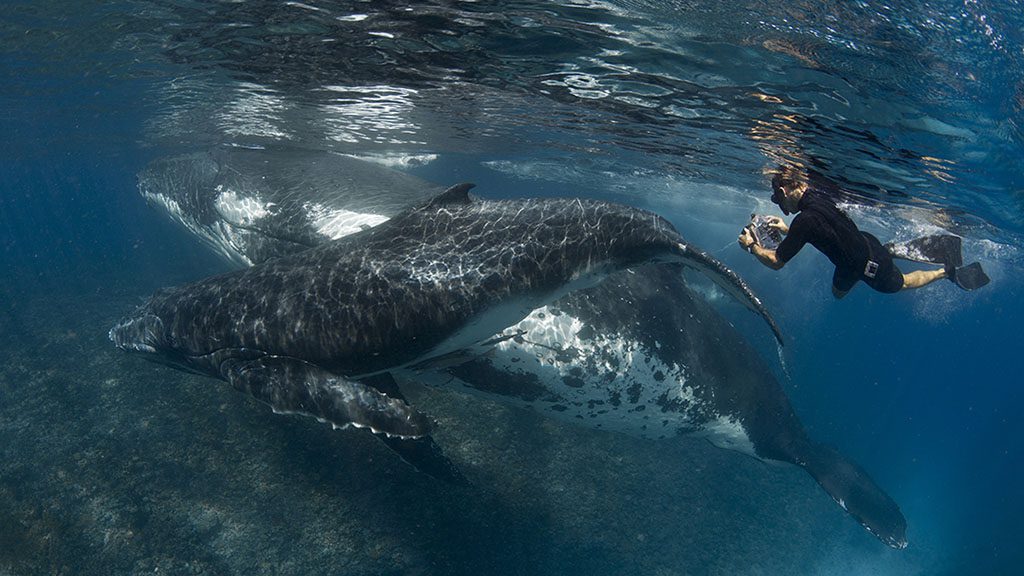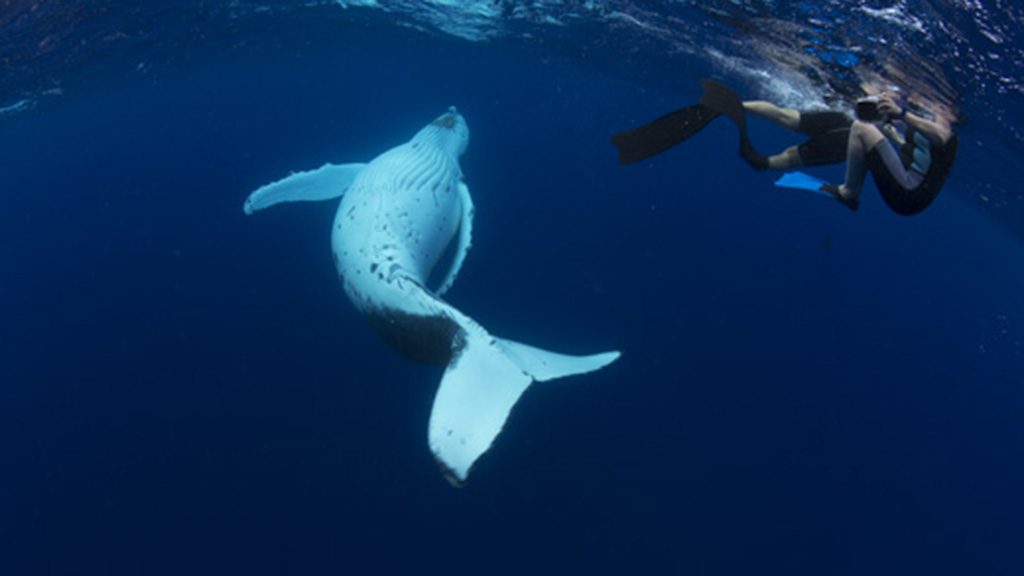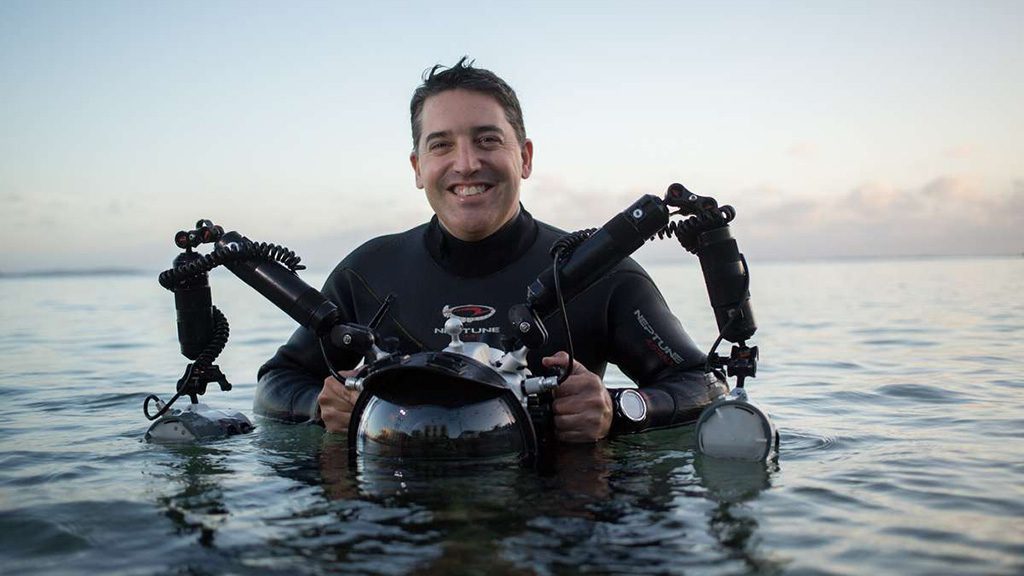 Price: USD 7900
Travel between: 01 Jul 24 to 31 Oct 24
Book between: 09 Oct 23 and 30 Jun 24
Last available spaces to swim with humpbacks in Tonga in 2024!
Is swimming with whales high on your bucket list of marine encounters? One of the best places in the world for close encounter with humpback whales is Tonga. Swimming With Gentle Giants' Scott Portelli has been leading guests on curated tours to swim with whales in Tonga for over 15 years.
Scott's tours are in high demand, often booking many months in advance. There are only a few places left on these very special tours in 2024 – contact us for more information about the following trips!
13 – 24 Jul – Arrival of the Humpbacks – 11 nights USD 8400 pp
As the humpbacks arrive in large numbers to breed and give birth, you will witness one of nature's greatest events. The crystal-clear waters of Vava'u are the perfect place for nurturing mothers teaching their calves how to be whales, while groups of whales demonstrate their overwhelming presence. Your days will be filled with excitement, only stopping to explore the beautiful coral gardens and abundant marine life that inhabit Tonga's crystal-clear waters.
24 Jul – 3 Aug – Whales in Paradise – 10 nights USD 7900 pp
As the Humpbacks arrive in the warm tropical waters of Vava'u to breed and give birth, we spend 6 days exploring the northern most group of islands in the Kingdom of Tonga. The tour starts from your resort where we pick you up every morning for a day of swimming with the whales. We stop for lunch around coral reefs and stunning caves for some of the best snorkelling in the world.
3 – 14 Aug – Humpbacks at Play – 11 nights USD 8400 pp
Boisterous males, nurturing females and energetic calves are abundant as the waters fill with playful behaviour and large groups of whales visiting this island paradise. We embark at 7:00am every day from your resort for a day of swimming with the whales and snorkelling the pristine coral reefs, stopping only for lunch and to admire this marine sanctuary.
Tonga Promo 1: 2019 from Scott Portelli on Vimeo.
About Swimming with Gentle Giants
Scott Portelli has spent the last decade working with Humpback whales photographing and filming their behaviour above and below the waves and has received a number of internationally acclaimed awards with works appearing in a multitude of magazines and publications including BBC's 'Life' series and various documentaries on Australian and New Zealand television.
Scott has a passion for the ocean and an affinity with whales and other cetaceans. His connection with whales is not just taking photos and tours, but also working to protect them. Scott founded and runs the Tongan Fluke Database, collecting valuable data on the population and demographics of Tonga's humpback population.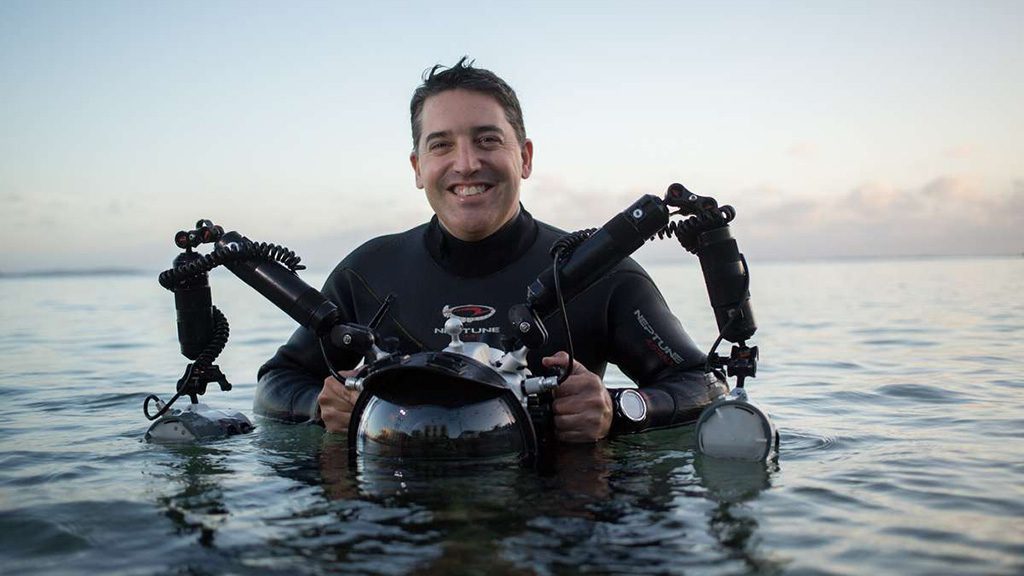 All photos: credit Scott Portelli. Photo of Scott by Michaela Skovranova.