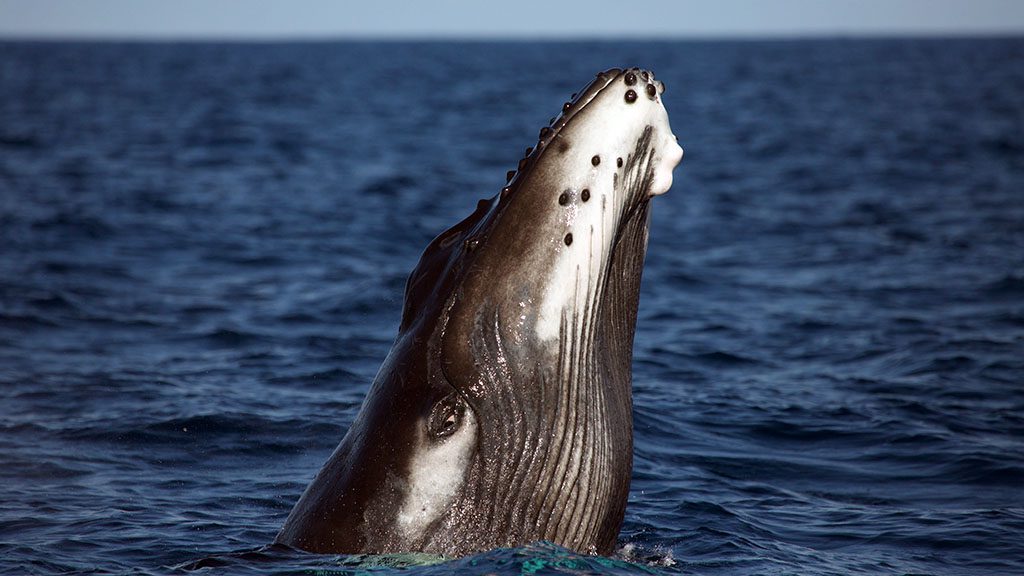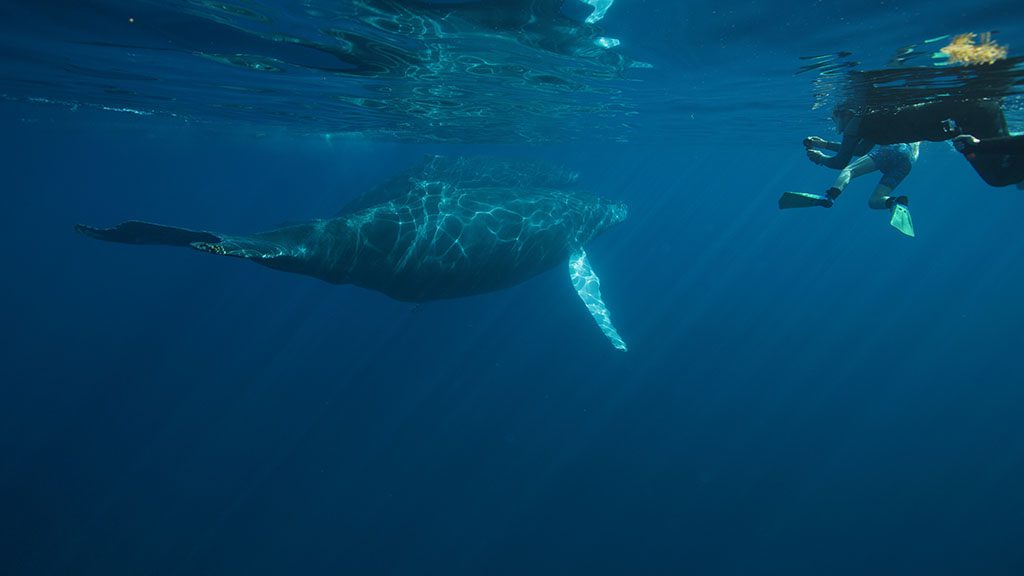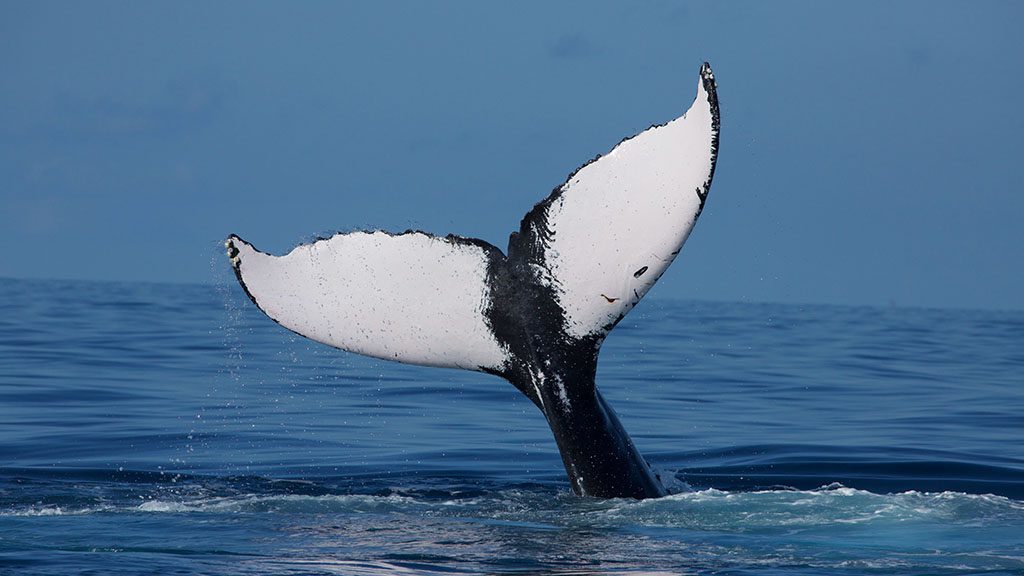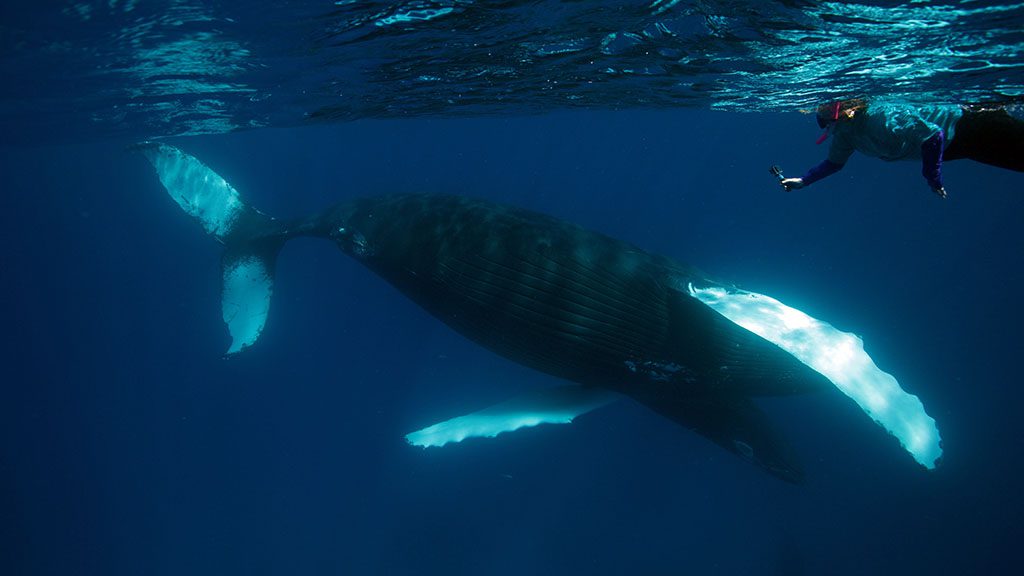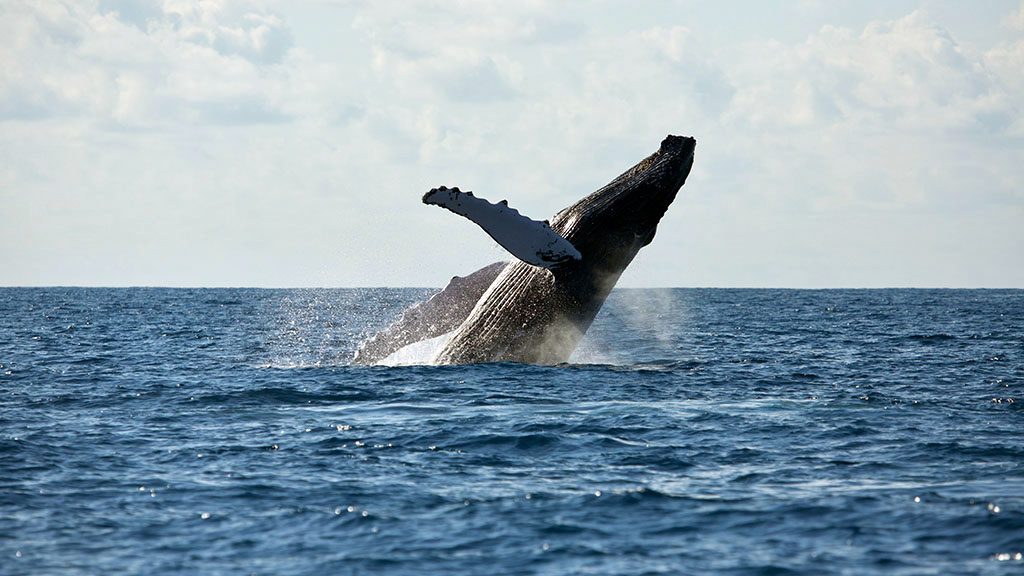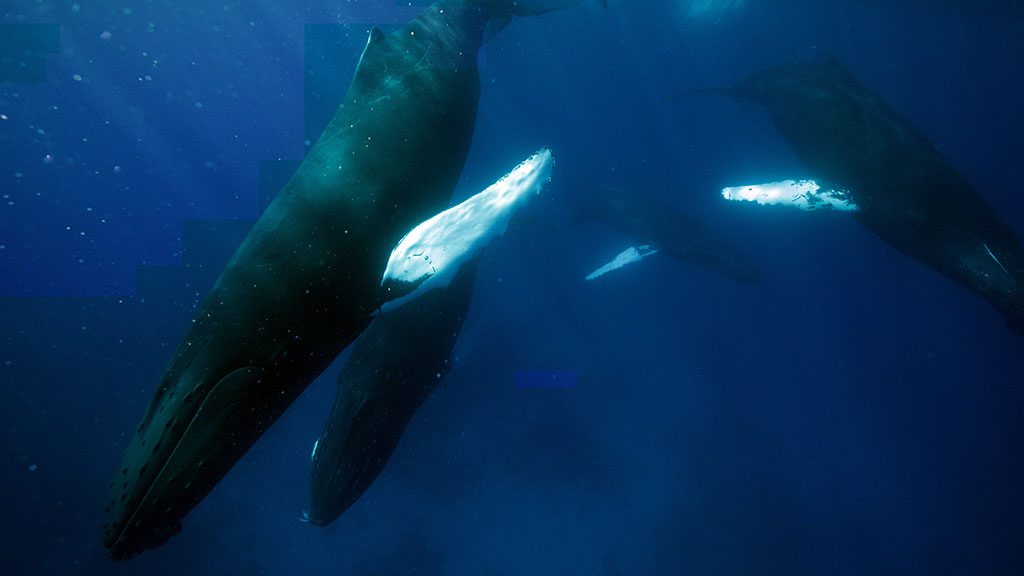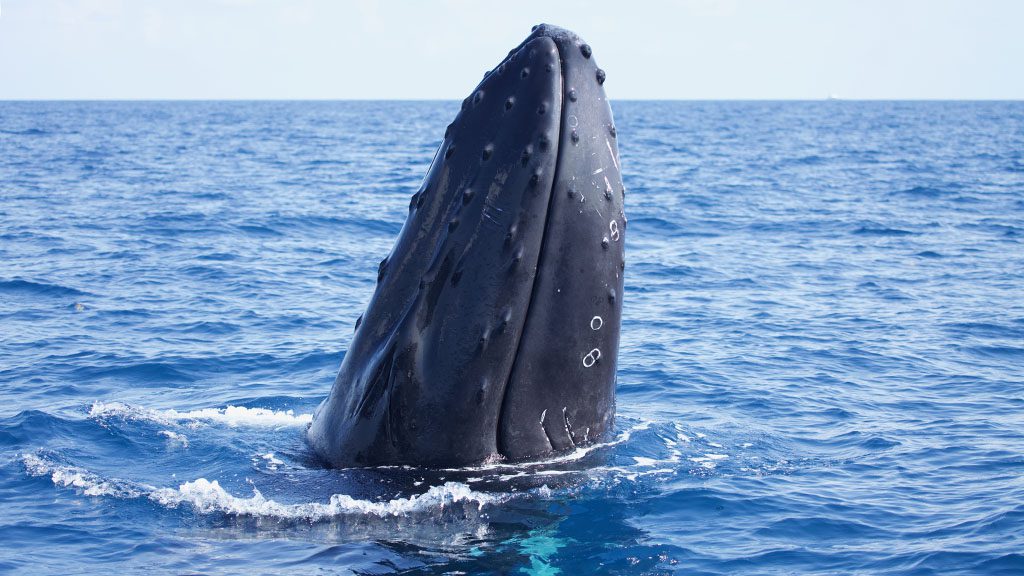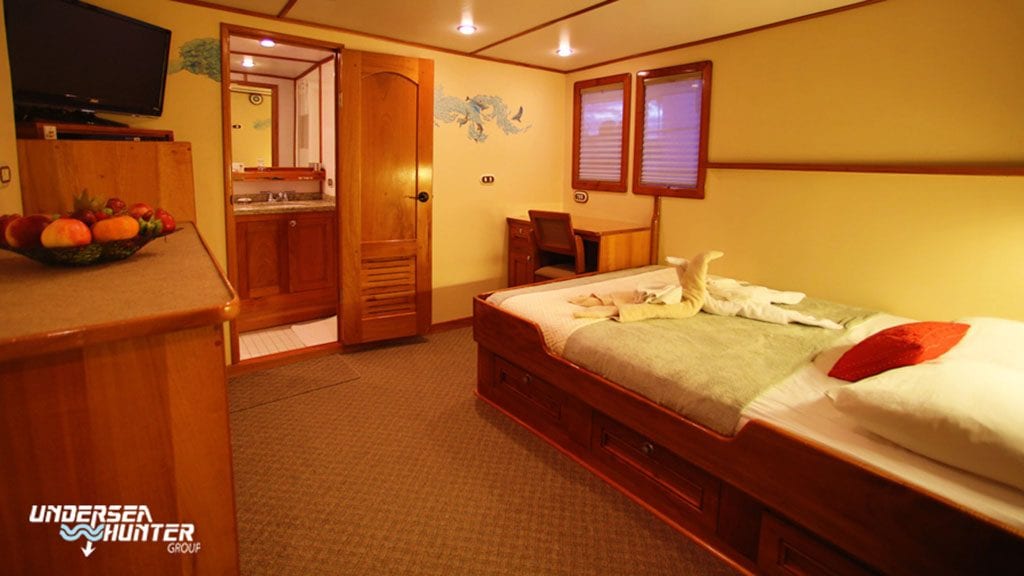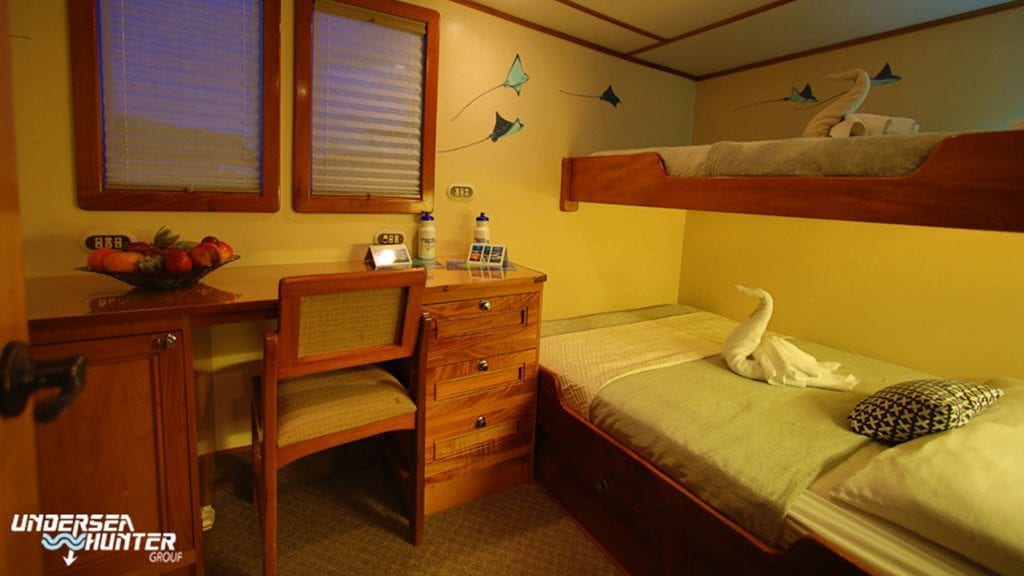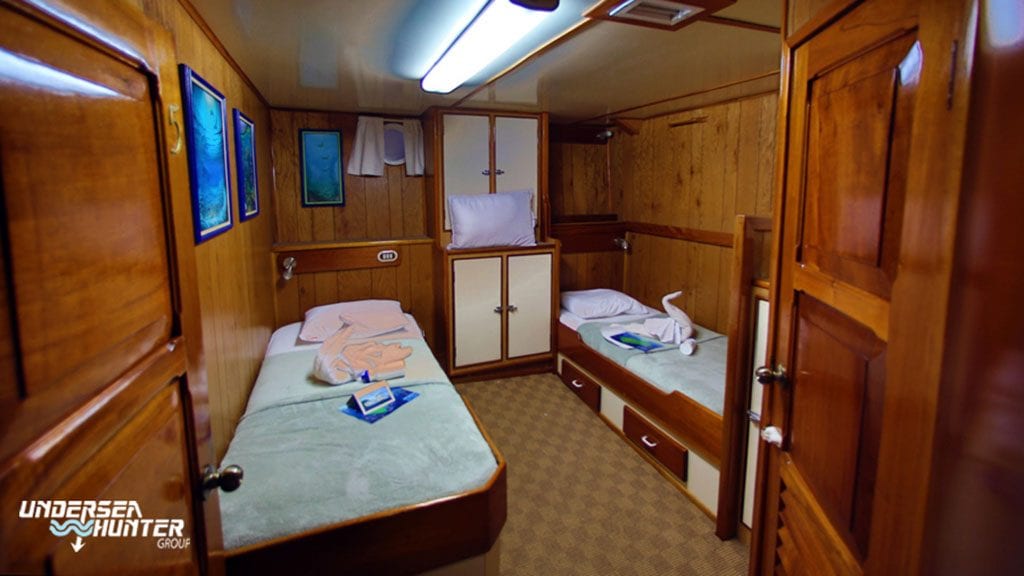 Price: USD 4695 pp
Travel between: 10 Feb 24 to 05 Apr 25
Book between: 15 Oct 23 and 30 Sep 24
Limited spaces left for 2024 Silver Bank Season!
For an opportunity to swim with North Atlantic humpback whales, Conscious Breath Adventures operates curated seven-day liveaboard tours to the Silver Bank in the Dominican Republic.
The whales visit the Silver Bank from early January through the end of April, sometimes longer. Cruise dates are bracketed within this period that the whales are on the Silver Bank. This ensures that no matter which week you travel, you will see plenty of whales and have plenty of opportunities to encounter them in the water.
The Silver Bank is a submerged bank in the Atlantic Ocean north of the Dominican Republic and southeast of the territory of Turks and Caicos Islands. It covers an area of 1,680 square kilometres (649 square miles).
Tours depart each Saturday taking up to twenty guests to swim with the humpback whales of the Silver Bank, part of the Sanctuary for the Marine Mammals of the Dominican Republic.
Due to firm controls and limited access, fewer than 650 visitors are lucky enough to visit the Silver Bank each season. It is quite an exclusive destination.
Cruise Dates for 2024 are almost fully booked, with the following trips available:
February 10 – 17 Just two spaces left!
March 23 – 30
March 30 – April 6
2024 Pricing (per person twin share):
Standard Cabin – USD 4695
Deluxe Cabin – USD 4795
Master Cabin – USD 4995
Book now for the 2025 North Atlantic Humpback Whale Season
January 18 – 25
January 25 – February 1
February 1 – 8
February 8 – 15
February 15 – 22
February 22 – March 1
March 1 – 8
March 8 – 15
March 22 -29
March 29 – April 5
2024 Pricing (per person twin share):
Standard Cabin – USD 4795
Deluxe Cabin – USD 4895
Master Cabin – USD 5195
MV Sea Hunter Liveaboard
Conscious Breath Adventure charters the MV Sea Hunter to provide excellent service to our guests on the Silver Bank. Sea Hunter has an excellent reputation for safety, service and reliability earned after over 25 years' operating cruises to remote Cocos Island. Her name recognition and reputation are an asset to our operation and her skiffs from which we conduct our daily activities, are the most comfortable on the Silver Bank.