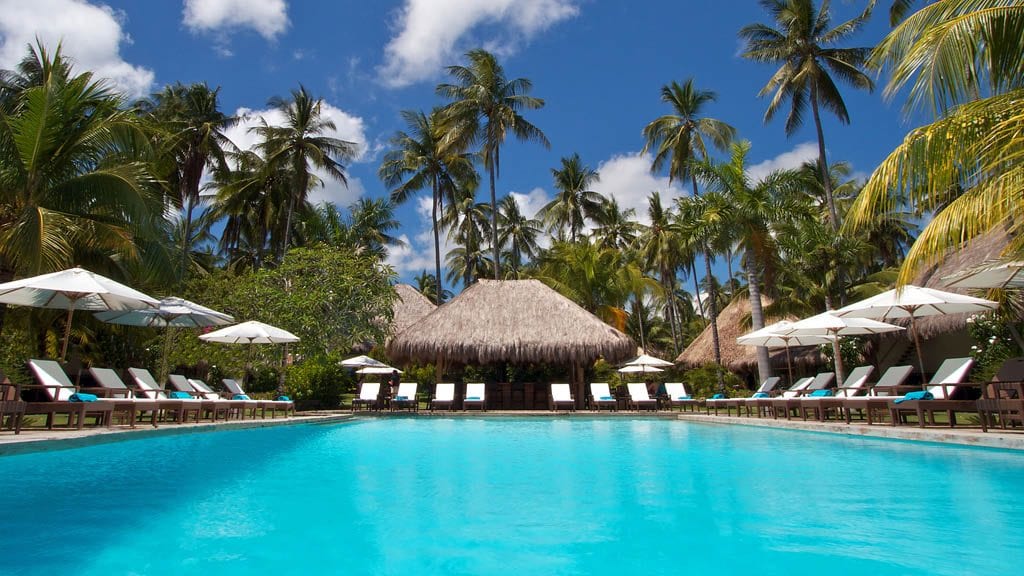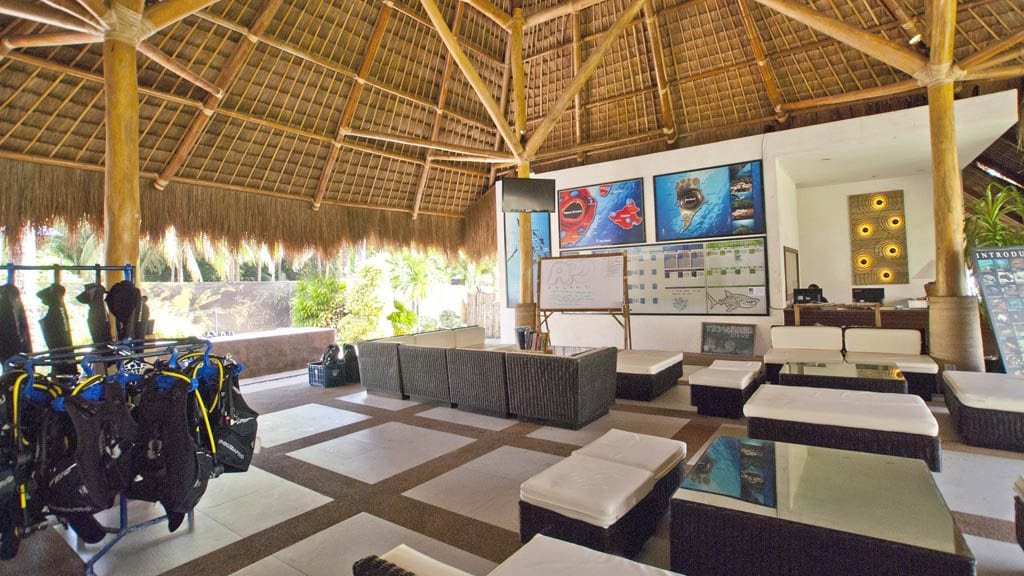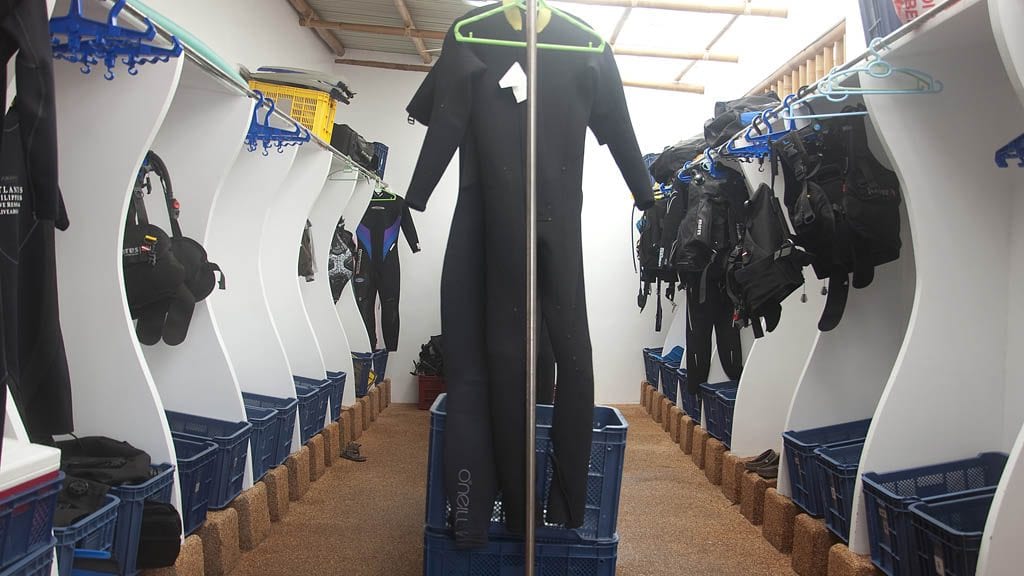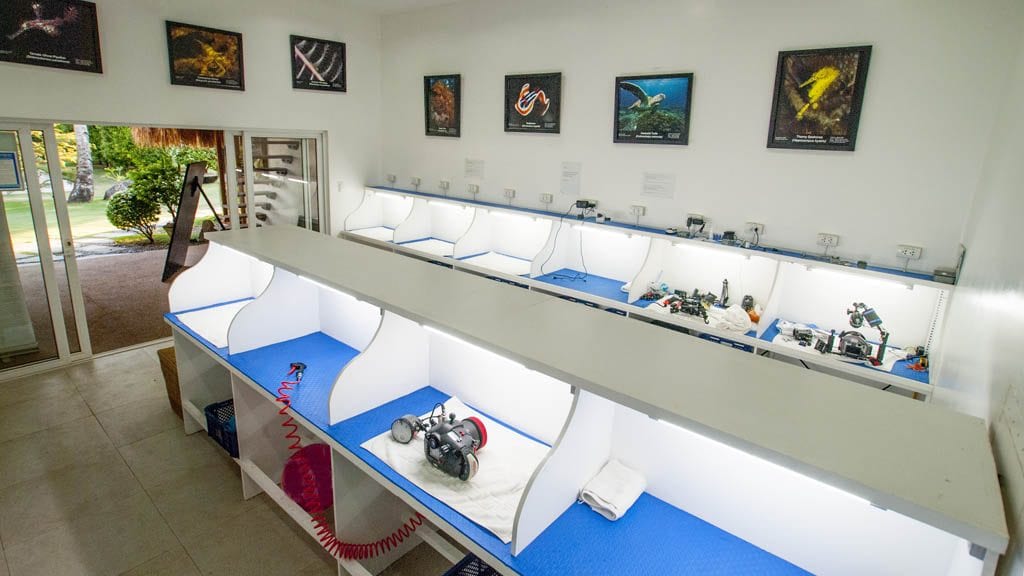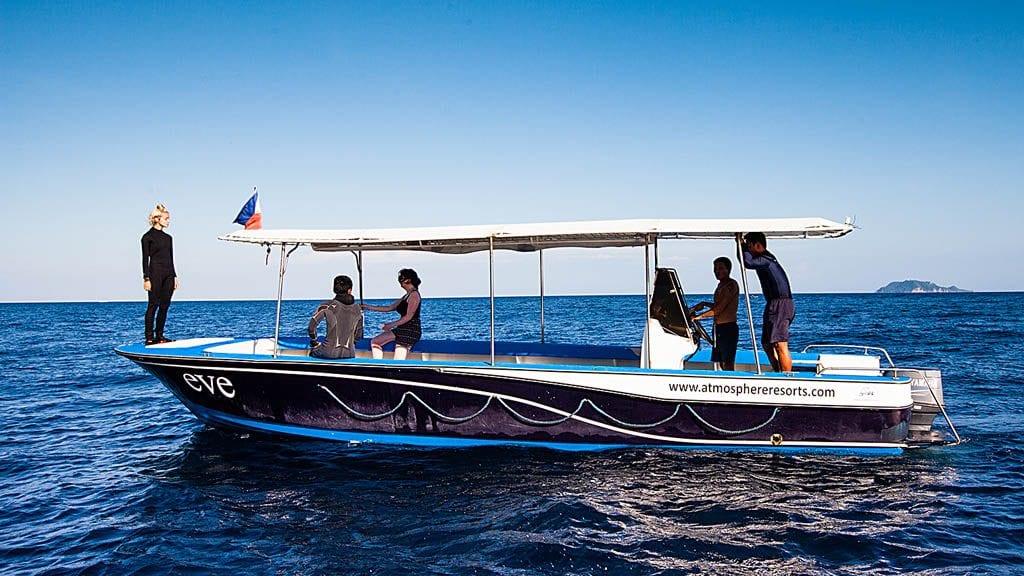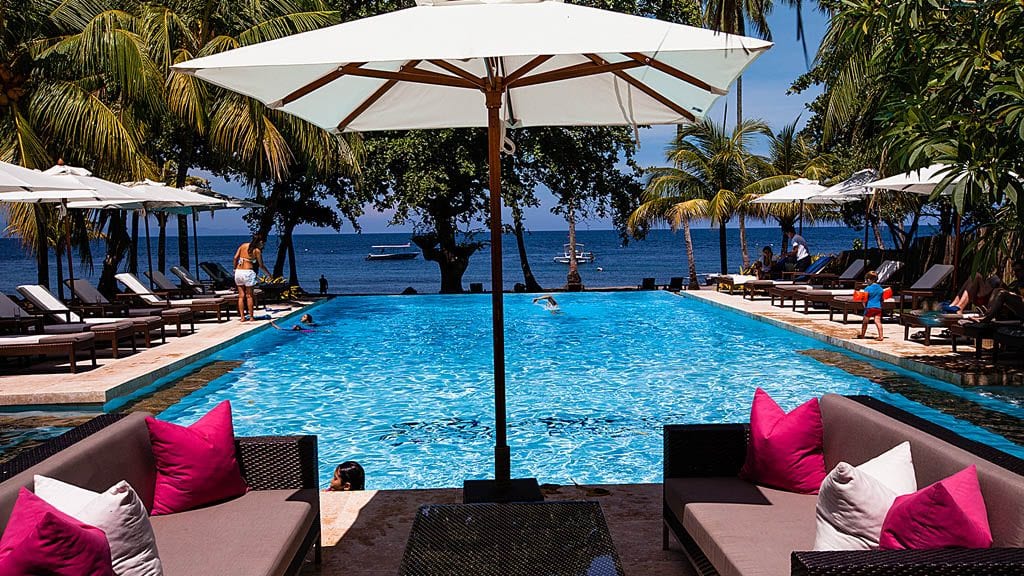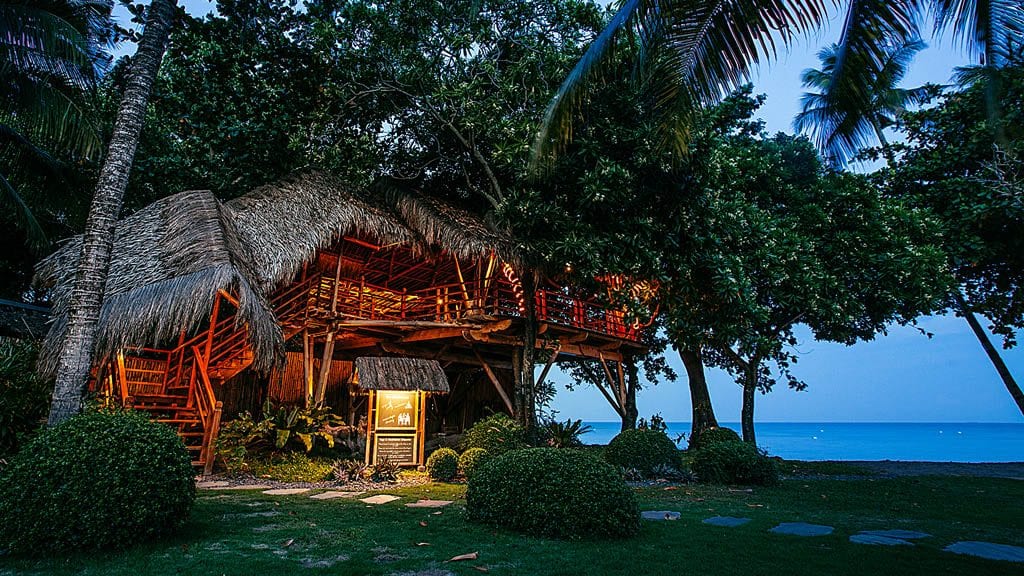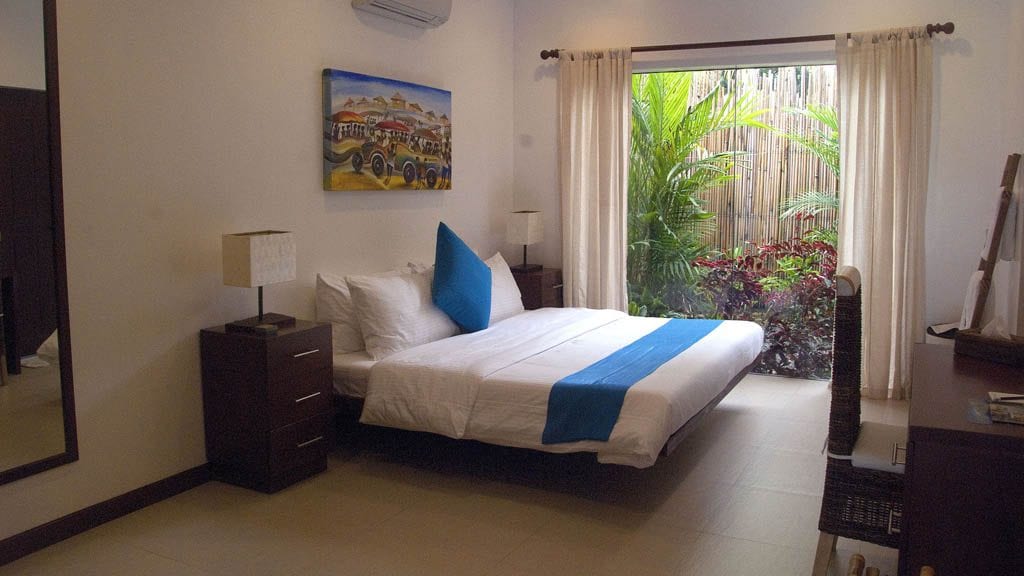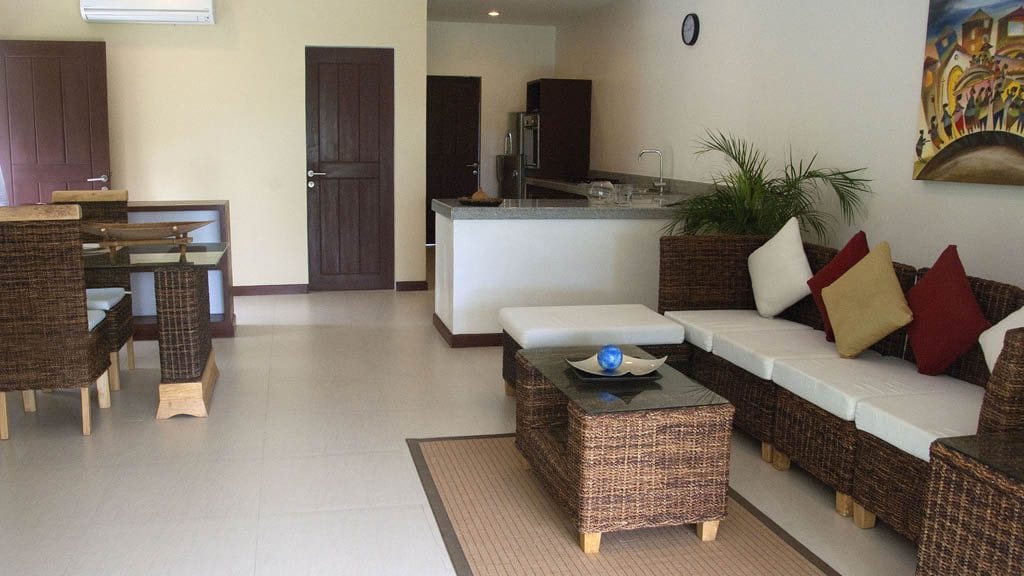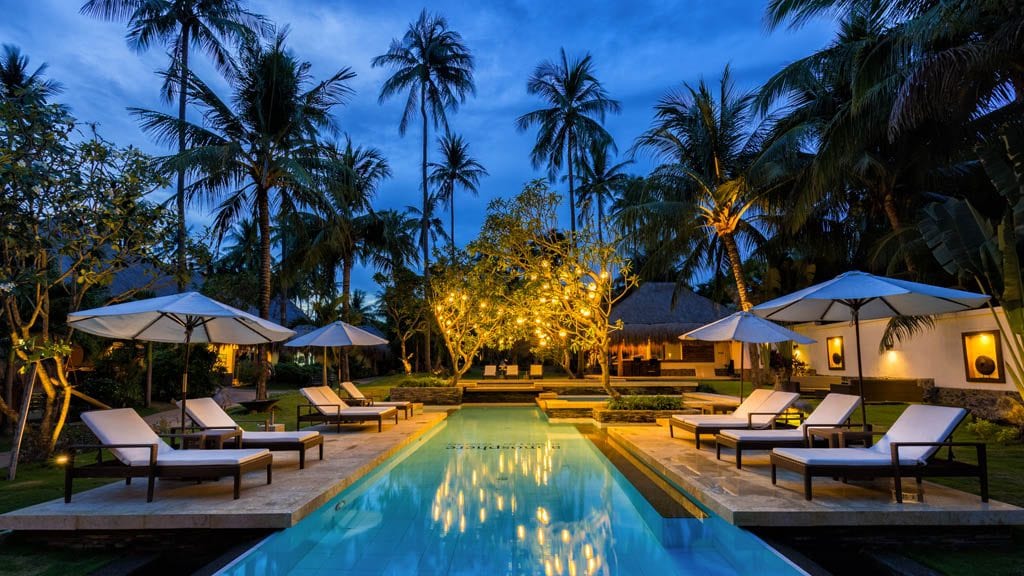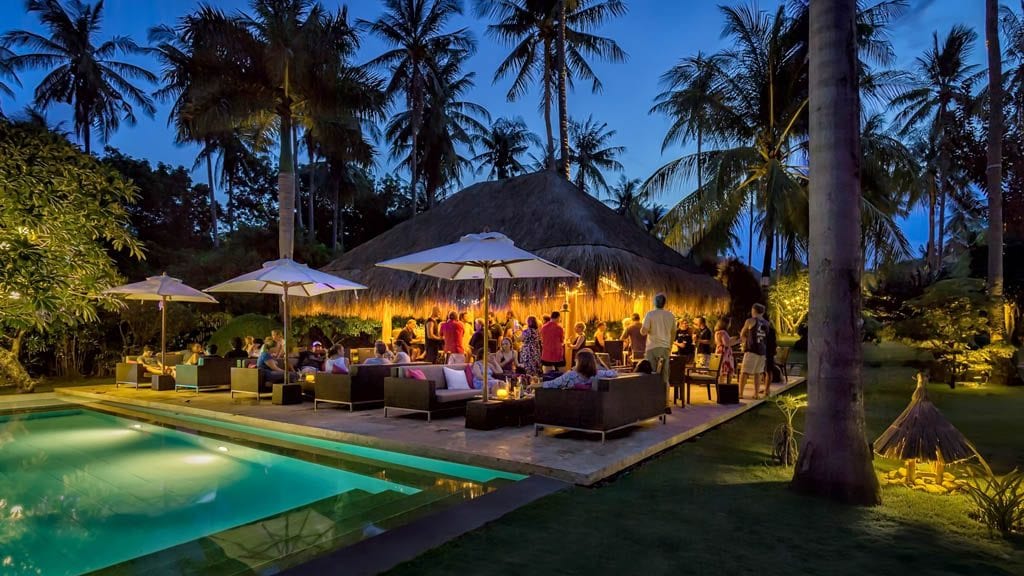 Atmosphere Resorts & Spa the perfect spot to dive Dauin & Apo Island
7 Nights; a la carte breakfast and dinner menu; 5 days of 2 tank boat diving; plus return airport transfers, and massage and free Nitrox, only at Atmosphere Resort & Spa, Philippines. Diver and Non-diver options.
Key Facts:
Price: From AUD 2569
Travel between: 16 Mar 19 to 18 Dec 20
Book between: 11 Mar 19 and 15 Apr 19
Range of options and dates available
Diver & non-diver options
Enquire Now!
A 7 Night Luxury Dive Escape at Atmosphere Resort & Spa, Dumaguete, The Philippines
The Resort Package includes:
Complimentary Dumaguete airport shuttle transfers
Complimentary breakfast (a la carte and buffet breakfast with juices, tea and locally brewed coffee)
7 days half board meal package (3-course dinner selectable from any menu)
Complimentary filtered drinking water throughout the resort, fruits, tea & coffee in rooms
Complimentary Wi-Fi, 10 min head massage on arrival & 20 min intro to yoga
Complimentary snorkeling on Atmosphere House Reef (incl. marine park fees)
Includes all government taxes (excluding airport taxes) and is based on double or twin-share
Diver Package PHP 89,840 pp
For divers, the package includes:
10 guided boat/shore dives on 5 diving days – at the incredible reefs of Apo Island & the Dauin coast with macro & reef dives (incl. tanks, complimentary Nitrox, weights, boat, dive guide services, all daytime marine sanctuary and UW camera fees)
1 complimentary check-out dive on arrival day (guided daytime dive with shore entry/exit, incl. tanks, complimentary Nitrox, weights, dive guide services, daytime sanctuary fees and UW camera fees)
1 Atmosphere Signature Massage / Lava Shell Massage (90 min full body treatment)
Complimentary Nitrox fills, fruit and drinks on boats
Non-Diver Package PHP 71,950 pp
Non-divers also get well-looked after at this luxury resort, with a package that includes:
1 Apo snorkeling trip in (half day trip, including snorkeling gear, snorkeling guide, Apo sanctuary fee, drinks & snacks)
3 massages of your choice in Sanctuary Spa (Lily Spa Package- each treatment between 50- 90 min)
1 complimentary Executive Back Massage in Sanctuary Spa (30 min treatment)
Must be booked before 15 April 2019
Valid for travel from 16 March 2019 to 18 December 2020 (*excludes peak periods: Christmas, New Years and Easters, see below)
* Peak periods: 17-22 April 19 & 20 Dec 19 to 5 Jan 20 & 24 Jan to 2 Feb 20 & 8-13 Apr 20.