As the world enters a second year living with COVID-19, several countries have started to welcome international visitors. Some are already accepting visitors who have tested negative to COVID-19 , while others have plans to allow entry to vaccinated visitors.
Vaccine rollouts are steaming ahead in many countries around the world, while other countries such as Thailand and Australia are managing to control small outbreaks quickly and effectively. Confidence is growing (finally).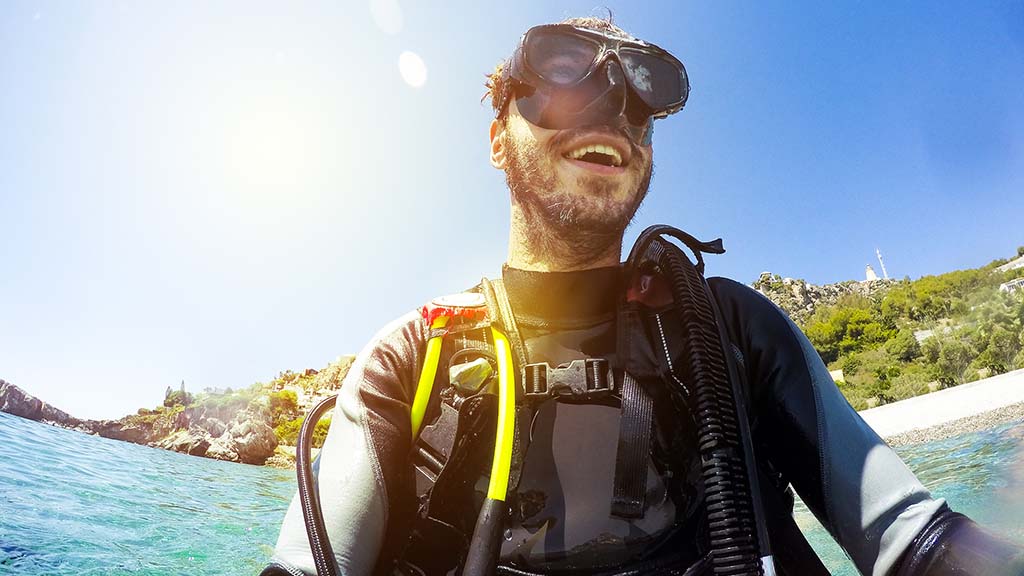 Last week EU negotiators struck an agreement for a "digital green certificate" scheme, which could unlock the door to international travel within the EU and further afield. The certificate will take the form of a QR code on a smartphone or paper, letting authorities determine the status of a visitor based on records in their home EU country, and will show if a person has been vaccinated, had a recent negative test, or already has immunity based on recovery, and could provide the basis for waiving the quarantine requirements currently in place for many trips within the bloc.
The UK Government's NHS App (National Health Service App) has been designed in line with World Health Organisation (WHO) interim guidance and includes their COVID-19 vaccine status allowing users easily to show their proof of vaccine if required for international travel.
22 airlines are now trialing the IATA Travel Pass App (including Qantas, Singapore Airlines, Emirates and Virgin Atlantic) as a means to check in travelers safely, and pass on information to the immigration authorities of the countries they are visiting. The app records test results and vaccination records and via a QR code (don't we all love them now!) can speed up the immigration process for each new country you visit.
As to the dive destinations, we can start thinking about visiting, here is a snapshot of those that are already open (with conditions that apply), and those with a planned 'road map' to reopening.
Thailand
Ahead of Thailand's mass vaccination program which starts in June, The Tourism Authority of Thailand (TAT) has announced its 'Reopening Roadmap'. The Kingdom plans to reopen six major tourist provinces – Phuket, Krabi, Phang Nga, Ko Samui, Pattaya and Chiang Mai – to foreign tourists who have received two doses of the COVID-19 vaccine.
Phuket will be the first to lift quarantine requirements for vaccinated visitors under the 'Phuket Sandbox' program, starting from 1 July 2021. Tourists will be required to spend the first seven days on the island, before traveling to other Thai destinations. The next five provinces will open to international visitors on 1 October 2021.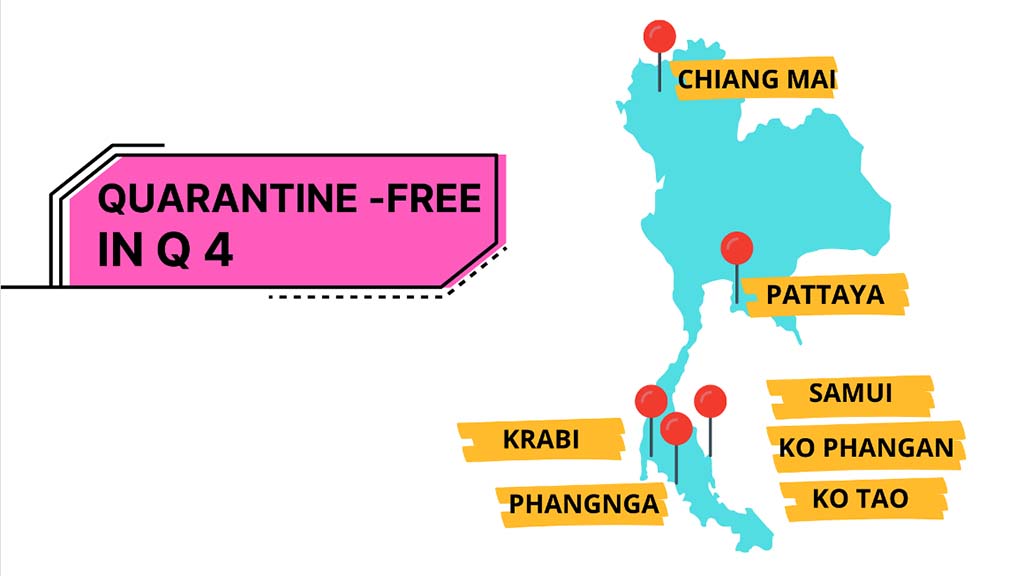 The Maldives
The Maldives reopened its borders back in July 2020, and since December has allowed entry to visitors who present a negative PCR test for COVID-19 on arrival. The test and negative PCR certificate must be issued no more than 96 hours prior to departure. All visitors must also fill in a Traveller Health Declaration form 24 hours before departure to and return from the Maldives.
Temperature checks and screening procedures are in place on arrival, and travelers presenting symptoms of COVID-19 upon arrival will be subjected to a PCR test at the traveler's cost or at the cost of the tourist facility where the traveler is booked to stay in the Maldives.
All visitors to Maldives are encouraged to install the contact tracing application 'Trace Ekee' upon or before arrival into the country. Testing services are available in the Maldives for tourists who need COVID-19 test results to return to their countries of origin or another destination. More information.
Red Sea
Egyptian authorities have been permitting international flights since July 2020, with visitors required to complete a monitoring card with personal details and confirmation of valid travel insurance on arrival, however since 1 September 2020, visitors must present a negative PCR test certificate on arrival, with the test conducted no more than 72 hours prior to flight departure.
NB: Visitors arriving at airports in the coastal regions of the Red Sea (Hurghada), South Sinai (Sharm El Sheikh), and Marsa Matrouh that are unable to present acceptable evidence of a negative PCR test will need to undergo testing on arrival for a fee of USD30. More information.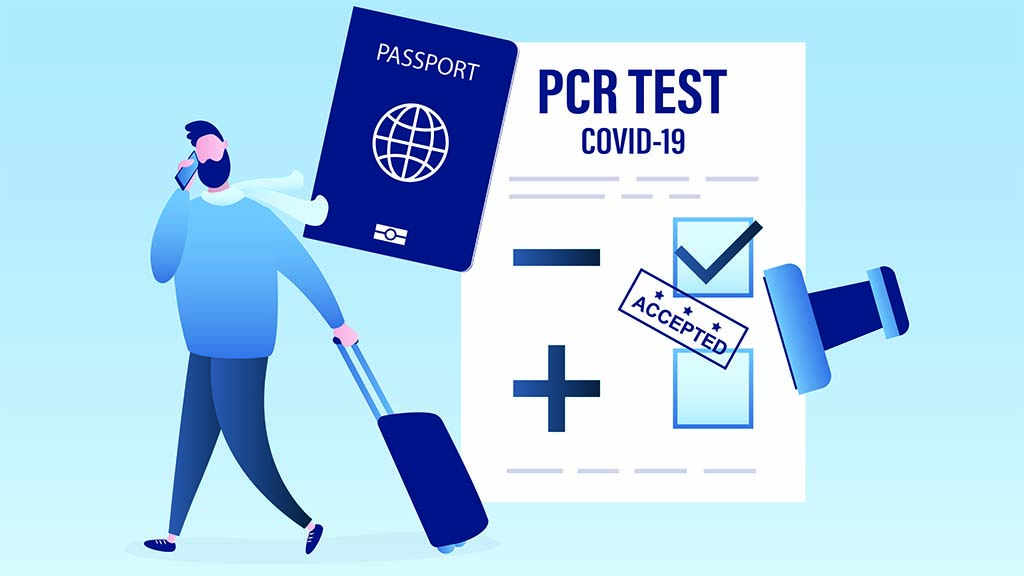 Galapagos, Ecuador
While all land borders with Colombia and Peru remain closed until further notice, as of 1 June 2020, commercial flights resumed to and from Ecuador. Upon arrival, visitors are required to sign a health declaration form with their itinerary and local contact details and present a negative RT-PCR test, or a negative antigen rapid test, taken up to 3 days prior to their arrival in the country.
As of 22 March 2021, visitors with a complete COVID-19 vaccination can present the official vaccination certificate instead of the negative RT-PCR or rapid test result. More information.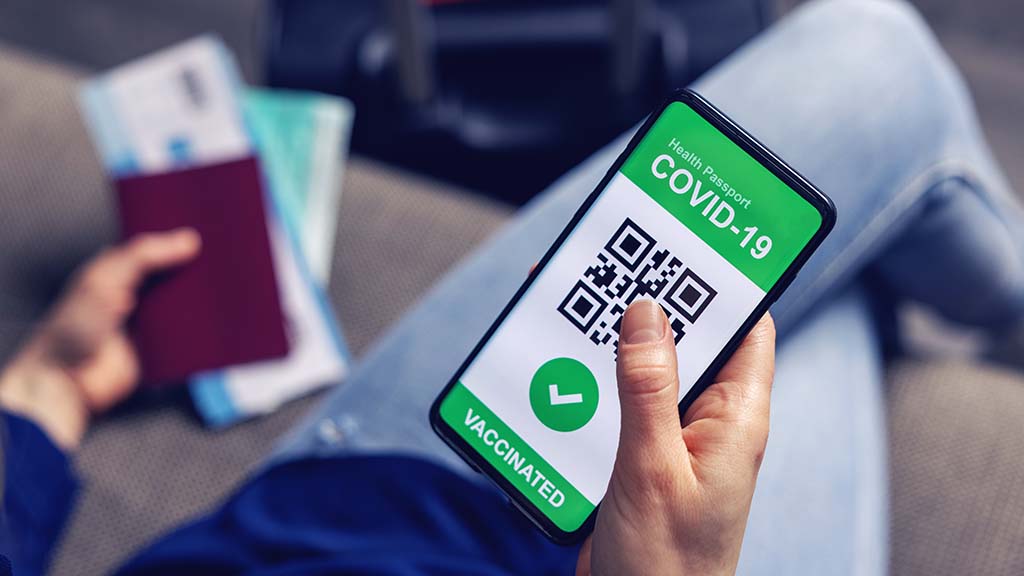 Costa Rica
From 26 October 2020, visitors to Costa Rica no longer require a negative COVID-19 certificate within 72 hours before departure, or to self-isolate for 14 days. However, you will still need to buy insurance with specific cover requirements and complete an advance epidemiological information form. More information.
French Polynesia
Visitors must undertake a test for Covid-19 within 72 hours before departure and show proof of a negative result when embarking. Travelers will also need to register on the French Polynesian Electronic Travel Information System (ETIS) and provide the receipt at check-in. More information.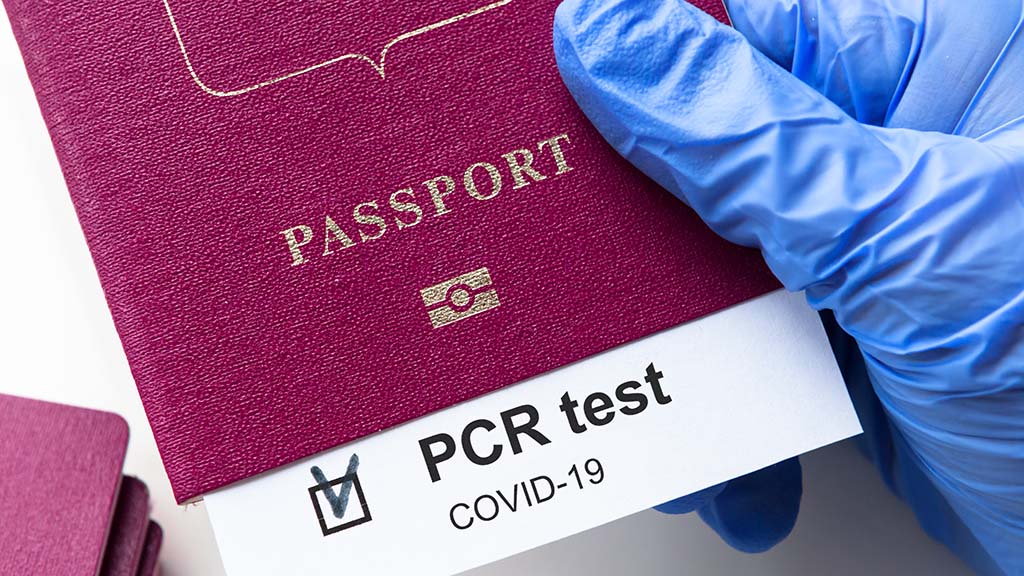 So if you're itching to book your next international dive holiday, get in touch and we'll help you – every step of the way.