Introduction
Location
Diving
Dive Sites
Enquire Now
Silversonic Port Douglas runs daily from the Reef Marina to the Agincourt Reef.  Their catamaran is fast cruising at 32 knots, and spacious – being surveyed for 130, but with a maximum of 85 passengers and 10 staff.  They visit three sites in each trip, choosing from over 20 sites depending on conditions and recent sightings.  Typically only 20% of the passengers are divers, and these are divide into small groups according to experience.  One advantage of Silversonic is that you can choose to dive or snorkel any given site. This is useful, as often you'll see the same fish snorkelling as you will diving, and if you want naturally coloured photographs, you can often get the best shots snorkelling.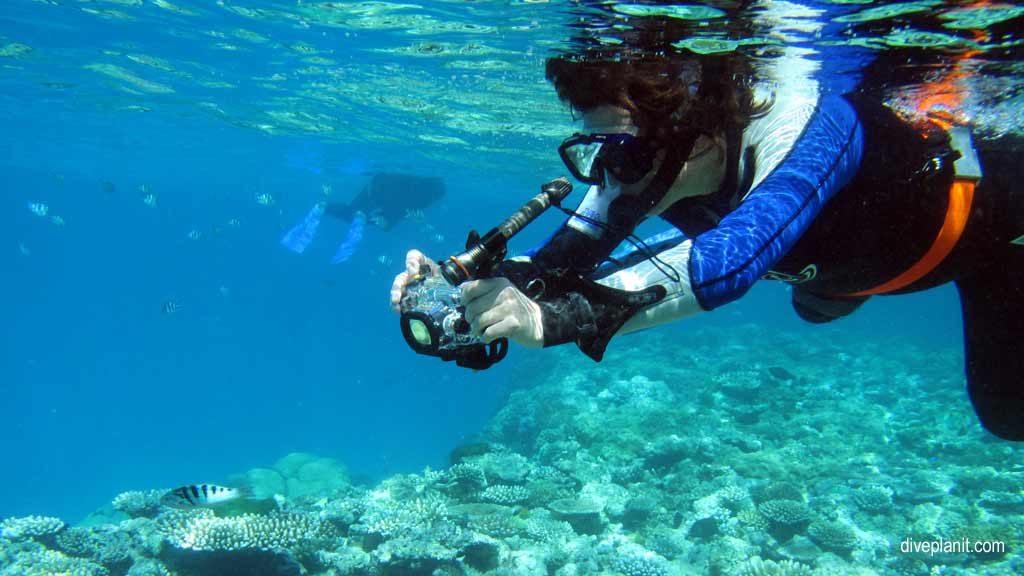 In fact if you just lie quietly on the surface, the fish will come to you.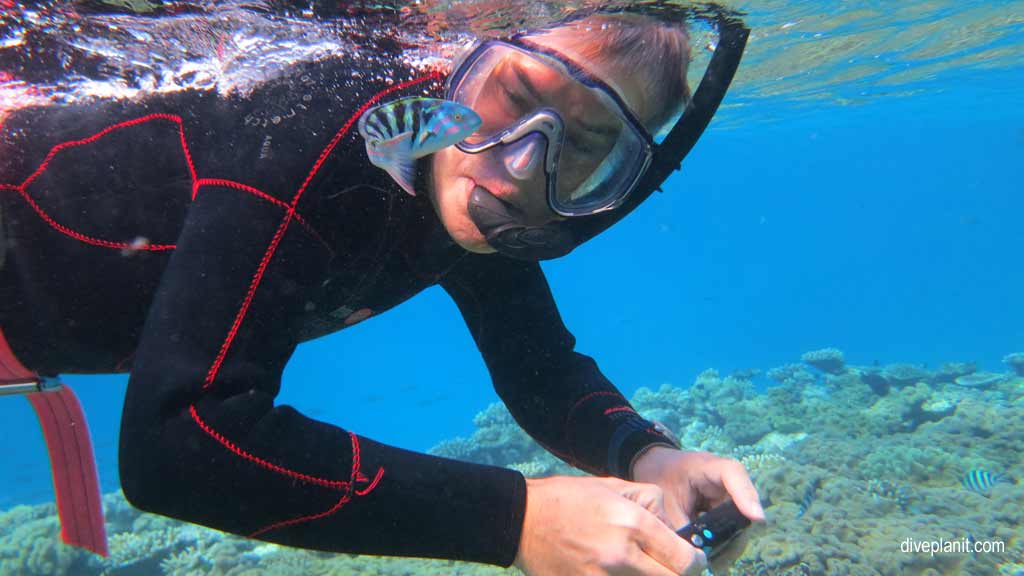 Conversely, if you only booked two dives and can't get enough … you can purchase another dive.
Note that Silver are not a dive school; they do however offer Discover Scuba Diving (which requires no prior experience or medical) and they do provide dive guides to accompany all certified divers.
Based at the Reef Marina, Silversonic take their dive and snorkelling guests to three sites, from a large number of sites on the Agincourt Reef.
Your day will start with a complimentary pickup from your Port Douglas accommodation, for an 8.15am boarding and 8.30am departure.  As you cruise out to the reef there will be the usual form filling (don't forget your certification card!) and dive briefings while you enjoy your trip and morning tea.
You should be in the water for your first dive shortly after 10am, and with a max depth of 20m you should be able to enjoy a good 50-60 minutes (depending on the air capabilities of those in your small group).  Typically, subsequent dives will be shallower – around 15m.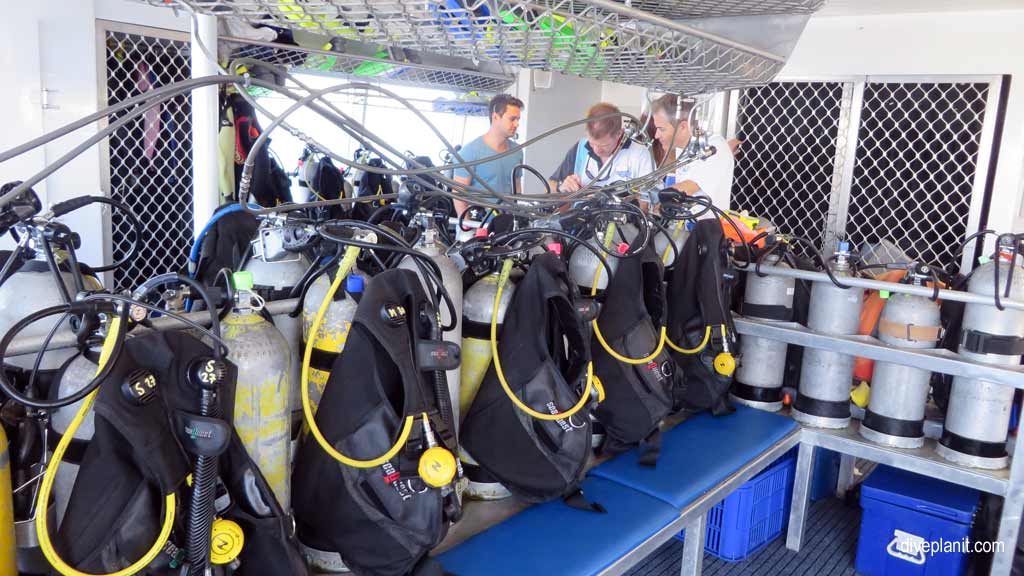 Divers go before snorkelers, so there's plenty of space on the dive deck to gear up and go.
The dive guides are knowledgeable about all their sites and will endeavour to show you the best of what is available at each site.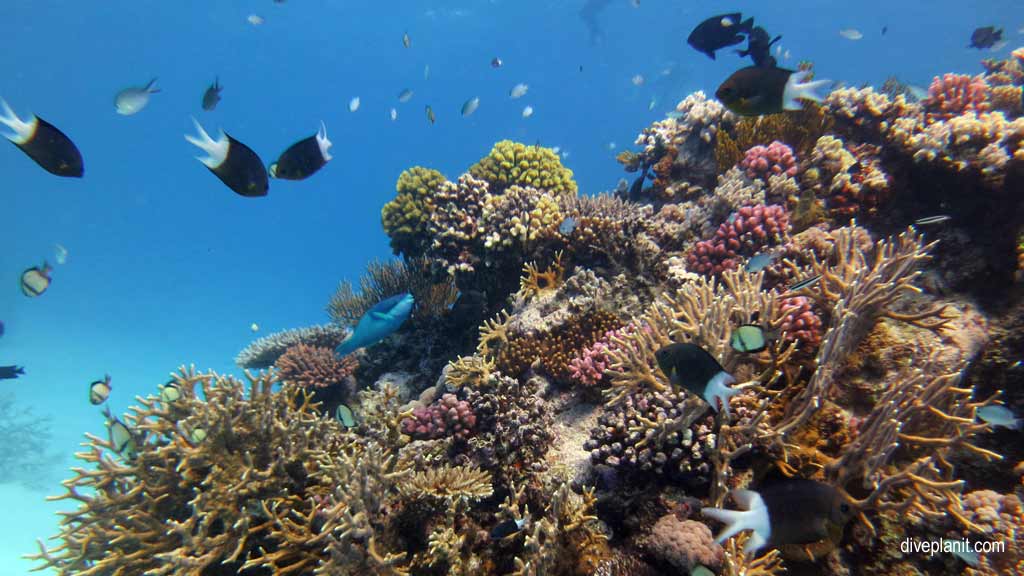 After everyone is accounted for at the first site, the Silversonic will motor to the second site, and a hot and cold lunch will be served.  There's plenty of space on the open decks to enjoy lunch, before gearing up for the second dive.
After the second dive, the boat will once again motor to the final site.  You can maximise dive times by being ready to hit the water as soon as the boat is at the site.  After your diving there is a hot freshwater shower – so remember to bring a towel and dry clothes.
On the return cruise you can enjoy afternoon tea, and soak up a little sun on the sun decks while you write up your dive.  There's also an interpretive reef talk.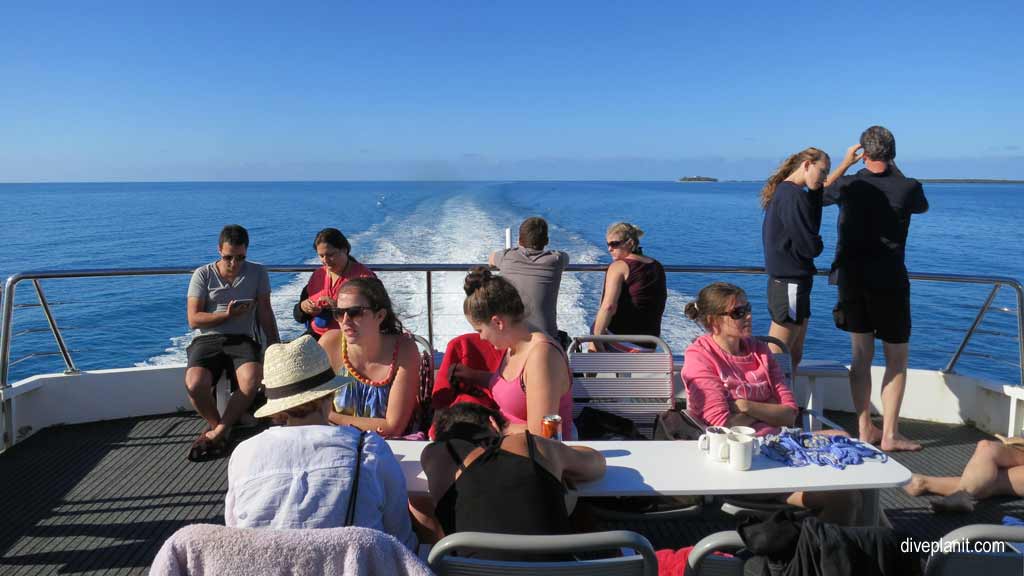 You can get a transfer from Cairns for an additional fee, which works well if you just want to see the Agincourt Reef without a night in Port, but be prepared for a long day.
For more information and to enquire or make a booking, visit the Silversonic website.
The three sites visited are pretty much determined by conditions on the day and they are all good. Checkout: