Last week Diveplanit joined forces with the Underwater Research Group of NSW to take part in the CEO Beach Clean-Up organised by Take 3 for the Sea.
This unique event encourages CEOs, directors and business owners to take time out of their busy schedules to clean up their local community while fundraising to support our work to rid the world of plastic pollution through education and action.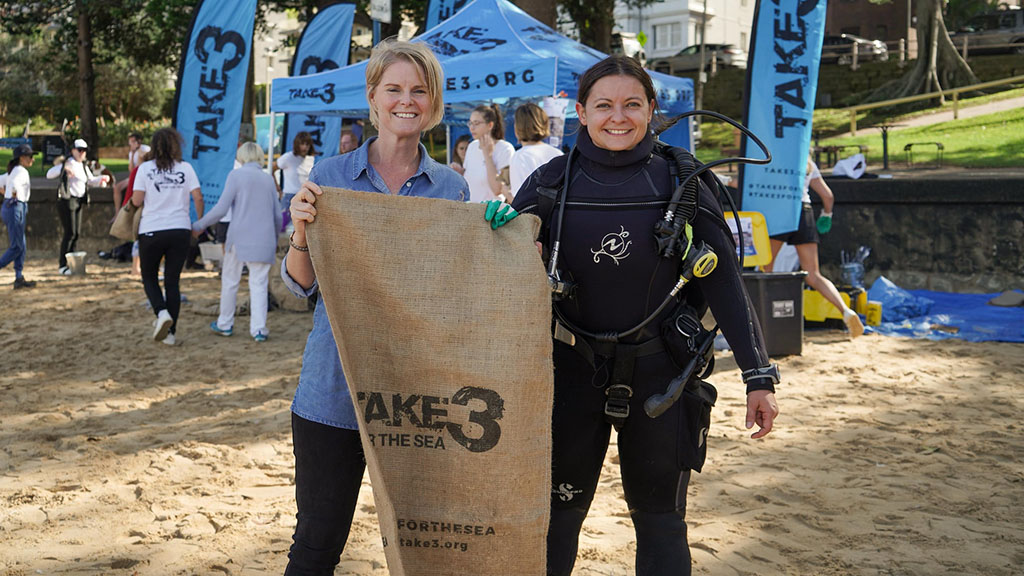 And they did just that! In just one hour in Manly, those in attendance collected 27,603 individual pieces of waste, weighing 87 kilograms. This included more than 20,000 pieces of microplastic, film and polystyrene as well as some unique items, including a leather jacket and a parking pole and sign.
Among the guests in attendances were many of Take 3's corporate partners and sponsors including education partner SC Johnson, AVEDA, Four Pines, Avid, Benojo and LEP Digital.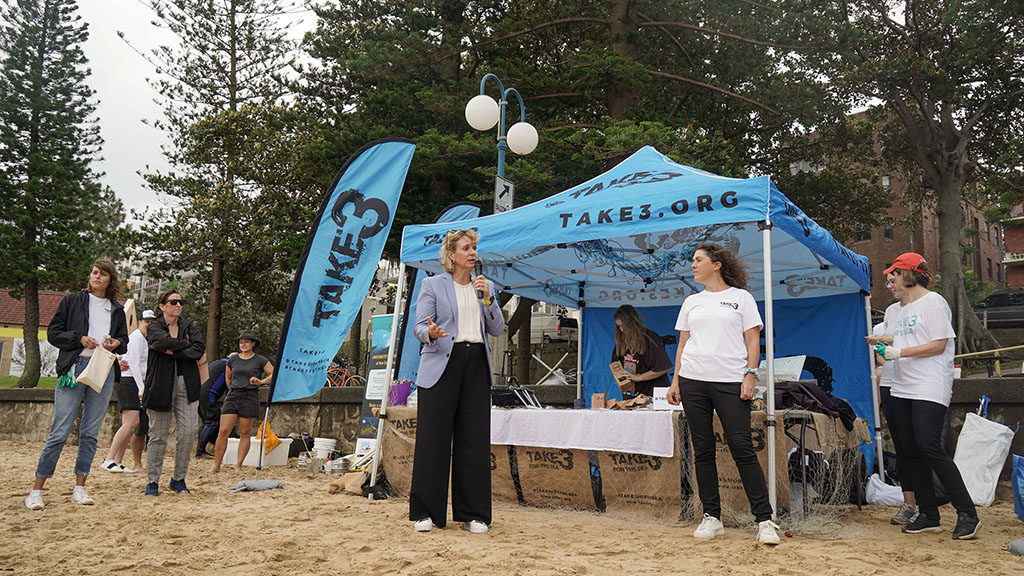 It wasn't just CEOs and business leaders in attendance independent federal MP for Warringah, Zali Steggall, and state liberal MP for Manly, James Griffin both in attendance. Both MPs joined the clean-up while also giving talks about the importance of business leaders partnering with organisations like Take 3.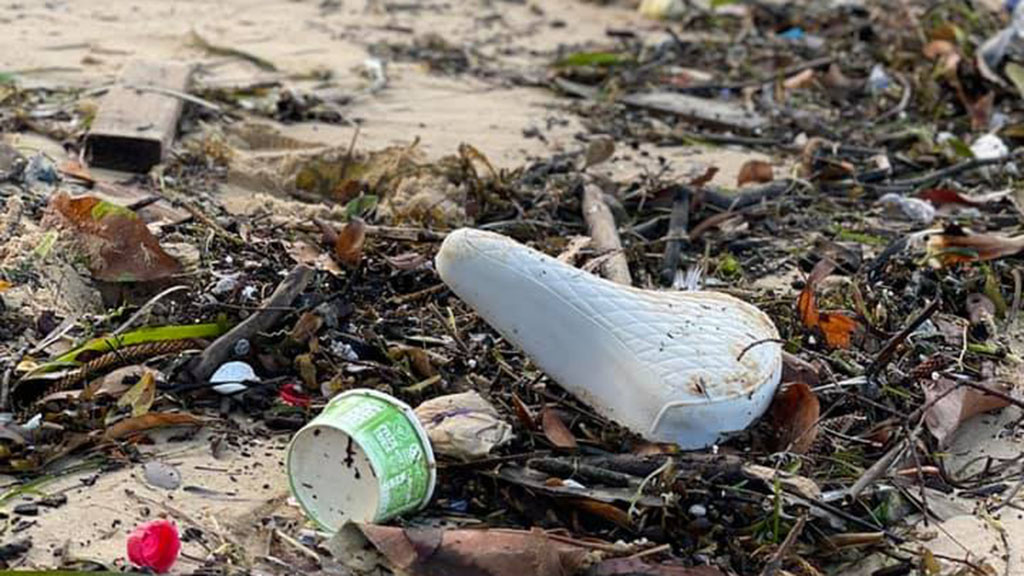 "Take 3 for the Sea is a wonderful organisation that speaks to the heart of what concerns people around Australia and the world, and that is the amount of litter and in particular plastic that makes its way into our environment," said James Griffin.
"It's wonderful to be here but it is also quite frightening to see the amount of plastic that needs to be removed. Government is one part of the solution, but true action will happen when business leaders and corporates, partner with charities like Take 3 for the Sea to impact real change and this is a real demonstration of that. Not just through money raised but also the networks created, it is a big step in the right direction."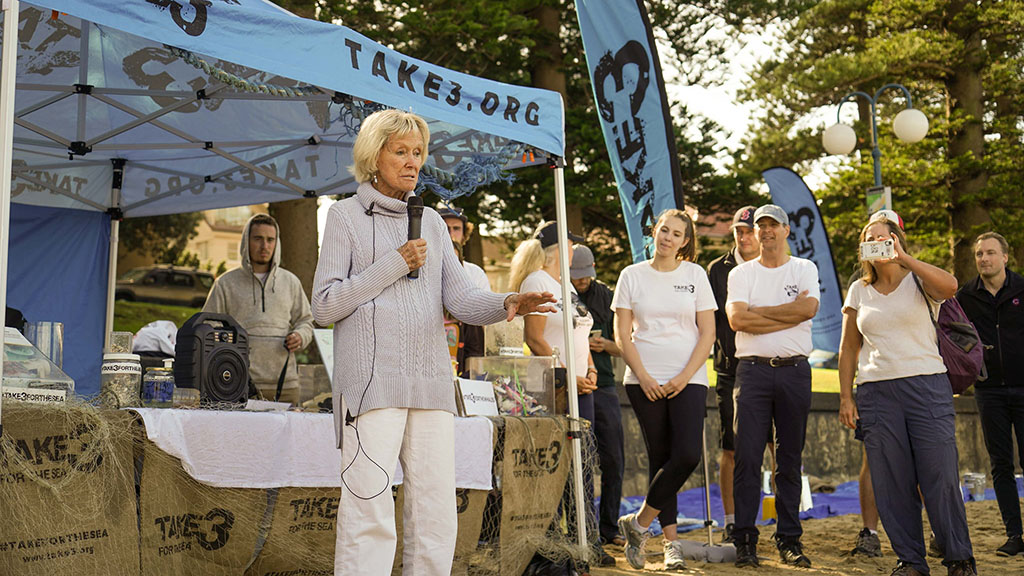 The day began with welcomes from Take 3 CEO Sarah Beard and co-founder Roberta Dixon-Valk before an inspirational talk from pioneering Australian scuba diver, documentary film maker, photographer, author, artist and marine conservationist Valerie Taylor.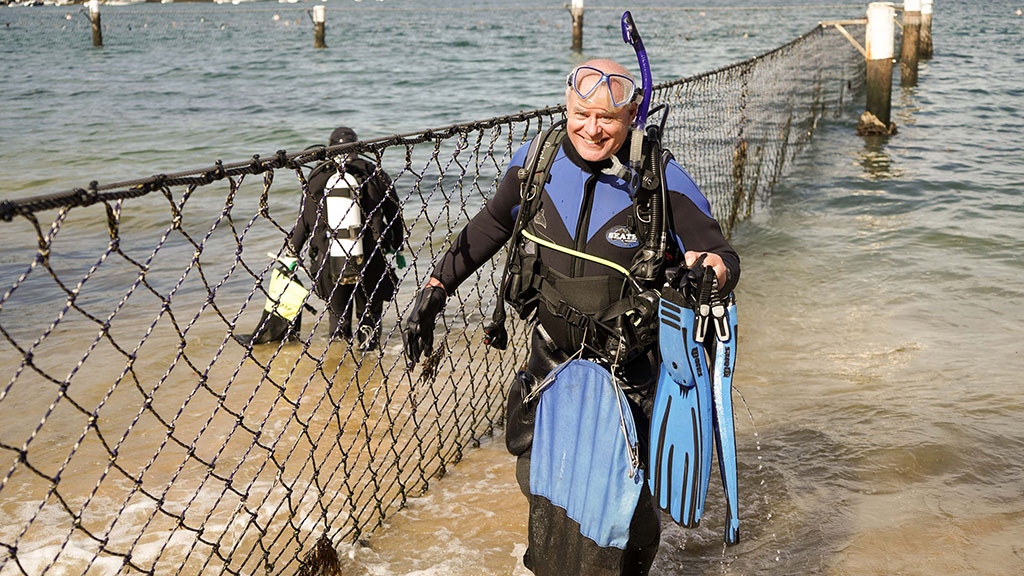 Divers from the Underwater Research Group dived in to clean up underwater and yours truly helped manage a microplastic survey of the beach.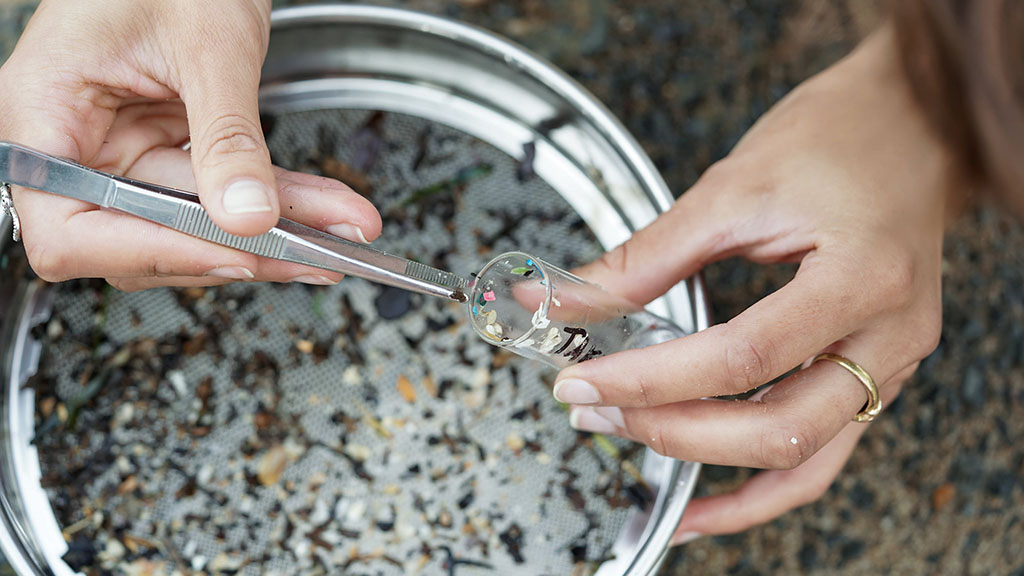 The event was the climax of a CEO fundraising campaign which has so far raised over $34,000 for Take 3. The funds which will be used to expand Take 3's education program into preschool, primary, secondary and tertiary institutions. There is still time to donate to this campaign.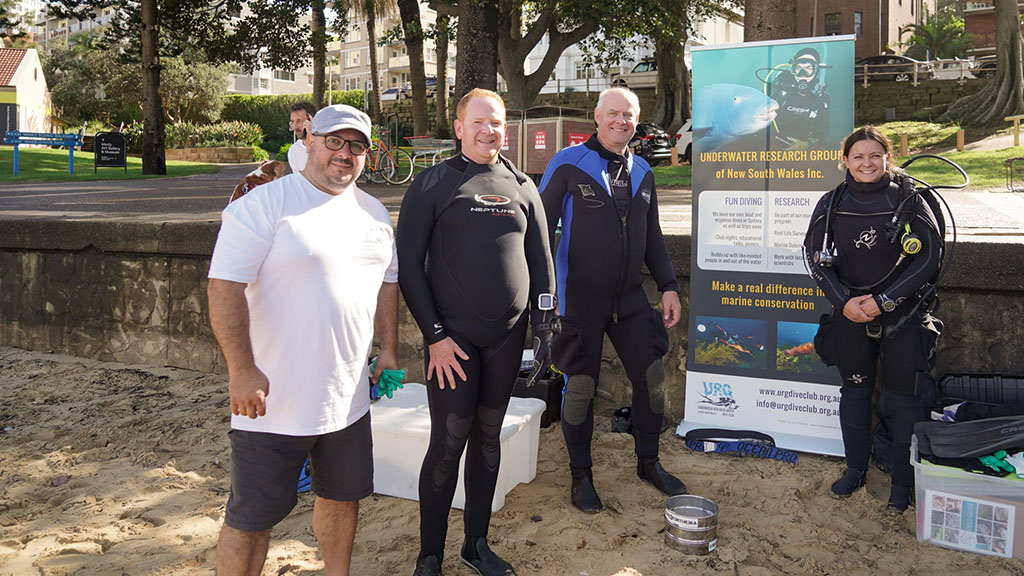 Here are some of the results from this fantastic initiative:
27,603 Rubbish items were taken off the beach including 20,000+ small pieces of plastic, plastic film and polystyrene
87 Kilos of Rubbish removed
55 CEOs and business leader participants