We just got back from Indonesia and my head is still reeling as I write this (partly due to lack of sleep). We visited several, quite different diving destinations over the three weeks we were away, all good, but there's one that sticks out in my mind like no other: Bangka, in northern Sulawesi.
Not just for its unparalleled beauty, but the fact that it's under threat.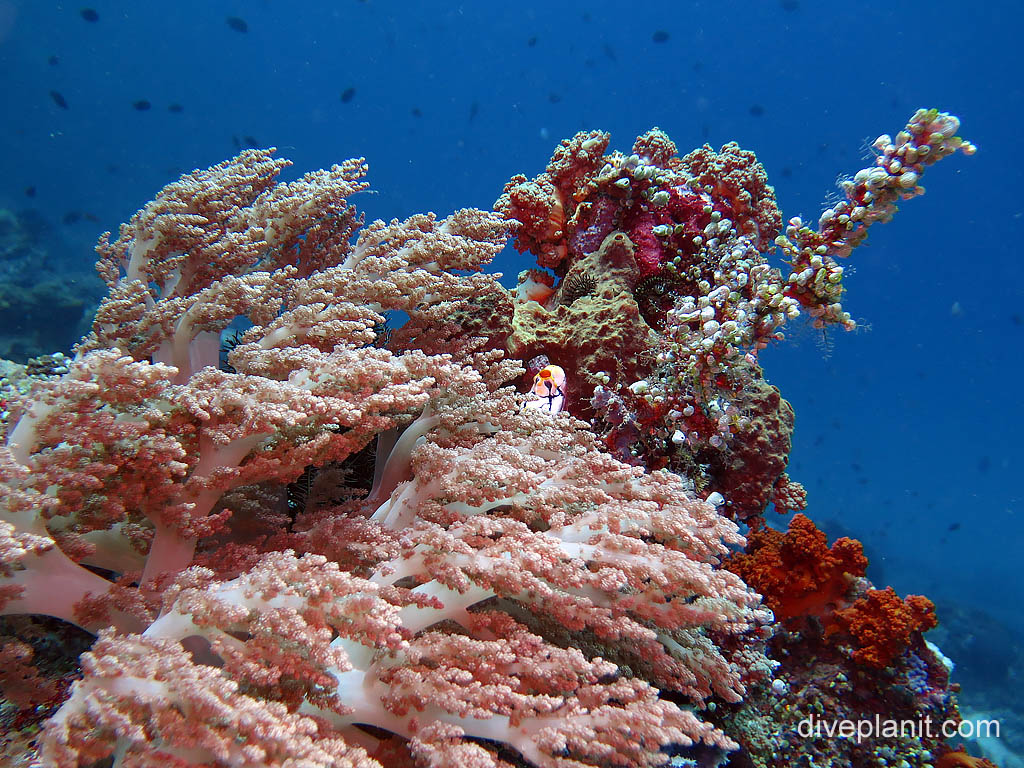 In Sulawesi we based ourselves at Thalassa Dive Resort near Manado, a convenient spot with easy access to the walls and bommies of Bunaken Islands National Park, several muck diving locations on the mainland, not far from the world famous muck diving in the Lembeh Strait, and Bangka.
I'd never heard of Bangka before we arrived here, but it came up in conversation within a couple of hours. I thought I wanted to go to Lembeh, but at least two divers at the resort recommended Bangka as the best diving to be had here.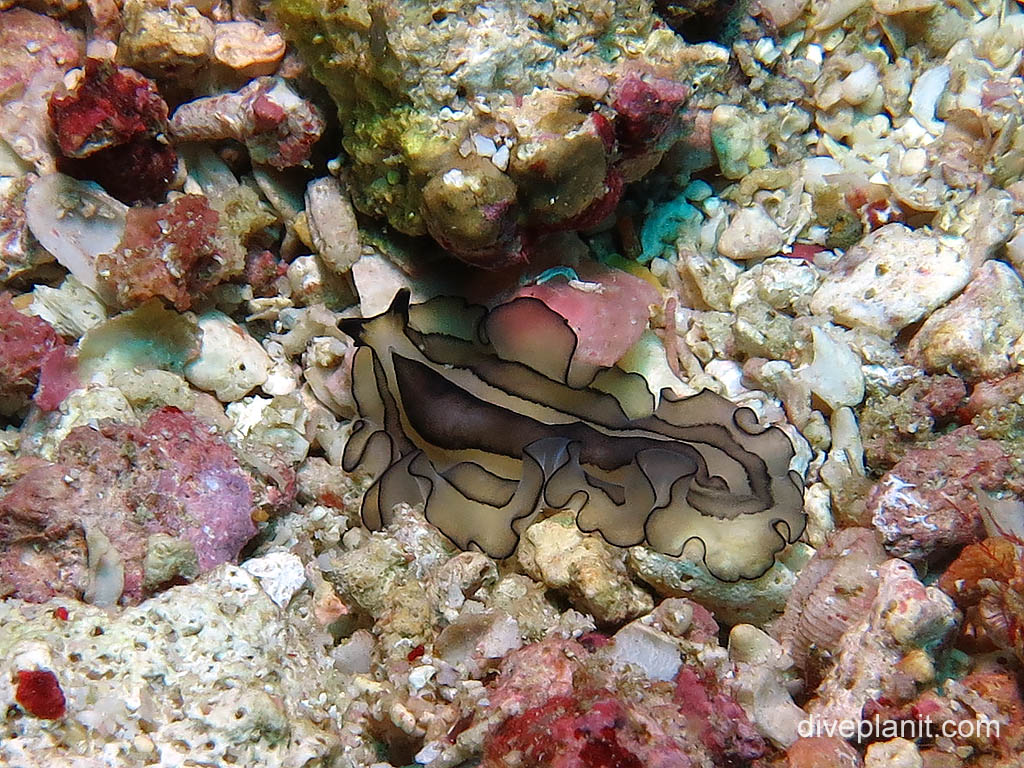 We'd already had a day and a half diving the reefs surrounding Bunaken Islands, and each dive seemed better than the last. So if Bangka was better than this, it must be incredible and I was determined to see for myself (you have no idea – I pestered people until I got my way).
I do hope these photos illustrate to you just how beautiful this place is. The colours, the variety of hard corals, soft corals, the marine biodiversity – I seriously have not seen anything like it anywhere else.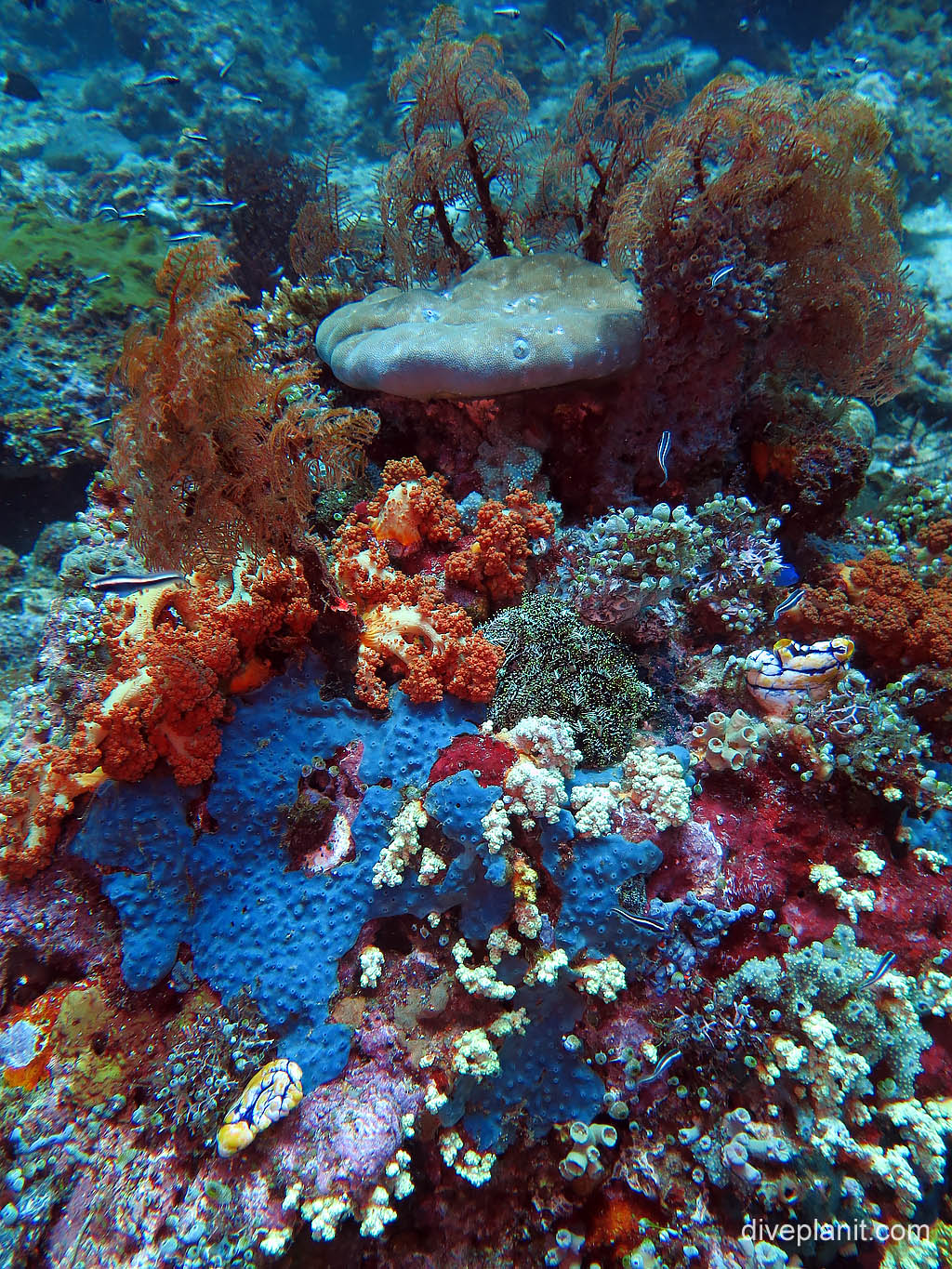 There are colourful walls with all sorts of shrimp, crabs, lobsters, nudibranchs and eels hiding in the nooks and crannies.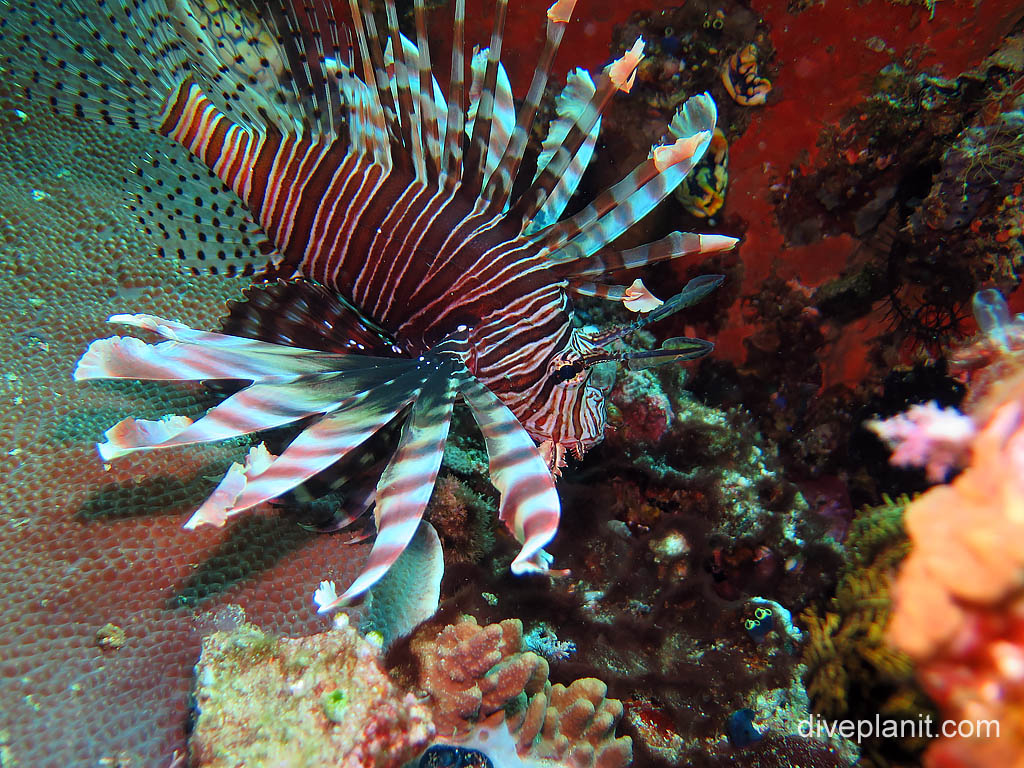 Coral gardens with big schools of snapper, all sorts of angel fish, butterfly fish, damsels, anemone fish, coral trout, antheas, hawk fish, every kind of butterfly fish imaginable, box fish, puffer fish and we even found unusual specimens such as a juvenile reindeer wrasse.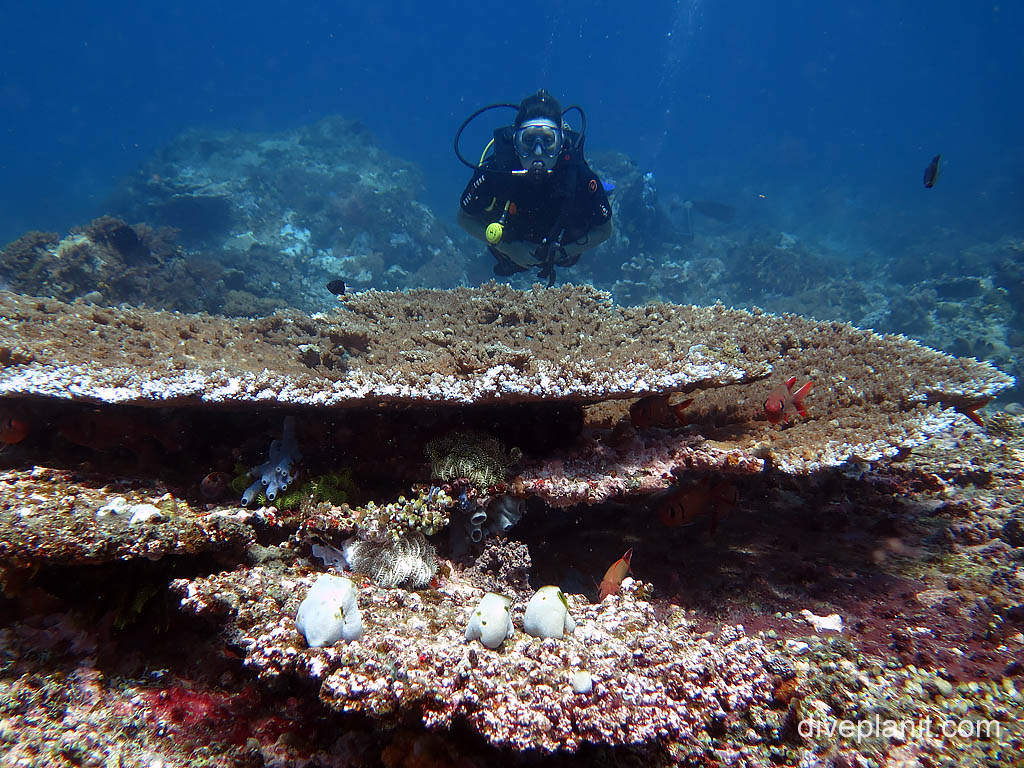 It is an incredible diving experience. Every 30 seconds or so we exclaim at something else we've just discovered. I'm amazed the camera battery held up.
This is why we love diving. Places like this (and there are not many places like this) attract divers the world over. They deserve our respect and our protection.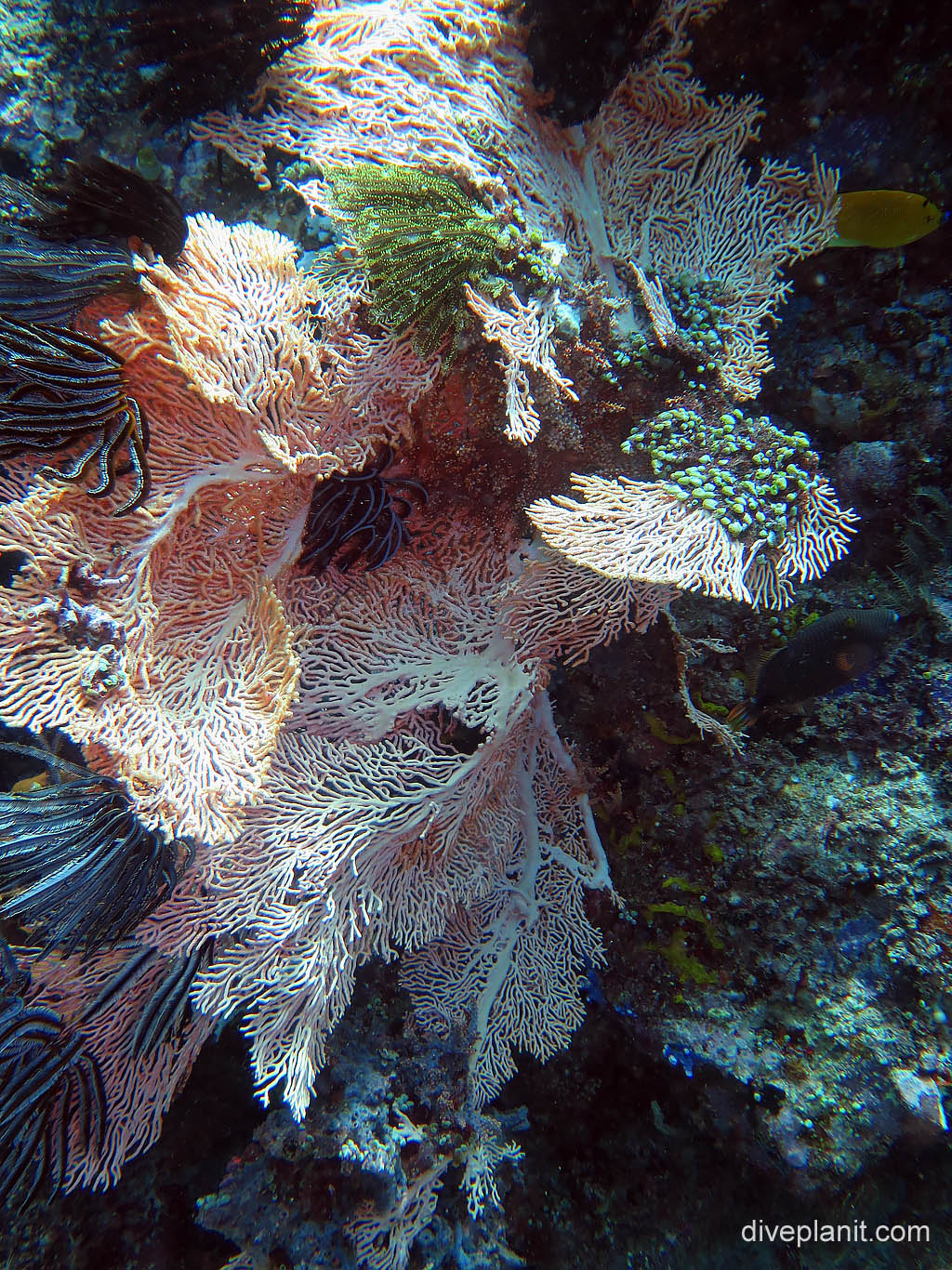 Which makes it all the more unbelievable that somewhere like this should be under threat. But it is.
Chinese-owned mining company Mikgro Metal Perdana (MMP) has been issued a concession permit by the local government in violation of Indonesian law.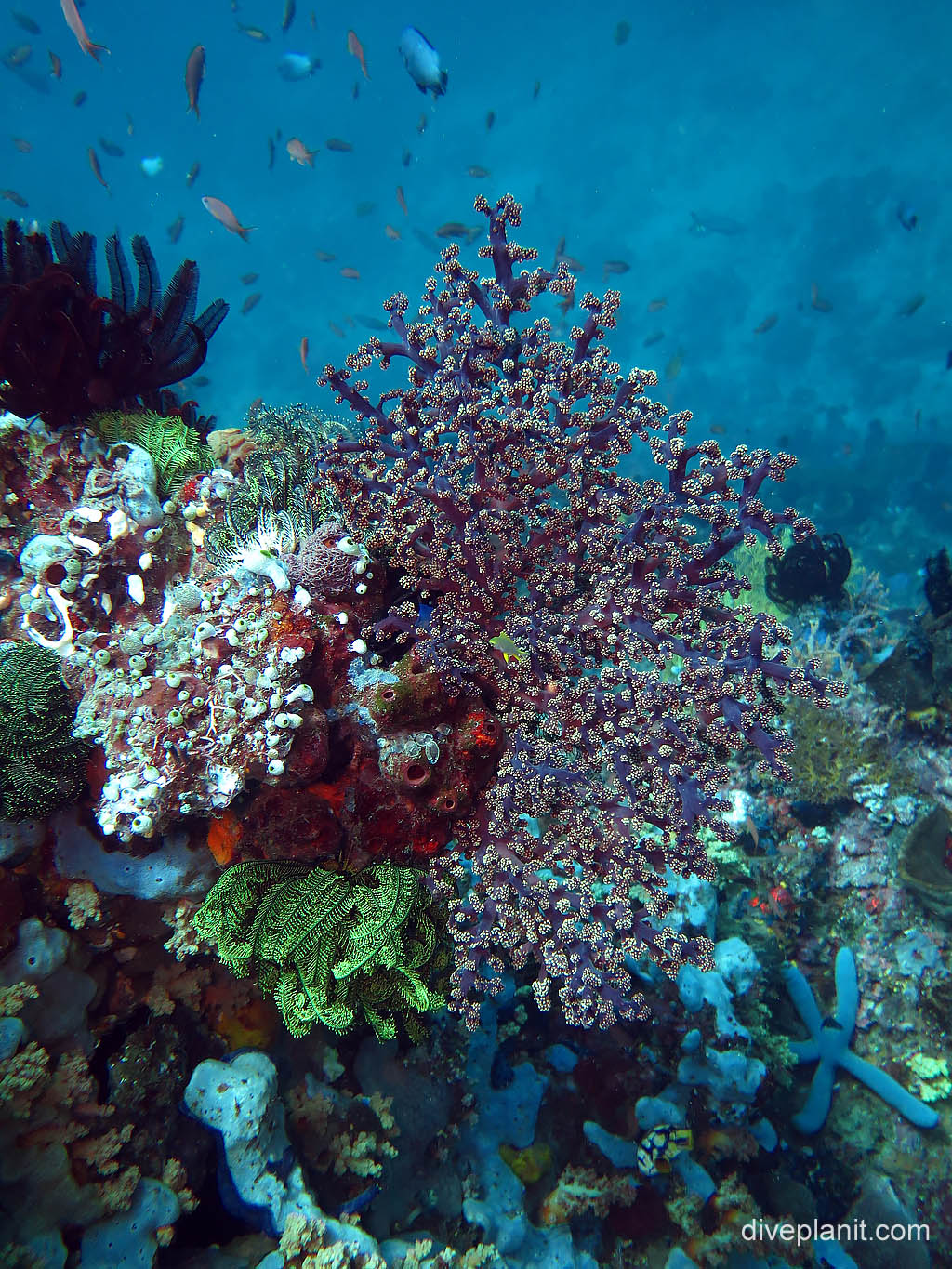 The permit grants mining rights to 2000 hectares that potentially contain iron ore. The total area of Bangka Island is 4800 hectares.
And it's not just the diving community that are angry about this. These coral reefs provide a livelihood for the 2700 Villagers who live on Bangka.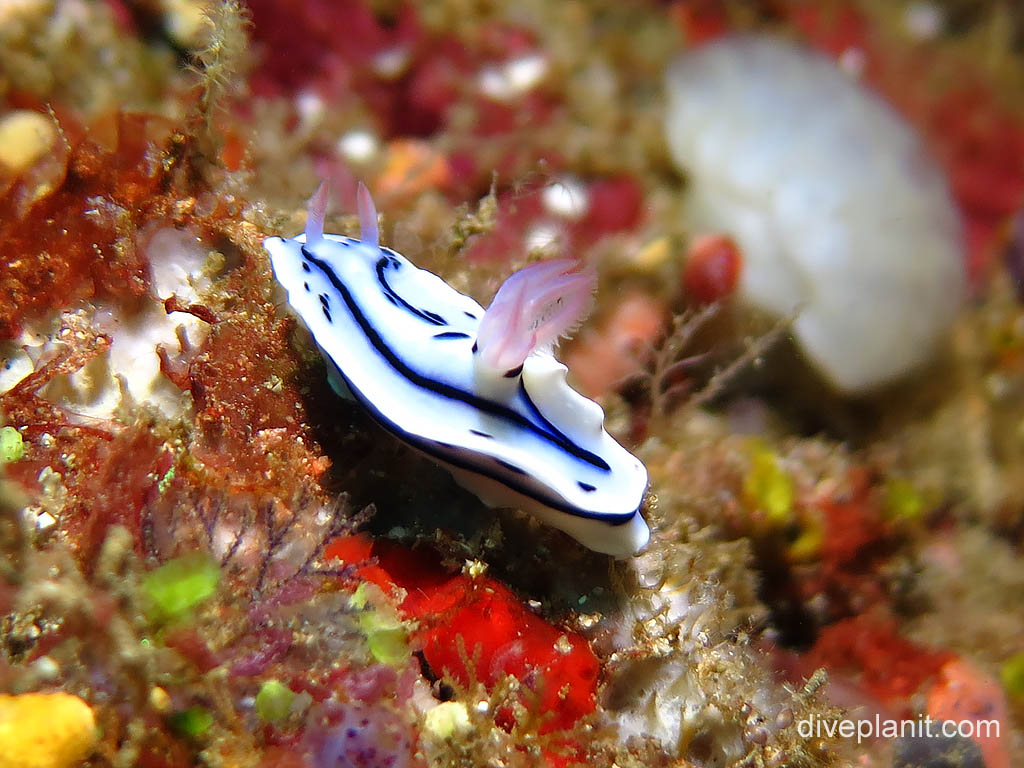 Local villagers claim the mining activities will force them to relocate, and will destroy the forest and ocean upon which they depend.
Legal challenges to the concession have worked their way through the courts after the local government issued the permit in 2010 without an Environmental Impact Assessment, without approval by the Indonesian Ministry of Forestry, and in violation of several Indonesian laws relating to land rights, environmental protection, and tourism.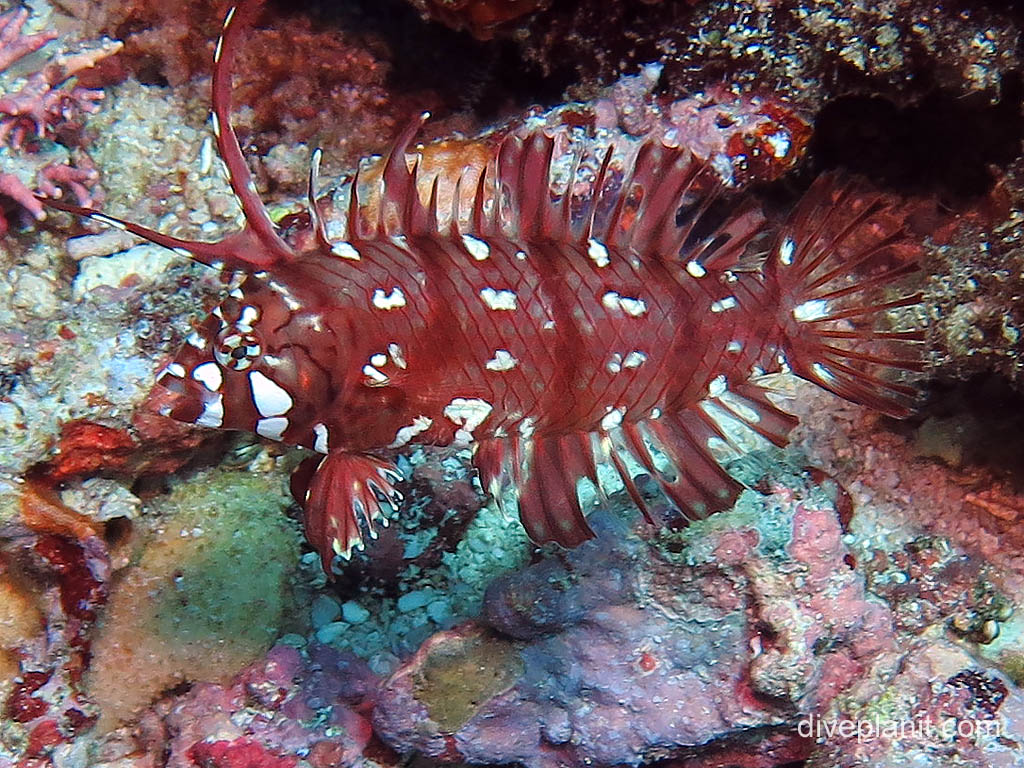 A Sulawesi court ordered the permit be revoked, and in November, 2013, the Supreme Court upheld that decision.
And yet, the "exploratory mining" continues.
Bangka is located in the coral triangle: a marine biodiversity hotspot of high conservation and tourism value. Mining elsewhere in Indonesia has caused widespread deforestation and coral bleaching, destroying the resources that locals depend upon.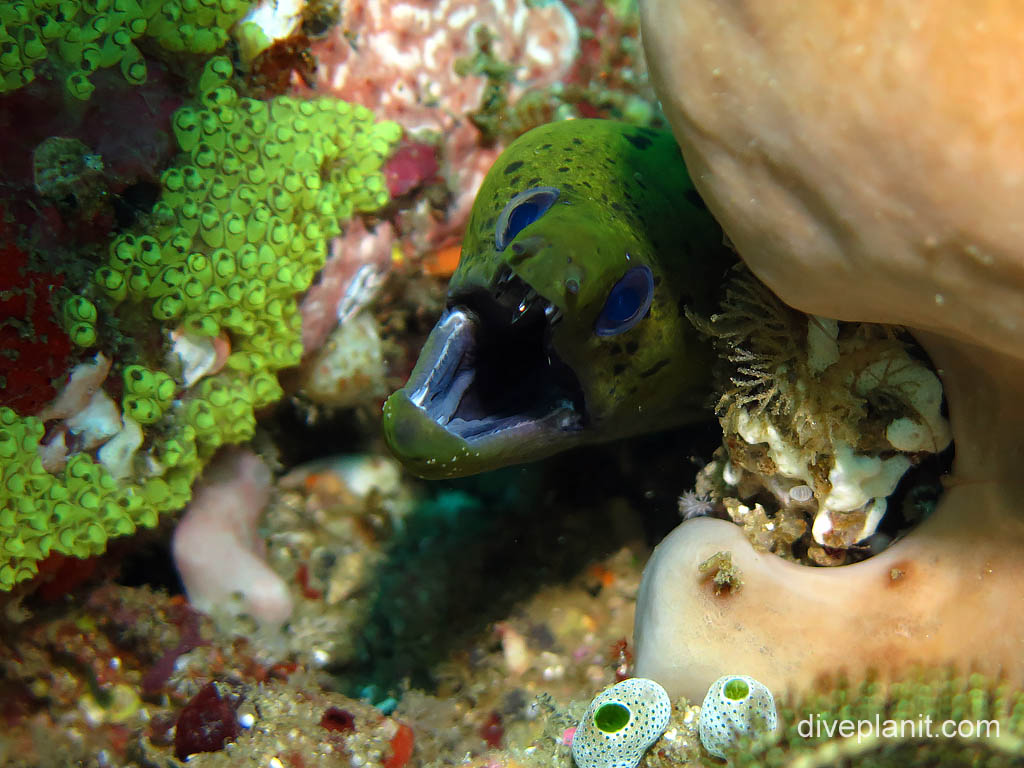 The reefs here, like anywhere, face so many other threats to their existence; climate change, rising water temperatures and acidification levels, not to mention plastic pollution.
In February this year, dozens of fishing boats surrounded a cargo ship in protest as it tried to deliver construction equipment.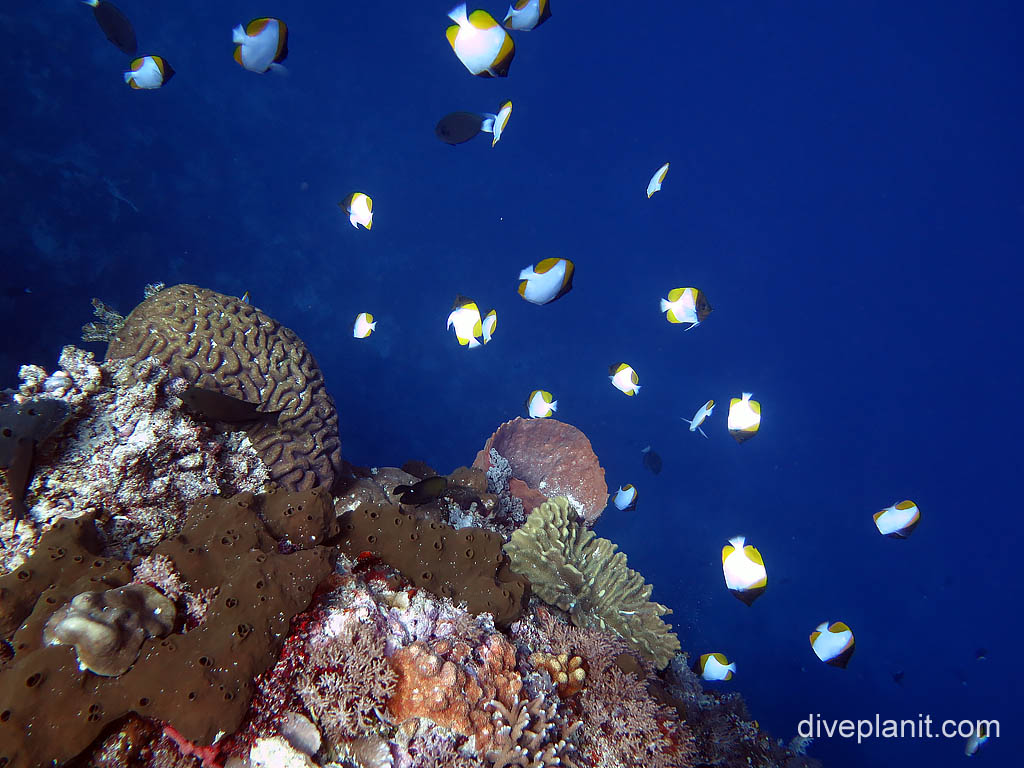 On the 14th and 15th of this month, the diving community of northern Sulawesi will converge on Bangka, to celebrate Coral Day and show their allegiance to the local community.
Activities for Coral Day include a beach cleanup, photography exhibition, film screenings and a mini concert.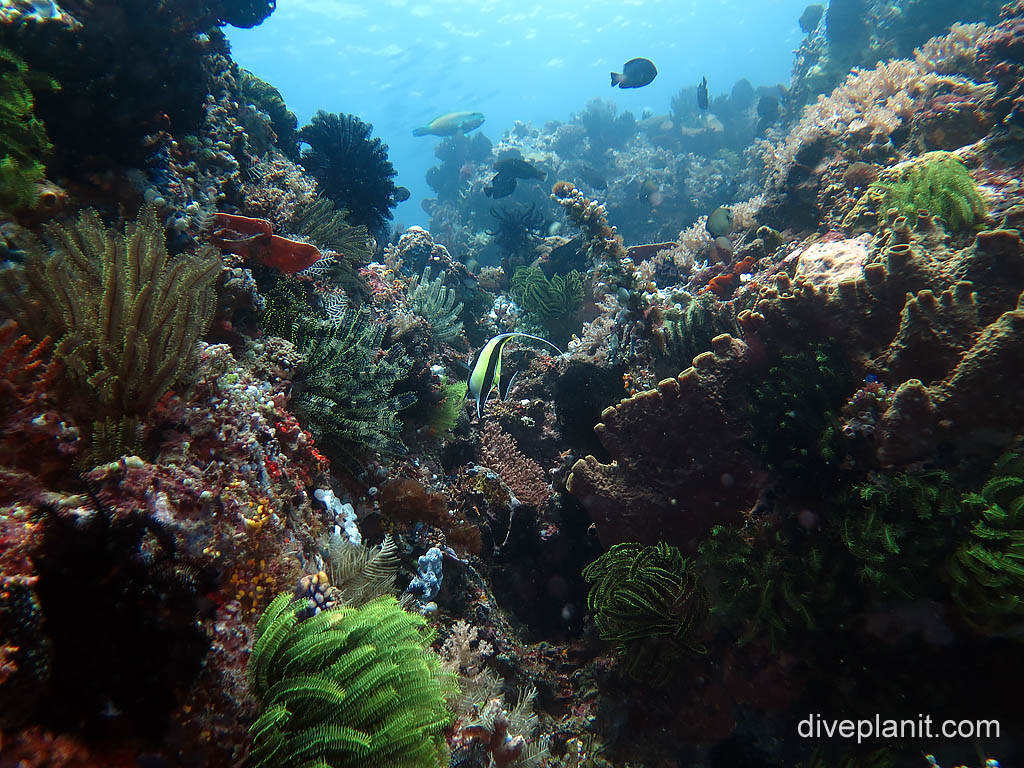 They will also be there to pay tribute to Dr Hansie Batuna, who died last month, a diving pioneer and local hero who introduced the diving world to Bunaken National Park and the many underwater wonders of North Sulawesi.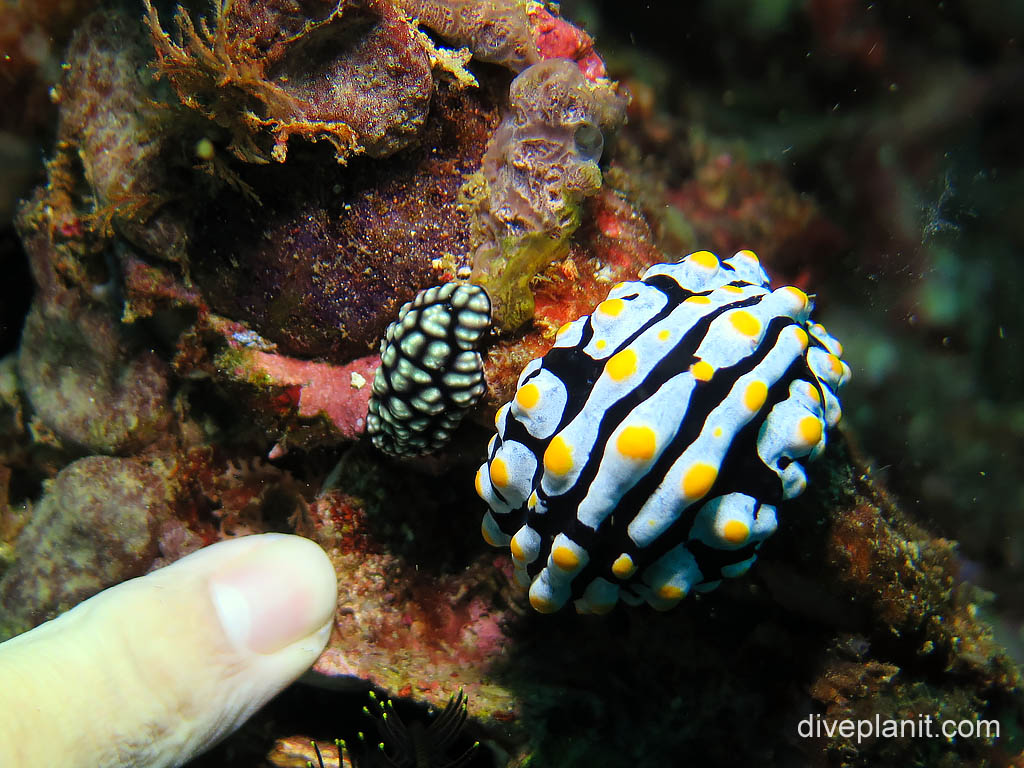 If you'd like to add your voice to the growing movement against this mining activity there are a few things you can do to help:
There is an active petition on Change.org which you can sign.
If you happen to be in the area perhaps join in the Coral Day activities on 14-15 June.
Share some of our images or a link to this blog post via your social media channels using the hashtags #SaveBangkaIsland #CoralDay and #SaveCoral
Help through the coral adoption program run by Yayasan Suara Pulau, a local non-government organisation working for humanitarian and environmental conservation projects on Bangka.