This Christmas, I think we'll all be wishing for the coming year to be full of dive travel adventures. Until then, here are a few Christmas gift ideas that help protect our oceans. From upcycled sunglasses to ocean-inspired jewelry and coral adoption programs.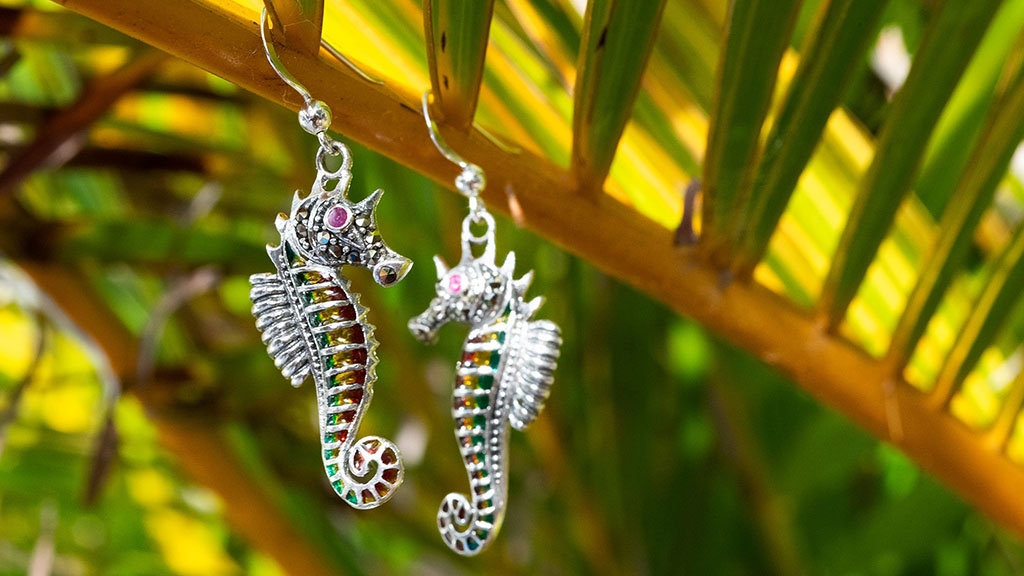 Ocean Alchemy
Creative director and founder of Ocean Alchemy, Talia Greis, has created a collection of ocean-inspired products that aims to celebrate the beauty of the surrounding seas.
The range includes jewelry, accessories, apparel and photography, with a percentage of profits donated to marine conservation programs including sponsorship of Sea Bees Underwater Working Bee, which organizes underwater clean-ups in and around Sydney.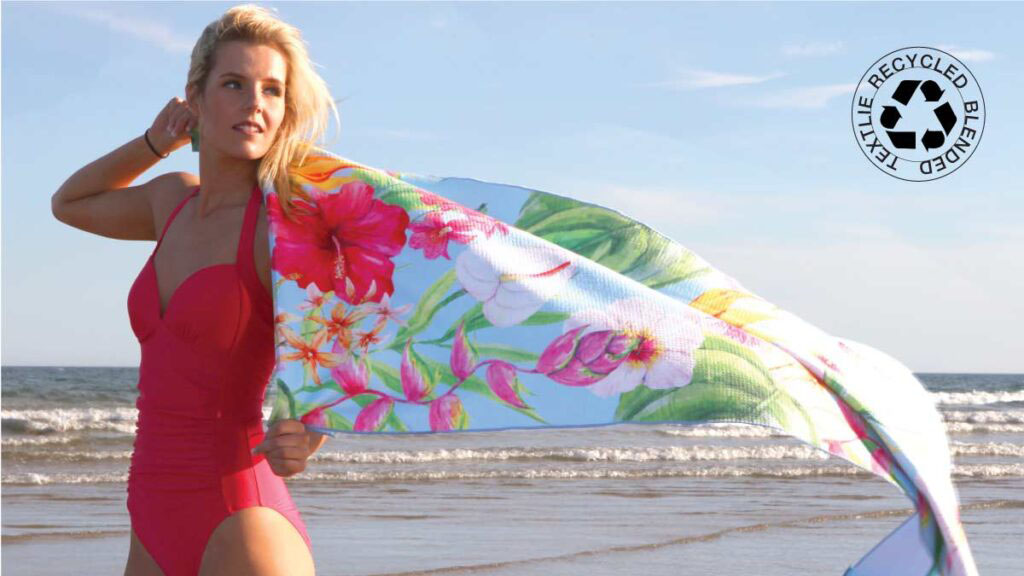 Eco Towels
Made by KE DESIGN, the ECO Towel is the first-ever Australian towel to be made from RPET, a soft and absorbent recycled yarn that uses post-consumer recycled plastic bottles and fabric cut-offs.
The towels are printed using water-based inks and compressed at very high temperature to trap and bond their microparticles together, to help protect our ocean. Each ECO Towel keeps approximately 20 water bottles out of landfills and our oceans.
Additionally, KE DESIGN is supporting Textile Afterlife Stewardship with their unique ECO Towels Trade-In Scheme (ETTS) that lets you trade your old towel to help the planet even further and receive $20 of your new towel.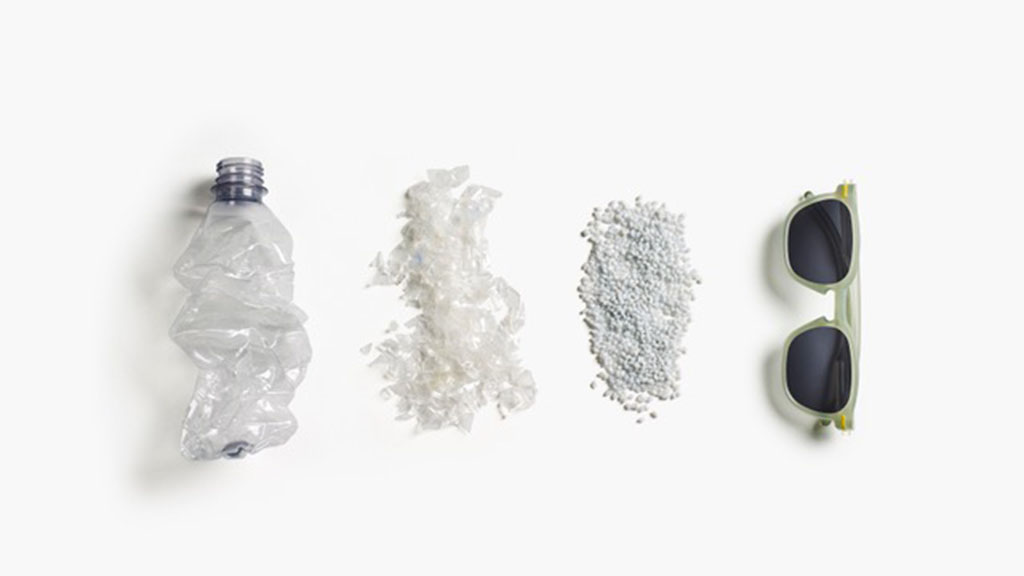 Good Citizens Sunglasses
Good Citizens is the brainchild of Nik Robinson and his nine-year-old son, Harry. Together they turn single-use, post-consumer plastic bottles into 100% recycled and modular sunglasses. By grabbing the bottles before they reach the ocean or landfill, they are able to upcycle the discarded PET bottles into beautifully designed, thoughtfully made sunglasses.
The frames are made of only recycled PET – no virgin plastic, no metal, no screws – so they are also recyclable. Available for AU$99 online at www.goodcitizens.com.au, at the MCA Shop in Sydney or in Selfridges stores across the UK.
People4Ocean
People4Ocean is a sunscreen brand created by two Reef Scientists after they uncovered findings of the harmful impact sunscreen ingredients were having on the marine ecosystems and coral reefs.
The company's mission statement is 'Protect More Than Your Skin™' and donates $1 of every product sold towards reef conservation initiatives around the world including projects in French Polynesia, Fiji, Seychelles and Mauritius.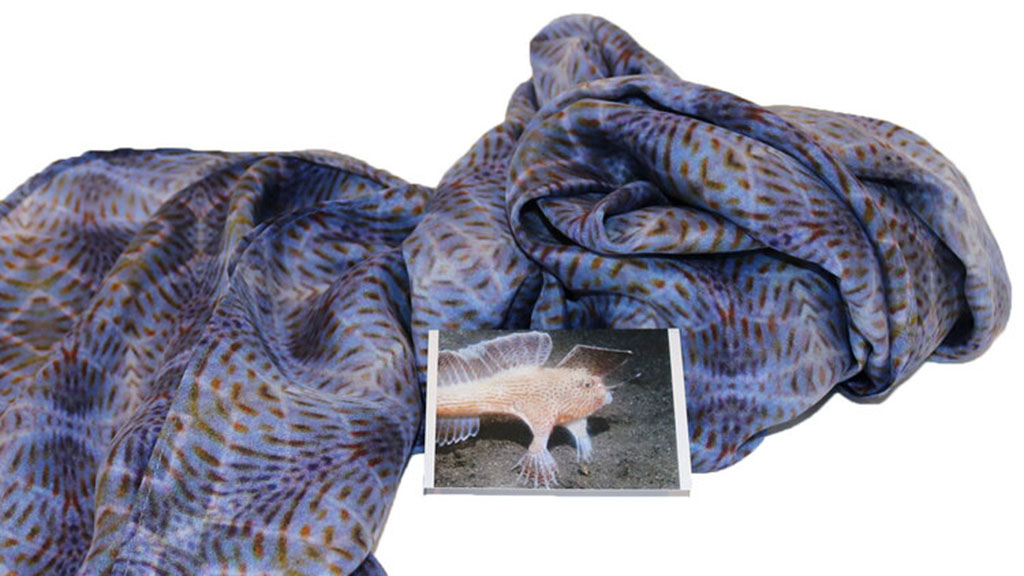 Benni Marine Designs
Tassie-based Benita 'Benni' Vincent has been diving and taking underwater photos for over 25 years and has developed a range of clothing and accessories inspired by the patterns discovered in the underwater world.
Five percent of Benni Marine Designs profits are donated to ocean conservation projects, including the Handfish Conservation Project, a recovery plan for three Critically Endangered species of handfish; the Red Handfish, Spotted Handfish, and Ziebell's Handfish.
Known only from southern Tasmania, Australia, these handfish are faced with increasing levels of habitat destruction and loss, pollution, impacts associated with invasive species, and climate change.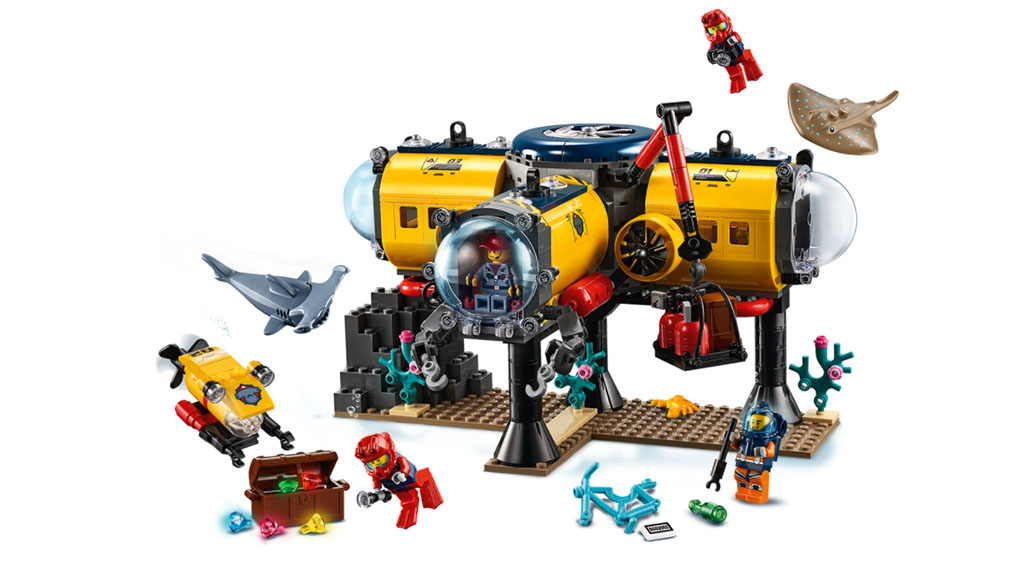 LEGO CITY Oceans Range
Recently LEGO launched a LEGO CITY Oceans range in partnership with National Geographic Explorers to encourage kids' interest in environmental exploration and conservation. There are four products in the range, including the LEGO CITY Ocean Exploration Ship which has a shark cage, working crane, a research submarine, helicopter – even a pirate shipwreck with hidden treasure. The LEGO CITY Ocean Exploration Base has a toy crane, docking submarine and underwater drone, plus shark and stingray figures.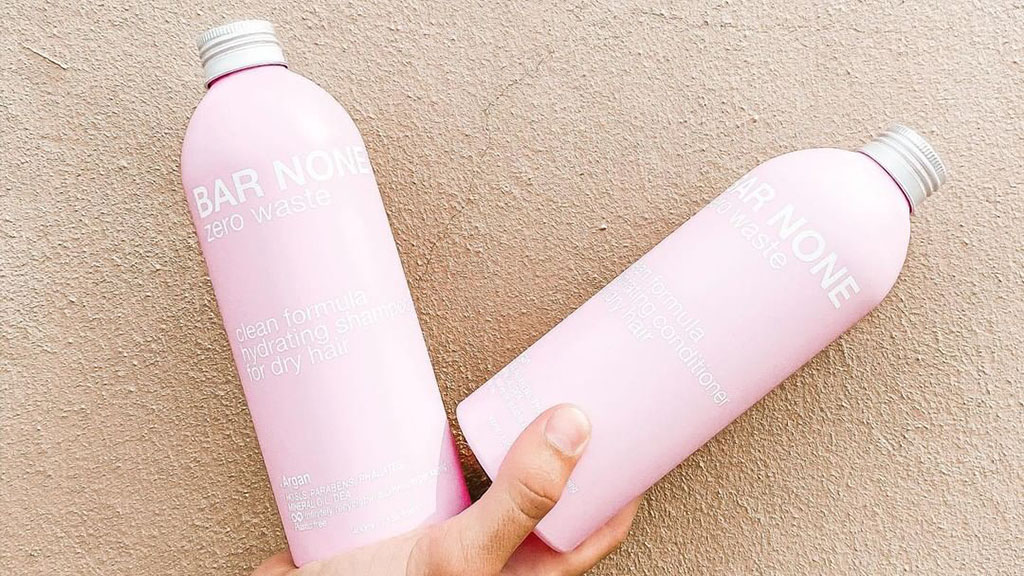 Bar None
Bar None is a zero-waste, plastic-free and cruelty-free haircare brand that makes it easier to care for your hair and the environment. The range includes shampoo and conditioner bars, shampoo and conditioner packaged in 100% recyclable aluminum bottles packaging as well as biodegradable hair ties and scrunchies. Available to purchase online or at Woolworths.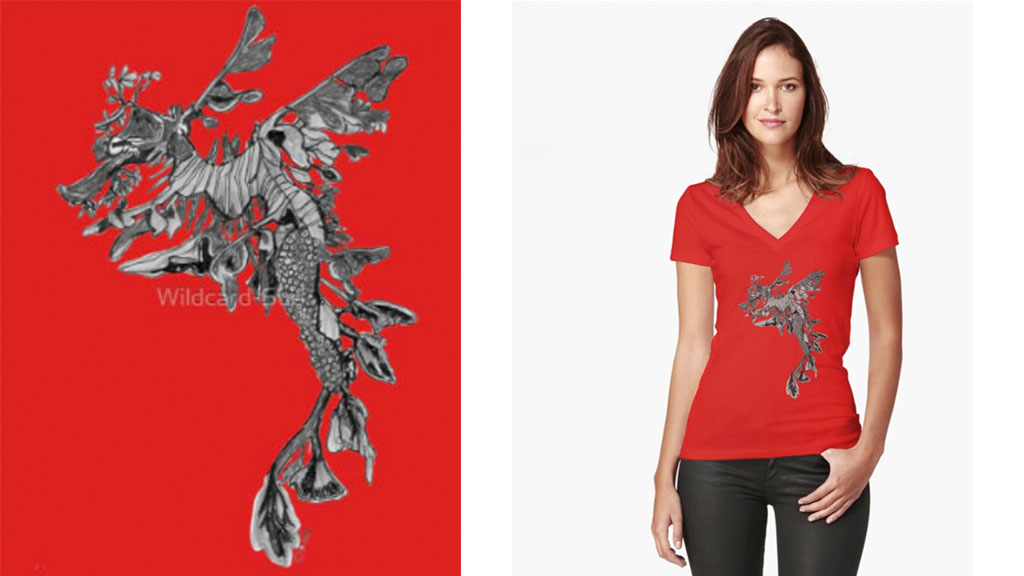 Wildcard Sue
Artist Sue Liu has combined her passion for the sea and dedication to wildlife conservation to create Wildcard Sue – a range of beautifully illustrated cards, posters and limited edition prints, including a wide range of iconic Australian marine species including weedy and leafy seadragons, seahorses, eastern blue groper, octopus and grey nurse sharks.
This Christmas, five percent of profits will be donated to the Australian Wildlife Society.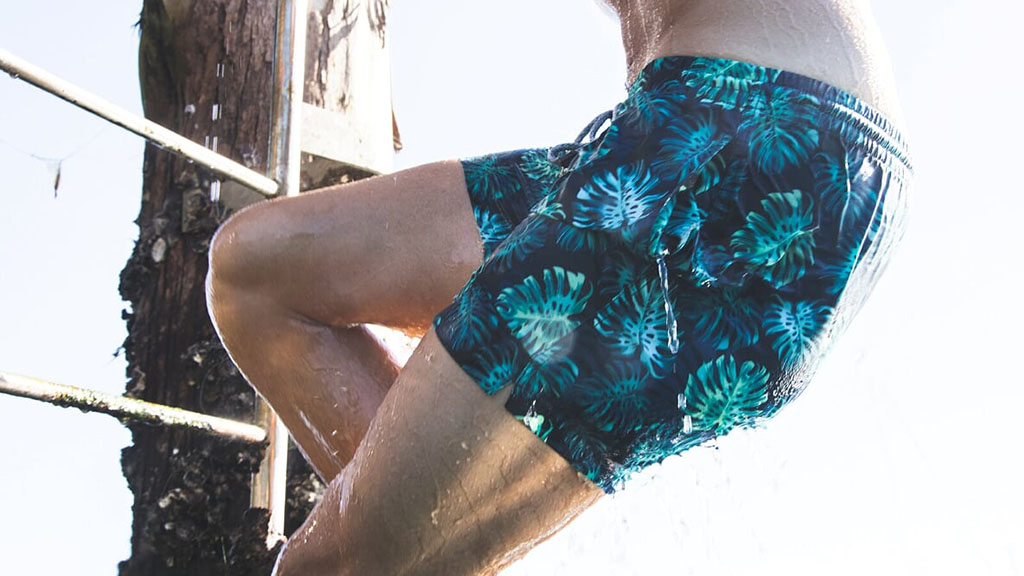 Bondi Joe Swim Trunks
Bondi Joe's range of swim trunks are made from quick-drying fabric made from 100% recycled material, including recycled plastic water bottles. Order online and your trunks will be shipped plastic free in biodegradable packaging, with carbon credits purchased to offset the company's carbon usage.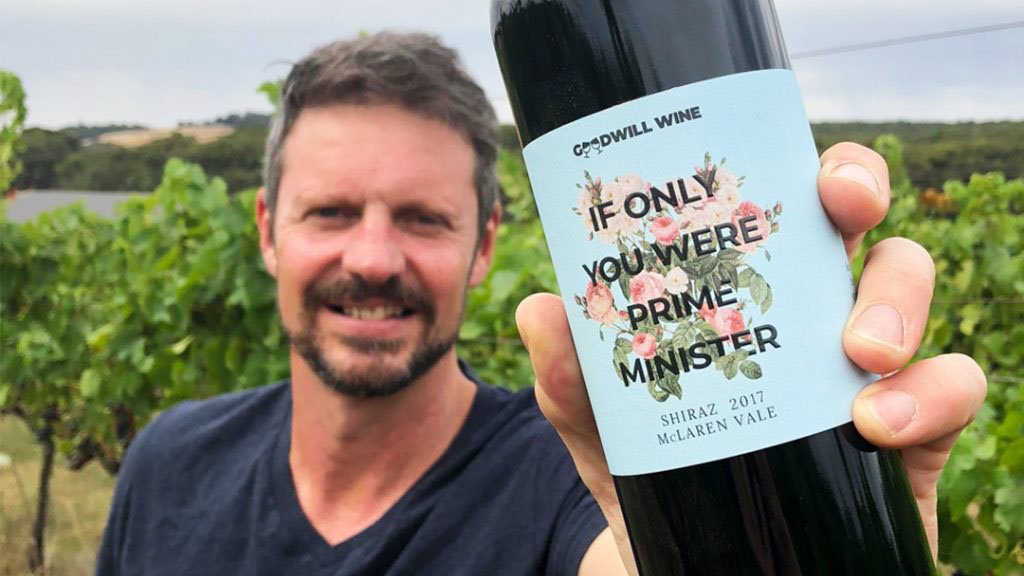 Goodwill Wine
Ten years ago, Goodwill Wine founder Steve Laity lost most of what he owned in the Black Saturday bushfires.
"Because of the money you dropped into donation tins around the country, I was able to start again. With a powerful new motivation to drive me on, I made it my mission to "pay forward" the incredible generosity shown to me."
The business gives back 50 percent of everything earned to the charities customers care most about (you can choose), which includes the Australian Marine Conservation Society, Sea Shepherd, Fight for our Reef and Reef Check Australia.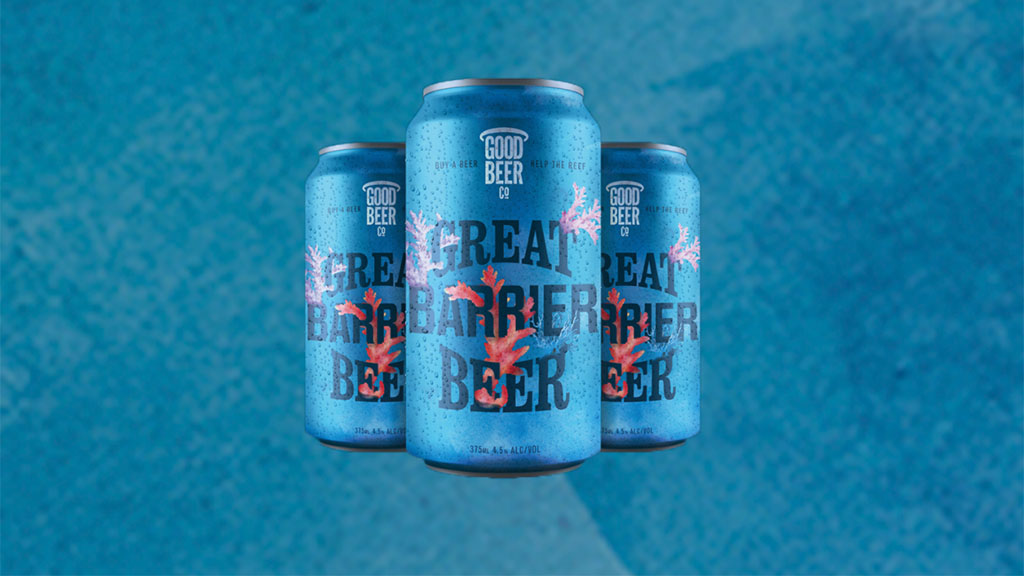 Great Barrier Beer
Purchase Great Barrier Beer and 10 percent goes back to the Australian Marine Conservation Society (AMCS). But that's not all. Great Barrier Beer brewers, The Good Beer Co., has teamed up with LADBible Australia and the AMCS to campaign to make the Great Barrier Reef an Australian citizen, so that the Australian government is obliged to protect it.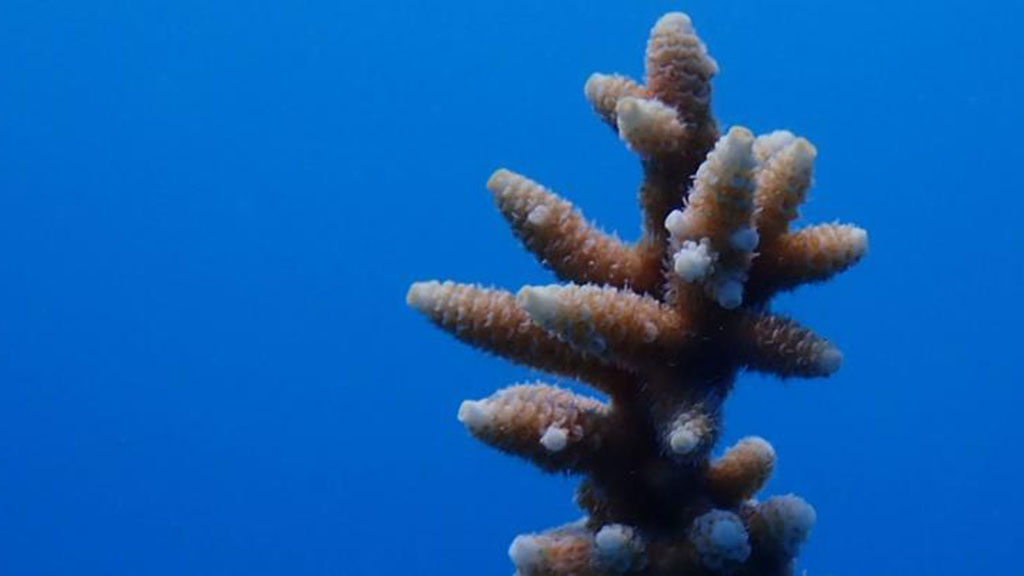 Coral Crusaders
The Reef Restoration Foundation is growing corals on coral tree frames in Australia's first ocean-based nurseries at Fitzroy Island and Hastings Reef to help repopulate degraded reefs. For an AU$50 donation you can now adopt your very own little piece of the Great Barrier Reef with the Foundation's Coral Crusader program. On adoption, you'll receive a certificate with your name on it (or your gift recipient's name) and receive regular updates on how your baby coral is doing.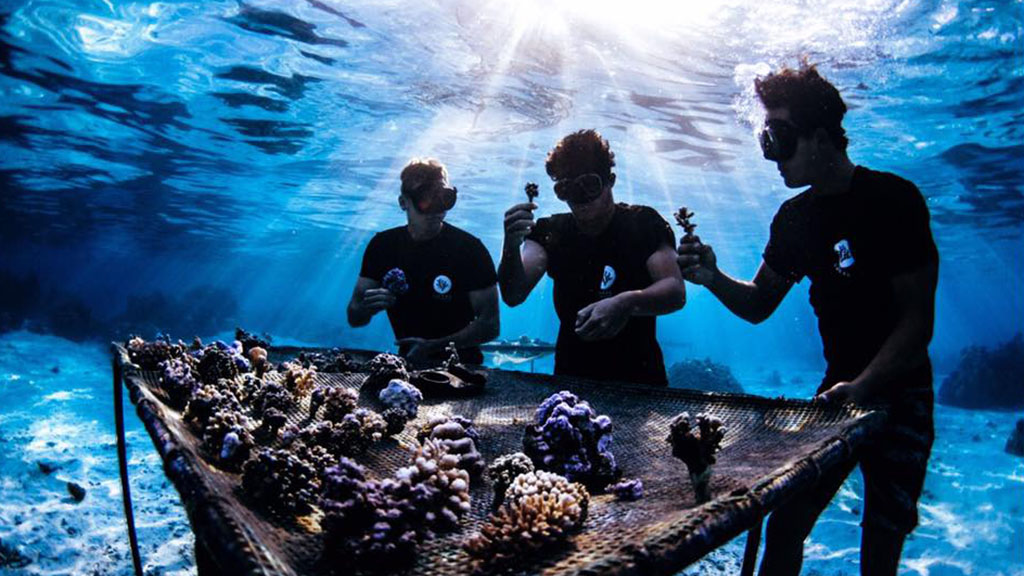 Coral Gardeners
The Coral Gardeners, a group of young ocean lovers based on the French Polynesian island of Moorea, could see the damage done to the reefs in the waters they call home and decided to something about it. The founder Titouan and his team of surfers, free divers, and fishermen are actively working to restore the corals through a program of regeneration, and they are inviting eco-warriors from across the globe to get involved, from home.
Via the Coral Gardeners' website, for as little as EUR 25, you can adopt and name your own piece of coral (or adopt for someone as a gift), which will be cultivated then planted in a reef in Tahiti. Once the borders are open again, the Coral Gardeners will happily take visitors to see with their own eyes where adopted baby corals have built their habitat on the reef.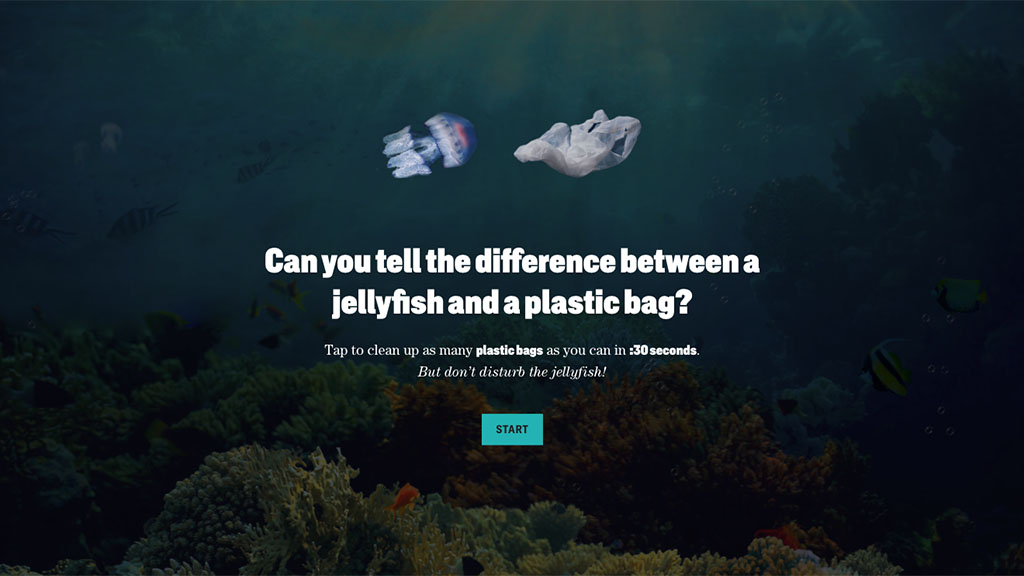 Gamification to save the Reef
Not a gift idea, but something to pass the time while waiting for Christmas dinner. The Great Barrier Reef Foundation has established a Kids' Corner, designed to inspire kids to learn more about the reef and the amazing animals that depend on it. Try your hand at cleaning up as many plastic bags as you can in 30 seconds – but don't disturb the jellyfish (be warned: it's addictive!)