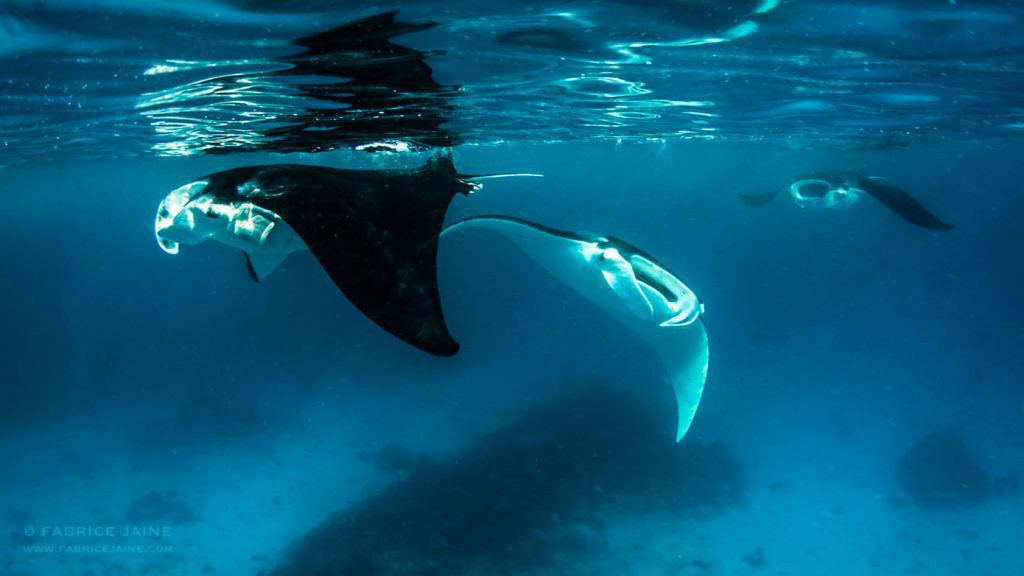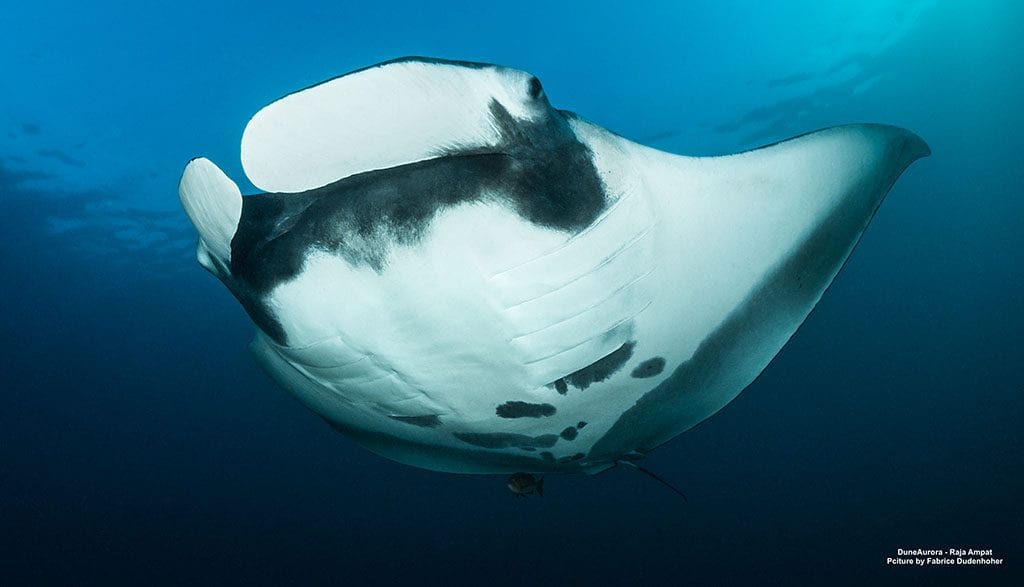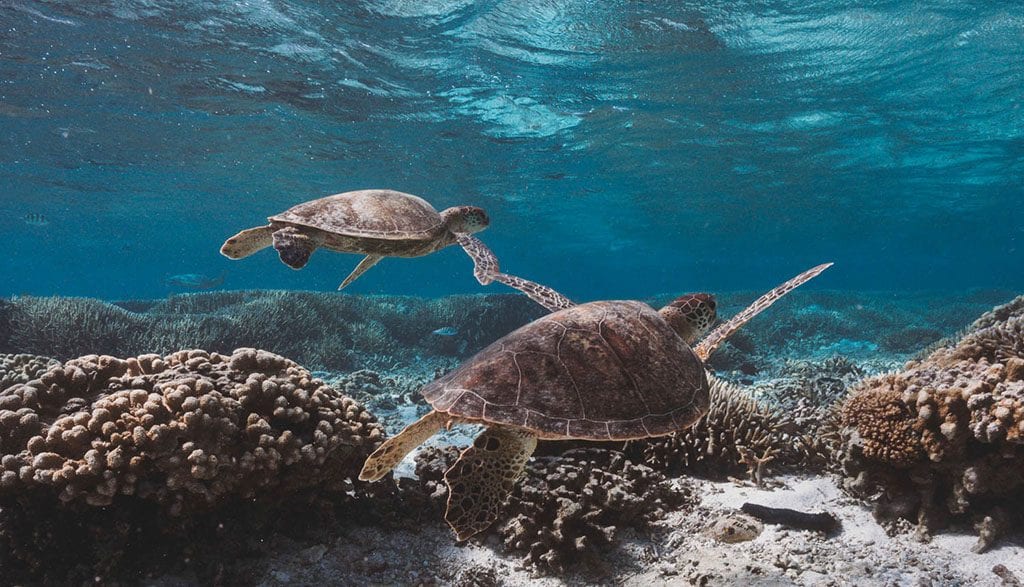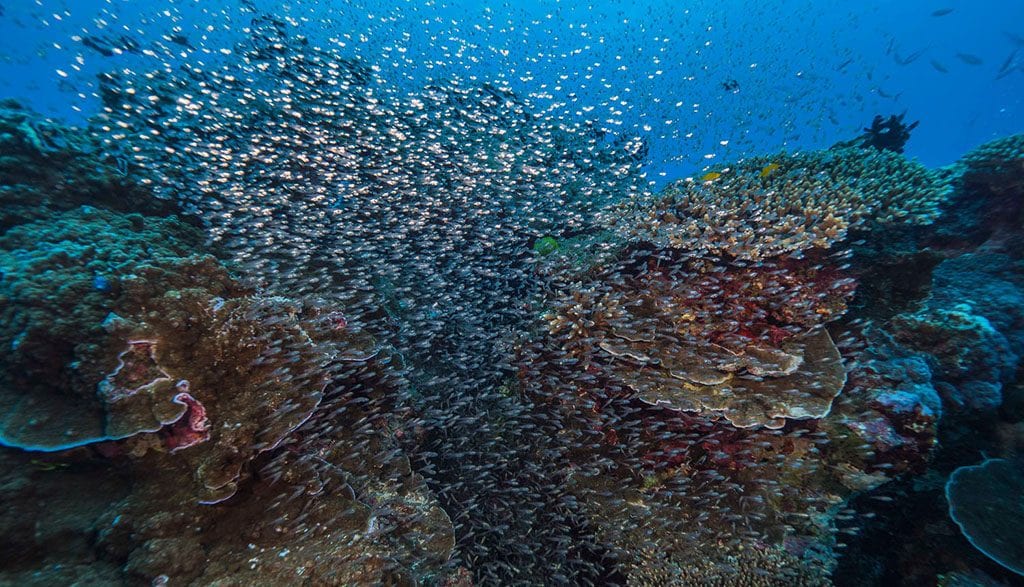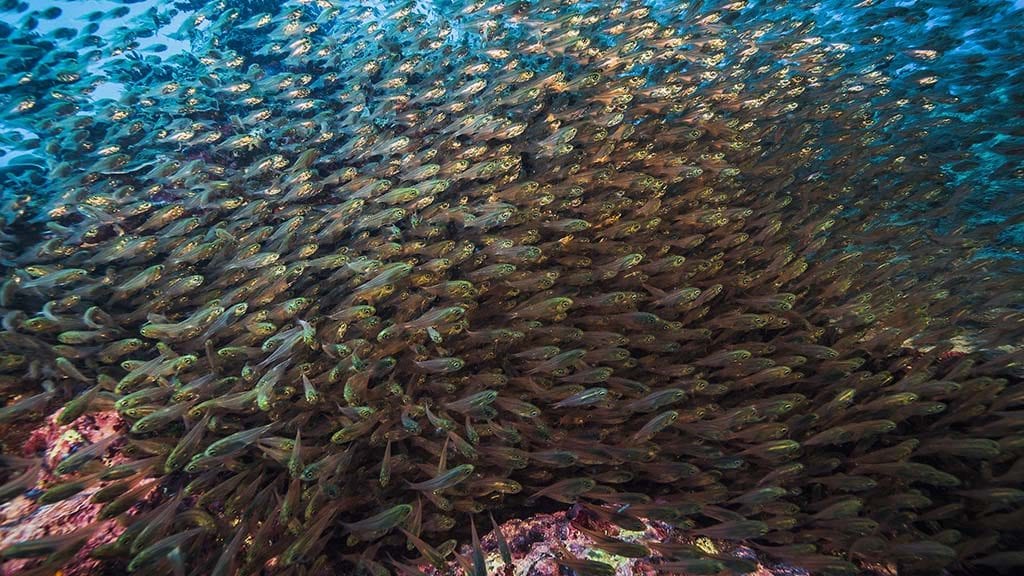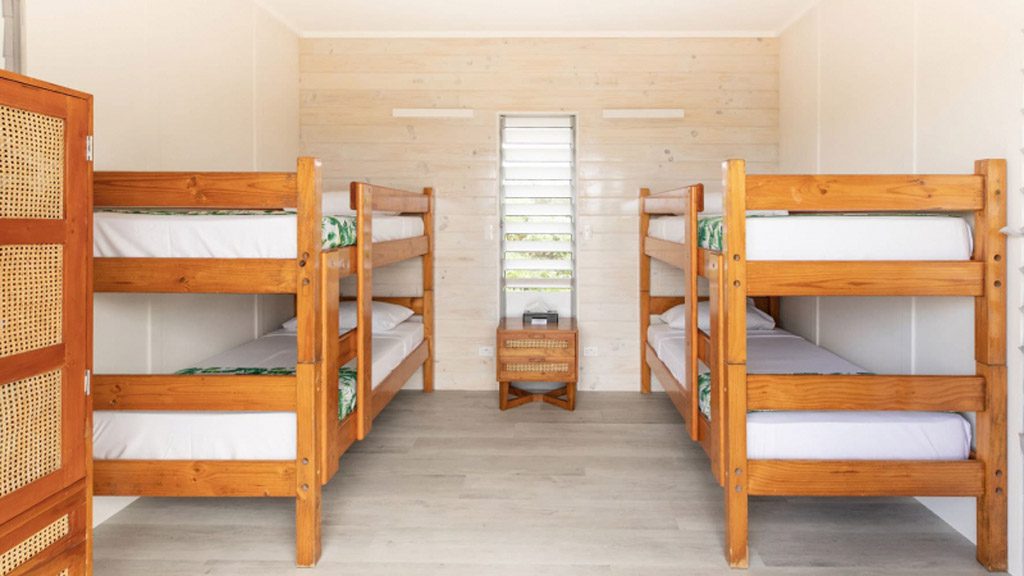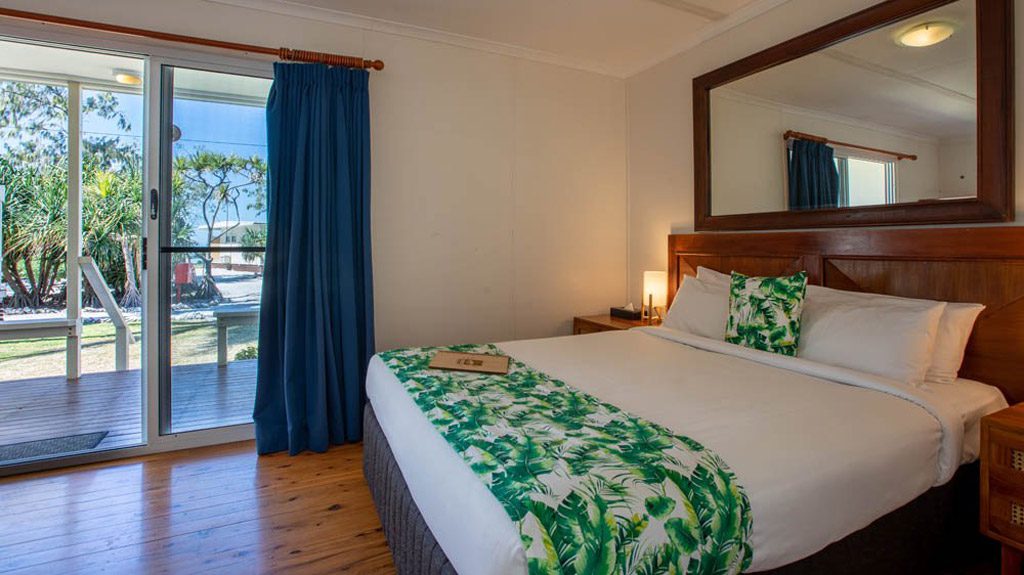 Price: AUD 2,200
Travel dates: 13 Jul 24 to 18 Jul 24
Book between: 12 Nov 23 and 30 Jun 24
Visit Lady Elliot Island during PEAK Manta Season!
Join Deborah on a small, curated trip to the Home of the Manta Ray, during peak manta mating season in August. During the day we'll spend our time diving and snorkelling the beautiful fringing reefs of Lady Elliot Island, and in the evenings, enjoy presentations from one of the island's six Master Reef Guides.
Our package includes:
5 nights' twin share accommodation in an Eco Cabin
Return scenic flight from Bundaberg
Full buffet breakfast & dinner daily
1 x Combined glass bottom boat/guided snorkelling tour.
Free use of snorkel equipment & lesson if required.
Range of free island activities & guided tours.
Environmental Management Charge.
Deb will be there to help you with transfers, answer any and all questions you may have, guide you on snorkel tours and manage any special requests. Only 5 places available.