Why Join DAN?
Did you know more than 800 divers are treated for decompression illness in the Asia-Pacific each year?  And, in a large number of cases the diver was well within the limits and received an 'undeserved' hit. This figure tells us that even when you are doing everything right, you can still get hit with decompression illness and need treatment.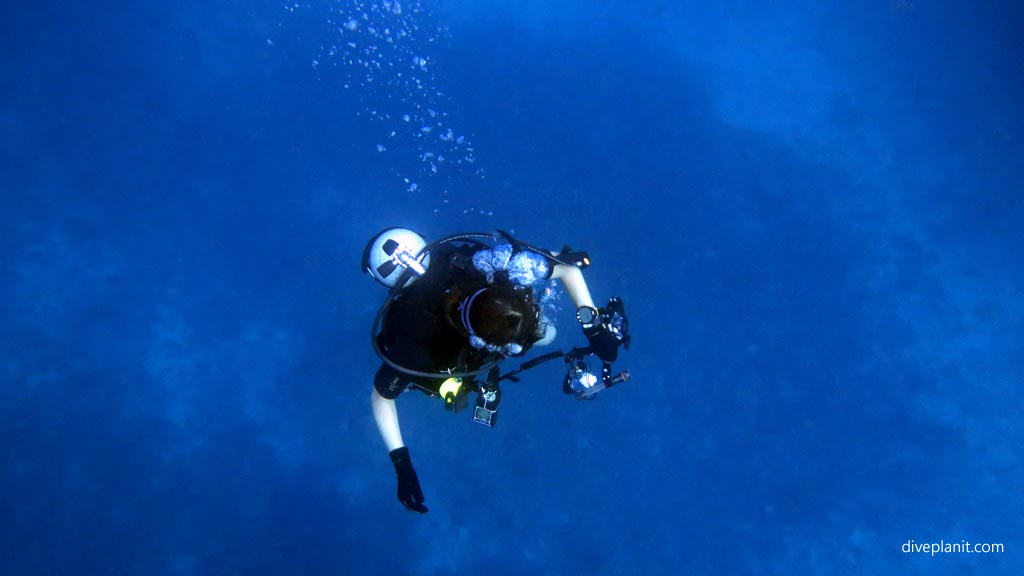 The nature of diving accidents and illnesses is unique and having an organisation to call, like the Divers Alert Network (DAN), that specialises in diving accident management, is priceless.
DAN has 30+ years' experience in diving accident management. With a proven track record and having handled in excess of 60,000 emergency calls, being a Member of DAN just makes sense.
Real life incidents like that suffered by DAN Asia Pacific Member Nigel, whilst he was on holiday in Kadavu, Fiji speak volumes.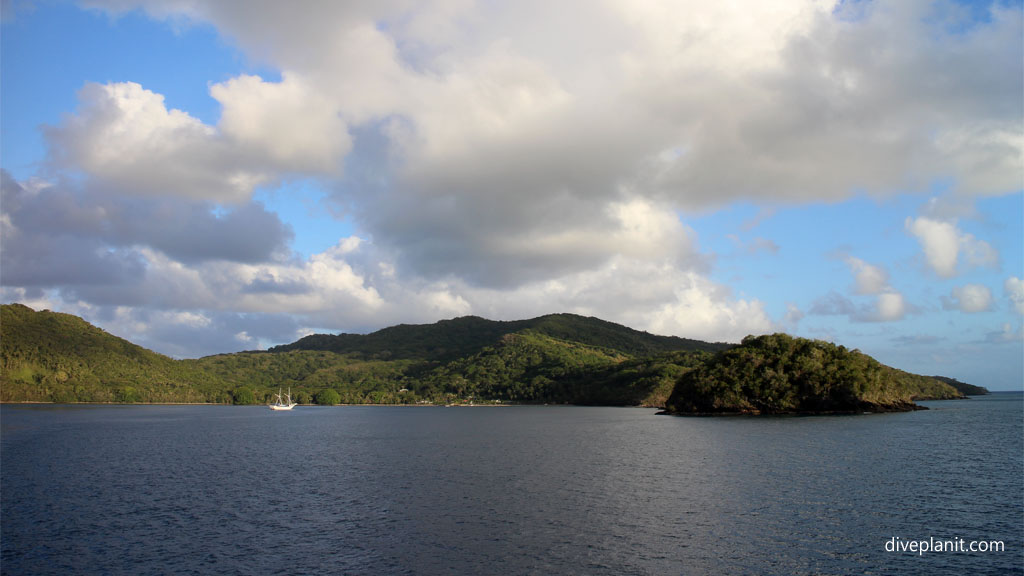 Nigel suffered a really nasty hit of decompression illness (DCI), despite profiles that were well within the limits – some six months later he is still recovering. Due to the severity of the incident, Nigel required two air evacuations:
A Helicopter to neighbouring Suva, then
An Air Ambulance to Brisbane
The Cost? $110,000. Nigel's out of pocket expenses were NIL as the evacuations were fully covered by DAN.
Nigel's advice? Always have DAN Cover!
Why is DAN Coverage so Important?
Five good reasons:
COST: The costs involved with evacuations and treatment can be huge.
EXPERTISE: DAN is there for you whenever you need it: 24/7, 365 days a year.
IMMEDIATE HELP: In an emergency situation, the DAN Team will co-ordinate an emergency evacuation & treatment for you.
REMOTE: Medical treatment facilities and resources are often lacking in remote areas. Having DAN on-hand will enable you to get the treatment you need, quickly.
UNIQUE NATURE OF DIVING INCIDENTS: With DAN you will be dealing with a medical team trained in the unique nature of diving illnesses.
Dives simply don't always go the way you planned them.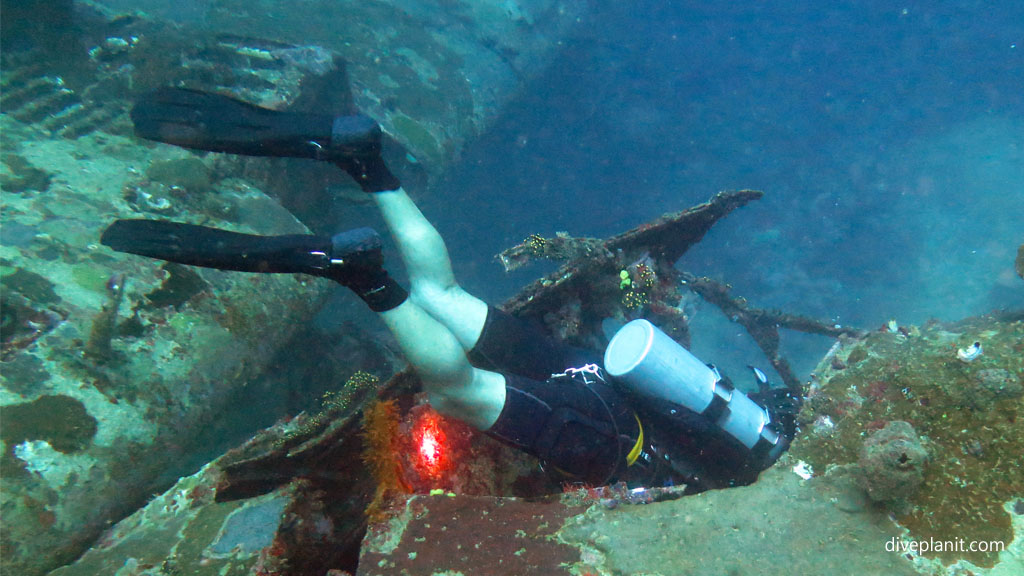 Am I a DAN Member?
Yes I am, and have been since my first diving trip overseas. For me, being a DAN Member is about being covered by the best in the business.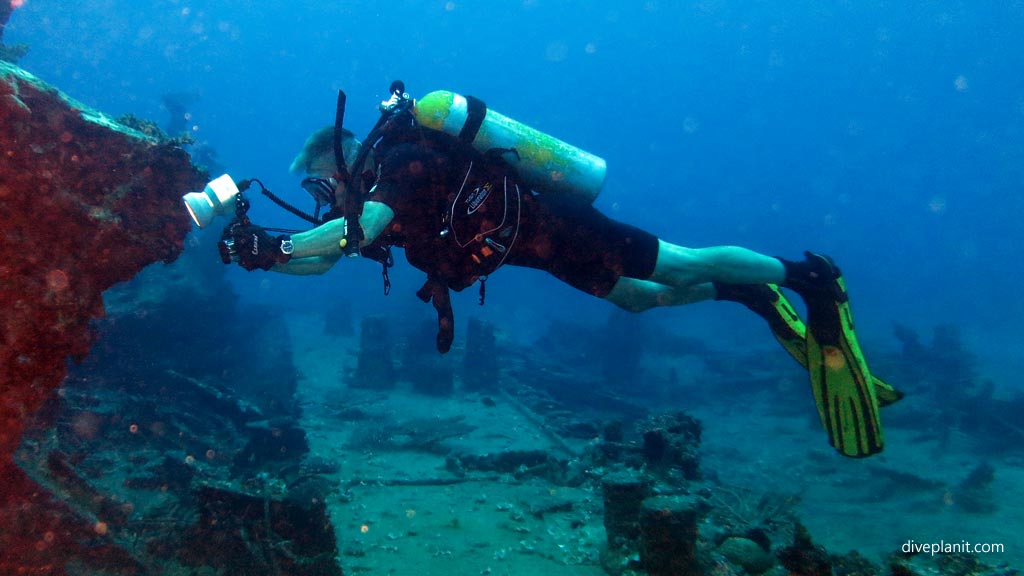 When I first joined DAN, my dive club was organising a trip to Palau and told us we needed it in order to join the trip. The trip was an investment in itself so the small additional cost for DAN Asia-Pacific coverage, was really a no-brainer. At that stage I was joining because it was mandatory: they clearly knew something that I didn't.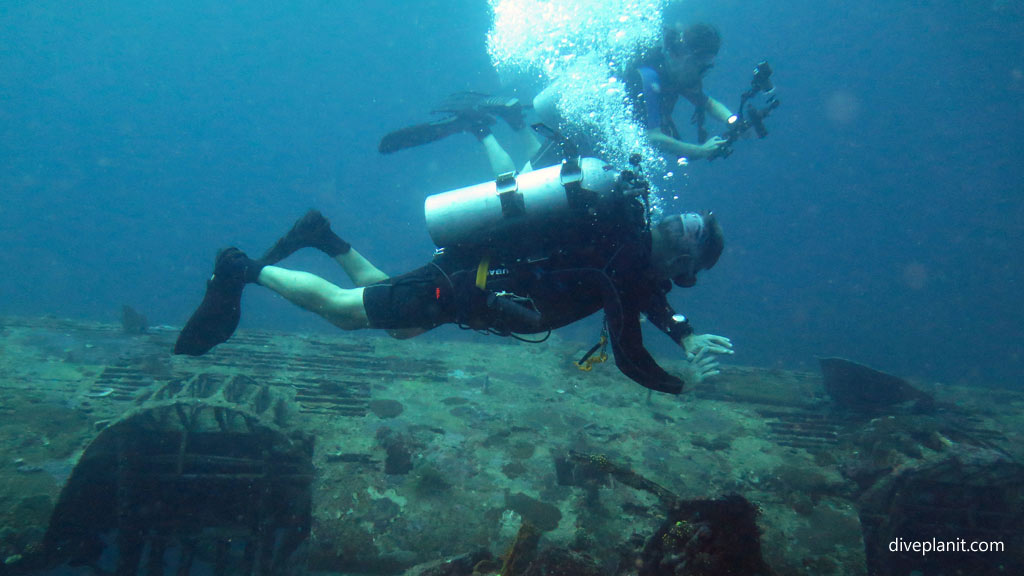 Since joining, I have received DAN's Alert Diver Magazine and newsletters and I have read about diving incidents and what a help DAN was in getting the diver to the care they needed, despite often being in remote areas.  A good friend of mine told me of her own experience whilst in Tulamben, Indonesia on her first diving holiday. For her, being a DAN Member meant she didn't hesitate calling DAN for help, and because of the expert advice she received she was able to recover without the need for chamber treatment.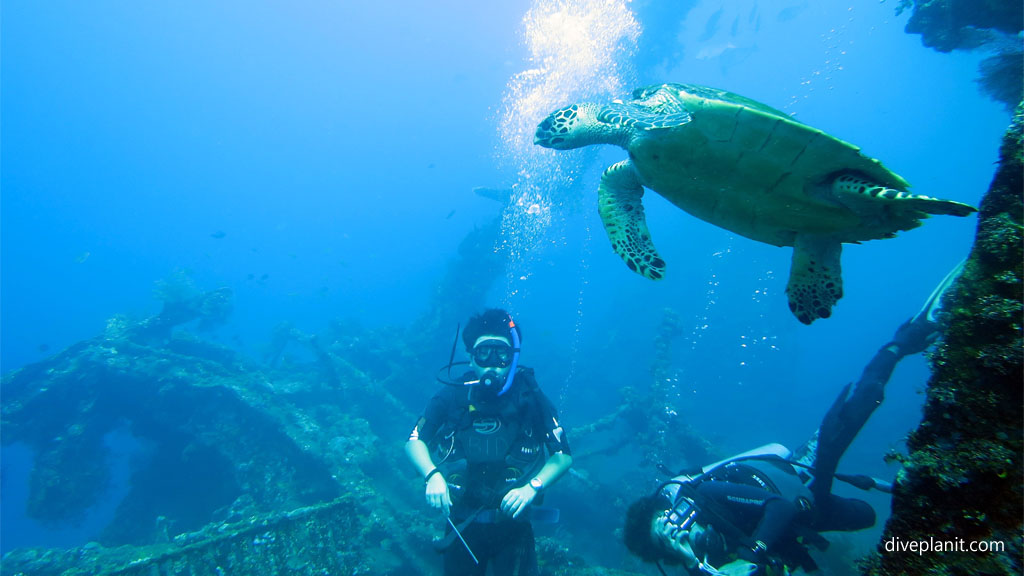 I now continue to renew my DAN coverage, even if I don't have a trip planned, because I like knowing it's there and I feel like I am a better informed and safer diver by reading DAN's articles and the stories of my fellow members.
Find out more on the DAN Asia Pacific website.