Site Overview
Dive Centres
Site Type:
Three large Bommies with steep sides
Depth:

Median: 14M

Bottom: 21M

Location:
Behind Vomo Lailai
Vomo Resort's Three Sisters dive site is made up of three bommies close to Subway on Vomo Lailai. The extensive dive site contains a variety of corals – hard corals, soft corals and whip corals as well as sea fans and associated marine life. The scuba diving is varied and suitable for any level of experience.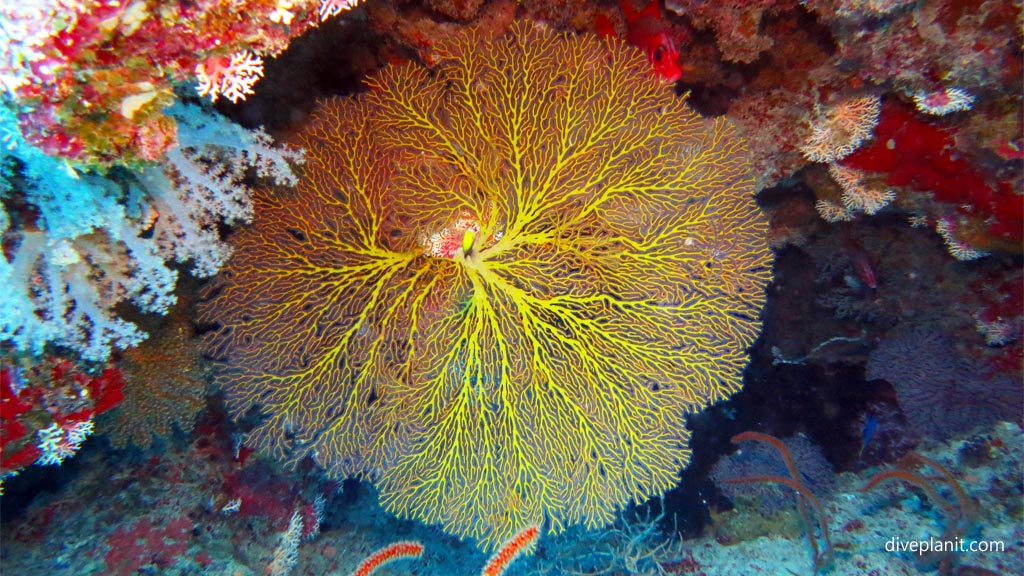 In fact, there are so many sea fans, a better name for the dive site might have been 'Sea Fan City'.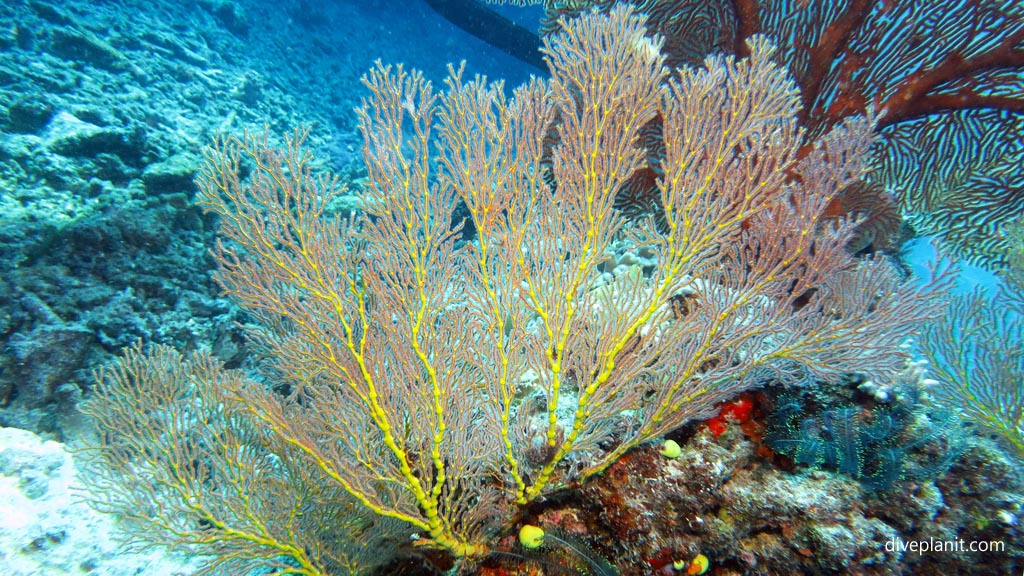 The great thing about sea fans is that whether you're photographing down the light, or up into it, they tend to stay in the one place.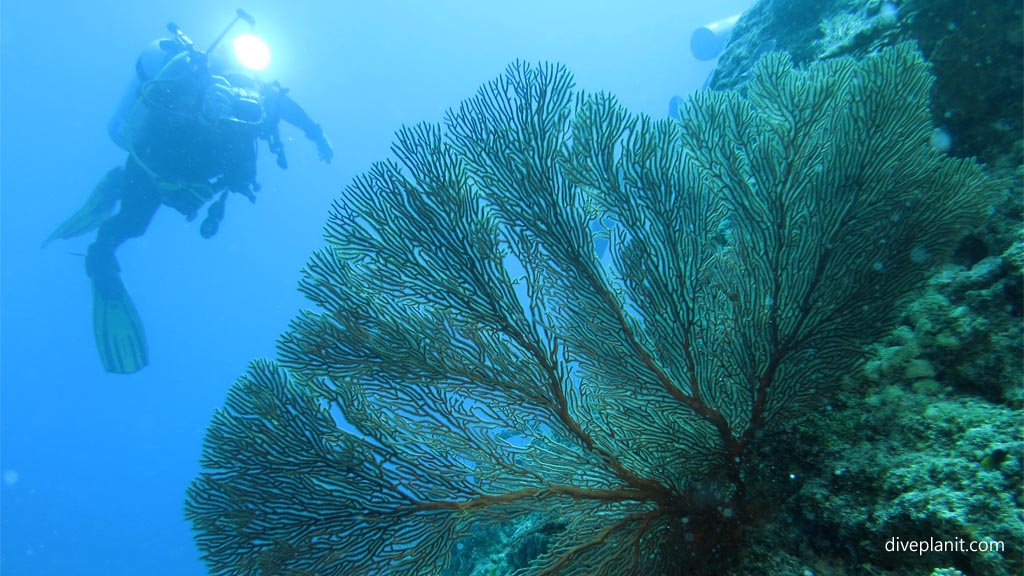 Though sometimes they can surprise you!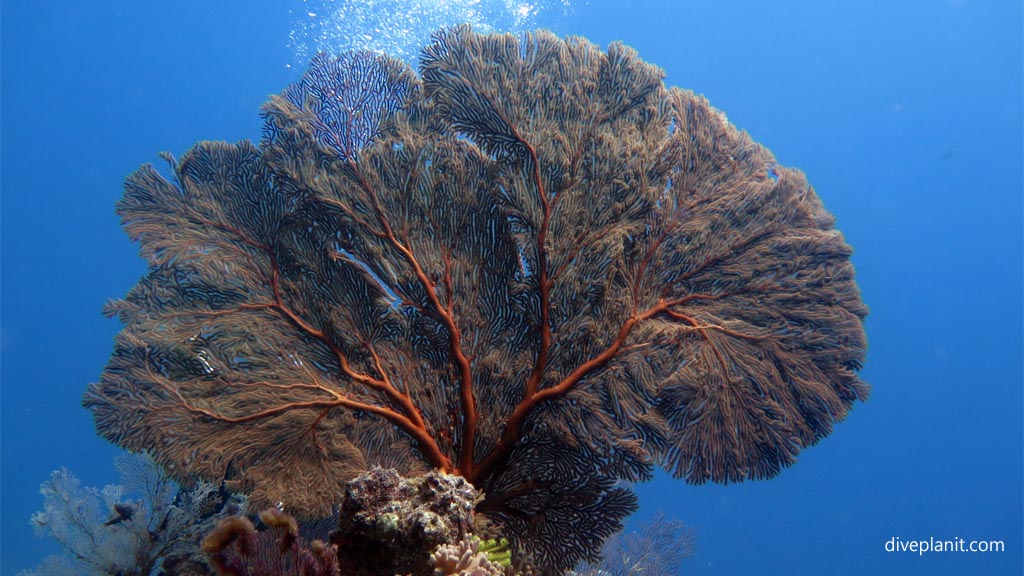 The sea whips are also well represented.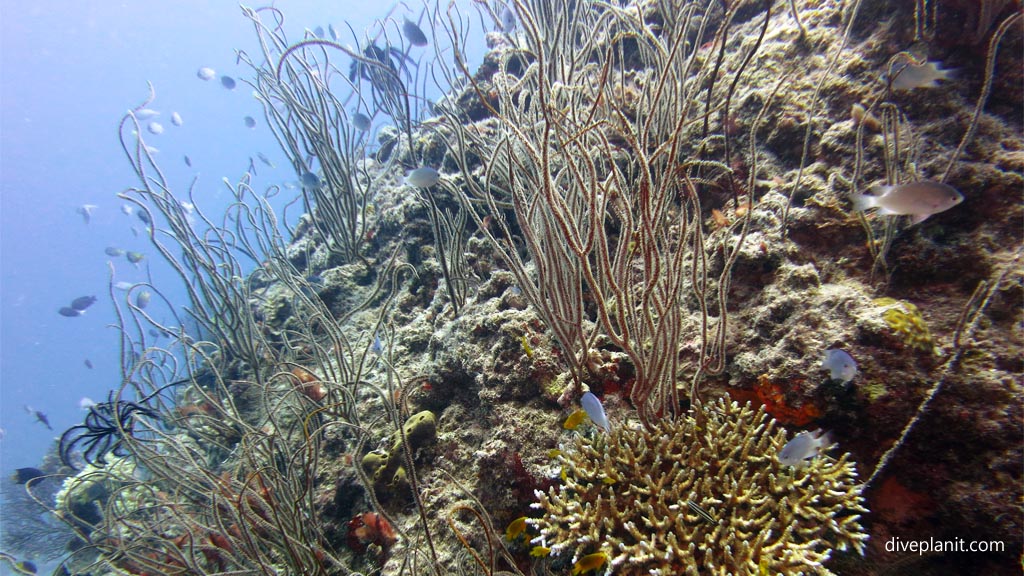 And usually, on the walls, there are nudis of one kind or another usually heading up the slope. In this instance, a pair of Lochs Chromodoris.
Around the foot of the bommies the terrain is very gently shelving and the ocean's vacuum cleaners are busily cleaning the substrate.