Site Overview
Dive Centres
Site Type:
Scenic drift dive ending in a steep walled cauldron
Depth:

Top: 5M

Median: 20M

Bottom: 25M

Location:
The western end of the channel between Gili Lawa Laut and Gili Lawa Darat
The Cauldron is one of those dives that gives you a great variety of terrain – a great reason to be diving Komodo. As well as the actual Cauldron area where you'll see the big stuff, there is also a channel with lots of coral bommies.
The dive is usually done as a drift dive starting on the eastern side of the channel between Gili Lawa Laut and Gili Lawa Darat and ending in the Cauldron.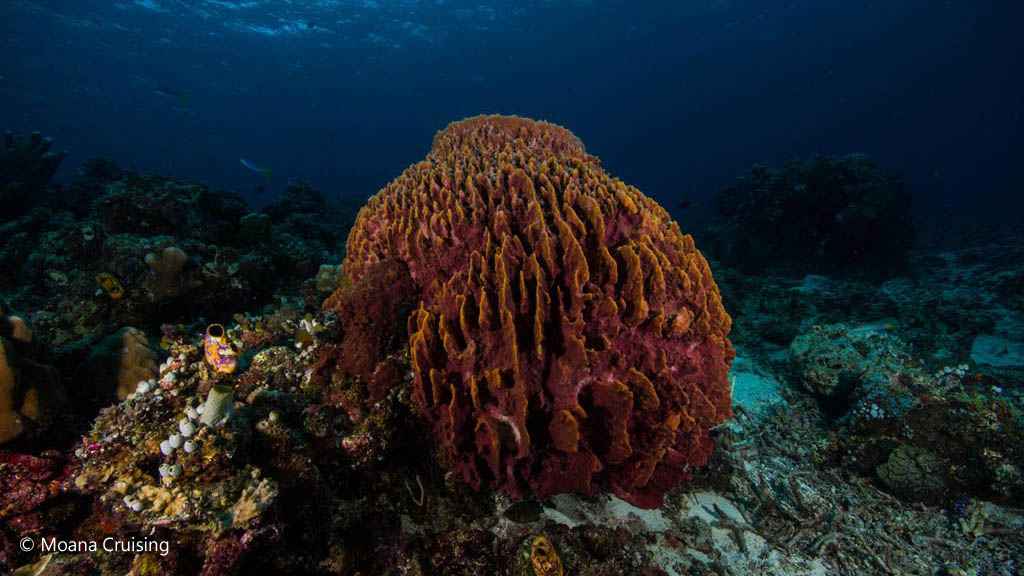 Drifting through the channel there are corals and schools of fish.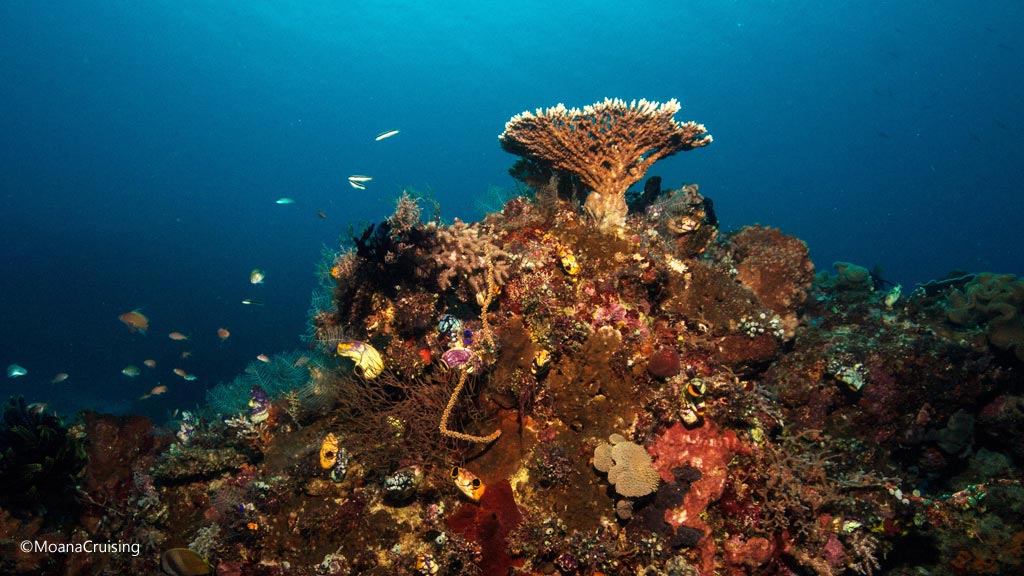 Inside the Cauldron proper the big stuff will be waiting for you.
There are usually reef sharks around.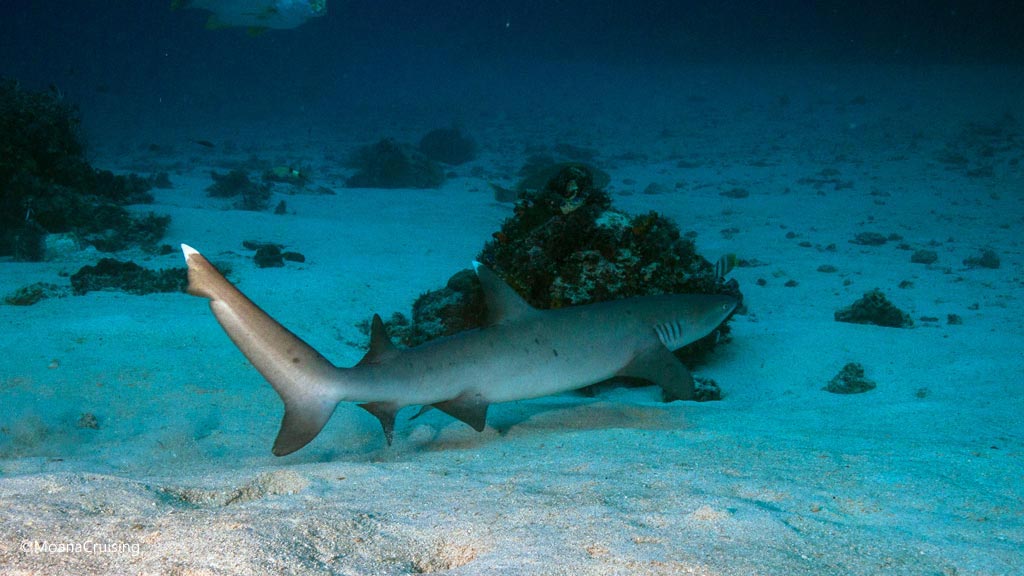 And you may see rays, like this cow-tail, resting on the sand. Don't get to close or you'll spook them!
Back in the shallows, there is more coral and pretty little reef fish.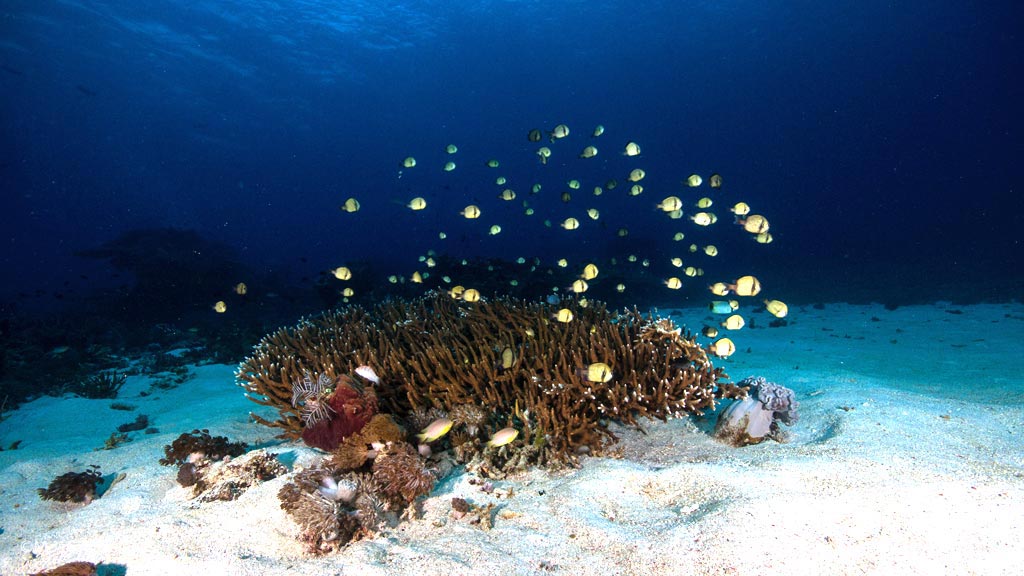 Images courtesy of Moana Cruising.