Site Overview
Dive Centres
Site Type:
Reef - Scenic
Depth:

Top: 5M

Median: 15M

Bottom: 20M

Location:
Secret Location not far from Thalassa Dive Resort
This particular dive site called Secret Garden has only recently been discovered by Thalassa Dive Resort.  It is not connected to a shelving coastal reef system, but sits on its own as a relatively level 'garden' of hard and soft corals. The variety of hard coral is amazing.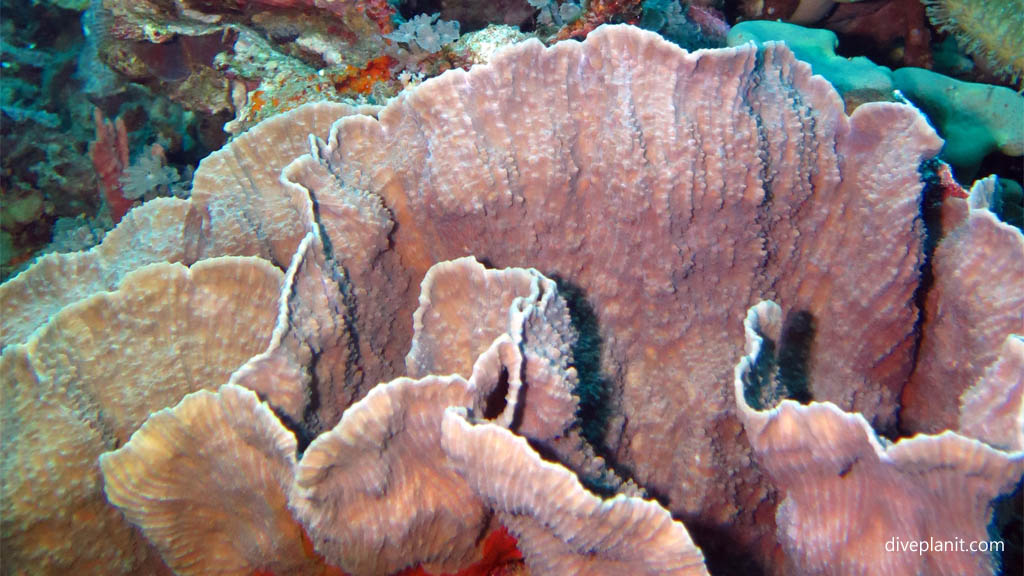 There are flat corals,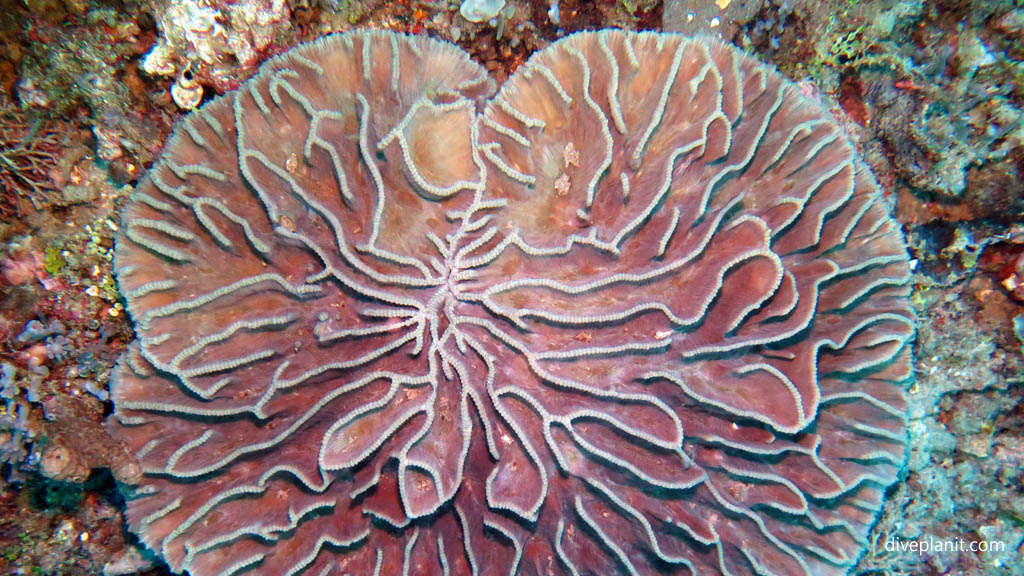 An a'maze'ing coral hump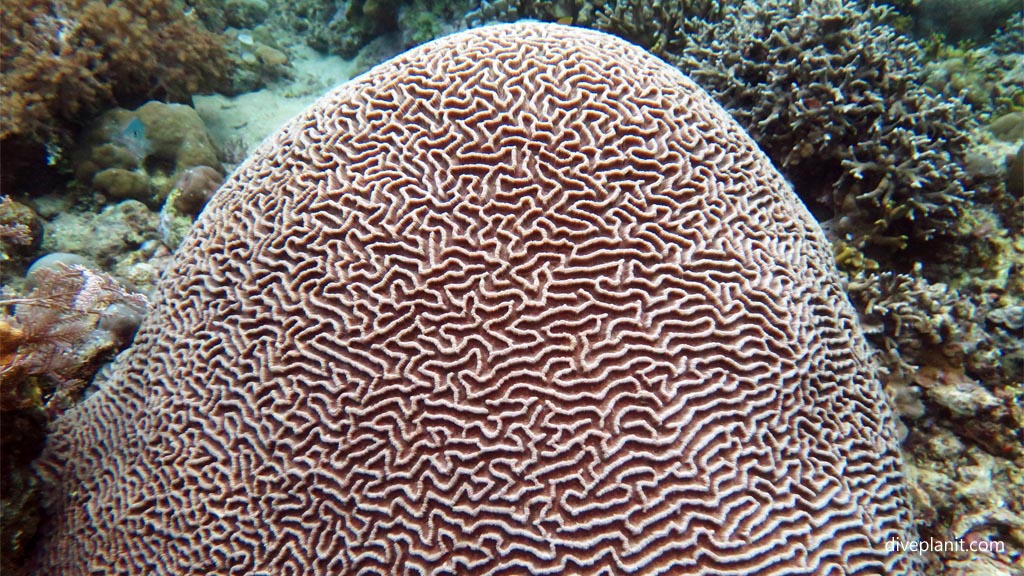 Pinnacle corals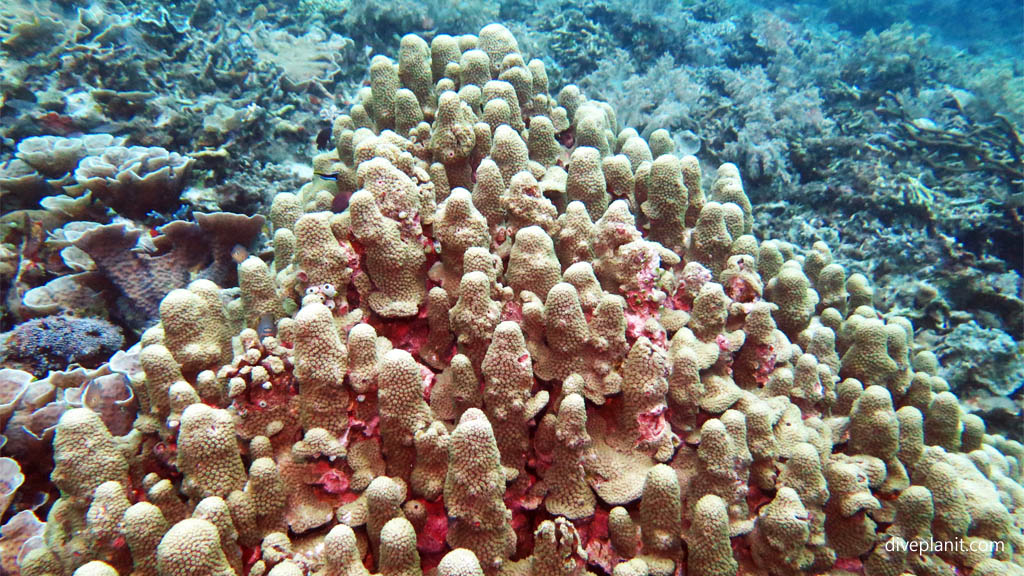 Purple tubes of sponges amongst the pinnacle coral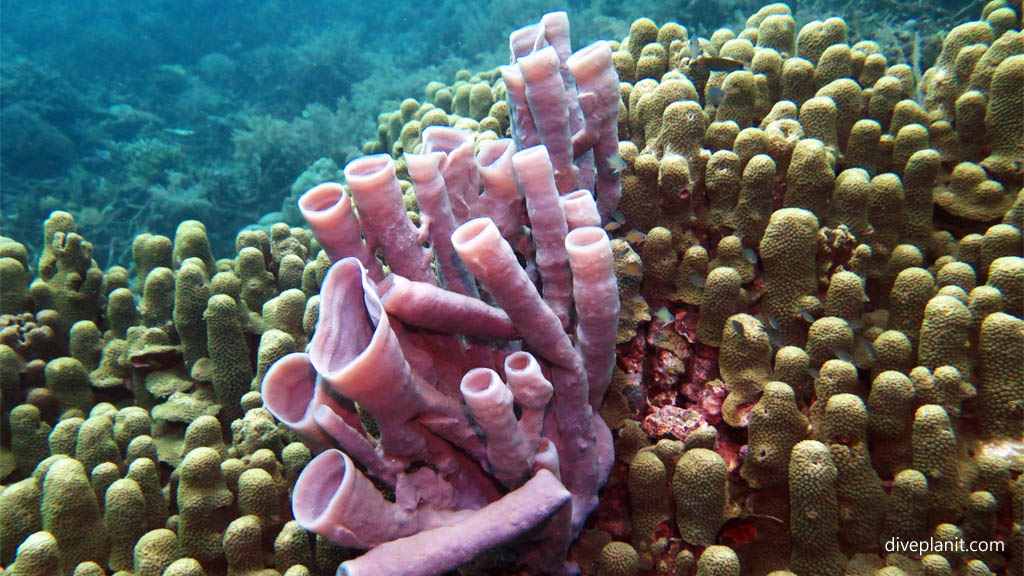 Sponge vases, both singular and plural,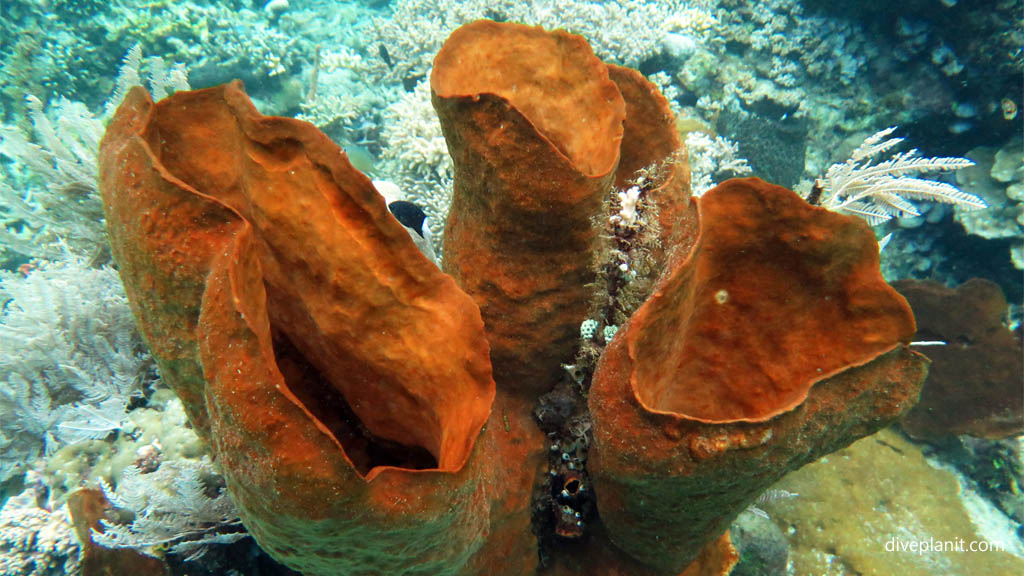 And in the sponge vases usually something interesting unlike this common lionfish,
Or a featherstar.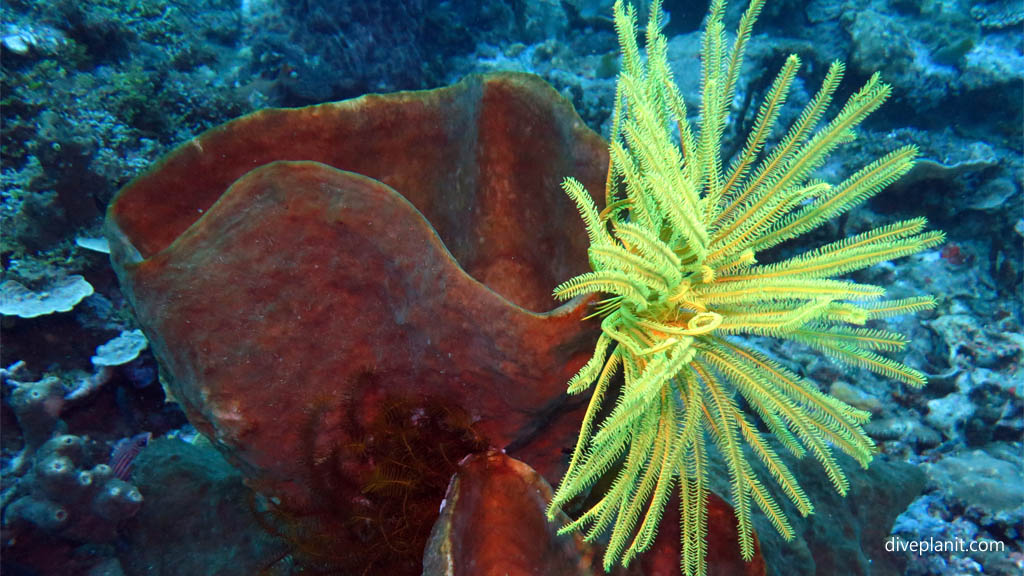 In some places you could count over a dozen different species of coral in every square metre.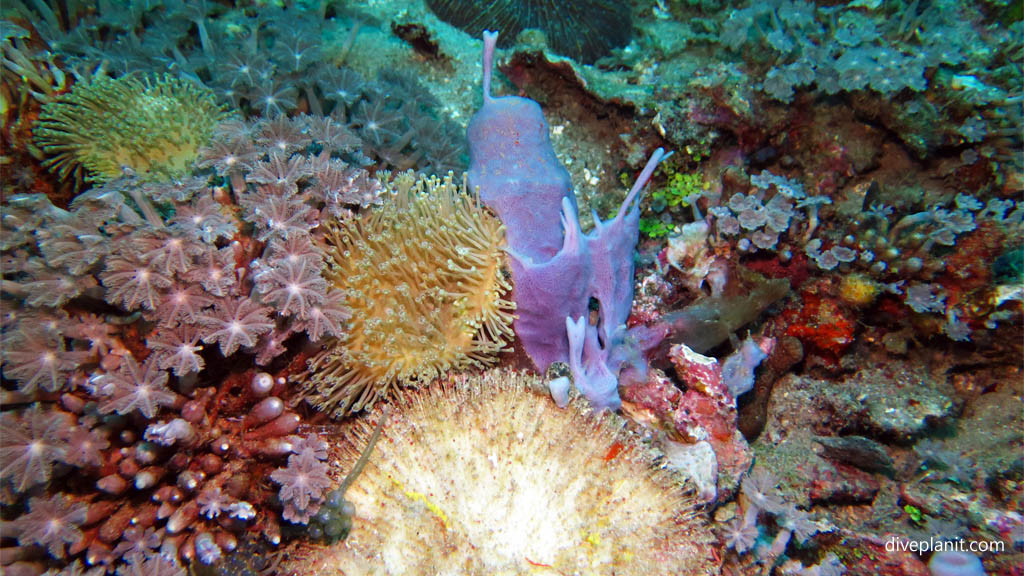 And because of its secret location, every part of every coral is in perfect condition.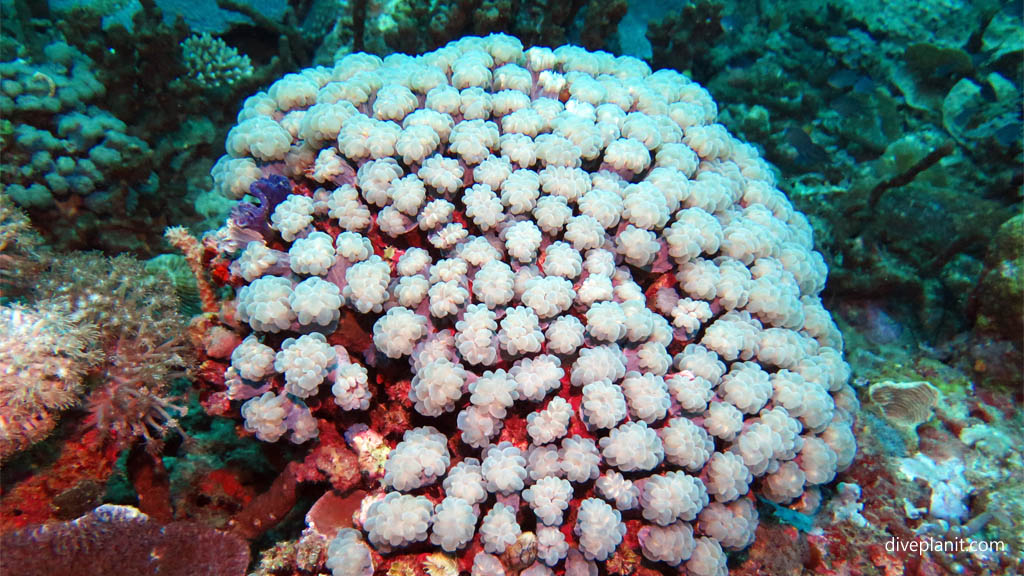 And every creature that lives there, is safe.