Site Overview
Dive Centres
Site Type:
Large artificial reef structures
Depth:

Top: 5M

Median: 17M

Bottom: 21M

Location:
Right in front of the Kapalai Resort
Most artificial reefs just happen because a man-made thing ends up on the sea-bed usually in some chaotic and random manner. Trying to 'design' an artificial reef is a different thing altogether.
The artificial reef at Kapalai is rather grand. There are lots of different components, attracting differing kinds of critters. The entrance to the artificial reef is rather grand, but that in itself doesn't attract too much life.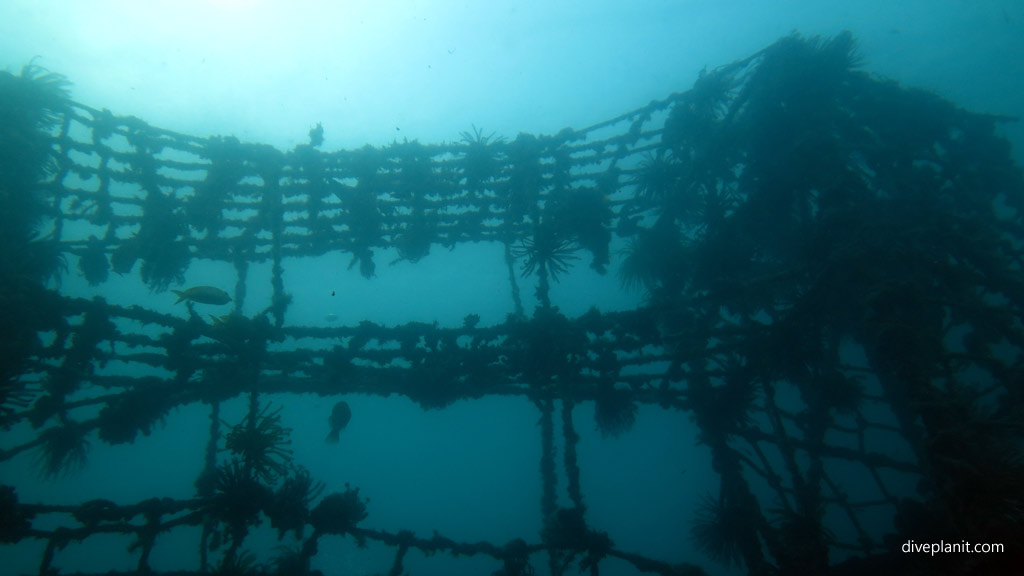 There are frames in the form of houses. The reef fish have worked out that divers cannot get inside these structures, so many, like the sweetlips will hang in there in the same way they would under a ledge or in a crevice.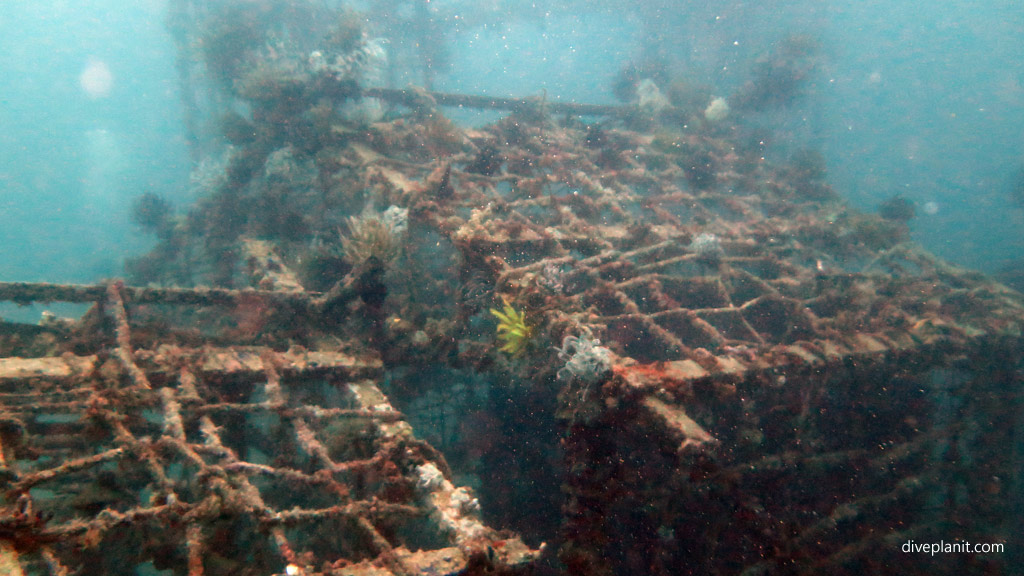 This was my first time on an artificial reef, and some of it looked a little bizarre: a great playpen for an orang-utan maybe – but for fish?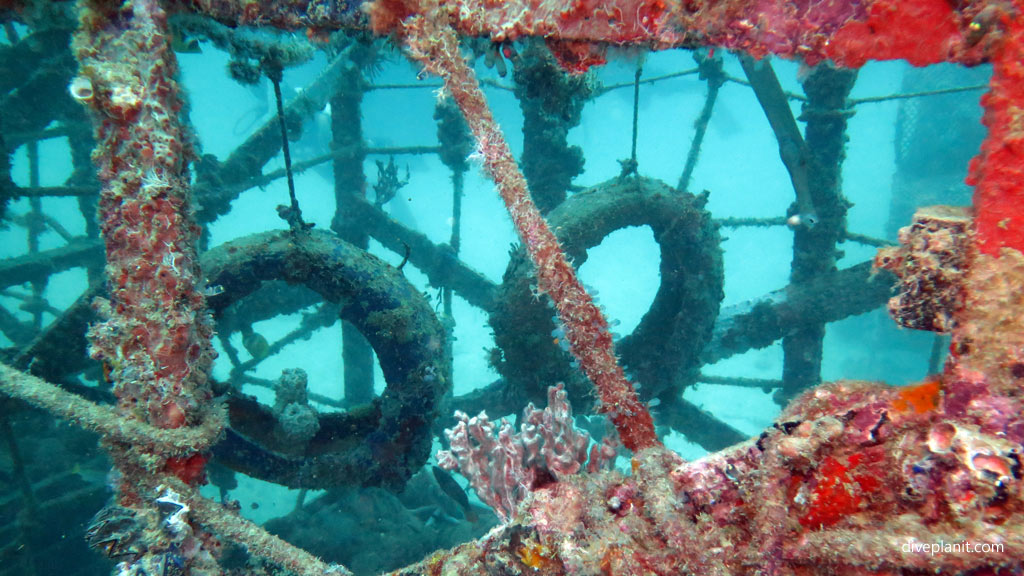 Nonetheless, if you're looking for a Leaf Scorpionfish – this is the place to come.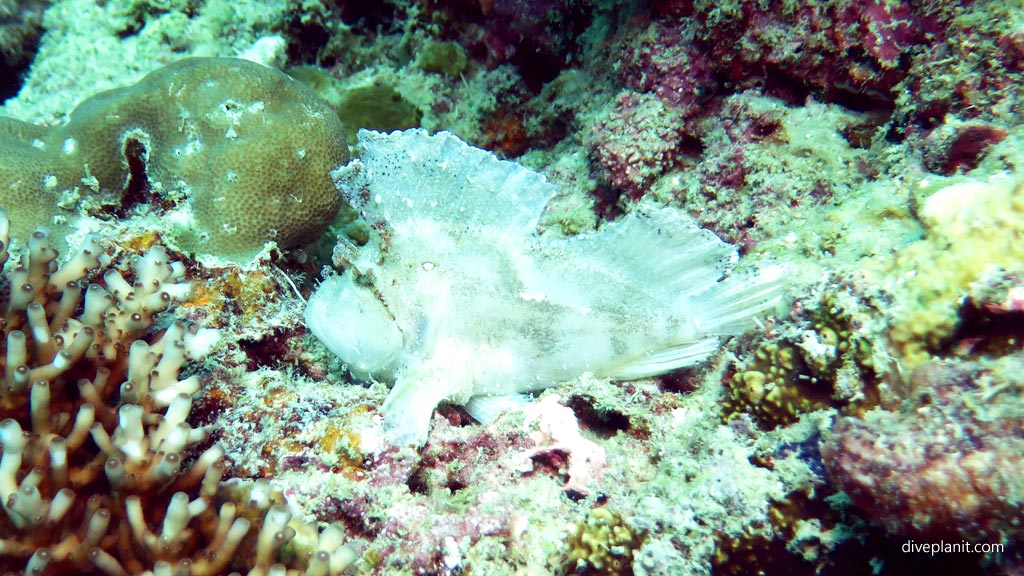 Likewise, for other weird critters such as the Painted Frogfish.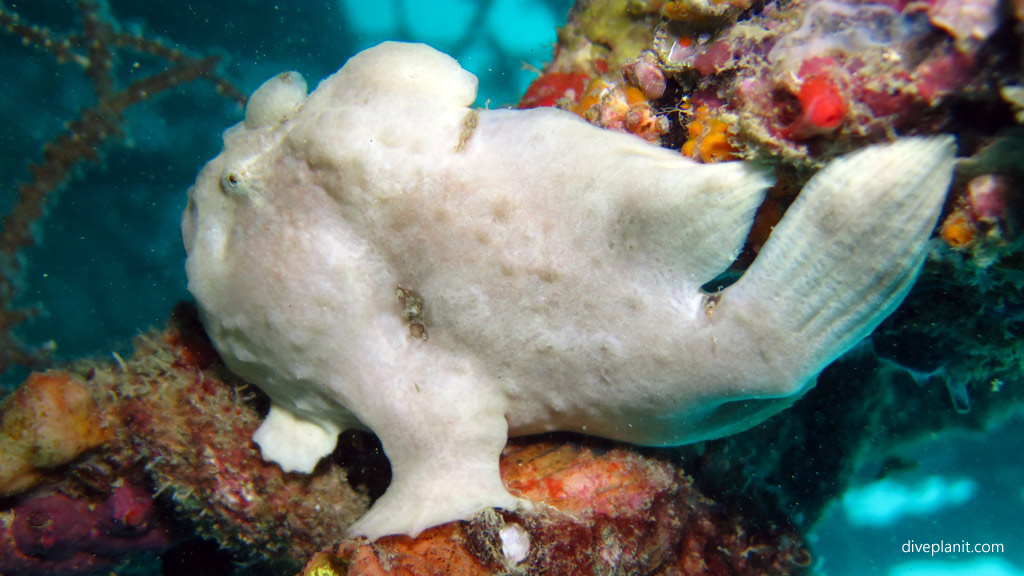 As well as a number of dorid nudis, you might find a special little nembrotha, like this Kubaryana's Nembrotha.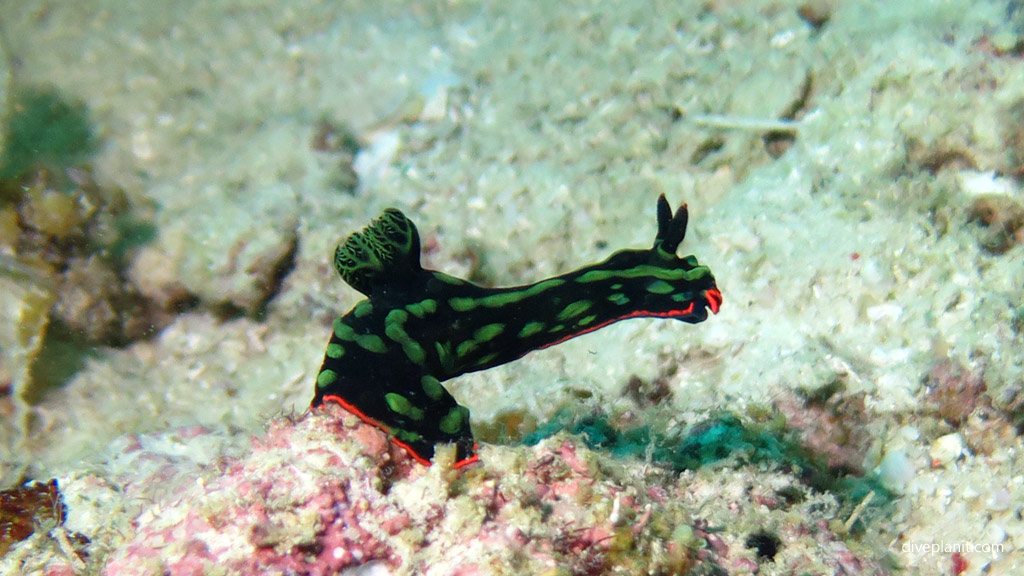 There are aeolid nudibranchs too: behold the Blue Dragon!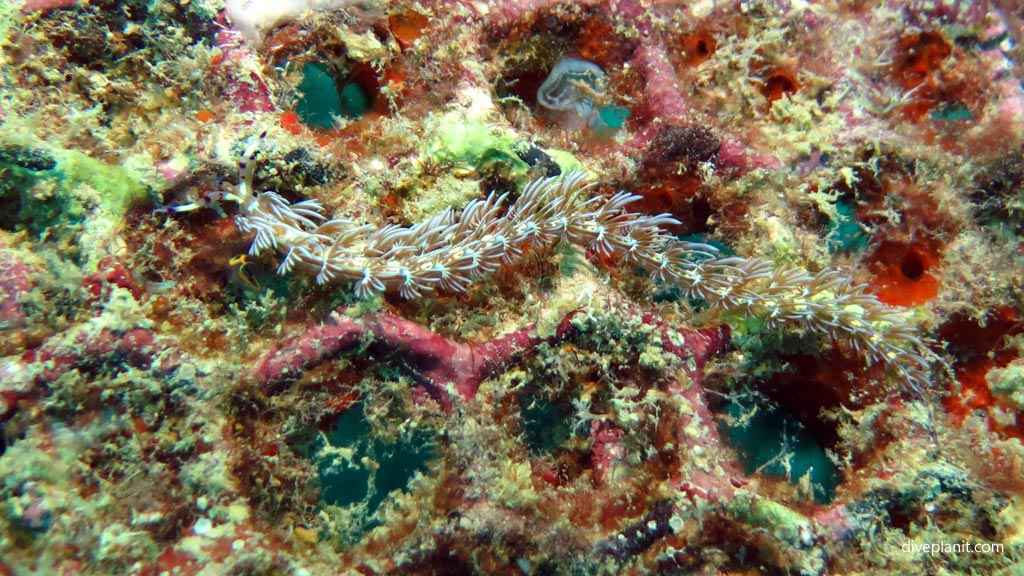 And just because Kapalai is an artificial reef, doesn't mean that you won't find all the regular reef critters. Here's a black-spotted puffer just chillin.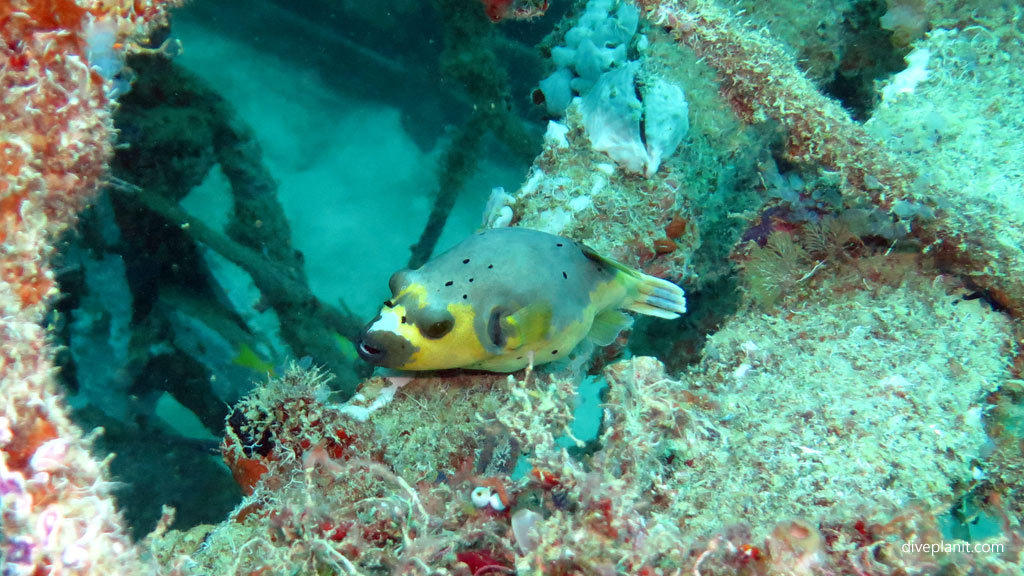 The attractive reef fish make you realise that the artificial reef appears a little monochromatic by comparison to a natural reef. Still this Blue-ringed angelfish doesn't seem to mind. Their colours seem all the more dramatic against the background.