Site Overview
Dive Centres
Site Type:
Scenic Reef with Gorgonians and macro
Depth:

Top: 5M

Median: 19M

Bottom: 27M

Location:
Near the island to the north east just the other side of Ferguson Passage from Gizo, Solomon Islands
The terrain at Joe's Wall near Gizo in the Solomons west is very similar to the nearby Secret Spot – a reef slope steepening to a wall, then back to a slope, – but there is not quite so much coral cover. This makes it less of a fish and more of an 'other critters' dive. (That's not to say that there aren't plenty of other critters at Secret Spot, or that Joe's Wall has no fish!)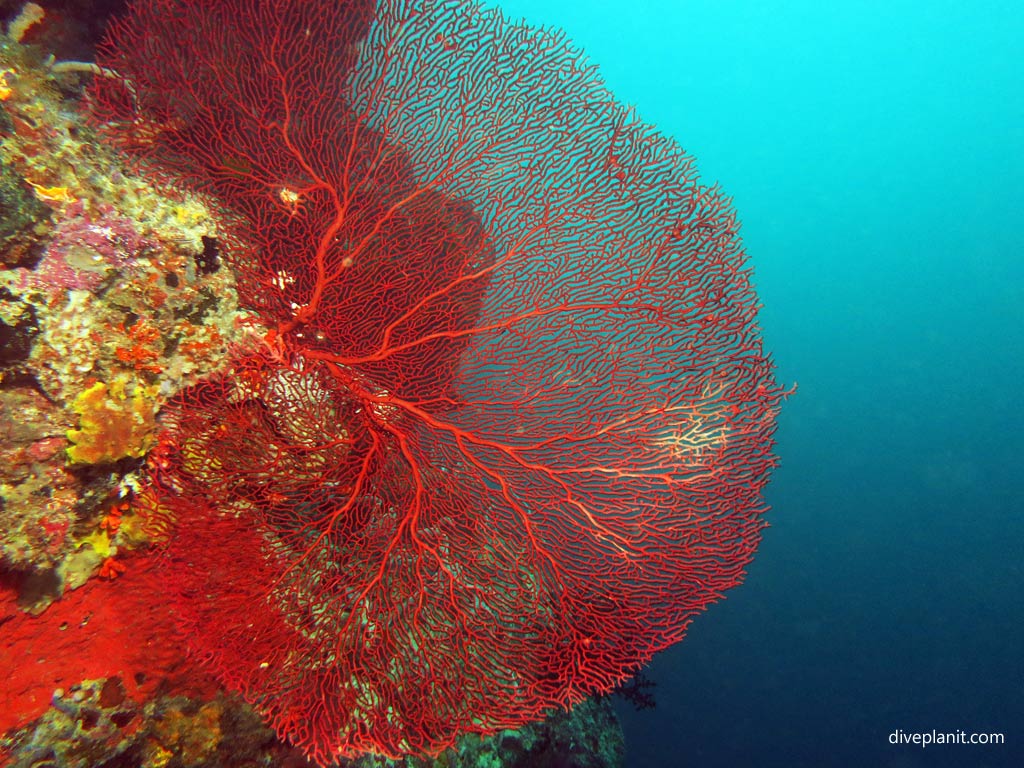 There were a couple of giant seastars to which I should have added an arm into the shot for scale.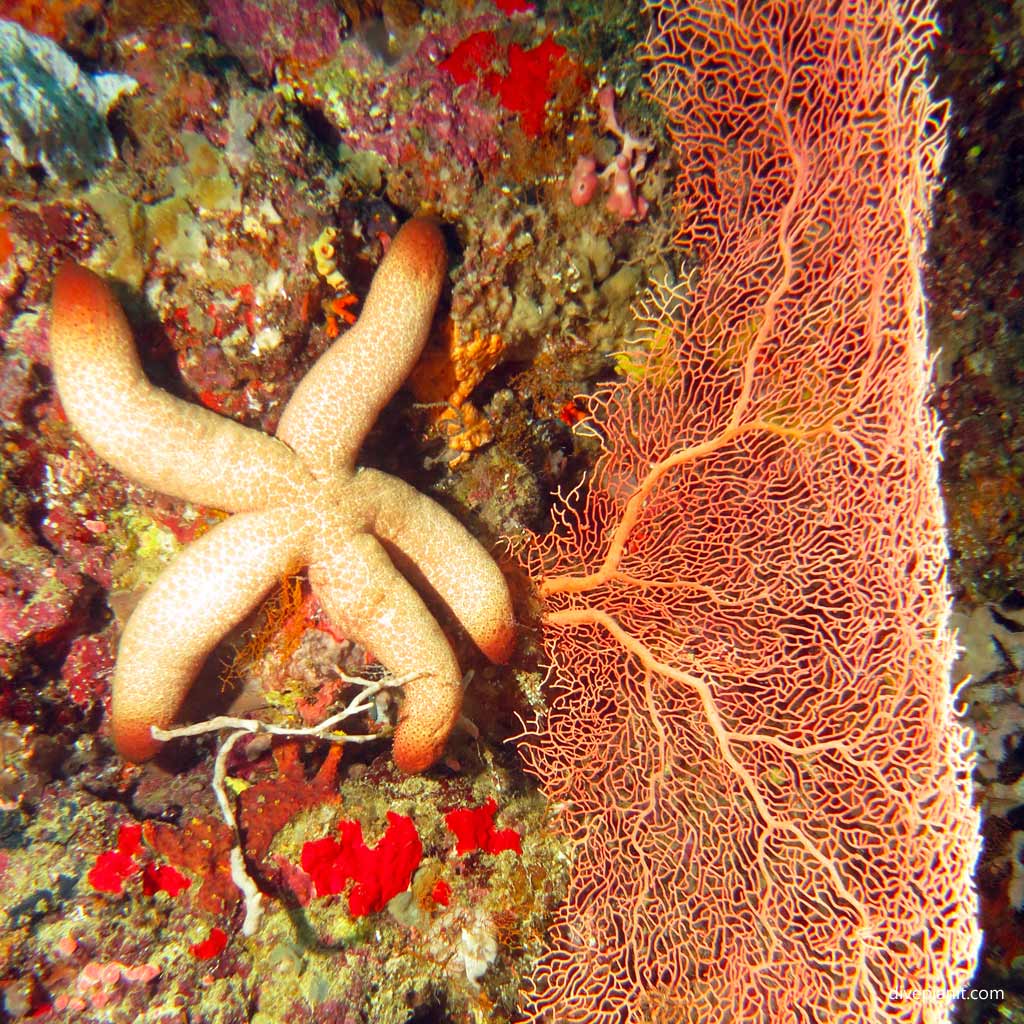 They were literally 50cm from tip to opposing tip. Here's one wrapped around a cockscomb oyster shell.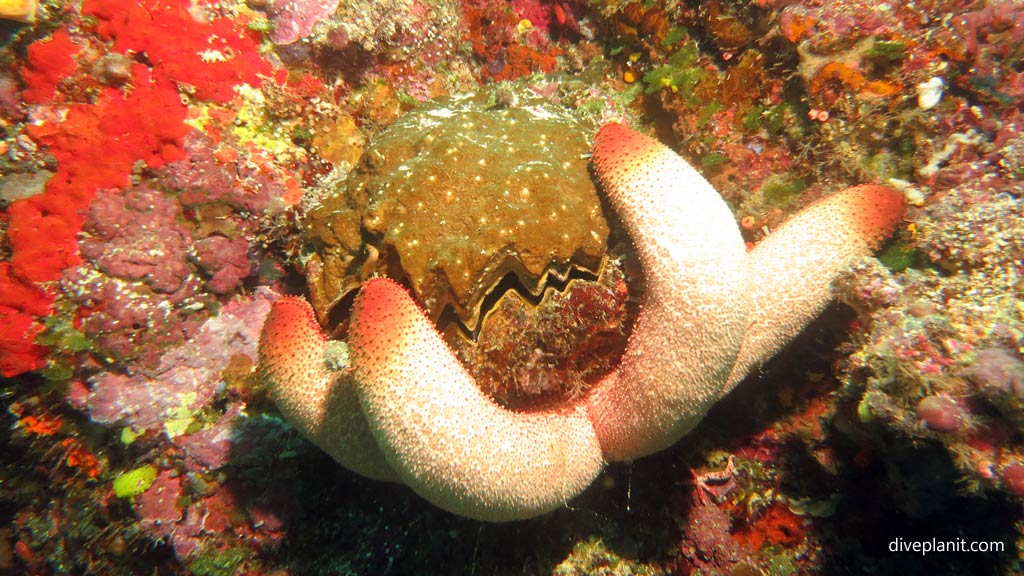 At the other end of the scale spectrum were the nudis. A beautiful Ocellated Phyllidia,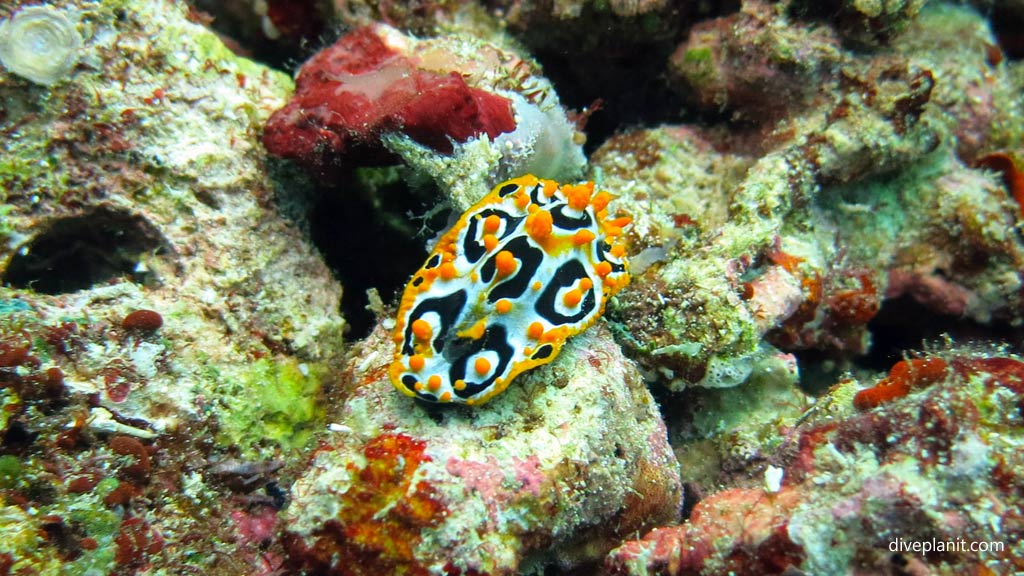 And a rather large Swollen Phyllidia.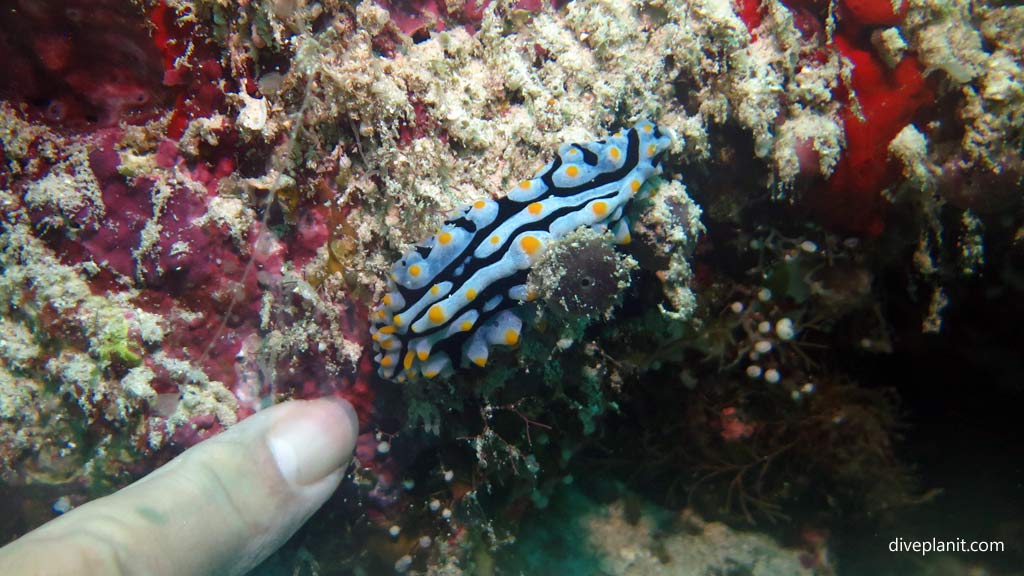 Caught unawares this Saddle Grouper was looking a bit sheepish, and wasn't quite sure whether to flee, or just wait for me to go away.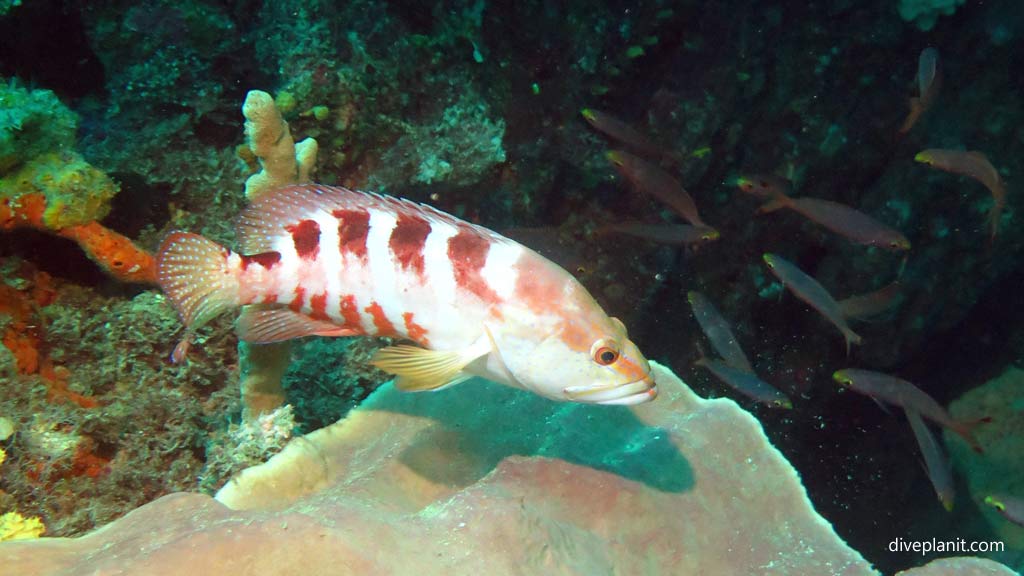 No Solomons dive site album is complete without the obligatory Clownfish photo.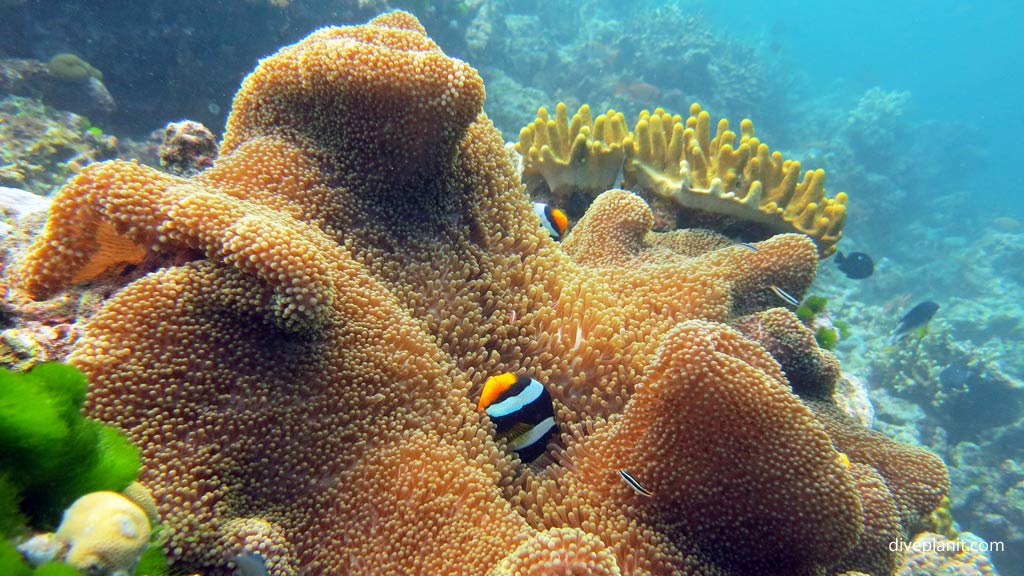 And the humble, yet incredibly complex tunicates. Believe it or not these _animals_ have nervous, digestive, reproductive and circulatory systems.