Site Overview
Dive Centres
Site Type:
Large scenic reef
Depth:

Top: 5M

Median: 22M

Bottom: 30M

Location:
Off the north west coast of Rendova, about 30 minutes from Munda. Solomon Islands.
Situated off the sparsely populated west coast of Rendova Island, near Munda in the Solomons Western Province, the Haipi reefs are coral-covered gently sloping reefs in incredibly good condition. (Like many of the Solomons Dive sites, they have a number of spelling variations: Hape and Hapi, Haipe and Haipi – either way pronounced 'happy'!)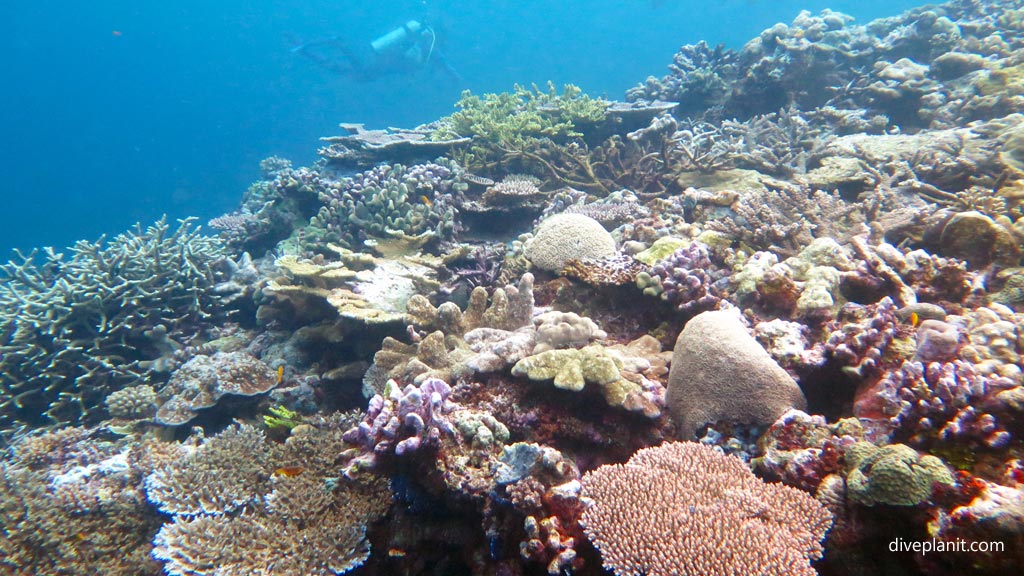 The variety of corals supports a matching variety of reef fish, even the Pyramid Butterflyfish – my personal favourite…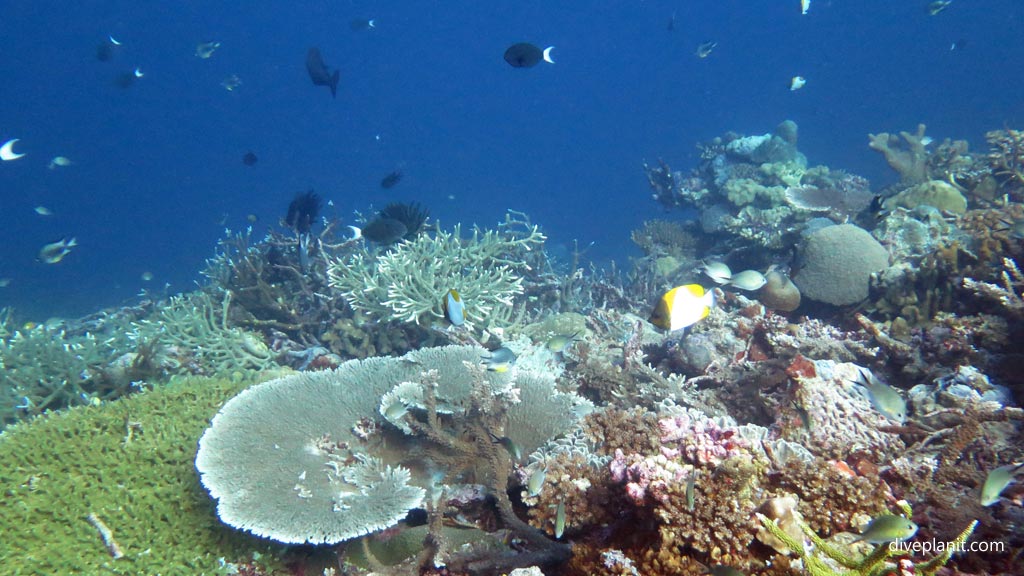 As you drift down deeper you'll find Whip Coral,..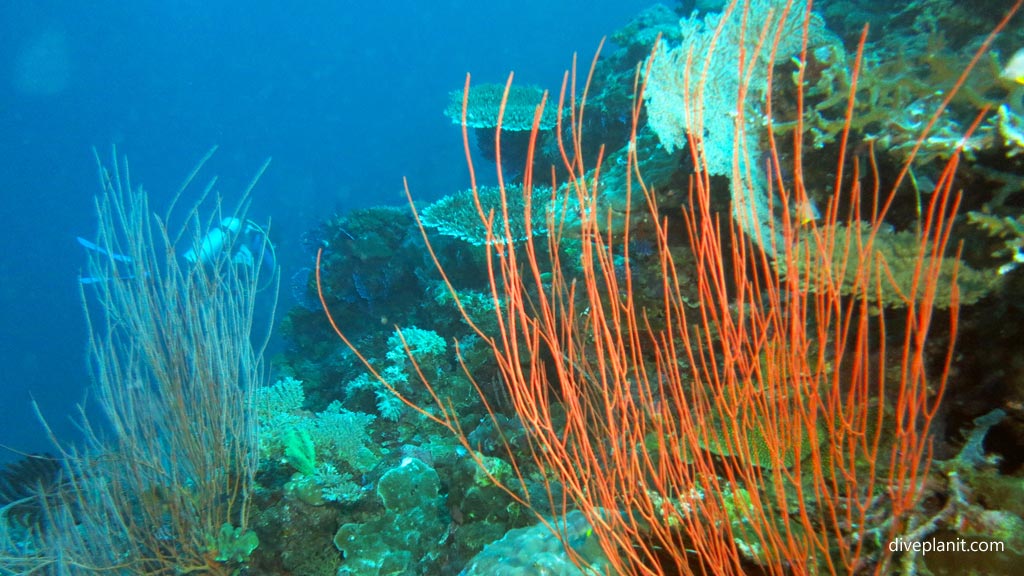 And large seafans and soft bushy corals.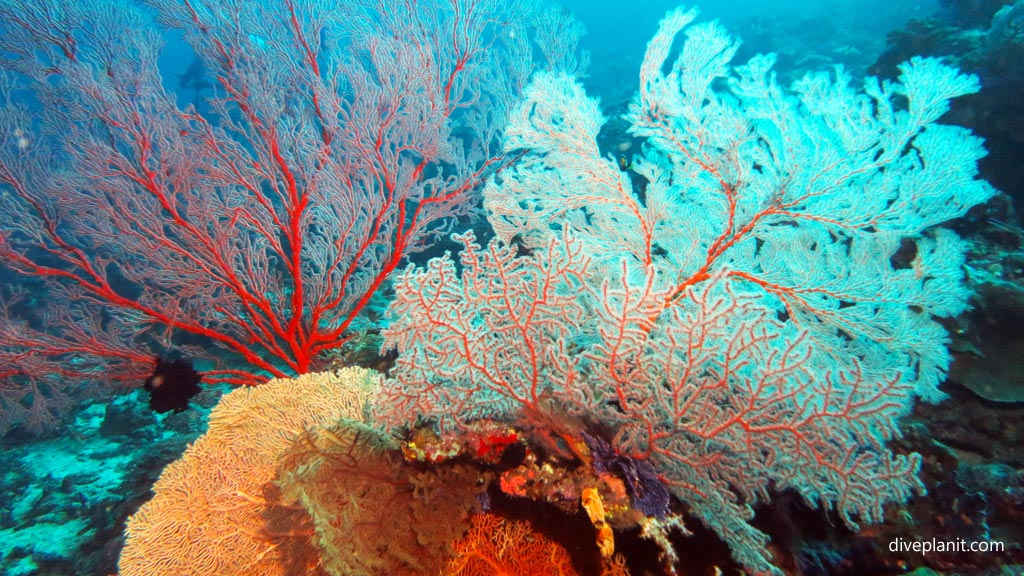 This is also where the bigger fish hang out: the Humpnose Bigeye Bream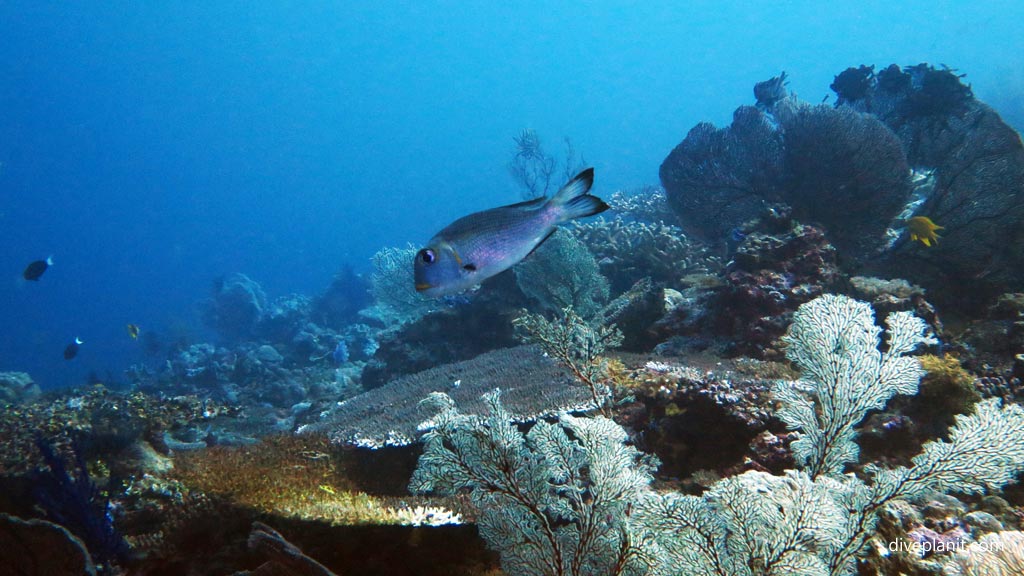 The strangely named 'Bignose' Unicornfish – who doesn't have a horn – just a Bignose I suppose.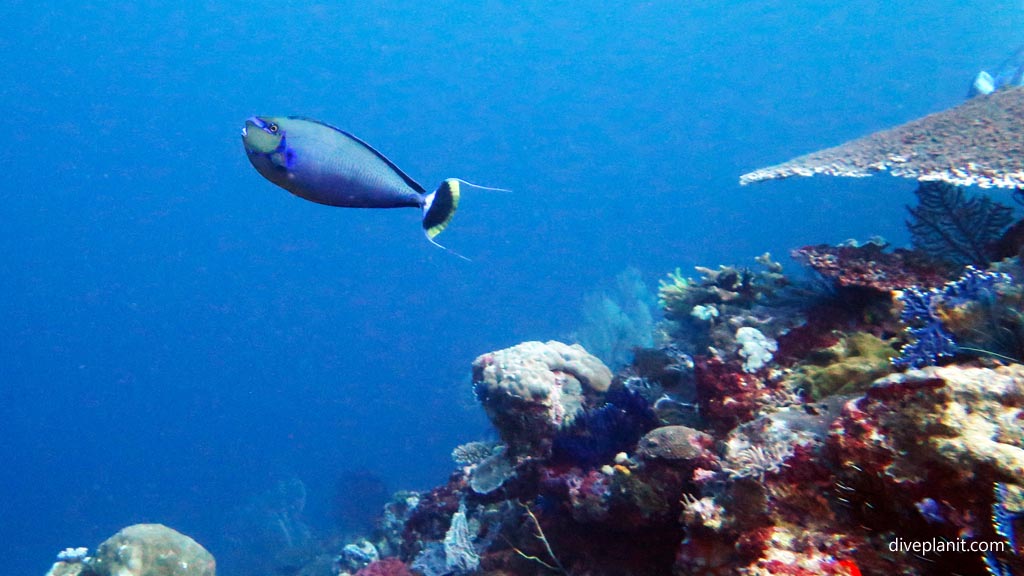 And the Spotted Unicornfish, who doesn't have spots, but rather a horn that'll take your eye out if you're not careful.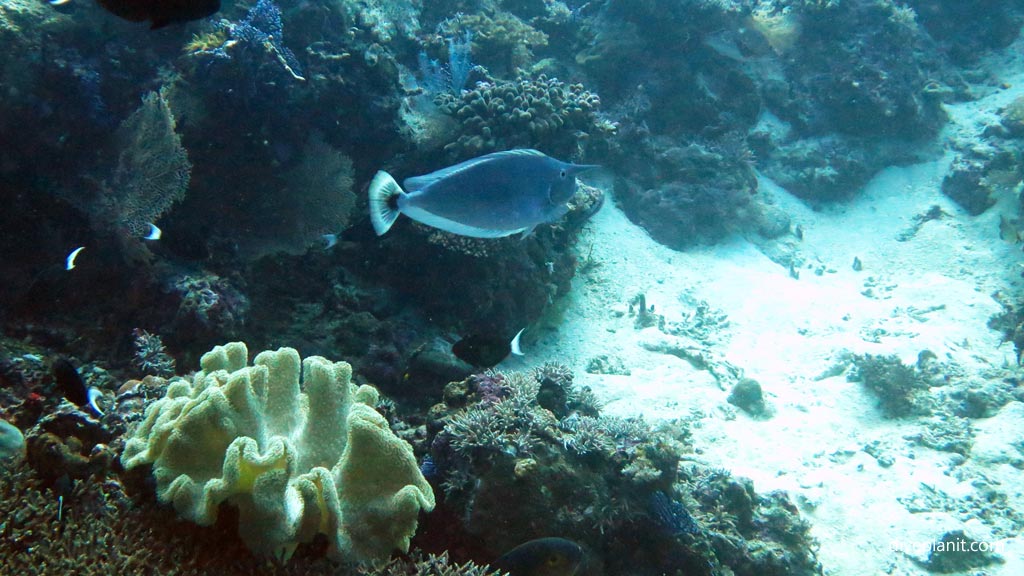 There are also some isolated Bumphead parrotfish down there, but they tend to avoid divers.
Back up towards the safety stop, the brightly coloured fish school in the sunlight.