Site Overview
Description
Dive Centres
Site Type:
Drift dive
Depth:

Top: 5M

Median: 15M

Bottom: 20M

Location:
The channel between Gili Lawa Darat and Komodo Island
This dive site is the channel between Gili Lawa Darat and Komodo Island. Also known as Darat Passage, not sure if the golden refers to school of sweetlips or the golden sandy bottom where garden eels sway in the steady currents. It's best done as a drift dive in rising tide when the current pushes from east to west.
The dive then starts in the shallow eastern bay and the current takes you westwards through a beautiful coral garden.
You cross the channel at about 20m surrounded by diverse landscapes.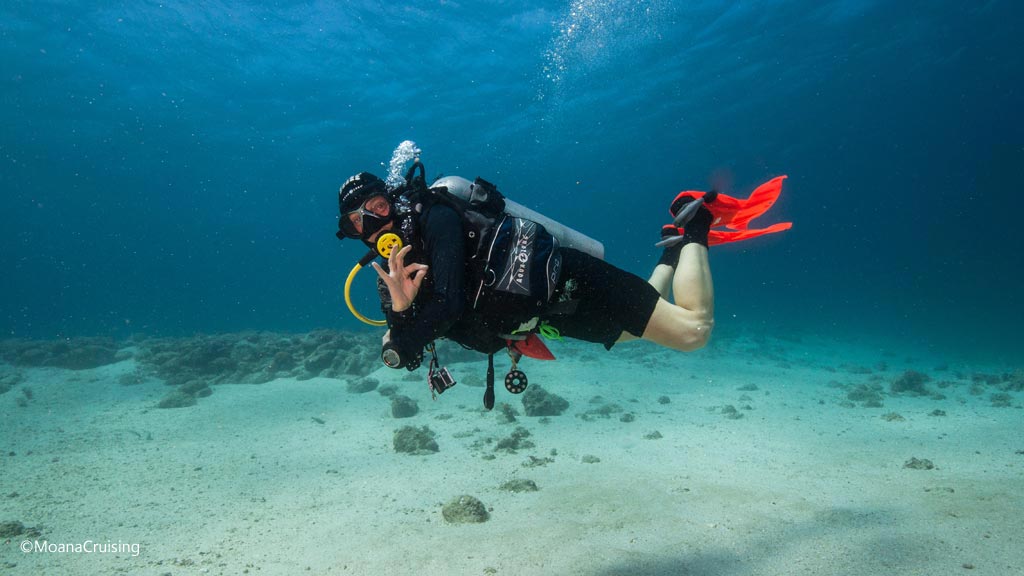 On the way you'll probably see sweetlips, trevally, turtles and black and white tipped reef sharks. But also have a look in the nooks and crannies – you never know what you might see.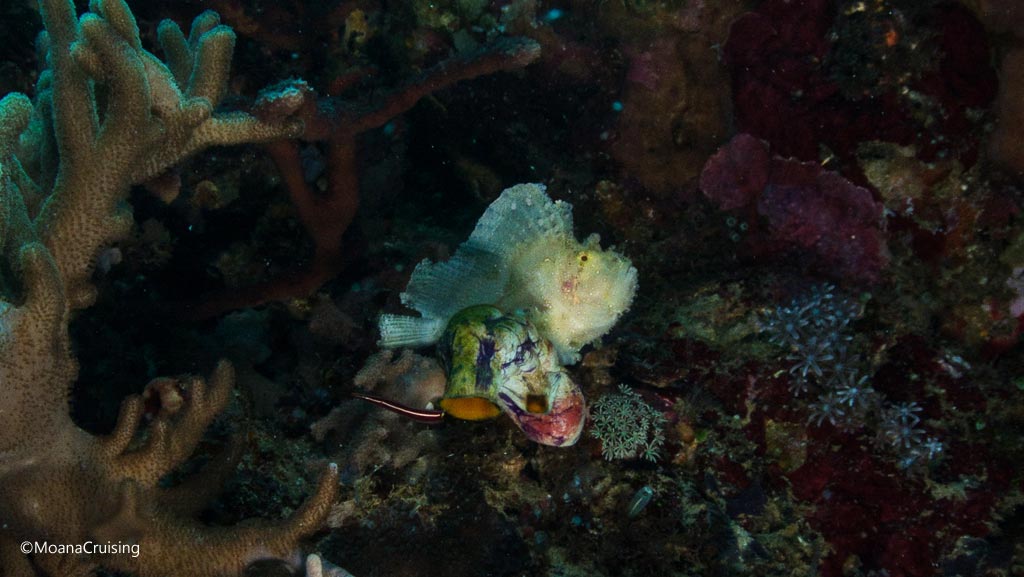 The dive ends at the opposite side of the channel where divers can enjoy the bright corals during the safety stop like many other sites when diving Komodo.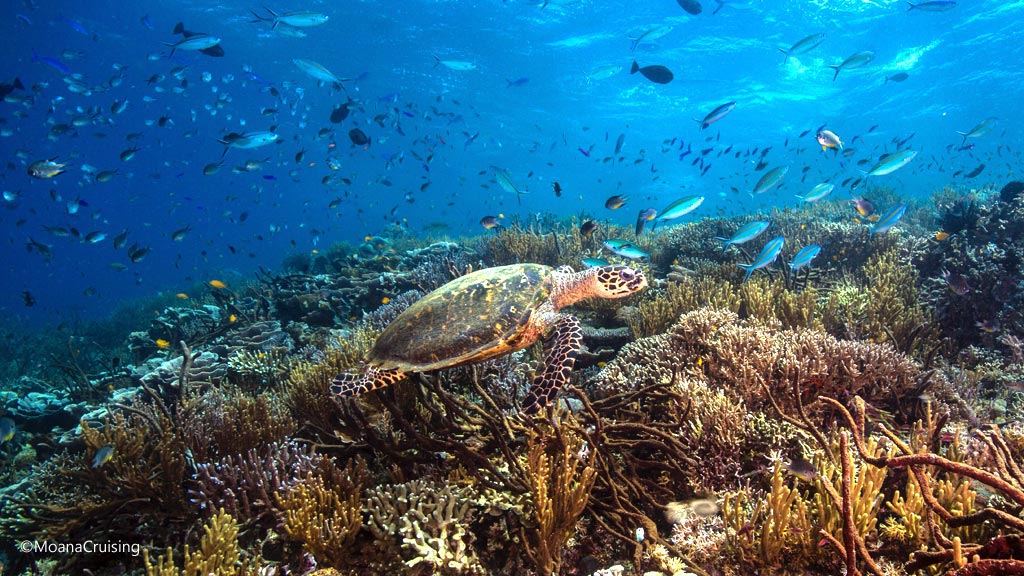 Images courtesy of Moana Cruising.