Site Overview
Dive Centres
| | |
| --- | --- |
| Site Type: | Marine Reserve |
| Location: | Yucatan Peninsula, Mexico |
The Xcalak Reef National Marine Park and the Banco Chinchorro Biosphere Reserve are two of the Caribbean's last hidden, unspoiled gems. Divers have access to more than 20km of protected reef that feature several one-of-a-kind dives, such as "La Poza," where 100s of tarpon gather in the summer months, manatees on the reef and unique topographical formations.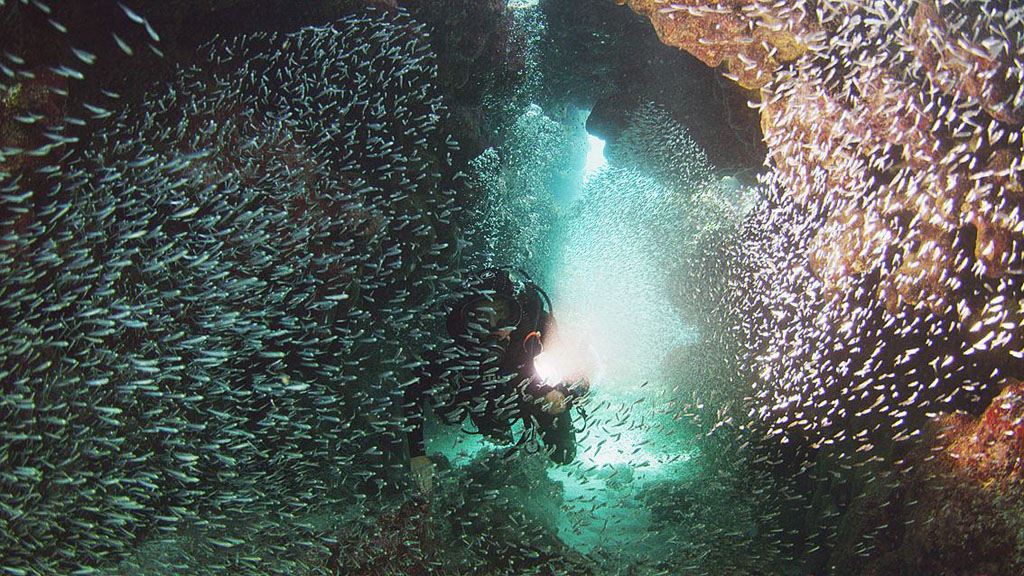 In Xcalak Reef National Marine Park, there are several unique dive sites worth exploring. A favourite is La Chimenea which ends with a narrow swim through leading to a round room with an open top. Further north in the park, Hob Na and Punta Gavilan are deep walls with stunning black coral colonies and fluorescent sponges dropping below recreational limits.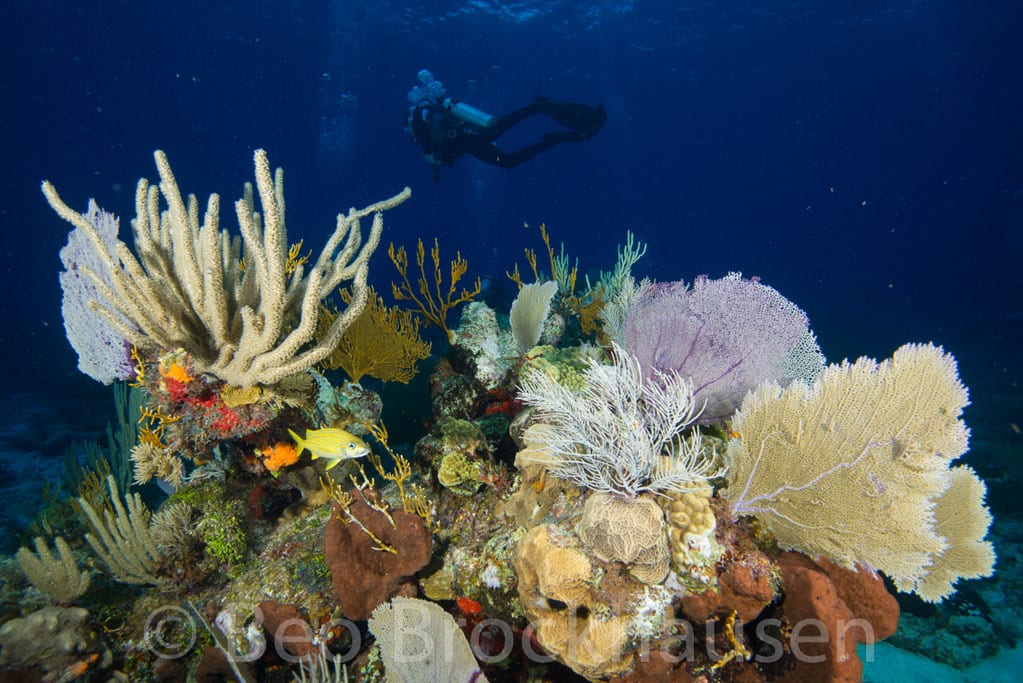 At 144,377 hectares, Banco Chinchorro Biosphere Reserve is the largest standalone reef in the Northern Hemisphere and one of the healthiest. Currently, only 1,928 hectares are zoned for diving and fewer than one thousand divers get to see these remote and unspoiled dive sites per year.
The healthy reefs of Banco Chinchorro play host to a variety of tropical species including lobsters, groupers, stingrays, sergeant majors as well as hundreds of other species. French Angelfish and Queen Angelfish are among the many fish you'll spot. Nurse sharks relax among the tunnels and caverns and barracuda stalk their prey in and out of the colourful corals.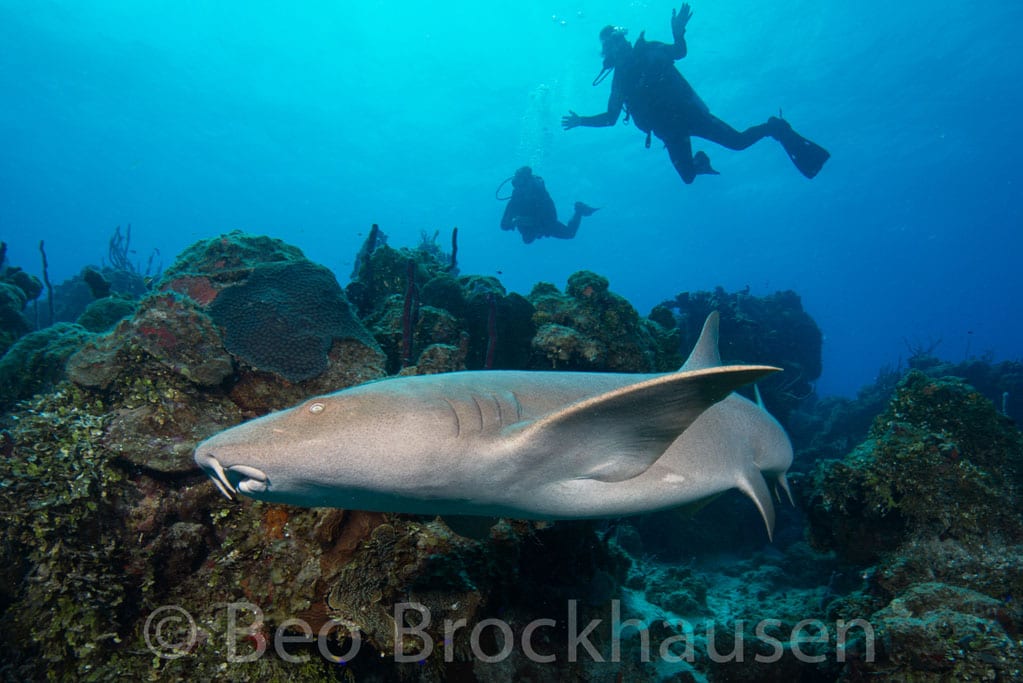 Loggerhead, Green and Hawksbill turtles are frequently seen in the area. And grouper live among the reefs and wrecks.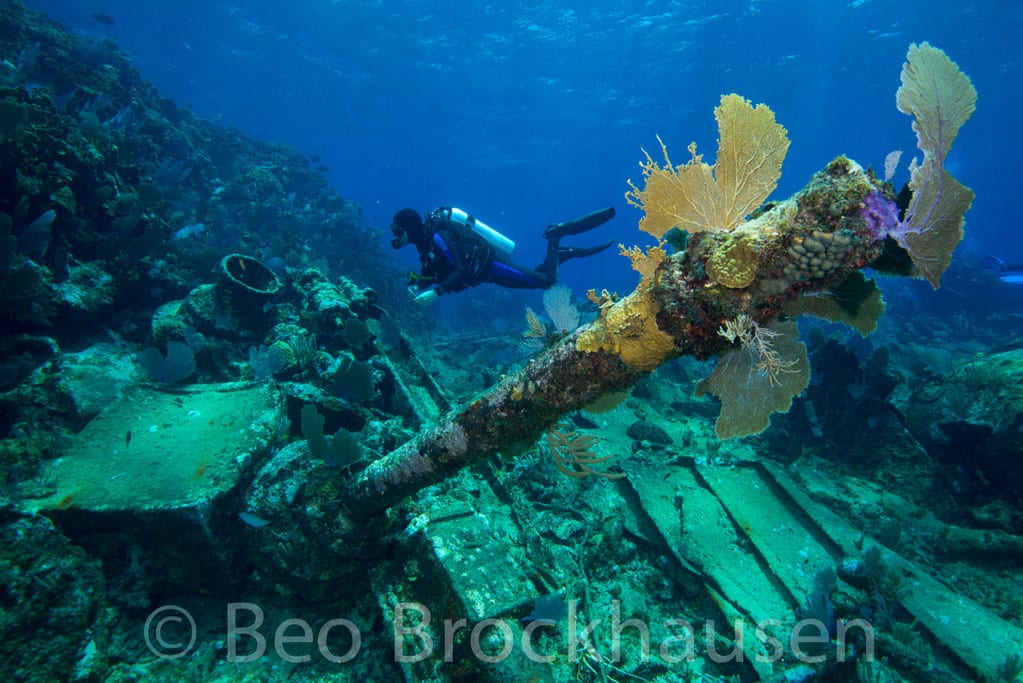 Dive sites in Banco Chinchorro can be separated into two different geographical areas. On the east side of the atoll, you'll find most of the shipwrecks.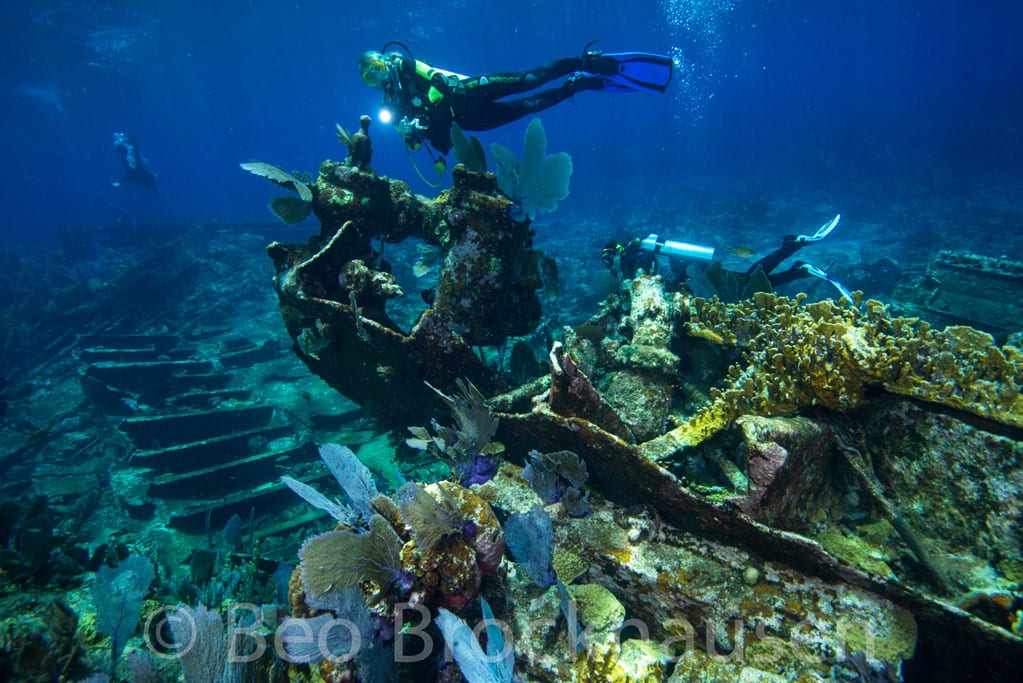 On the west side of the atoll, there are several dive sites for all levels of scuba diver. Easy reef dives include Kai Ha and Aquarium I and II, and there are fun drift dives at Punta Isabela, Dos Primos or Punta Gonzalez.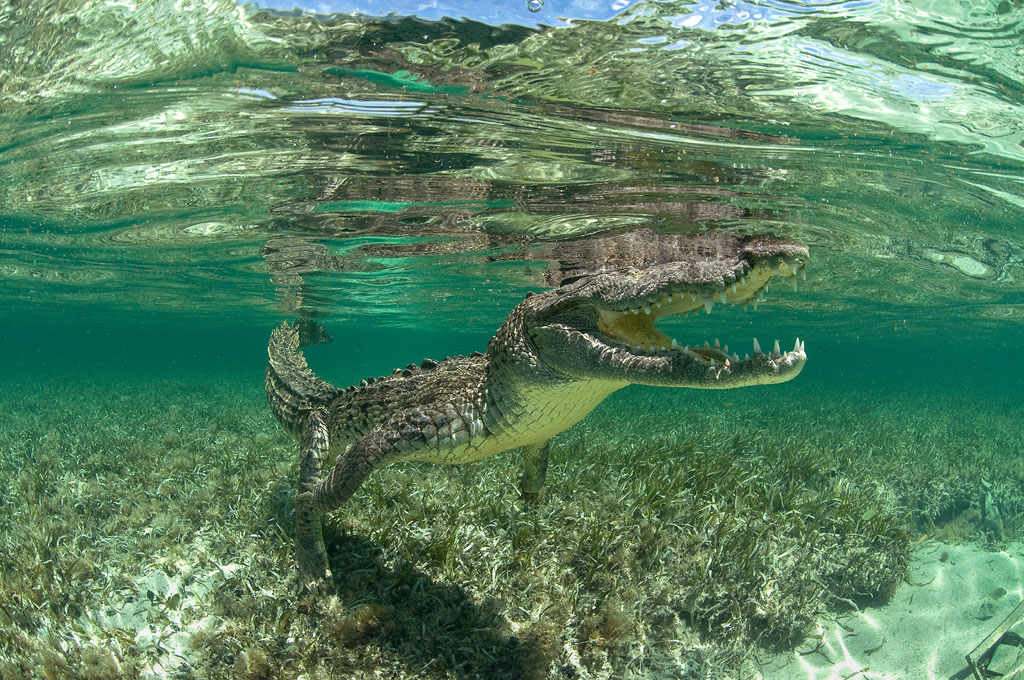 Banco Chinchorro is also home to the world's largest and purest population of American crocodiles found in the Americas, this is one of very few places in the world where you can safely snorkel with these prehistoric creatures.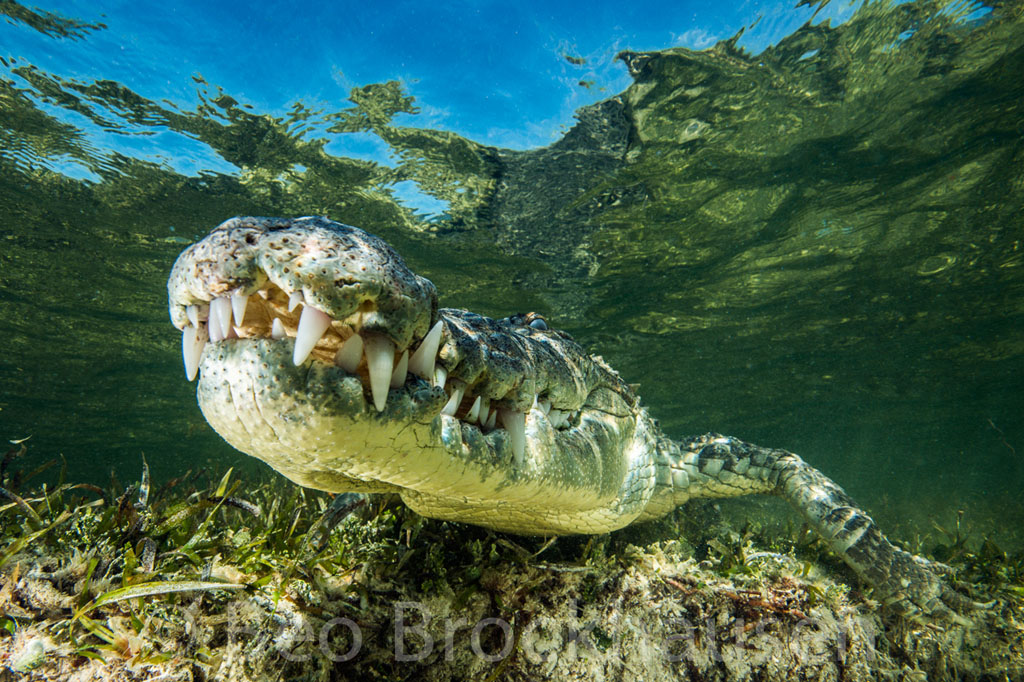 Throughout the marine reserve you may also have the opportunity to dive with manatees in the shallows, they are frequently sighted and quite friendly!